Alloy's 2022 year in review
Looking back at the good (Alloy's global expansion 🌎), the bad (crypto crash 📉), and the ugly (Taylor Swift ticket-gate 🎟)
The year was 2022, and things were looking up. COVID-19 finally settled down a bit, allowing many of us to reconnect with loved ones in ways we had not been able to for years. Beyoncé released a (long-awaited) new album. Jennifer Coolidge continued to experience a "renaissance" of her own, leaving us anxiously awaiting the latest episode of White Lotus each week.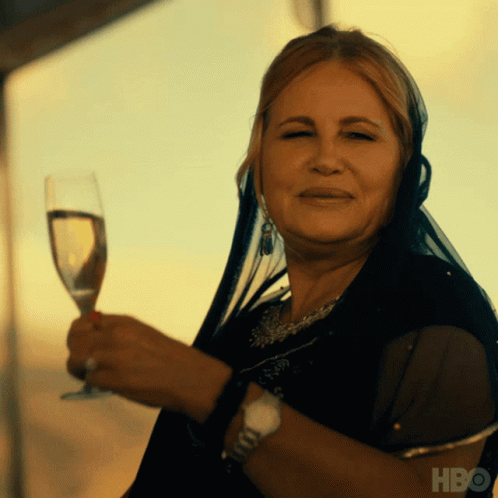 But just like any other year, there were some challenging moments as well. The Supreme Court voted to overturn Roe v. Wade (see how Alloy is protecting our employees' reproductive rights here), Queen Elizabeth II passed away, Elon Musk did his best to ruin Twitter, the crypto market crashed, and the tech industry faced layoffs. To top it all off, I didn't score a ticket to Taylor Swift's Eras Tour (although I am happy for the five Alloy employees who defied all odds and snagged theirs).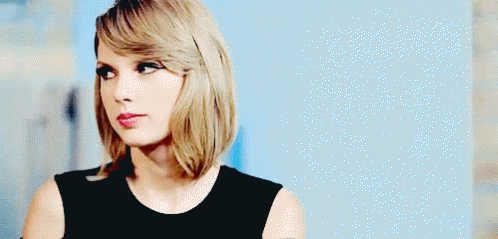 Along with all these highs and lows, Alloy had another exciting year. We announced our global expansion, added new products to help companies fight fraud, secured $52M in additional funding to our Series C, kicked off our Employee Resource Group program, hired 83 new employees, and powered over 487 million decisions for our clients. Take a look at Alloy's 2022 year in review below.