Alloy launches new capabilities to enable clients to accelerate growth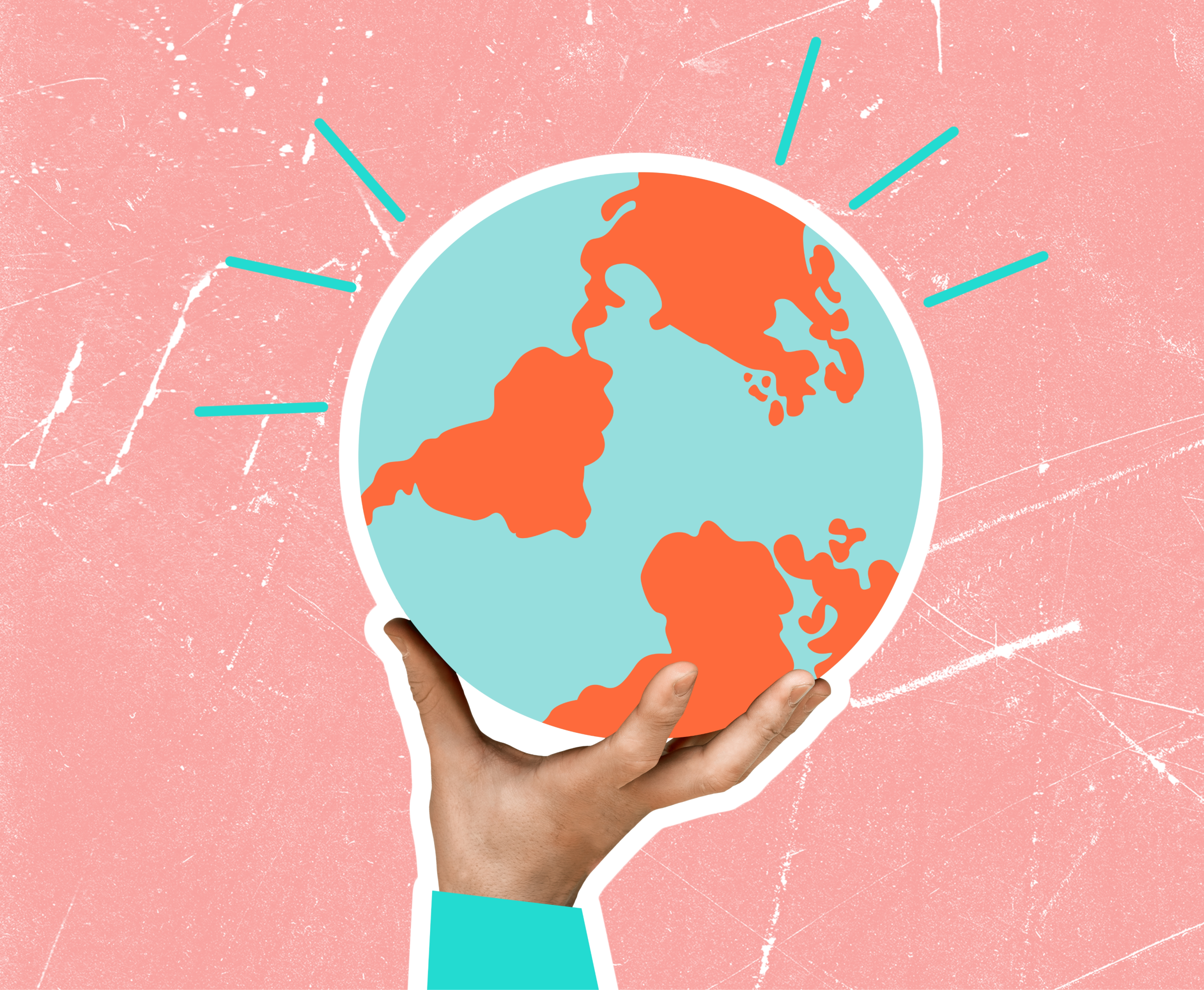 When you walk into a McDonald's in Spain, you'll find they still have Big Macs and Chicken McNuggets, but you'll also see Patatas Deluxe and "McCroquetas" on the menu. In fact, you'll find local menu items in McDonald's locations across the world. Why? McDonald's learned a long time ago that in order to operate a successful global business, they needed to adapt parts of their business strategy to local markets.
This idea is not novel, but it becomes even more critical for financial institutions operating on a global scale. Know Your Customer (KYC) and anti-money laundering (AML) requirements vary market by market and are often subject to change, and fraud continues to plague companies worldwide — both of which come with hefty price tags if you mess them up. And all the while, financial institutions are under pressure to acquire new customers and operate efficiently. These compounding challenges make it daunting for financial institutions to enter new markets.
Alloy handles the complexities of global onboarding and monitoring through our Identity Decisioning Platform, allowing our clients to experience borderless growth. While we may have gotten our start through servicing US-based financial institutions, we have delivered a number of enhancements to allow global clients to achieve deeper value from the Alloy platform and further streamline their identity and risk decisioning.

Compliance with local regulations
With connections to over 170+ data sources, we are on a continued mission to find, test, and integrate with the best providers to provide the broadest data coverage for a variety of use cases to enable clients to fulfill regulatory requirements, irrespective of their geography.
We've partnered with best-in-class data providers to power our platform globally. Many of the these data sources provide coverage across the globe (such as Chainalysis, Onfido, ComplyAdvantage, and GDC), but we're also working with partners specific to a local market (such as Equifax Canada and Equifax New Zealand).

Platform optimizations for clients operating globally
Clients can now view and decision off of global identity data identifiers (such as national ID or business registry ID) across the Alloy dashboard, making the Alloy platform more accessible for users across the world.
This means clients outside the US can leverage global identity attributes on powerful decisioning tools like Identity Element Velocity, which allows clients to detect accounts that re-use PII elements, and Allow/Deny lists, which auto-approve or auto-deny evaluations based on one or more PII elements. Global clients can also more readily test and validate rules in a sandbox environment by creating new personas based on global identifiers.

Data locality to support regional requirements
Clients operating in certain jurisdictions may be obligated to ensure the processing and storage of their data is restricted to that particular region.
Alloy's scalable infrastructure allowed us to recently spin up new data centers within APAC and Europe to support client demand with more to come. The use of regional data centers not only enables clients operating globally to adhere to compliance and risk obligations around how their data should be handled but also improves performance by reducing latency and allowing data to be processed faster.

Making it easy to go live in new countries
Alloy's flexible infrastructure, called Journeys, allows clients to link multiple workflows into a single configuration and API endpoint. As part of Journeys, we have introduced country routers that intelligently direct to the most relevant verification flow for a given applicant or business using behind-the-scenes decisioning. Clients can easily add new branches and make configurations to their workflows in Journeys without the need for re-integration.
We have also designed out-of-the-box, recommended workflows designed to get clients up and running as quickly as possible, ensuring they are compliant with local KYC/KYB and AML regulations on day one. The flexibility of Journeys paired with our out-of-the-box rules also makes it easy to switch on and instantly go live in new markets without writing any code.


Making tweaks to your business strategy for global growth can be a big undertaking — and can be a bit more complicated for financial services organizations than adding a croissant to their menu in France. Alloy makes it easy to adapt your KYC/AML, fraud, and risk processes market by market — keeping you compliant across markets while keeping your organization safe against global fraud threats.