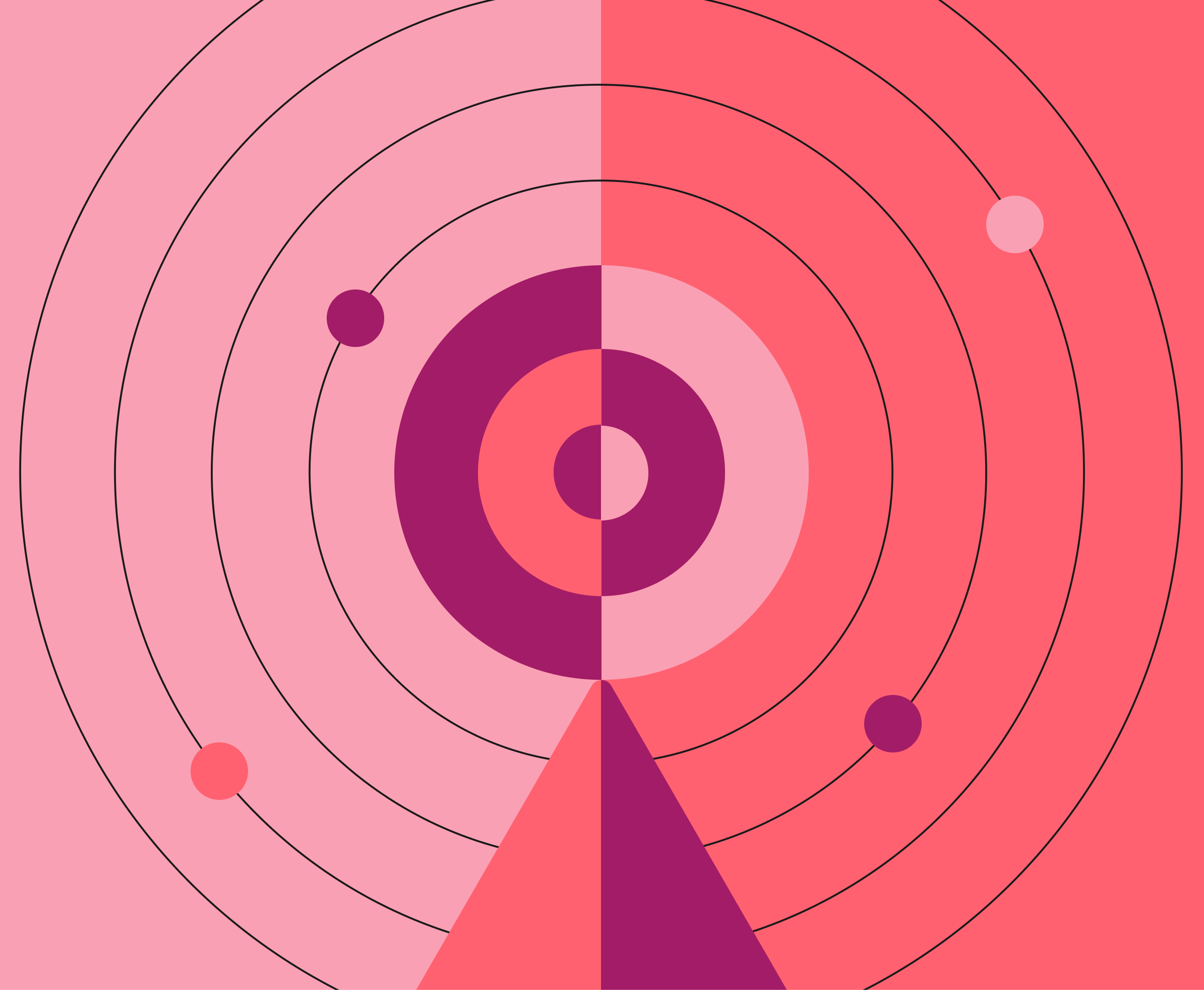 I'm thrilled to share the news that Alloy is now officially a global fintech company.
Alloy has been helping U.S. companies to onboard customers safely and seamlessly for years. At the same time, we've watched the global fintech market grow—in terms of users, investment, and talent—at an incredible pace. As a fintech ourselves, this growth is something we want to support. That's why we're officially announcing that our platform for fraud and risk decisions is now available in 40 countries across North America, EMEA, LATAM, and APAC.
I say officially because we've actually been hard at work behind the scenes for some time now, building our team and supporting international clients like Art Money.
"Alloy was a clear choice to bring together our multiple APIs and processes as we scale globally. Operating in the US, UK, Australia and New Zealand with more to come, we wanted a global tech partner who could grow with us as we unify our onboarding, underwriting and compliance processes into one flexible, comprehensive, no-code platform."

- Paul Becker, Founder and CEO, Art Money
As a part of our global expansion, we've sought out best-in-class data partners to power our platform across a variety of markets. Of the 150+ data sources we partner with in the U.S., many support global coverage, but we're also working with exciting new global partners like Codat, FullCirl, Global Data Consortium, Nova Credit, Sift, and Truiloo.
Although today marks a milestone for Alloy, the new client and partner relationships we're developing across the globe are the result of years of hard work. When I joined Alloy, we were six people trying to take a vision from zero to one. And "zero" really felt like zero—it felt like there was all the room in the world to grow. Today, "all the room in the world" is taking on a different meaning for Alloy.
So—why go back to zero? Why take Alloy global now?
There are three reasons why I believe now is the right time. The first is that our existing clients are themselves increasingly interested in doing cross-border, global business. Fintechs tend to be ambitious, and as a fintech infrastructure provider, it's Alloy's job to enable ambitious endeavors —even if that means taking on ambitious goals ourselves. And for our clients who don't yet have plans to go global, we want to make that option feasible when the time comes.
The second reason is that we're seeing a promising new paradigm emerge in the form of embedded finance. Brands can now embed financial products so that they're available precisely when customers need them, but it only works if the customer experience is outstanding. Our intention is to help make this possible at a global level. If Alloy can make fraud, risk and compliance easier to solve for across multiple markets, it will set the stage for all kinds of better financial products to reach the users who need them.
The final reason is both personal and practical.
Alloy has been part of the NYC fintech scene since our days with Techstars. But an international expansion requires an international presence. That's why, to support our efforts in EMEA and beyond, Alloy will have a presence in London! We couldn't be happier for the chance to join the incredible U.K. fintech community, live and in-person. And not only that—I'm delighted to share that I've relocated to the U.K. full-time to lead this effort. As a Londoner this is quite a special opportunity to bring our business home.

If you'd like to join us in making financial services safer, more inclusive, and more secure—this time all across the globe—we're hiring! You can find a list of open roles, including a brand new opening for EMEA growth lead, here.