DEI @ Alloy: December 2022 roundup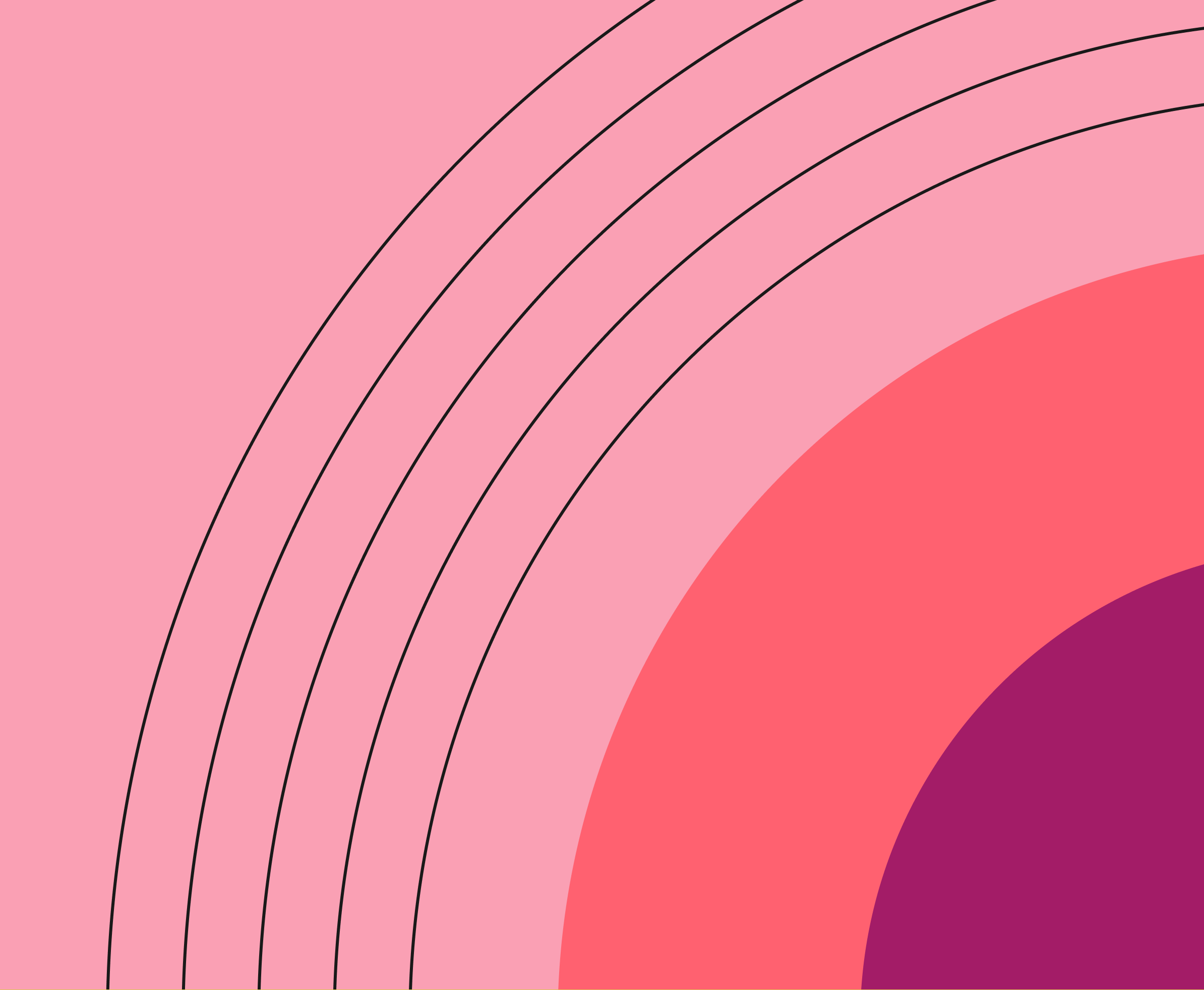 As we wrapped up the 2022 calendar year, our Employee Resource Groups (ERGs) continued to put on some stellar events. Read on to catch up on how Trail Blazers, Black Alliance, AAPI @ Alloy, and HOLA closed out the year.
Trail Blazers "own their careers"
Trail Blazers — our ERG for women and women-aligned employees — hosted a panel discussion with female leaders at Alloy to discuss career development. The panel was moderated by Felicia Green, Recruiting Operations Associate, and featured women from management and leadership positions at Alloy — Irina Gorelik, Escalation Support Manager; Monica Murthy, Senior Manager Business Development - Partnerships; Parilee Edison Wang, Head of Product; and Yuval Idan, Engineering Manager.
The panelists kicked off by sharing the proudest moments in their careers and the mentors who played a role in those successes. They also discussed their experiences of being a woman in the fintech industry and where allies can best support women employees. The night ended with holiday-themed bites and beverages from Maman, a woman-owned business.
AAPI @ Alloy takes Koreatown
Following the success of the Mid-Autumn Festival Happy Hour event, AAPI @ Alloy toasted to a memorable inaugural year with its first group outing. Over 30 members joined for a Korean barbecue dinner at Rib No.7, followed by several rounds of karaoke in Koreatown. They bonded over good food and talked about their shared experiences as Asian professionals, and of course, got to find out which of their members had some unexpectedly great singing talent! The event bolstered members' sense of community and excited the group for the new year.
Black Alliance holiday dinner and food drive
The Black Alliance sponsored Alloy's first-ever food drive, which has already been an enormous success. For the past 40 years, the NY Daily News has sponsored one of the city's largest food drives, and this year, Alloy's Black Alliance ERG decided to sign up as contributors. In conjunction with not-for-profit City Harvest and their partnership with #GiveHealthy, they put together an online food drive where Alloy employees could purchase food items that will be sent directly to the collection headquarters. Initially setting a goal for 250 pounds, they are currently at almost 1,400 pounds and counting!
The group also had its first official internal outing: a dinner at a black-owned restaurant in FiDi, Brooklyn Chophouse.
HOLA dinner and game night
HOLA (Hispanic Organization & Leadership at Alloy) had its first outing to celebrate this year's successes. The group went to dinner at Viva Cucina, followed by a Japanese-inspired gameshow in the East Village called BATSU! One of the ERG members even got to participate and represent the group.
As we look ahead to 2023, we're excited about all the awesome programs and events that our ERGs have planned for Alloy's employees. Be sure to check out our blog in the new year to stay up to date with the latest happenings in DEI at Alloy.