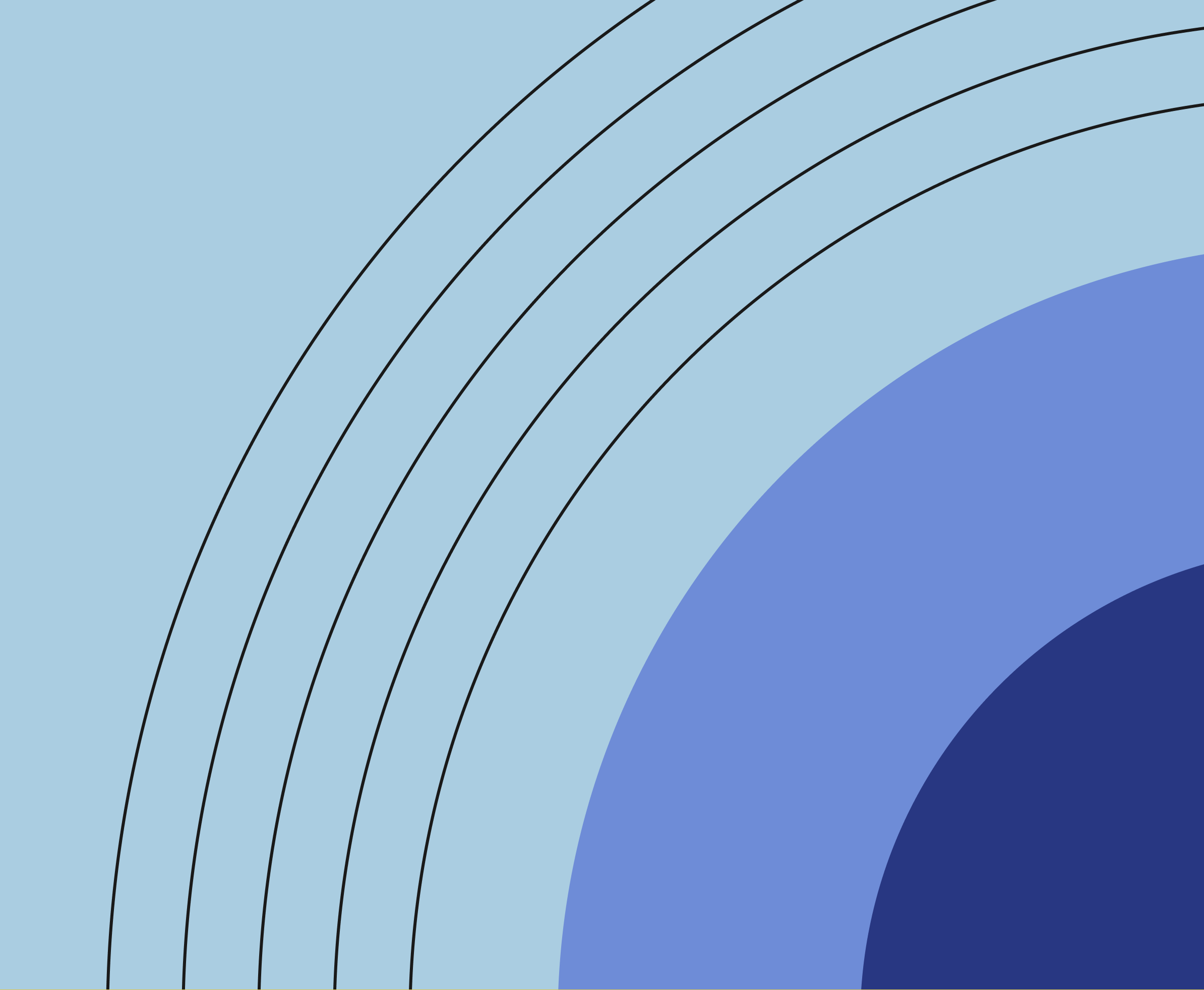 From my first phone screening when I was applying to Alloy, the recruiter stressed how important diversity, equity, and inclusion (DEI) were to the company. I had never been at an organization where I felt comfortable coming out as a non-binary employee, using they/them pronouns, or going by a name that was different than my legal name (despite my friends and family calling me KJ for years). One of the main things I was looking for in a new job was a company that prioritized diversity and actually did the work behind the scenes to foster a diverse, equitable and inclusive environment.
Since joining Alloy in April 2021, I've watched from the sidelines as the DEI Committee provided resources, planned events, and fostered discussions on various topics. I recently joined Alloy's DEI Committee as the group's marketing liaison and helped with my first DEI event: a fireside chat addressing the gender gap in crypto. Moving forward, I'll be blogging about some of the DEI Committee's monthly initiatives and events so you can follow along the way.

Alloy's DEI mission:
Create an inclusive workplace and build a team in which people from all backgrounds can bring their whole or best selves to work, share their voice, find a sense of belonging, and have equitable opportunities to thrive at Alloy.
What is the DEI Committee?
Alloy's DEI committee is a diverse group of people at Alloy who work in tandem with our leadership and people teams to help bring Alloy's DEI mission to life. Currently, the DEI Committee is made up of 13 people across various departments and backgrounds, including a senior leader from our people team and an executive sponsor from our C-suite. We meet twice a month to go over our current initiatives and events, and keep an ongoing line of open communication with the whole company to discuss and address any concerns that come up.
Alloy's DEI roadmap
Alloy worked with independent DEI consultants to identify areas of improvement and build out a DEI roadmap. Our DEI roadmap is grounded in four strategic pillars. We outline initiatives and programs that support each pillar throughout the year to ensure we're setting and achieving goals and holding ourselves accountable for this very important work.
The DEI roadmap works towards systemic changes such as manager training programs to model and lead change, inclusive hiring training for interviewers, representation of marginalized groups at every level of the company, and inclusive communication, decision-making, and meeting norms.
We recognize that we have room for improvement for representation in senior leadership roles, and that's something that we are committed to improving upon. We've partnered with various organizations to diversify our candidate pools, such as Afrotech, Code2040 and Latinas in Tech, to name a few.
The DEI Committee, which was formally created in 2021, has already made significant headway on several different initiatives and planned some enlightening fireside chats like our Pride session with Daylight, Remembering Veteran's Day, and Women in Crypto.
With that said, there's still so much to work towards! Stay tuned to our blog for monthly updates from our DEI Committee.