DEI @ Alloy: October 2022 roundup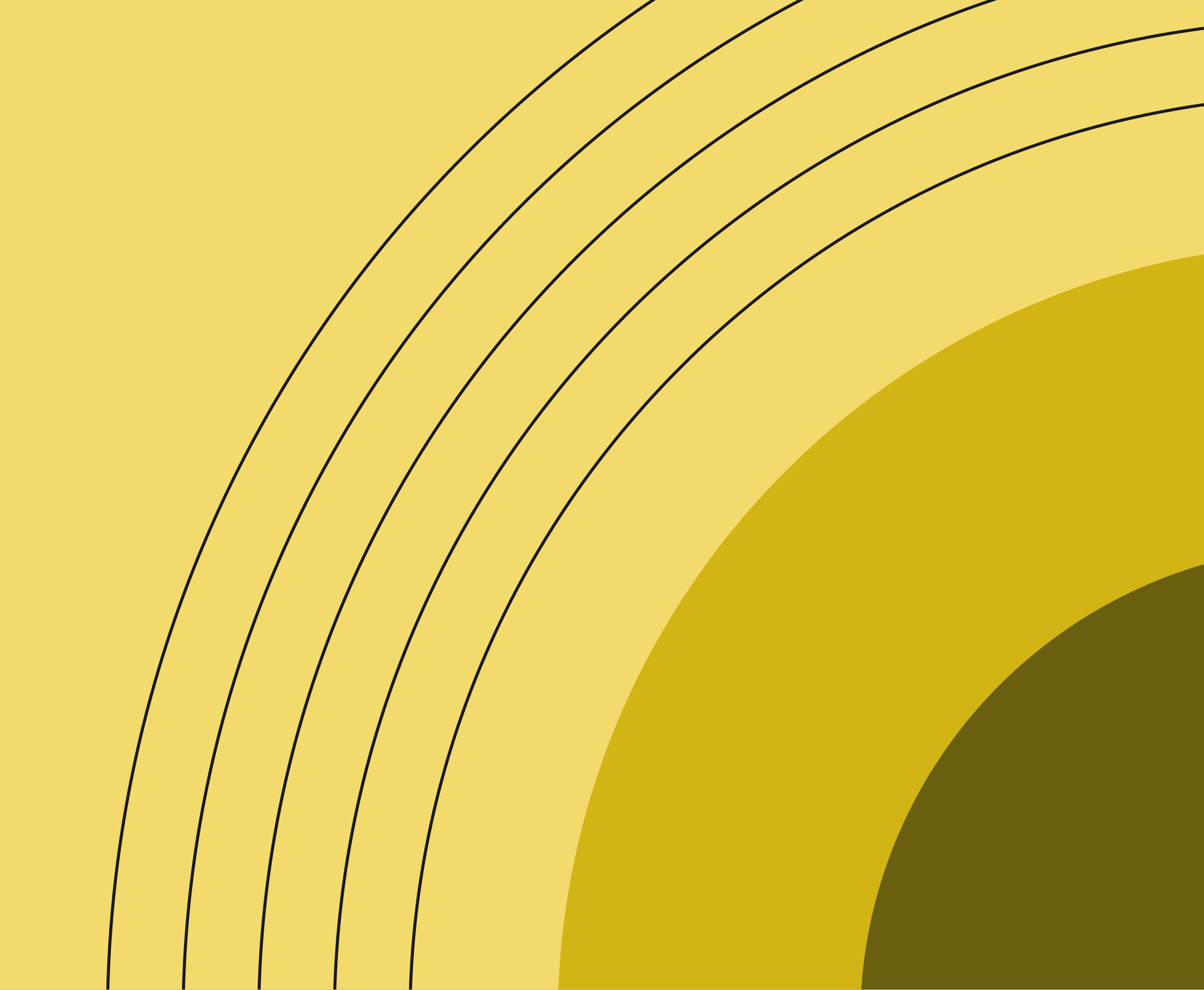 Alloy's Employee Resource Groups (ERGs) have continued to throw some incredible events over the past month to educate and connect our employees. We had a few more events honoring National Hispanic Heritage Month hosted by HOLA, a Mid-Autumn Festival party hosted by AAPI @ Alloy, and a National Coming Out Day storytime session hosted by our Out & About ERG.
HOLA honors National Hispanic Heritage Month (part 2)
Last month's roundup detailed HOLA's kickoff event for National Hispanic Heritage Month, which takes place annually from September 15th - October 15th. The celebration didn't stop there, though! The ERG hosted two more events in honor of the occasion. First, they hosted a trivia night where players showed off their knowledge of Hispanic history with categories such as famous icons, geography, music, and food. The top three winners got to take home gift cards, but the real prize was the knowledge they gained. Later on, they hosted a lunch & learn with the CEO of Reel, Daniela Corrente, to discuss how her upbringing and culture influenced her professional life in fintech.
AAPI @ Alloy celebrates Mid-Autumn Festival
On September 22nd, the AAPI @ Alloy ERG hosted a Mid-Autumn Festival happy hour at Alloy HQ. Also known as the Moon/Mooncake Festival, Mid-Autumn Festival is a traditional festival celebrated in Chinese culture with similar holidays celebrated across East and Southeast Asia. At the happy hour, we ate mooncakes, tteok (Korean rice cakes), jeon (savory Korean pancakes), and two special Asian-inspired cocktails using Makku rice beer and Lunar. The ERG also hosted a special guest appearance from the CEO of Makku, Carol Pak, to talk about Chuseok (Korea's version of the festival) and her journey as a founder.
Out & About shares coming out stories to acknowledge National Coming Out Day
National Coming Out Day is an annual LGBTQ awareness day observed on October 11th that encourages and supports LGBTQ people to come out of the closet. To honor the day, the Out & About ERG met privately to create a safe space for members to share their "coming out" stories if they wanted to. The group is excited to kick off their first all-company event next month at one of the country's oldest gay bars.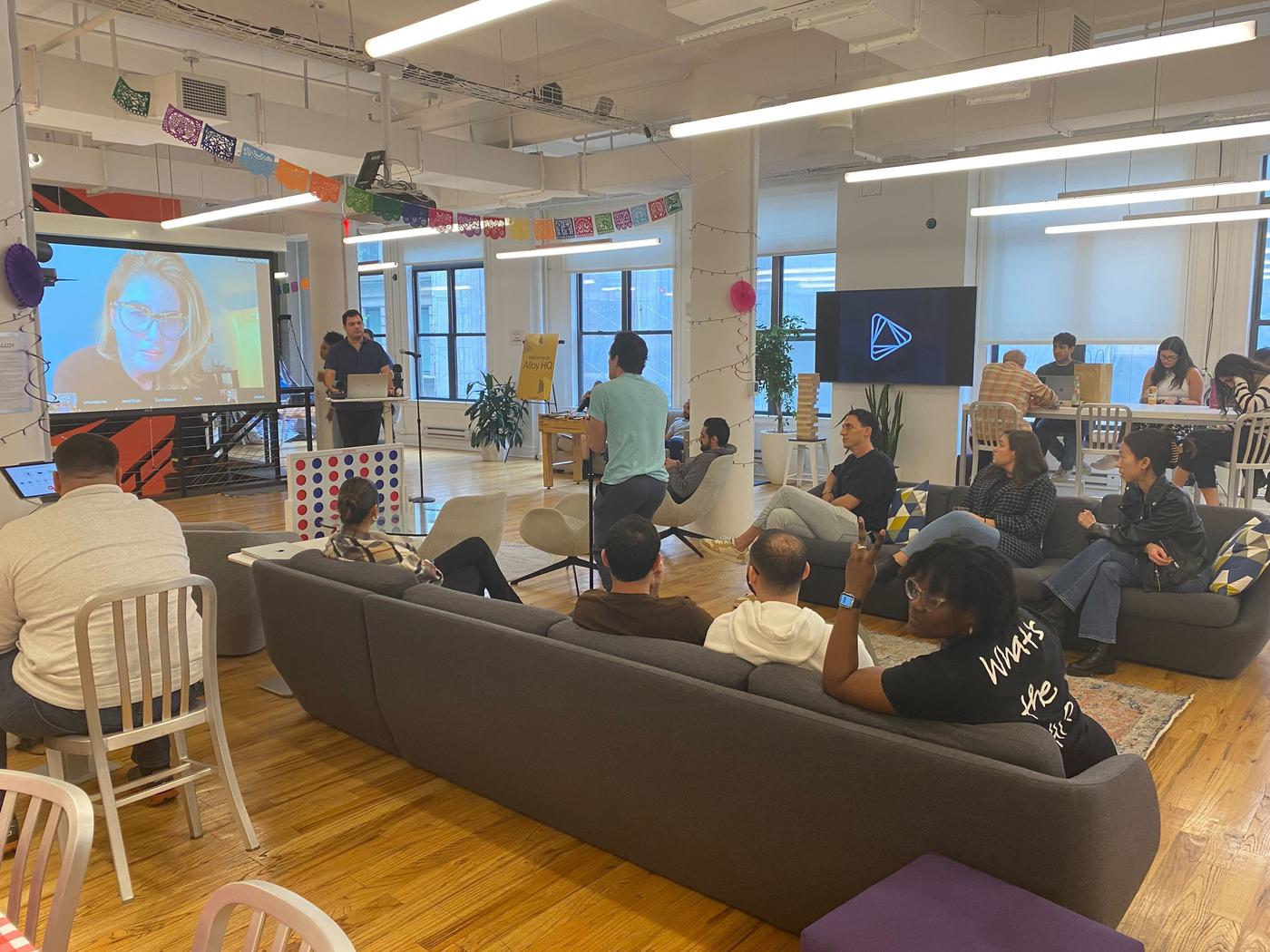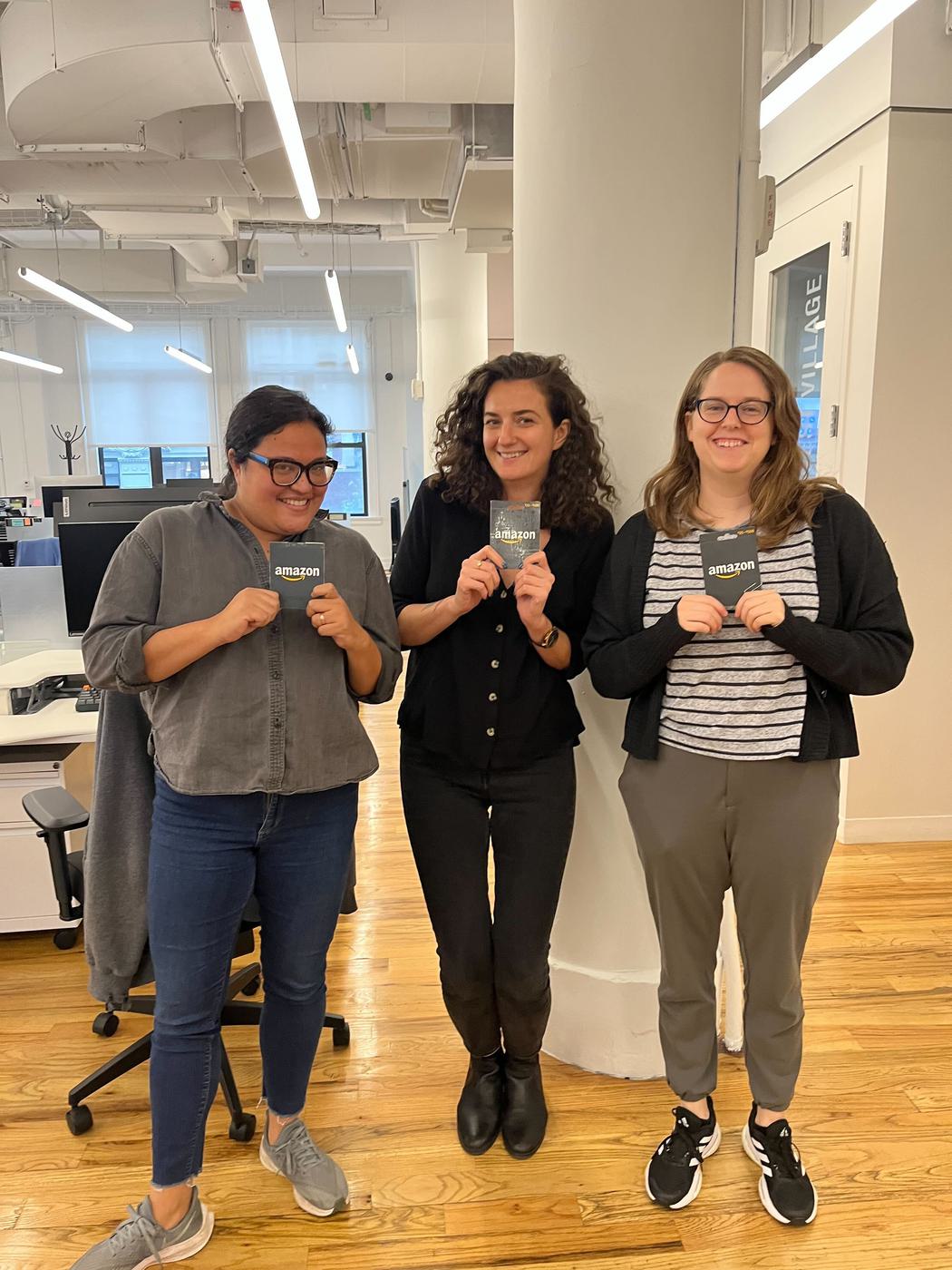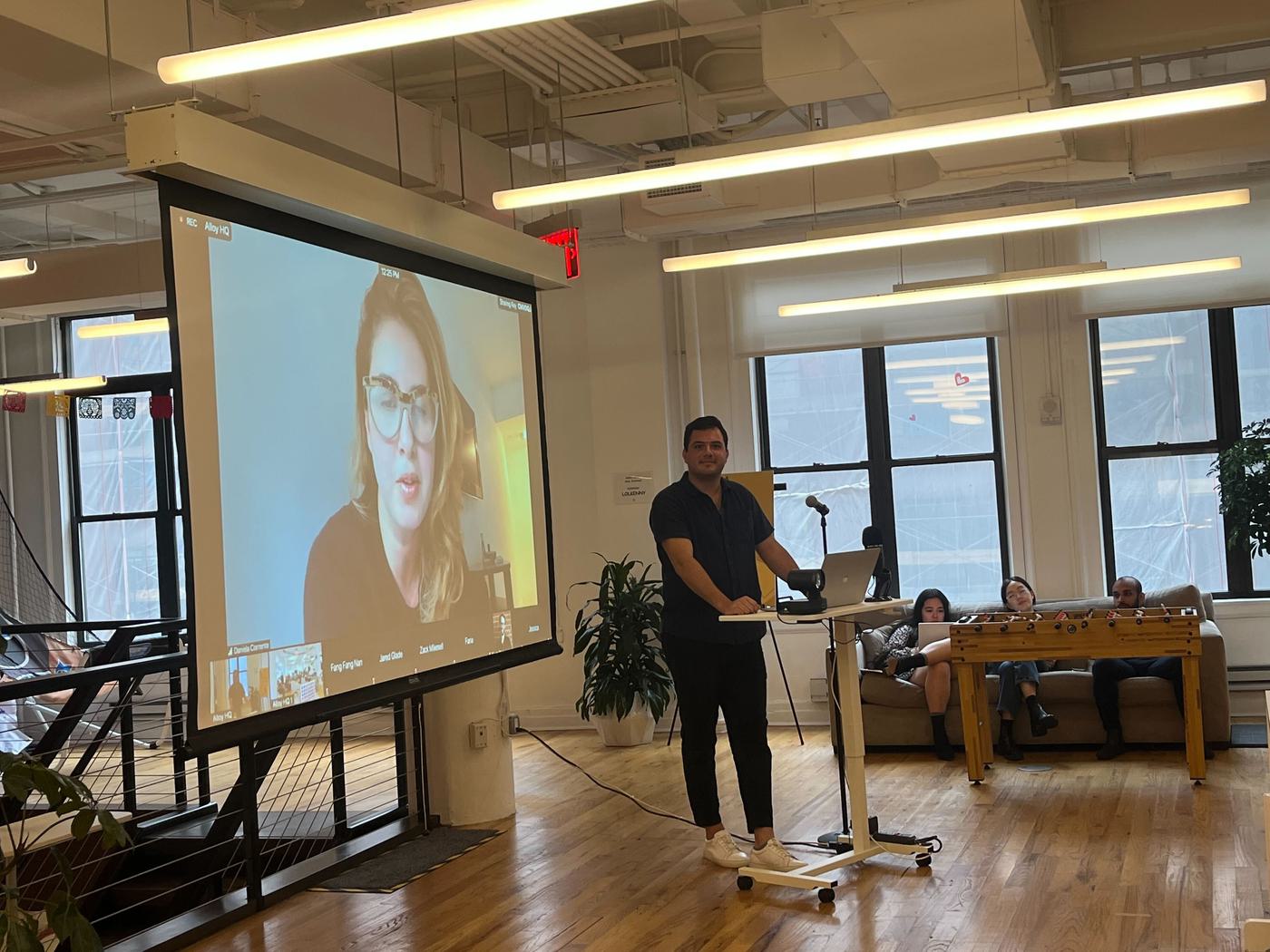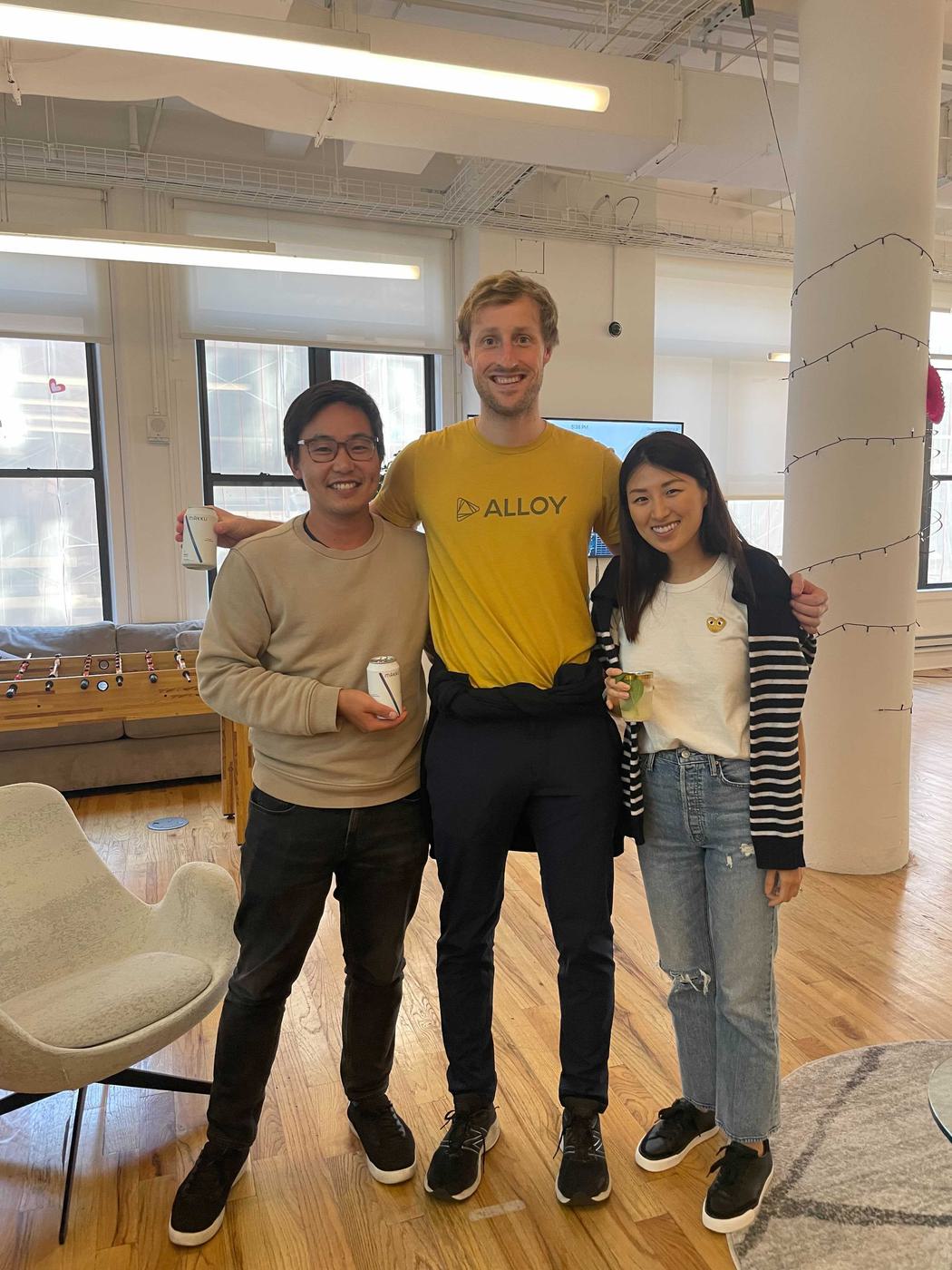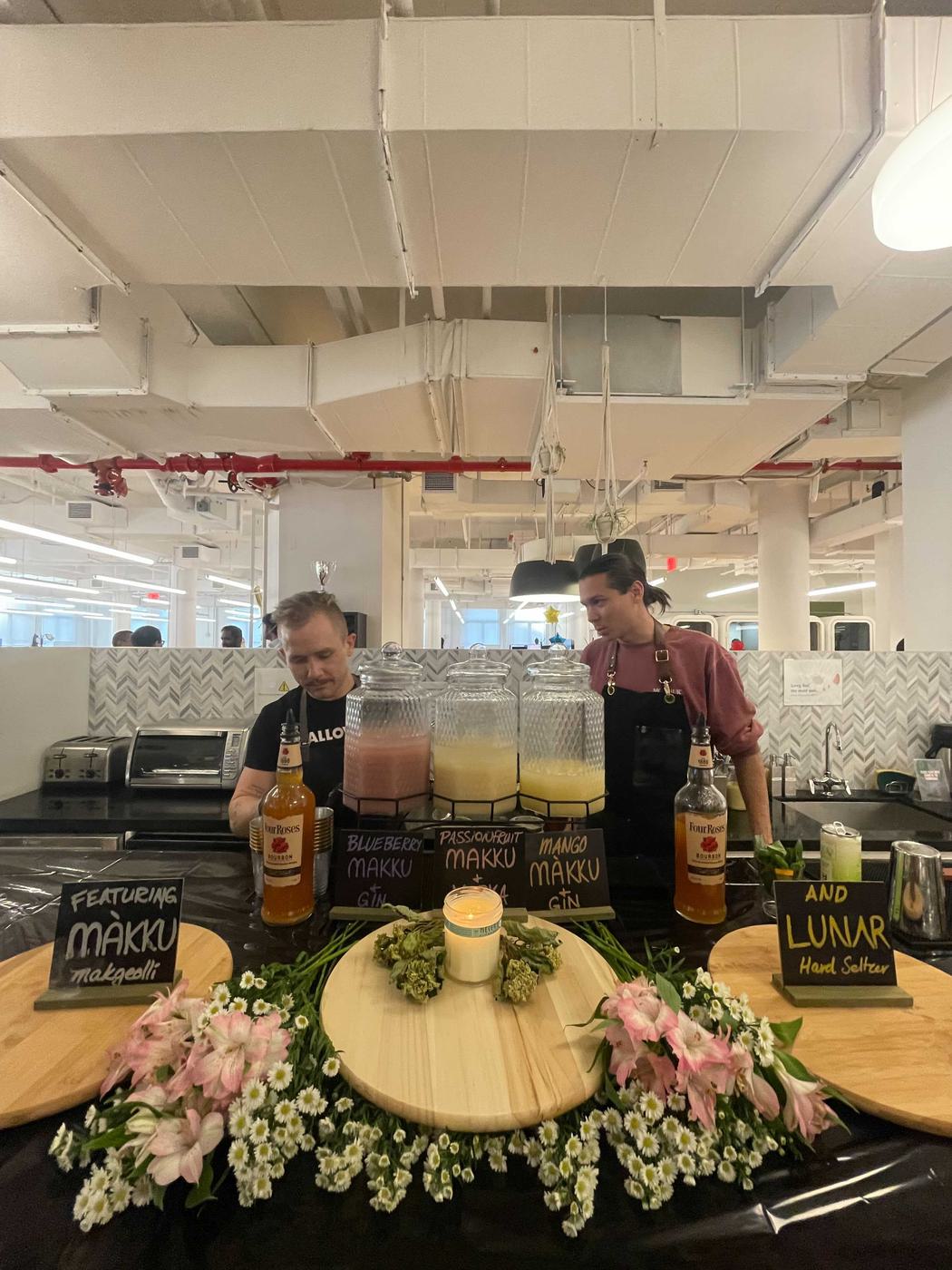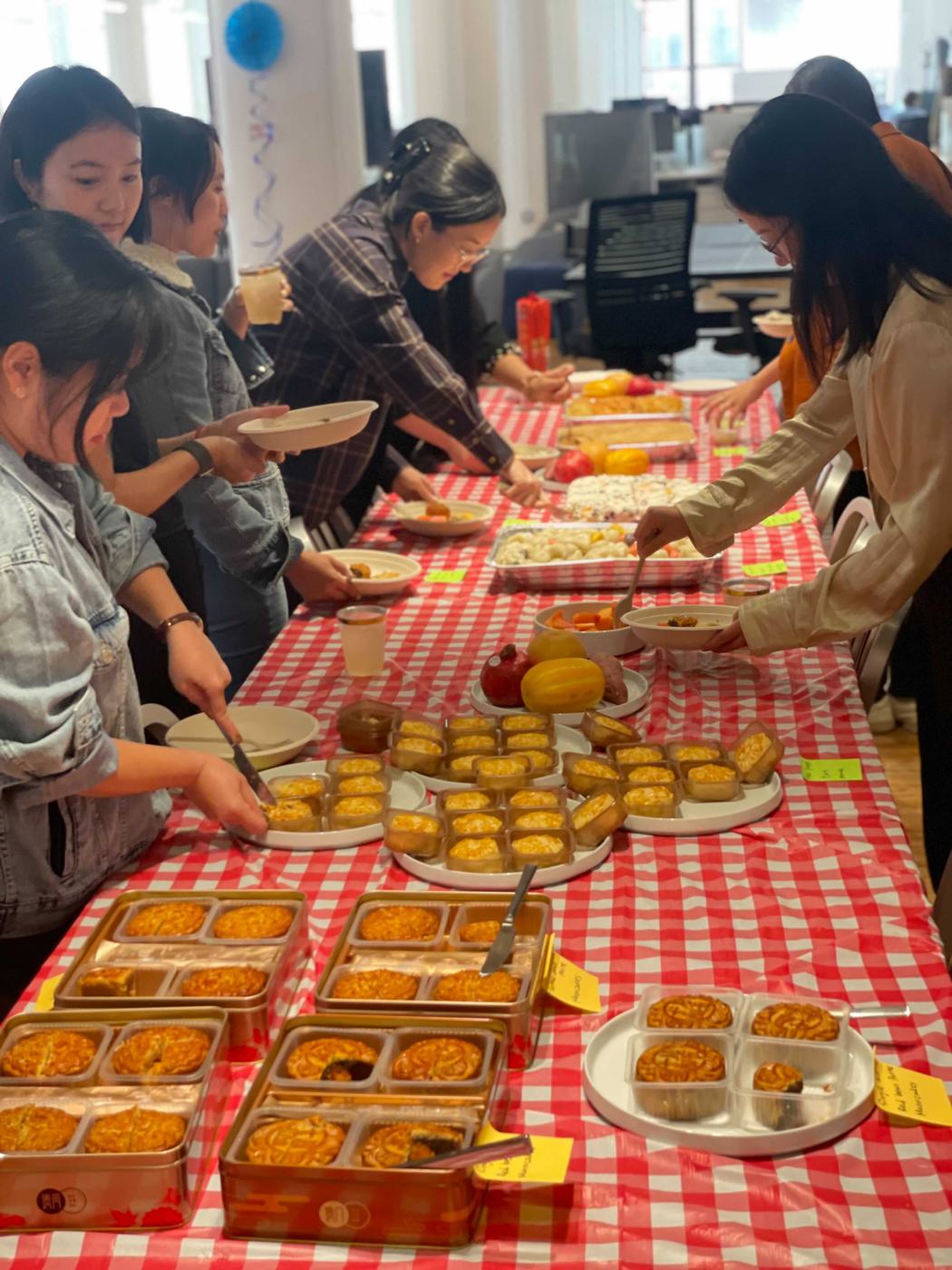 As the ERGs continue in full swing, the DEI committee is also working on an inclusive language initiative for the entire company — more to come on that in future months! Stay tuned to our blog for next month's DEI roundup.