DEI @ Alloy: June 2022 recap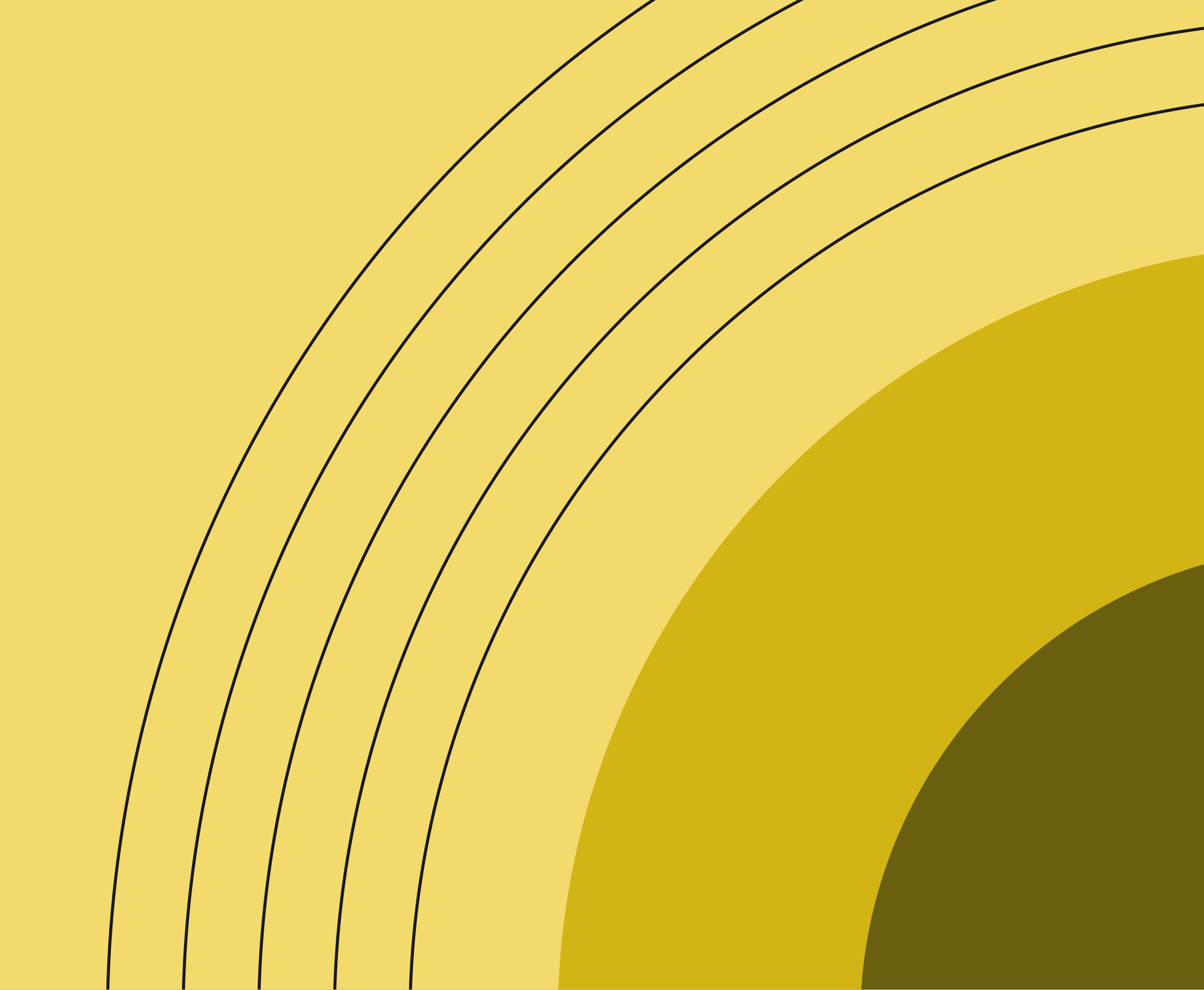 June was another eventful month for Alloy's DEI Committee, with both Juneteenth and Pride month. On top of that, we launched our ERG (Employee Resource Group) program. Here's a look inside our past month.

Honoring Juneteenth @ Alloy
As many of you already know, Juneteenth is a holiday celebrating the day (June 19th, 1865) when news of emancipation reached people in the deepest parts of the former Confederacy in Galveston, Texas. Alloy honored the holiday on Monday, June 20th as a company holiday.
Ahead of the holiday weekend, we shared out a Juneteenth resource guide with our employees to educate them about the history of the holiday. The guide included recommended events they could attend, charities they can get involved with or donate to, articles and books to learn more about the history of Juneteenth, and interactive activities they can do with their kids to teach them about the holiday as well.
Celebrating Pride month
We kicked off Pride month celebrations by hosting a viewing party of The Lesbian Bar Project: a documentary that raises awareness and tells the stories of the remaining 21 lesbian bars in the United States. Later that night, we hosted a Pride happy hour at one of the bars featured in the film, Henrietta Hudson, one of the three remaining lesbian bars in NYC.
At our company retreat at the end of the month, Petti Cash, a popular NYC drag queen, made the trip out to upstate New York to surprise our employees with a special Pride karaoke party. Petti hosted karaoke and gave shows as Alloy employees danced and sang the night away together.
Throughout the month, we highlighted notable LGBTQ+ people in fintech in our all-company slack channel and caught up with some of our LGBTQ+ employees to learn about how they were celebrating Pride, what Pride means to them and what the queer community is like at Alloy for a special Pride edition of our Employee Spotlight series.

ERG program launch
June also marked the launch of our employee resource group (ERG) program launch. ERGs are voluntary, employee-led groups that help foster a diverse, inclusive workplace aligned with our mission, values, goals, practices and commitment to DEI at Alloy. We're launching with five ERGs to start, but will be adding more as we learn from the first wave of ERGs and continue to grow our employee count. Stay tuned for more about our ERG launch in next month's DEI roundup.

Supporting our employees after Roe v. Wade decision
With all this positive, exciting news on the DEI front, like many others, we were also faced with some devastating news last month when the Supreme Court decided to overturn Roe v. Wade. Alloy has previously made a strong commitment to protect the reproductive rights of our employees by outlining our own reproductive health benefits.
After the news, our CRO Laura Spiekerman sent a message out to employees reflecting on the news, reminding everyone about our reproductive health benefits and mental health resources, and opening the door for anyone who needs to talk.
Through both celebrations and difficult times, our DEI Committee is dedicated to supporting our employees. Stay tuned to our blog to stay updated on the DEI Committee's events and programs.