DEI @ Alloy: July 2022 recap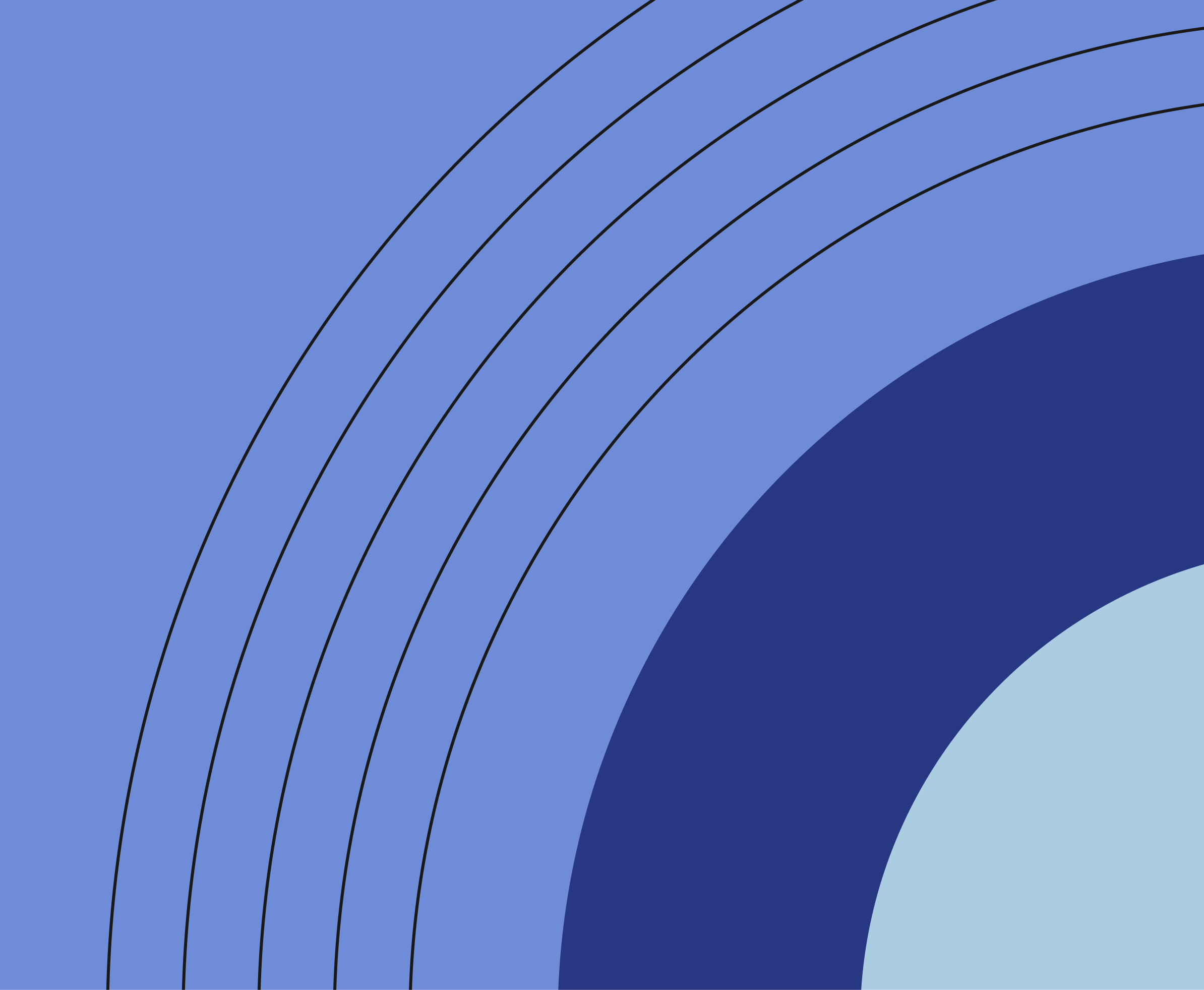 This past month, the team was focused on supporting the launch of our five Employee Resource Groups (ERGs). We also provided resources for Disability Pride Month and refreshed our quarterly employee DEI metrics.

Launching ERGs to support employees
Alloy's employee resource groups exist to:
Create safe, supportive spaces for employees to share experiences, build relationships, and increase awareness.

Enhance the sense of belonging, community, and connectedness across our growing teams.

Enrich our organization with opportunities to learn, celebrate our differences, and get involved or be an ally.
We're starting with the following ERGs: AAPI at Alloy, Black Alliance, HOLA, Out & About, and Trail Blazers. Check out some more information about each group and hear what the group co-chairs are excited about.
AAPI at Alloy
AAPI at Alloy's mission is to create an inclusive community representing Asian-American and Pacific Islander employees. Their goal is to dispel stereotypes, address the needs of Alloy's AAPI workforce through professional development and mentorship, raise awareness of their cultural diversity, work with leadership to advocate for members and build equity, and foster internal community through service and local volunteering opportunities.

"As one of the largest minority groups at Alloy (29% of Alloy's workforce identify as AAPI), we are excited to help build a space for AAPI employees where they feel heard and seen. Even though Asian-Americans and Pacific Islanders have high employment numbers in tech, we have often been marginalized or stereotyped as the "model minority" (hardworking people who don't need help) when it comes to conversations around diversity and inclusion. As such, we want to use this space to not only celebrate our cultural diversities but also raise awareness of specific challenges and encourage dialogue around ways to value and support our AAPI workforce." - Hannah Kang & Todd Stonefield-Oh, AAPI at Alloy co-chairs

Black Alliance

The Black Alliance aims to provide an embracing and enriching atmosphere for the Black population at Alloy. Their mission is to establish a forward-thinking collective where they will prioritize personal and professional development, work in tandem with leadership to advocate for equitable practices, and create an inclusive space that will allow them the opportunity to spread cultural awareness throughout Alloy and beyond.

"What excites us most about Black Alliance is the opportunity to spread cultural awareness. We live in a time where acceptance and inclusivity are paramount, and having a safe space not only to express ourselves but to share our culture with others is exciting!" - Cam Dublin & Michelle Simon, Black Alliance co-chairs
HOLA
HOLA is here to create a welcoming and supportive working environment for Hispanic people at Alloy. They aim to increase representation and awareness of the vast and varying Hispanic cultures to create a constructive space where everyone in their community can feel at home. They are committed to ensuring their members have access to the resources needed to reach their fullest potential and bringing the Hispanic voice to Alloy.

"We are excited for HOLA to contribute to the foundation of Alloy's culture, and look forward to fostering a sense of belonging and supporting the success of the Hispanic employees at Alloy." - Lianna Santiago, HOLA co-chair
Out & About
Out & About works to build a safe, all-inclusive work environment for Alloy employees no matter how they identify themselves, with a focus on creating opportunities for Lesbian, Gay, Bisexual, Transgender, and Queer (LGBTQIA+) Alloy employees in education, career development, networking, and workplace collaboration.

"We are really looking forward to working with the LGBTQIA+ community at Alloy to build an inclusive work environment. Be prepared to experience amazing events such as happy hours, panel discussions, TV/movie screenings, and more!" - Ari Longoria and Ben Don, Out & About co-chairs
Trail Blazers
Trail Blazers creates a safe space for all women at Alloy and also welcomes nonbinary and genderqueer folks who may feel aligned, share experiences with, or appreciate being part of women's communities. They will diligently build a more inclusive and equitable environment by hosting events highlighting women's achievements and experiences, working with leaders to create and promote development opportunities, and fostering an empowering and supportive community for their members.

"It's an exciting time to be part of Alloy, and I'm grateful to work with my peers to emphasize the celebrations, challenges, and unique perspectives of women working in tech today. Alloy's launch of ERGs is further proof of the value it places on all of its employees, and I'm thrilled I can support that effort as an ERG co-chair!" - Cobie Watkins, Trail Blazers co-chair

These five groups are just the launching pad for our ERG program at Alloy. As we grow our team and learn from our pilot groups, we will continue to evaluate (and listen to our employees about) new ERGs that folks would find helpful. Tune in for more updates as our ERGs hit the ground running!

Celebrating Disability Pride Month
In the United States, July marks Disability Pride Month to commemorate the Americans with Disabilities Act (ADA), which was passed in July of 1990. Disability Pride Month is a time for those with disabilities of all kinds to come together and embrace their disabilities, reclaim visibility, and advocate against ableism.
To celebrate Disability Pride Month, the DEI committee put together a resource guide with more information on Disability Pride Month, ways for people to get educated and get involved, information on how the fintech industry is improving accessibility, and accessibility resources at Alloy.

Q2 DEI metrics update
When we launched this DEI blog series, we committed to sharing our updated DEI metrics with you quarterly. Below is our Q2 update.
Be sure to check out our blog next month, which will provide more ERG updates and share how we celebrated National Hispanic Heritage Month.