DEI @ Alloy: September 2022 roundup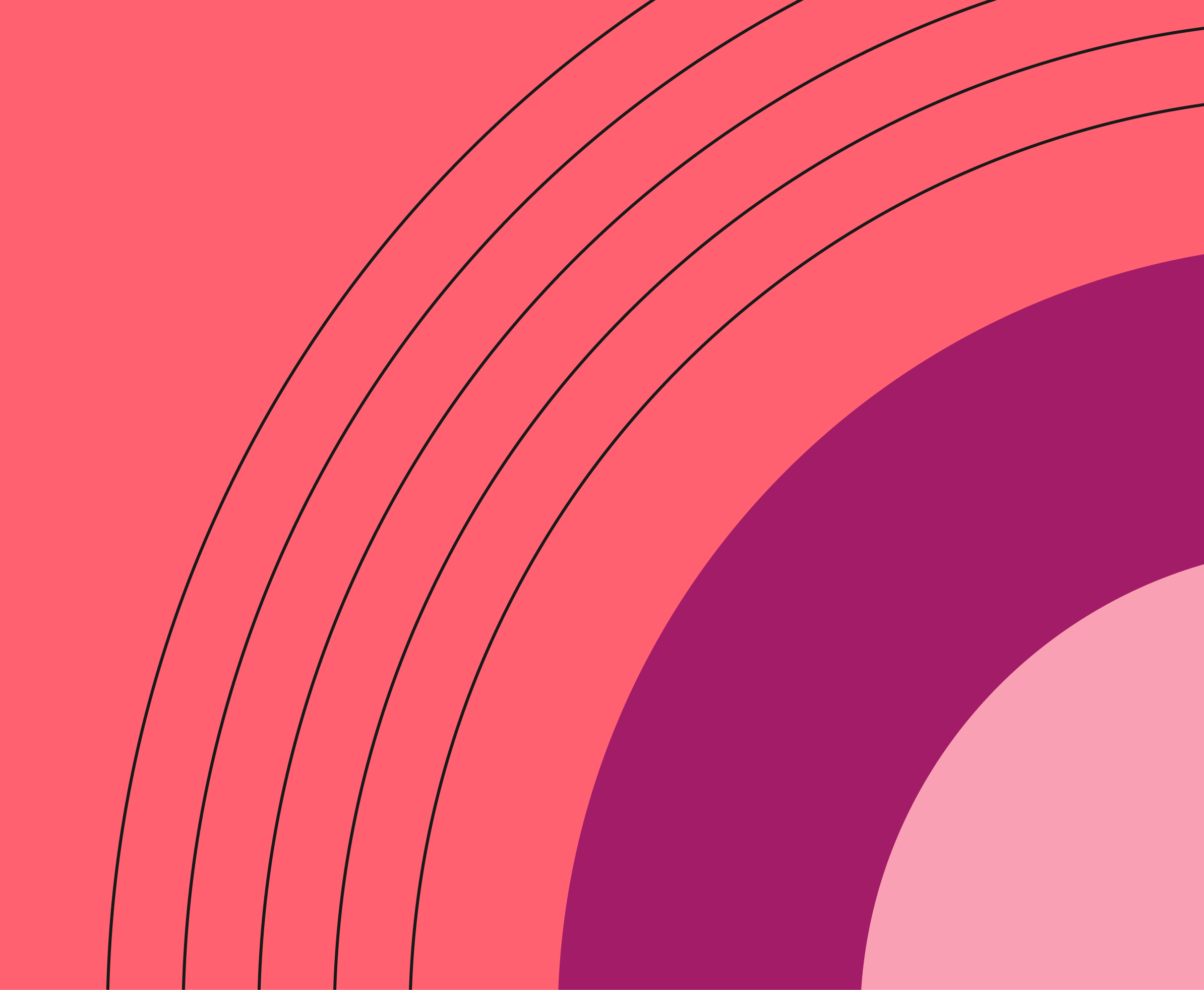 This month, we continued to support our newly launched Employee Resource Groups (ERGs) in getting off the ground and hosting some of their first events. We've also got some interesting stats about our ERGs to share.
ERGs by the numbers
So far, 75 Alloy employees have signed up to participate in at least one ERG — that's about a 25% participation rate! Thirty of those employees are members of more than one ERG. Our ERG with the most participants is our Trail Blazers group (our ERG for women at Alloy), with 43 members. Read more about our five ERGs in last month's DEI roundup.
Alloy is invested in the success of our ERG program. ERGs are fully resourced, with robust event budgets and treasury, marketing support, and logistics support from our Employee Experience team. Each ERG chooses its meeting cadence, with many of them opting for either a bimonthly or monthly cadence. We bring all of our ERG co-chairs together once a month as well to talk about challenges and successes and share knowledge on how to engage members between events, make remote folks feel included, and plan meaningful events.
Connecting through food
Sometimes, sharing a meal together can be one of the best ways to connect and learn about other cultures. At Alloy HQ, employees get free lunches every Tuesday and Thursday. Our Employee Experience team saw this as a perfect opportunity to partner with our ERGs to highlight the different cultures of our employees and support local businesses owned by people from marginalized communities. Our first ERG-sponsored lunch came from the Black Alliance ERG. Negril BK served up some fantastic Caribbean food.
Celebrating National Hispanic Heritage Month
National Hispanic Heritage Month is celebrated from September 15 - October 15 in the United States. It recognizes the meaningful contributions and influence Hispanic Americans have had on American culture and history. To kick off the month's celebrations, our HOLA (Hispanic Organization & Leadership) ERG threw a happy hour at Alloy HQ, complete with some delicious (and authentic) Mexican bites from La Esquina, and craft cocktails served by in-house bartenders. HOLA co-chairs introduced the ERG, shared the history of Hispanic Heritage Month, and teased some of their other upcoming events planned for later in the month. The party didn't stop there — the vibes were brought up a notch when Mariachi Bohemio, an NYC-based mariachi band, showed up for a surprise performance. Check out some photos from the event below.
Stay tuned to our blog for more updates on all things DEI at Alloy.