Alloy announces new features to fight fraud including codeless SDK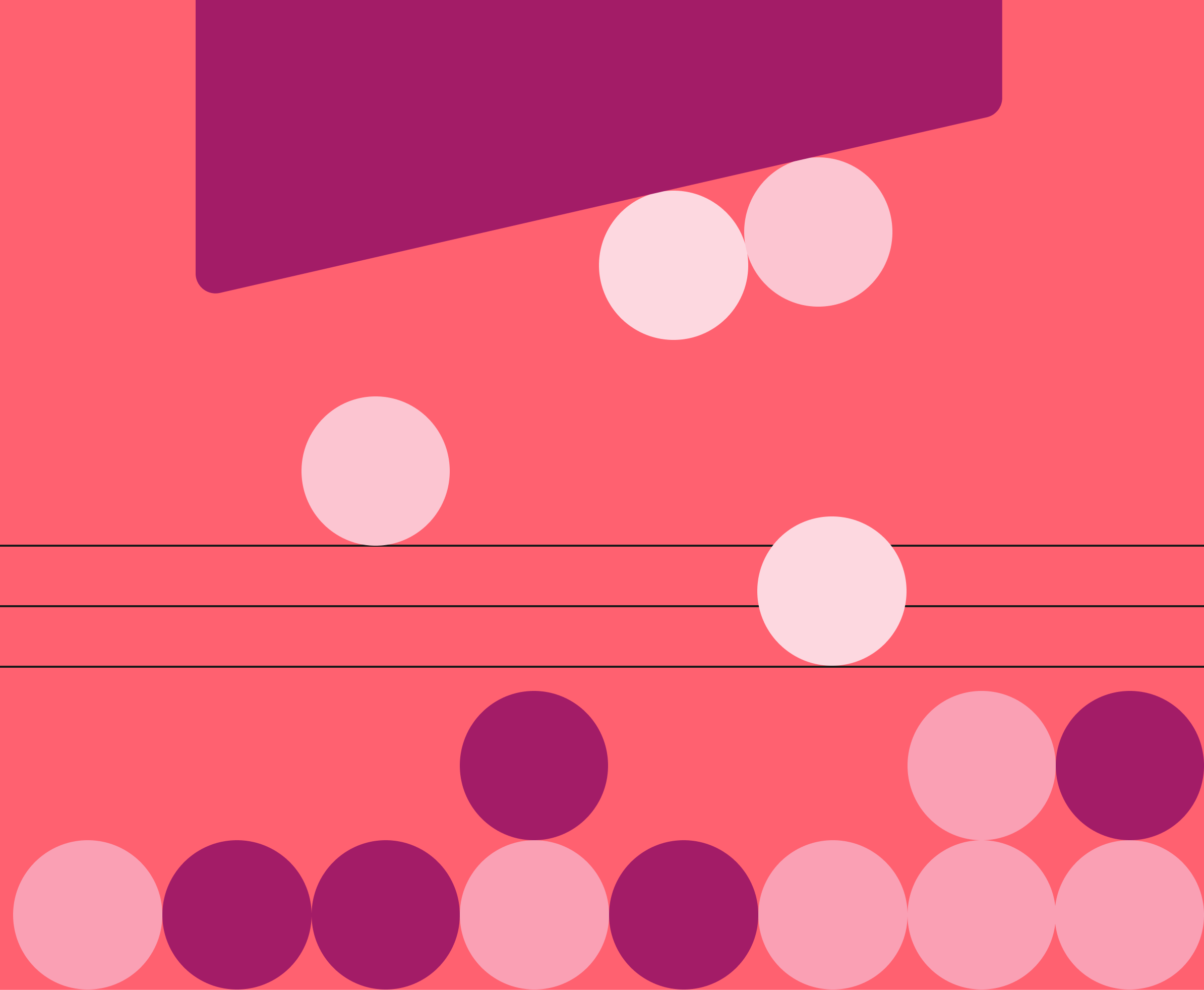 In response to the dramatic increase in fraud rates over the last year, Alloy has launched new features to help companies continue to grow while keeping up with the pace of fraud.
Stopping fraud during onboarding
Alloy makes it easy to create safe but frictionless customer onboarding experiences so banks and fintech companies can protect themselves from fraud while also offering a great customer experience.
Step-up verification via our codeless SDK
Launching today, Alloy's newest feature, a codeless software development kit (SDK), expands support for step-up verification so financial institutions (FIs) can add a layer of protection to their onboarding process without creating extra work for their developers. Alloy has always supported step-up authentication, but supporting it via this SDK will allow Alloy clients to integrate once, then easily configure their preferred vendors without further development work.
Step-up verification is a way to add a layer of identity verification for applicants who may need extra validation to determine if they are fraudulent. For example, if an FI cannot verify a customer's address, they could enable a document verification step-up process that requires the customer to upload a picture of their driver's license. Alloy also integrates with Prove to offer phone-centric identity verification, which verifies customers' identities through their phones with no document scans needed.
With one integration, Alloy users can easily configure their preferred data vendor for each step-up process. As a result, Alloy's SDK reduces the cost of adopting new technologies and enables users to test the effectiveness of different vendors and quickly cover less frequent consumer use cases. Companies can also easily add additional step-up verification plugins to help catch new kinds of fraud that come up.
The SDK also provides a better experience for a company's end-users. Typically, using multiple step-up vendors leads to a disjointed onboarding experience for customers. With Alloy, FIs can choose to leverage the conversion-optimized consumer experiences built by Alloy to provide a safe and seamless customer experience across multiple documents or step-up types.

Stopping ongoing fraud
Alloy continues to monitor for fraud and capture insights as a customer transacts, moves money, or otherwise interacts with their account. Based on these insights, banks and fintech companies can update rules to catch new kinds of fraud.
Fraud attack alerting
Alloy provides free fraud attack alerting through our partnership with NeuroID. This alert system notifies clients when an attack is occurring and can enable additional verification measures with the flip of a switch, including document verification, phone verification, behavioral biometrics, and more. Companies can customize these extra layers of verification based on the type of fraud their organization is experiencing, and then revert to their pre-existing workflows when the attack has passed, so that they're still able to approve good customers.
Ongoing sanctions screening
Alloy allows clients to stay on top of evolving watchlists and ensure that none of their customers have been sanctioned using data from our partners. Clients can enroll users in recurring, automated watchlist checks once and get alerted in real-time if the user ever appears on any watchlists. Results are surfaced in Alloy's Case Management tool to help agents take prompt action upon detection of suspicious actors. Alloy's recurring screening can help eliminate manual work and optimize resourcing while mitigating fraud risk.
Future-proofing for changes in fraud tactics
Even with the best fraud prevention standards in place, banks and fintech companies need the flexibility to change as fraud changes. Clients can future-proof for these forthcoming changes in fraud with Alloy's flexible state management and test their workflows using data collected by the Alloy platform.
Flexibility to root out fraud
Alloy's flexible infrastructure, called Journeys, allows clients to link multiple workflows into a single configuration and API endpoint. What started out as a new feature for the Credit Underwriting product has quickly become a critical part of how clients configure multi-step application flows for origination and ongoing identity decisioning. This allows FIs to seamlessly connect individual workflows and custom rules into a single configuration and easily make changes to keep up with fraud. Users can create onboarding that has the optimal amount of friction to prevent fraud while maintaining a good customer experience. For example, they could create a multi-step workflow that automatically accepts easily verified applicants but routes suspicious ones to step-up authentication.
Workflow testing to improve approval rates
Banks and fintech companies can now deploy tests that help them optimize for customer growth while minimizing risk. Alloy users can test workflows during both onboarding and ongoing monitoring before setting them live. Using historical data, companies can determine how workflow changes would have impacted approval rates or other outcomes.
In addition to looking at historical data, companies can A/B test live workflows to optimize results. Deploying these tests allows companies to determine the best possible set of workflows for preventing fraud, increasing automatic approval rates, or whatever outcome they want to achieve.
Fraudsters are well-funded, tech-savvy, nimble, and growth-oriented. Alloy gives FIs the tools and expertise to outmaneuver, outsmart and outpace them.