Alloy announces $52 million in additional Series C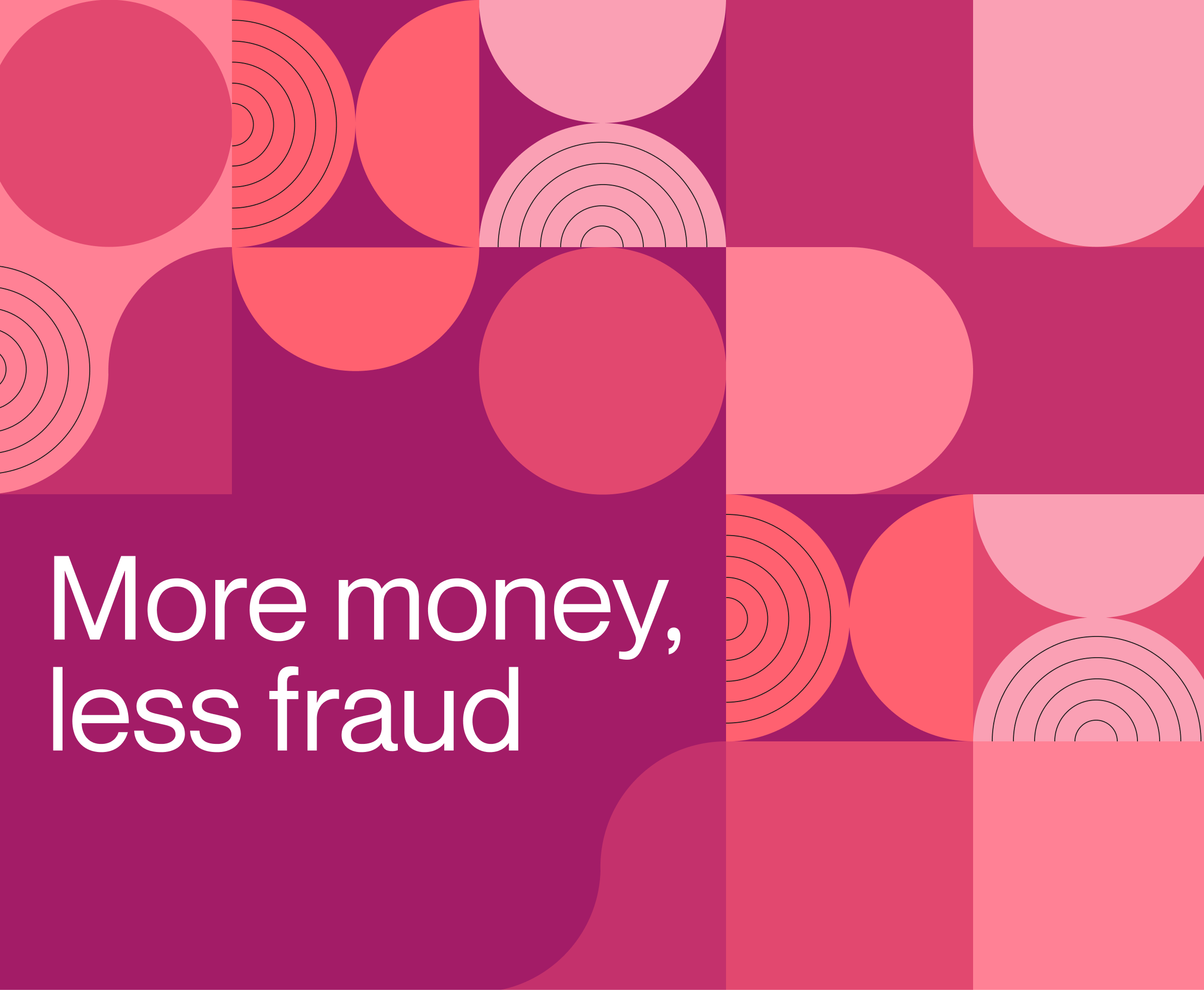 Launching a financial product is hard, and it should be. When it comes to products that touch people's money, they need to not only have the functionality they promise (trade, save, manage), but also be compliant, safe, and secure. Add in the industry-wide rise in fraud and an evolving regulatory landscape, and building financial products becomes even harder.
Fraud is one of the silent killers of financial products. But unlike cyber-attacks which are mandated to be made public, the massive impact fraud attacks have on businesses is widely underestimated. A recent survey from Forrester Research found that:

64% of financial institutions said that fraudulent applications are outmaneuvering identity decisioning tools.

Approximately 18% of accounts that are opened are fraudulent.
That is why I'm proud of the work Alloy is doing to help financial institutions prevent fraud and navigate risk so that they can focus on delivering the value of their products, creating great customer experiences, and growing their customer base.
I often joke with our team that I wish that once a fraud ring made a few million dollars, they'd pack up their bags and move on. The reality is that as the financial industry has gotten more innovative and complex, so have the bad actors. So companies need to be proactive and have the right tools, data sources, and insights to handle the new challenges they are up against.
That is why I am excited to share that Alloy raised $52 million as a part of our Series C round of funding to continue helping banks and fintech companies around the world manage their compliance and fraud risk. Huge thank you to both Lightspeed Venture Partners and Avenir Growth, who led this increase, as well as all of our existing investors Canapi Ventures, Bessemer Venture Partners, Avid Ventures, and Felicis Ventures. I believe we have the best, most knowledgeable investors in this industry, and am thrilled to have them as partners.
"What makes Alloy unique is that the company hasn't just built a powerful platform; its team consistently delivers expert guidance to help companies, big and small, navigate risk as well as regulatory requirements," Andrew Sugrue, Managing Partner at Avenir.
"With fraud rates on the rise, Alloy plays a critical role in the financial ecosystem by bringing their expertise and platform to both emerging fintech companies and established banks," said Justin Overdorff, Partner at Lightspeed Venture Partners. "Fraud is inevitable and one of the biggest risks for new financial technology; leveraging Alloy's infrastructure gives companies a leg up fighting fraud by giving a unique holistic view of each customer from the day they onboard and throughout their entire life cycle as a customer."
So what are we going to do with this extra money? To start, we are going to continue to invest in our global expansion. We announced our move into 40 countries last month and continue to invest in our team and presence abroad. We are also hard at work building new features and adding new partners to support our growing client base. We'll be ready to make some bigger investments down the line to support our current and future clients. Stay tuned for more from us. In the meantime, we are also hiring https://www.alloy.com/about/jobs.