Alloy accelerates with $100M Series C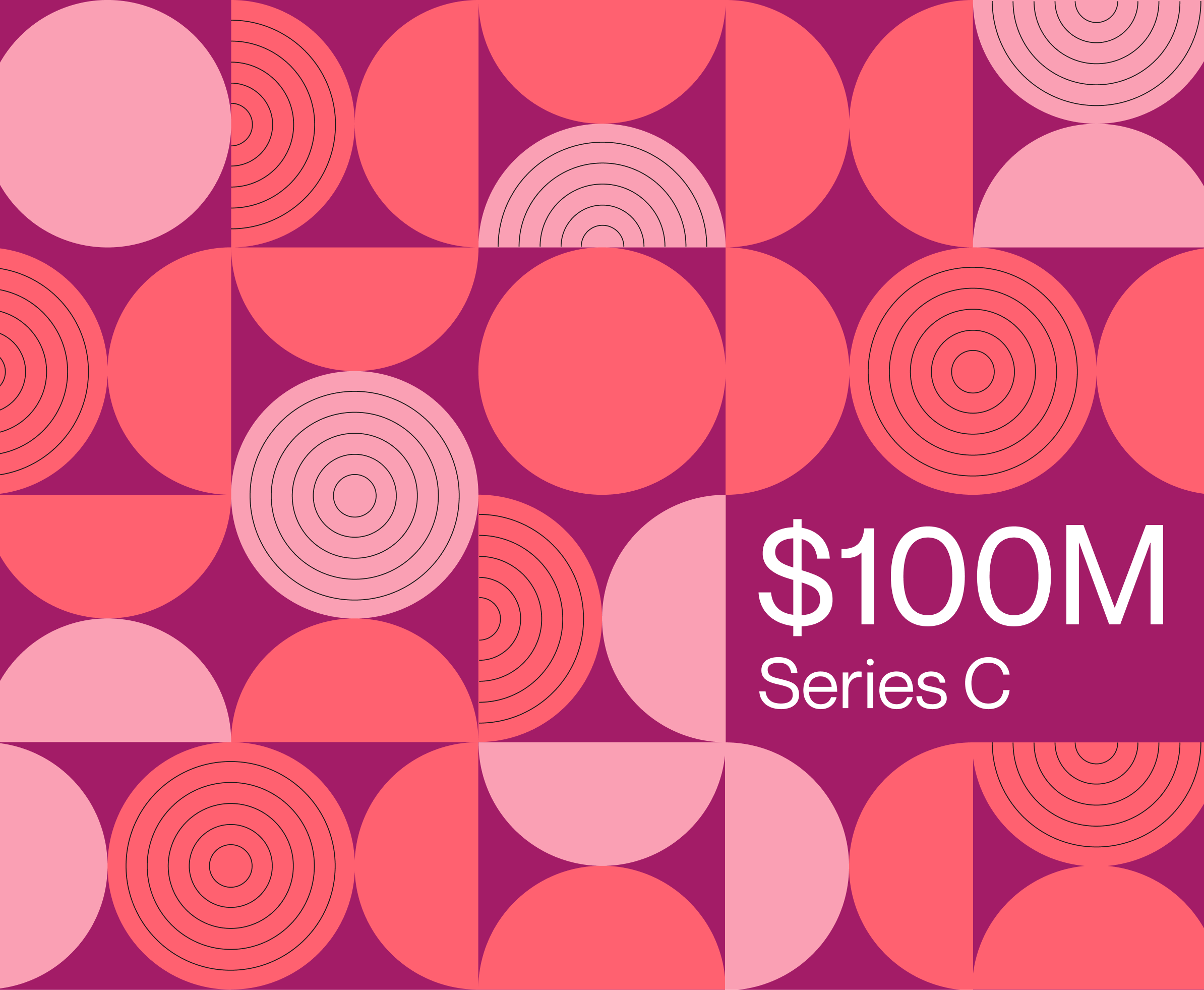 Today is an exciting day: we are announcing our $100 million Series C! The round was led by our long-time mentor and friend Justin Overdorff from Lightspeed Venture Partners with participation from existing investors Canapi Ventures, Bessemer Venture Partners, Avid Ventures, and Felicis Ventures. This new round of funding brings Alloy's valuation to $1.35 billion.
We met Justin during our Series A fundraising process and have been lucky to have him as an angel investor through the incredible growth we've experienced since then. We are honored to have him and the rest of the Lightspeed Venture Partners team on board to transform how fintech companies and banks approach identity and risk management.

"We're thrilled to put our support behind the Alloy team as their product and mission fits squarely within our thesis that the proliferation of fintech, financial services, and embedded fintech companies is driving increasing demand for tools like Alloy," said Justin Overdorff, Partner at Lightspeed Venture Partners. "Alloy takes the risk off their client's plate while maintaining operational efficiency throughout the customer lifecycle, making Alloy a crucial piece of the fintech infrastructure stack." To read more about why Justin is excited about working with Alloy, check out his blog here.
What's next for Alloy

Our mission is to help banks and fintech companies deploy safe and seamless customer experiences. Since January 2021, we've grown our headcount from 50 to over 140 full-time employees. In June, we expanded Alloy's platform from an automated onboarding decision engine to also include transaction monitoring. We're all in on making risk mitigation something you can integrate, not something you have to build from scratch.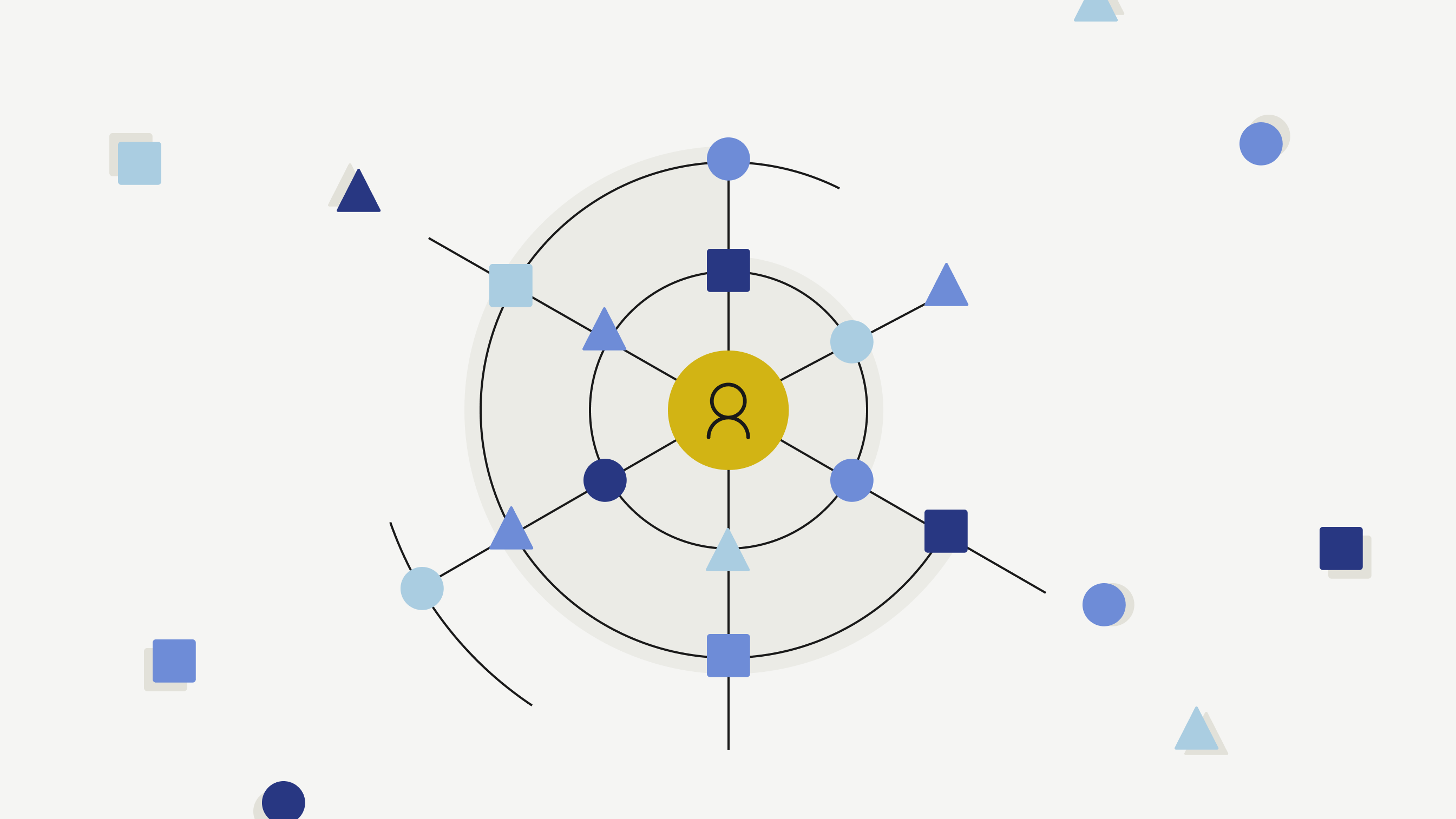 Our next step on this journey is to expand our product offerings to help fintech companies and banks mitigate fraud and compliance risk by building out an evolving identity profile for each of their customers that gives financial institutions a full 360-degree view of their customers. These profiles will bring all identity and risk data into one place to inform decisions when onboarding new customers, evaluating suspicious transactions, or offering customers additional products and services.
Thanks to the entire Alloy team, our clients, partners and investors for contributing to our continued growth. I'm looking forward to what's to come!

To read the full press release, click here.