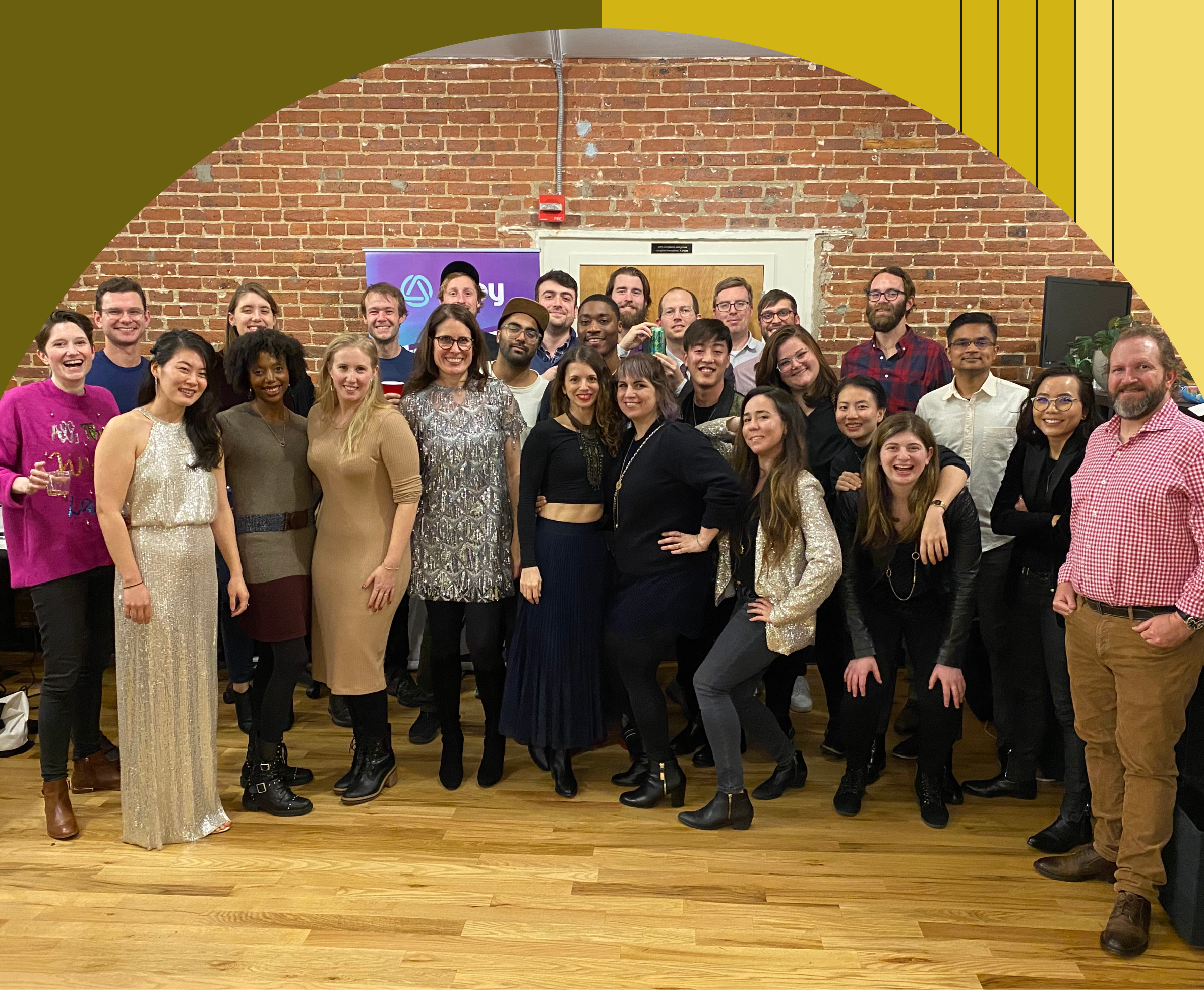 Big news today from the Alloy team - we're thrilled to announce that we have raised $40 million in Series B funding!
Canapi Ventures led the round with participation from Avid Ventures and Felicis Ventures, as well as existing investors Bessemer Ventures, Primary Venture Partners, and Eniac Ventures. In addition, Canapi Ventures will be taking a seat on Alloy's board of directors.
What this investment means
Our mission is to help our customers deploy safe and seamless digital customer experiences. This investment will help us continue to support our growing customer base, while expanding our product offerings and scaling marketing, sales and customer efforts. As part of our continued focus on serving our customers, we'll bring new products to market related to transaction and credit decisioning as well as document verification.
We'll continue to invest in our onboarding decisioning system, enhancing the product's features and functionality, while rolling out newer products to help our clients offer secure, seamless transactions to their users.
Here are some highlights:
Ongoing Transaction and Activity Monitoring
Document verification
Expanding our analytics, modeling, and case management feature sets for our core onboarding KYC/fraud engine
Continuing to expand our best in class third-party integrations
Another exciting project for our customers will be the creation of a learning portal to expand the value they get from our platform and develop their expertise in an ever-changing industry. We will be working to create ongoing training materials, interactive certification programs, webinars, and other tools to ensure that your team is tactically enabled, as well as kept up to date with industry best practices and knowledge.
We're honored to have the Canapi team's wealth of knowledge as both investor and board member. Our investors have extensive experience scaling fintech companies and developing industry-changing SaaS platforms. Their investment is a further validation of our team and mission to help financial companies deploy safe and seamless digital customer experiences. We couldn't ask for better partners to enter the next phase of growth with."
Learn more about why Canapi is excited about Alloy on their blog.
Thank you to our customers, investors and team for your ongoing support and partnership as we continue to bring safe and seamless digital customer experiences to life!