Alloy raises $12 million in Series A funding led by Bessemer Venture Partners to scale the first identity operating system in financial services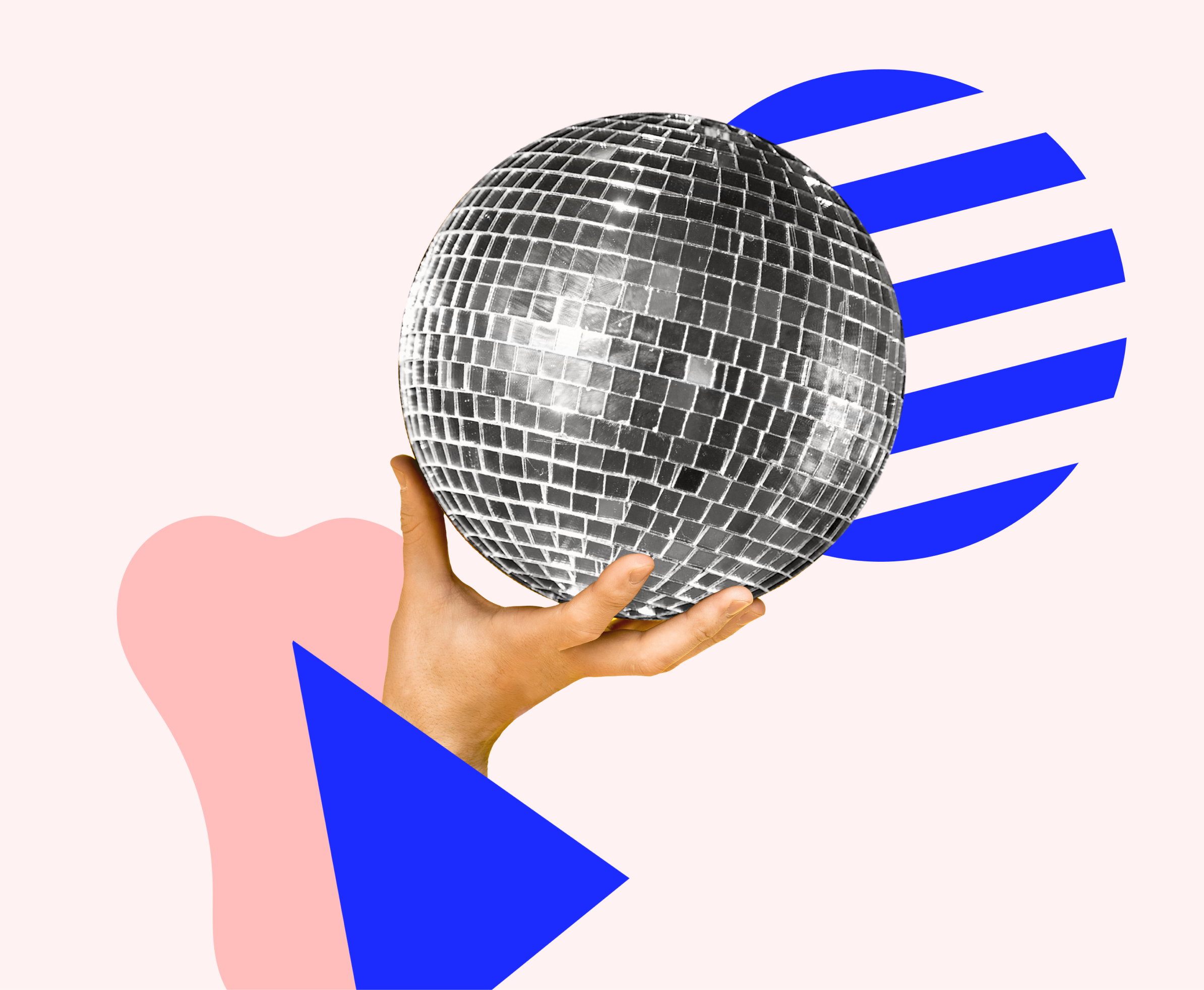 Alloy, the identity operating system for the financial services industry, today announced it has raised $12 million in Series A funding. Bessemer Venture Partners led the round and was joined by previous investors including Eniac Ventures and Primary Venture Partners.
Alloy helps banks and fintech companies automate their identity compliance and fraud decisions. Financial institutions have traditionally relied on outdated, siloed identity databases. These antiquated systems result in ~50% of applicants being sent to manual review, which leads to high abandonment and huge back-office costs. The first identity orchestration layer of its kind, Alloy's API and SaaS platform have transformed digital onboarding and identity for financial services.
In the past 12 months alone, Alloy has implemented strategic alliances with data partners, such as Socure and Ekata, as well as distribution partners like account opening software providers and core banking systems. Moreover, Alloy has run over 2 million evaluations in its platform. Fintech companies and digitally-focused retail banks are quickly turning to Alloy to be the engine behind their digital financial services and products, automating 95%+ of onboarding decisions, cutting fraud drastically, and reducing back-office costs.

Charles Birnbaum
GP, Bessemer Venture Partners
"We have been able to watch the Alloy teamwork so hard from day one to build what has become the market-leading operating system for identity management for both start-ups and incumbents in the financial services ecosystem. Alloy has many of the same characteristics of Bessemer's most enduring developer platform businesses over the years and now sits squarely at the heart of the great rebundling that is in full swing in the fintech landscape. We couldn't be more excited to partner with them as they help their clients grow responsibly in the years ahead."
This new financing will accelerate Alloy's growth, while demonstrating that the financial services industry can embrace digital transformation in a safe and seamless way. This includes significant investments in engineering and data science, two areas where Alloy continues to pioneer.
Tommy Nicholas
Co-founder & CEO, Alloy
"We've known Charles since the beginning and couldn't be more excited to have a friend and mentor join us for the next chapter. Charles and the Bessemer team bring a wealth of experience scaling API and vertical SaaS platforms, so we're eager to enter the next phase of growth at Alloy with them at our side."
About Alloy
Alloy helps financial services companies make better decisions with better information, using a single API service and dashboard to manage identity verification from signup through the lifecycle of the customer. Alloy makes it easy for financial services companies to quickly and safely onboard more customers, mitigating fraud and high-cost financial risk. Learn more at Alloy.com and on Twitter @UseAlloy.
About Bessemer Venture Partners
Bessemer Venture Partners is the world's most experienced early-stage venture capital firm. With a portfolio of more than 200 companies, Bessemer helps visionary entrepreneurs lay strong foundations to create companies that matter, and supports them through every stage of their growth. The firm has backed more than 120 IPOs, including Pinterest, Shopify, Yelp, LinkedIn, Skype, LifeLock, Twilio, SendGrid, PagerDuty, DocuSign, Wix, and MindBody. Bessemer's 15 partners operate from offices in Silicon Valley, San Francisco, New York City, Boston, Israel, and India. For more information, please visit www.bvp.com.