Mastering the art & science of employee experience at Alloy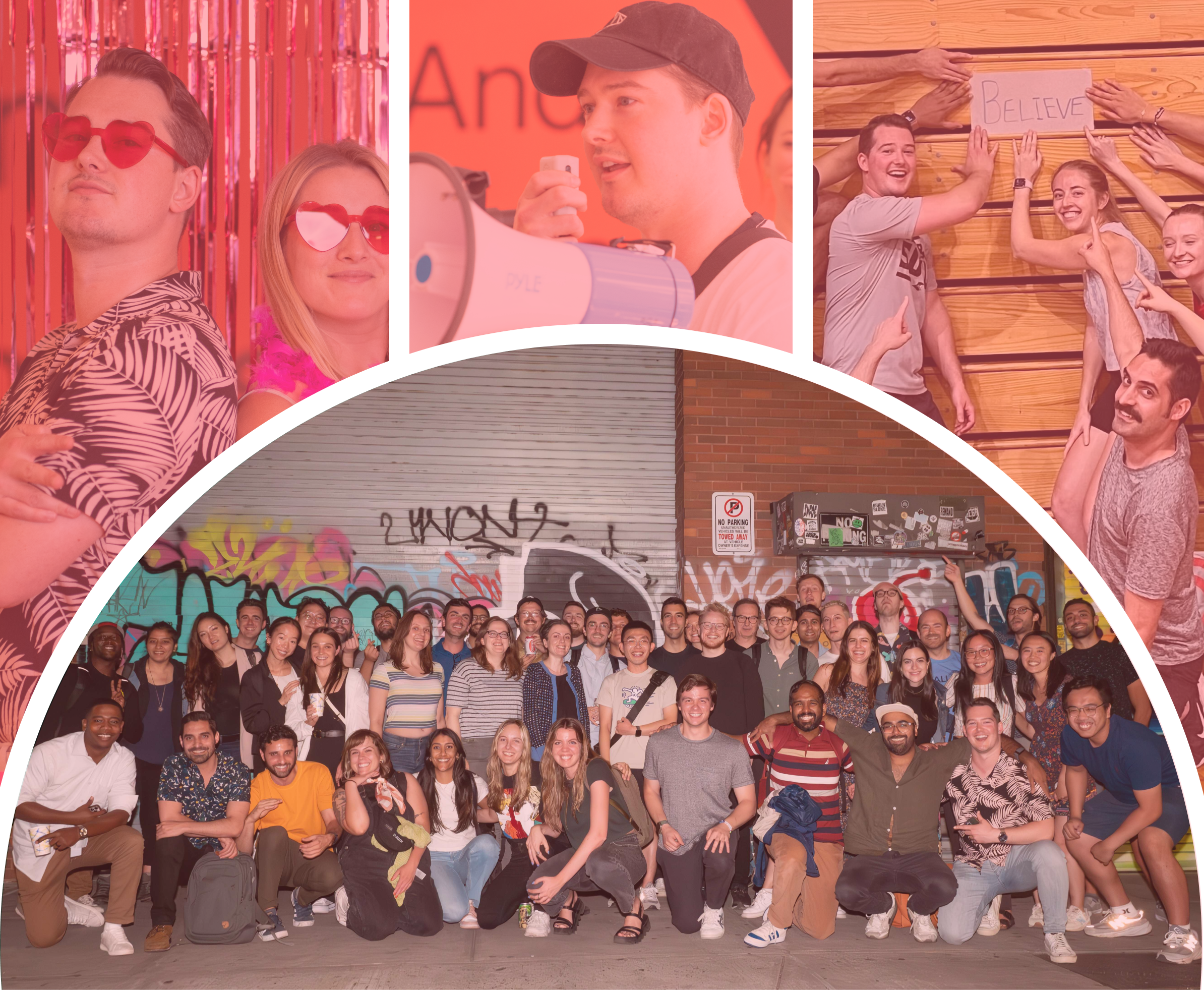 As Alloy's very first Employee Experience Manager, my first year was a whirlwind in the best way. I dove head first into Alloy's unique culture and quirky traditions, and began forming relationships with the Alloy team.

Something became clear to me very quickly: Alloy was already well on its way to mastering the art & science of employee experience. Although I was Alloy's first formal employee experience hire, our leaders have been investing in employee experience from the very start.
Our dedication to the employee experience serves as the glue that binds us culturally and directs our collective efforts, resources, and passions toward a common goal.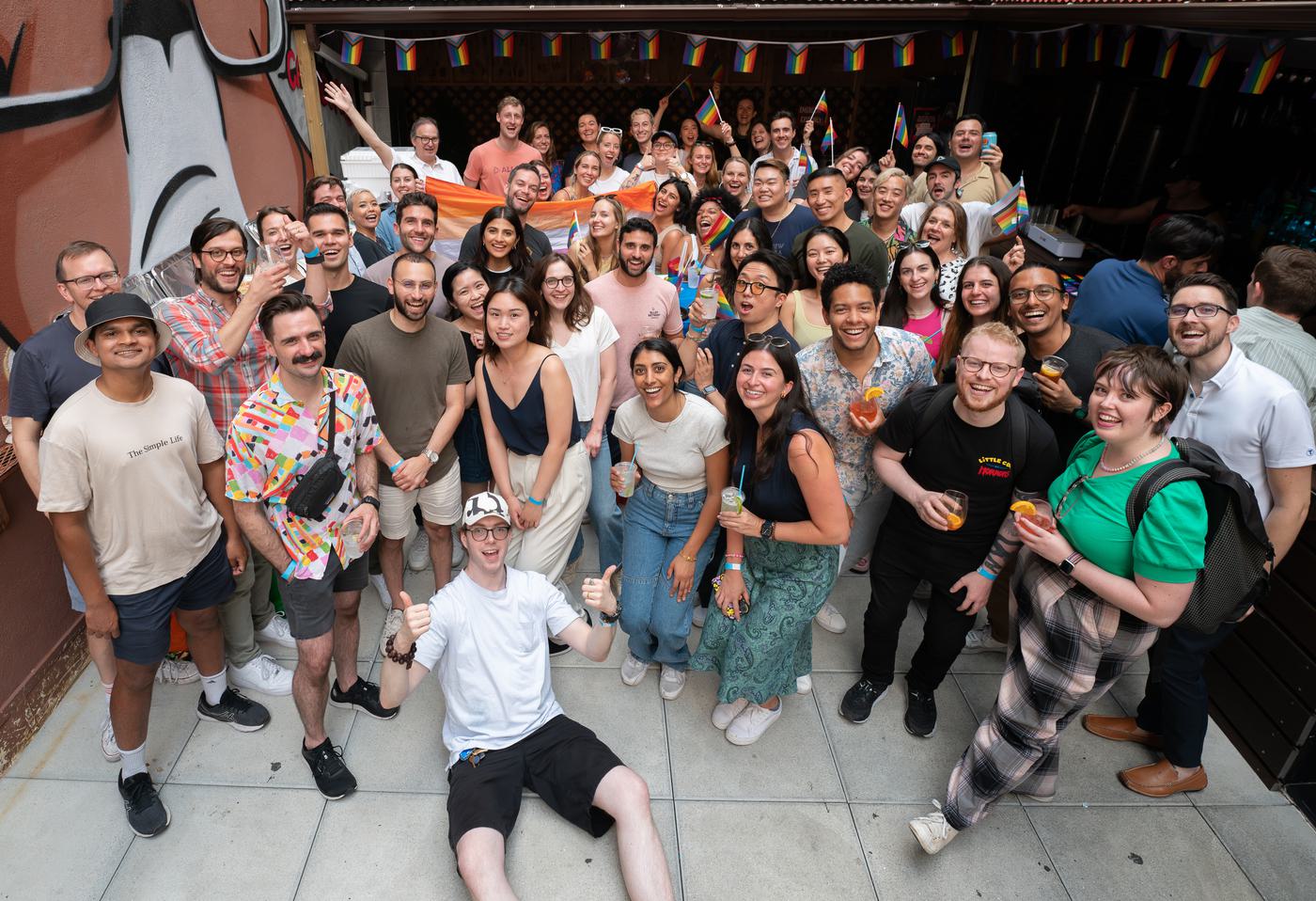 So let's back up… What is "employee experience?"
There was a time when many thought "employee experience" was just another buzzword — destined to come and go, floating away into the LinkedIn newsfeed abyss. Although the concept was gaining momentum before 2020, an unexpected (yet much welcomed) silver lining of the pandemic was a huge societal shift towards a focus on employee experience and a "people-first approach" in the workplace. Alloy was no exception to this.

At Alloy, we define "employee experience" as:
Every perception and interaction an employee has with their coworkers, systems, policies, and physical or virtual workspace at Alloy from "pre-hire to retire."
A consistent, positive employee experience happens naturally when the heart and mind of a business come together in harmony. Let's dig into this approach to employee experience that has made Alloy one of fintech's top places to work. If you don't believe me, ask Forbes, American Banker, Inc. Magazine, etc. 🎯😉

What are the ingredients to Alloy's sweet success?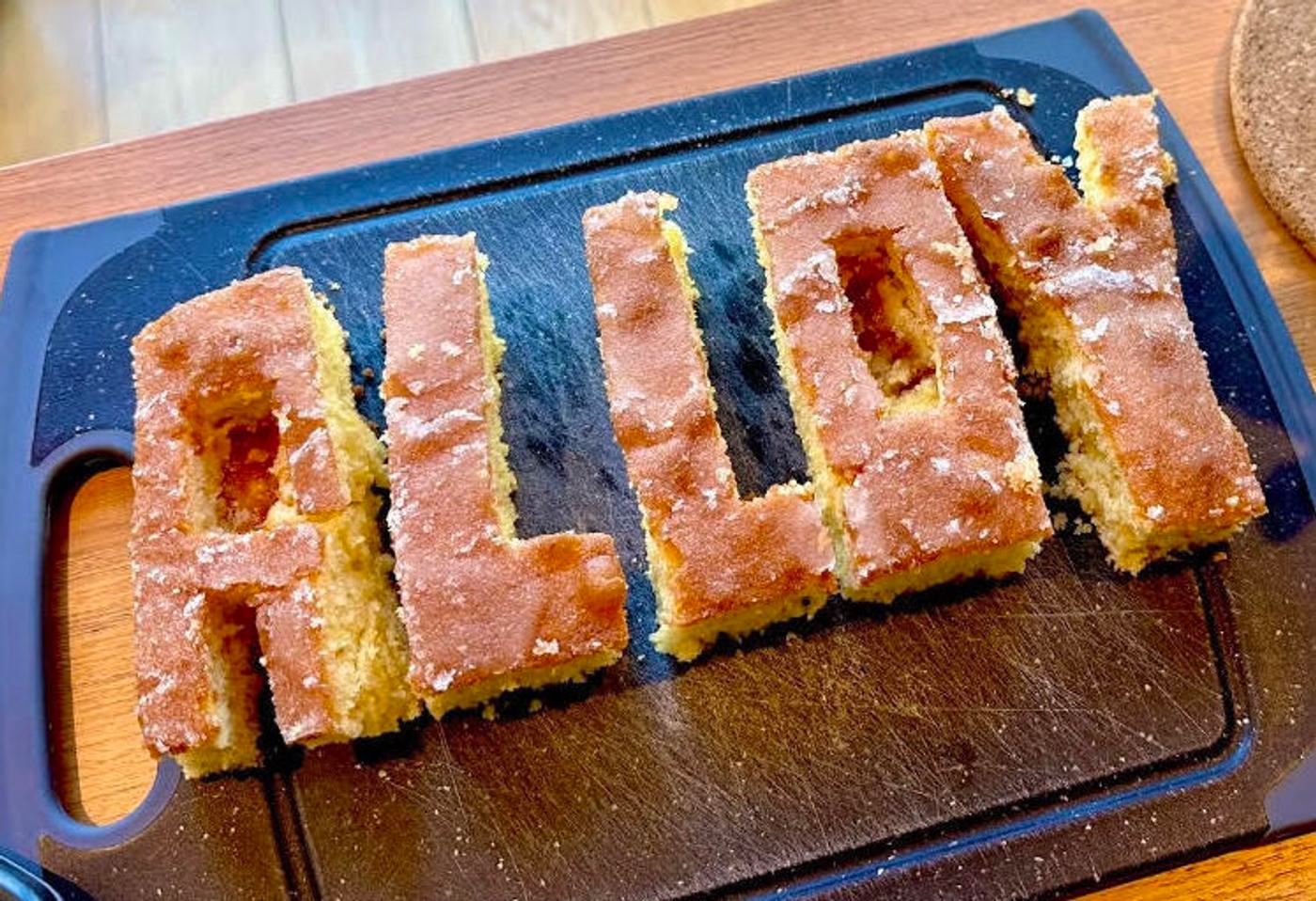 The art & science of employee experience at Alloy
I see Employee Experience as having two distinctly interconnected, yet very different drivers:

The "heart" of the matter: Crafting culture through shared values, DEI, quality time, and tradition
One of the key ingredients to Alloy's vibrant culture lies in our steadfast commitment to those feel-good, hard-to-measure initiatives that embrace diversity, foster a sense of belonging, and promote personal and professional growth. It's more than unlimited snacks, cold brew kegs, monthly stipends, and yoga classes — not to say we don't enjoy those perks at Alloy.

After reflecting on my past year, I've boiled those initiatives down to:
Embracing core values: At the heart of Alloy's culture are its core values: Be Bold, Collaborate, Get Scrappy, and Celebrate Our Differences. They are guiding principles that inform every action and decision, not just words on a slide deck. These values serve as a North Star, steering the company towards a shared vision of what it's like to work together.
DEI in our DNA: A diverse and inclusive workforce is not just a checkbox, but a powerful catalyst for innovation and growth. By weaving diversity, equity, and inclusion (DEI) into the company's DNA since the company's inception, Alloy's founders have ensured that every employee feels valued, respected, and empowered to contribute their unique perspectives. Our employee resource groups (ERGs) and DEI committee play a pivotal role in driving this initiative.
Good ol' fashion quality time: As the Employee Experience Manager at Alloy, I plan out a thoughtful mix of in-person and remote-friendly events to foster connections among our diverse workforce. From intimate book clubs that spark enlightening discussions, in-office game nights or happy hours, to large-scale events, Alloy creates spaces where employees can build deep connections.
Keeping tradition alive: Traditions are the threads that weave a sense of continuity and belonging throughout a company's history. Some of the most fun I've had as an Employee Experience Manager is getting involved with tradition here at Alloy — from things like our annual company retreat,the Alloy Employee Band (we absolutely rock🤘), our annual hackathon, employee-led All-Hands, and too many more to list.
The Alloy Band even let me hop in for a song! (But didn't tell me about the bucket hats…)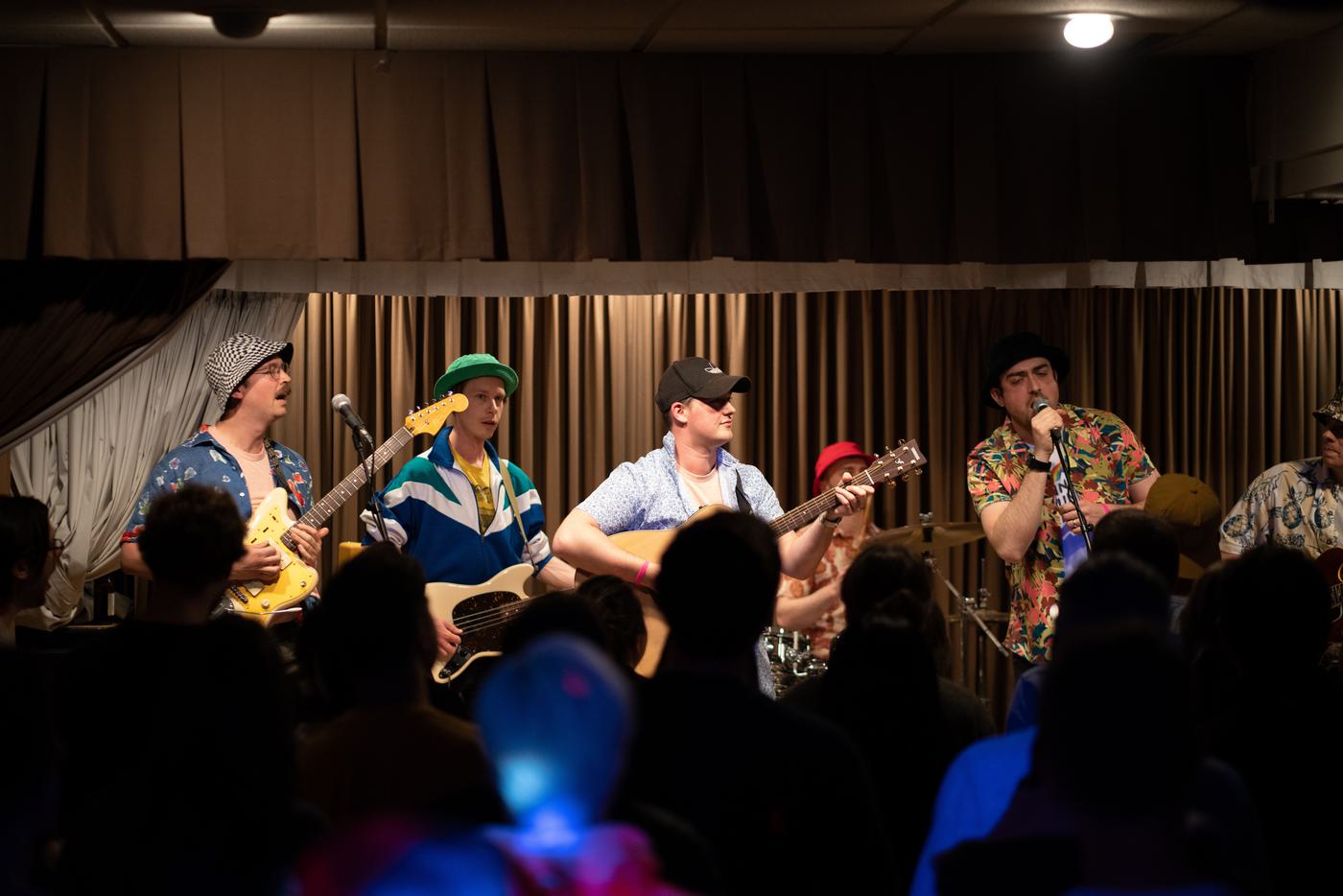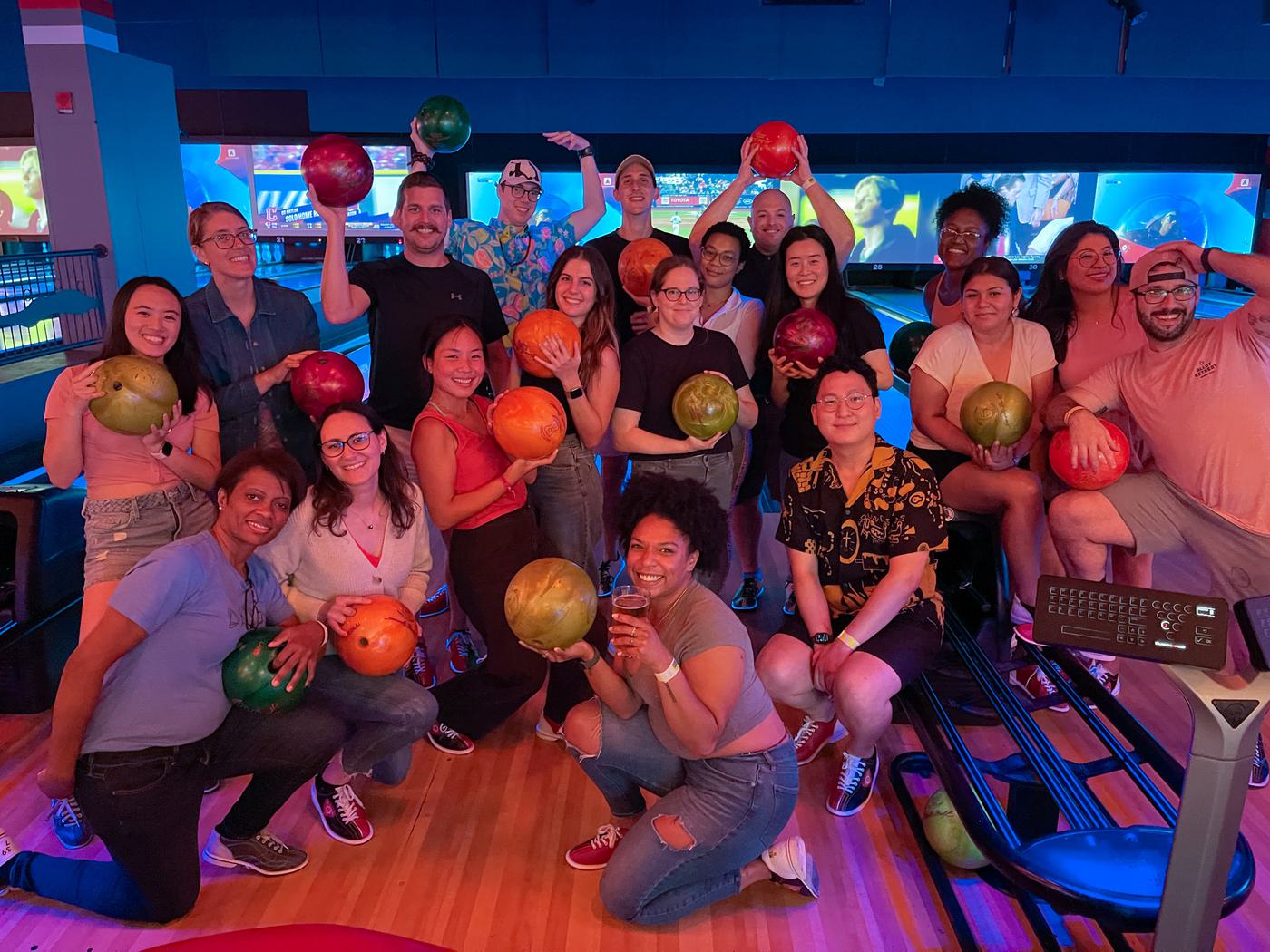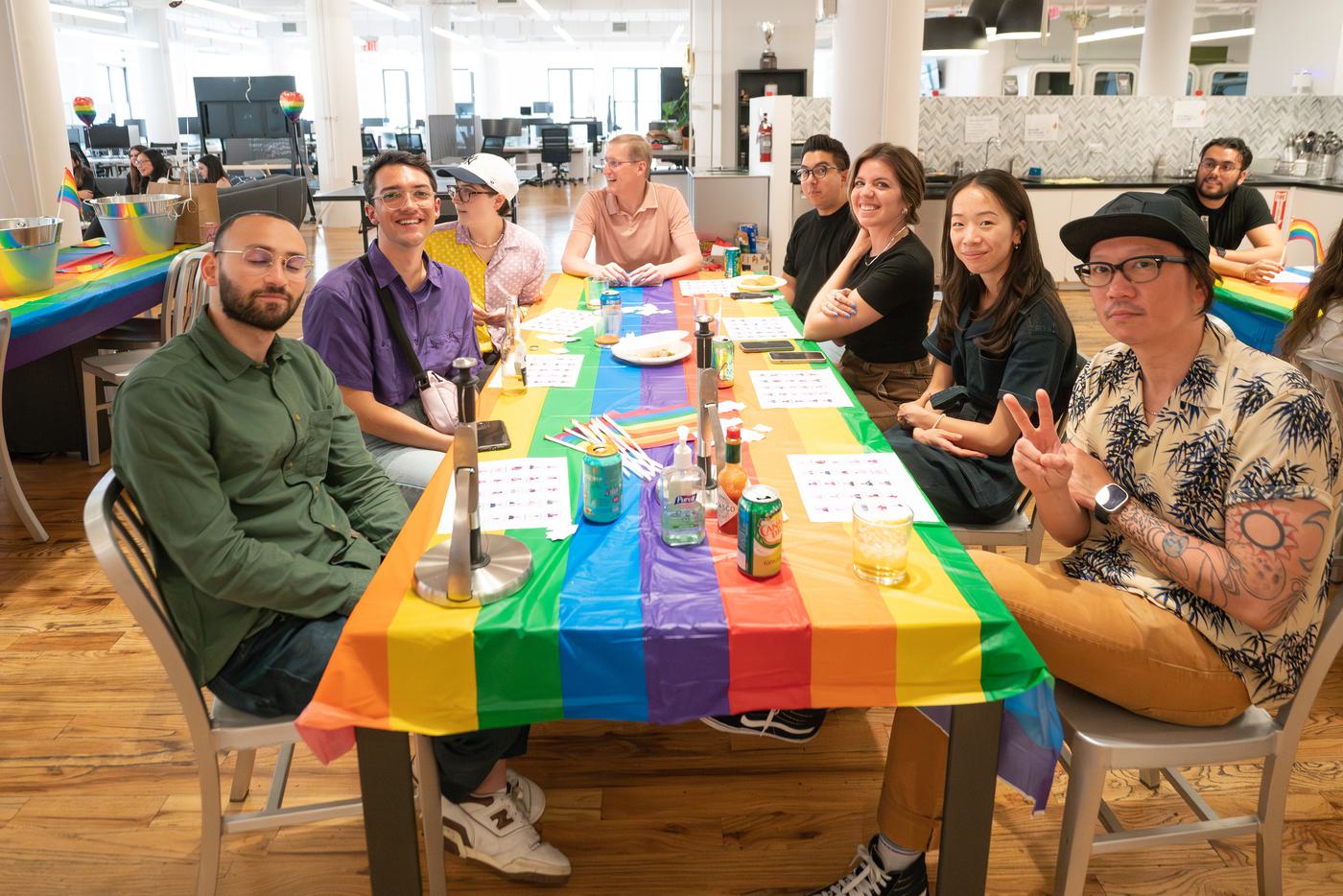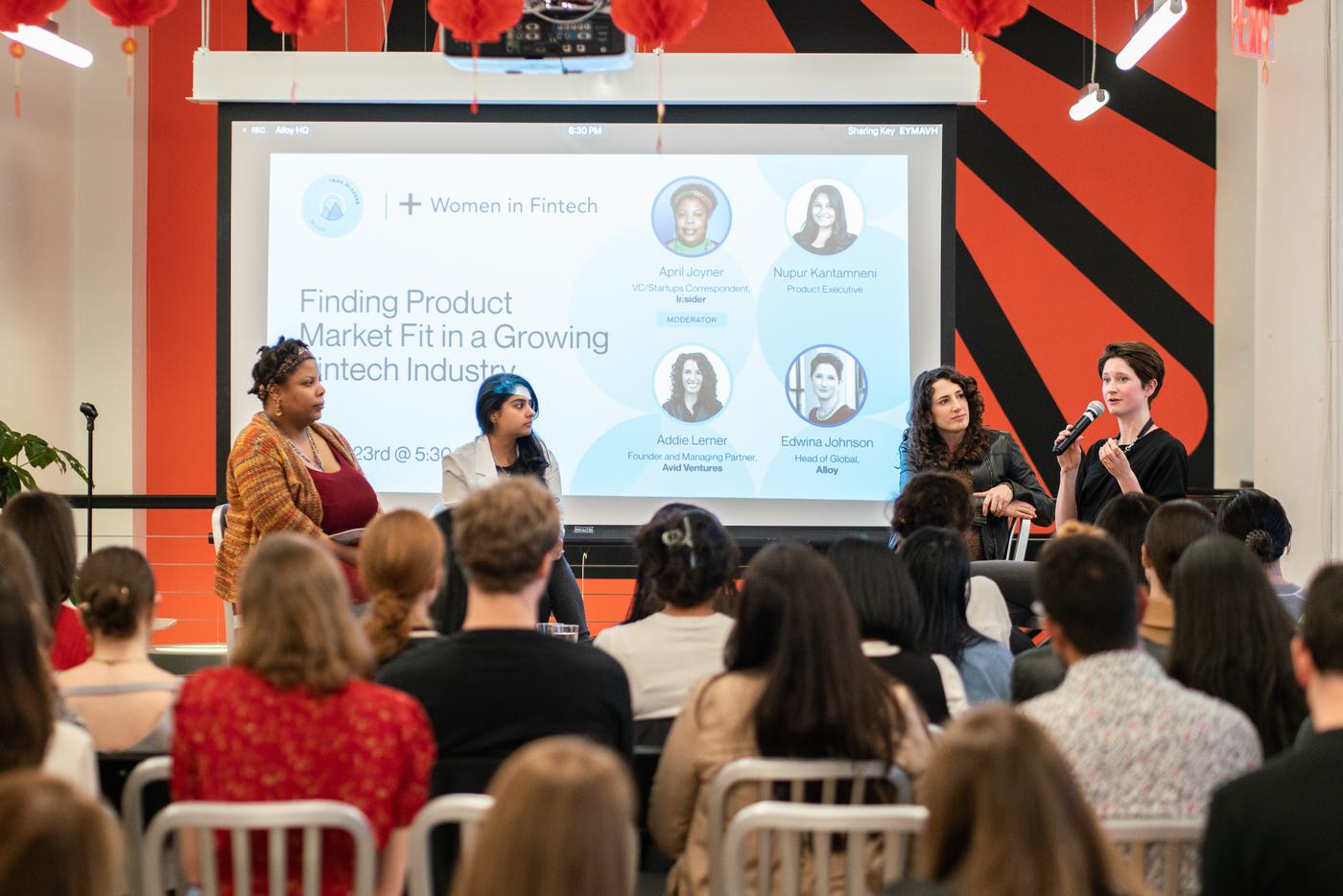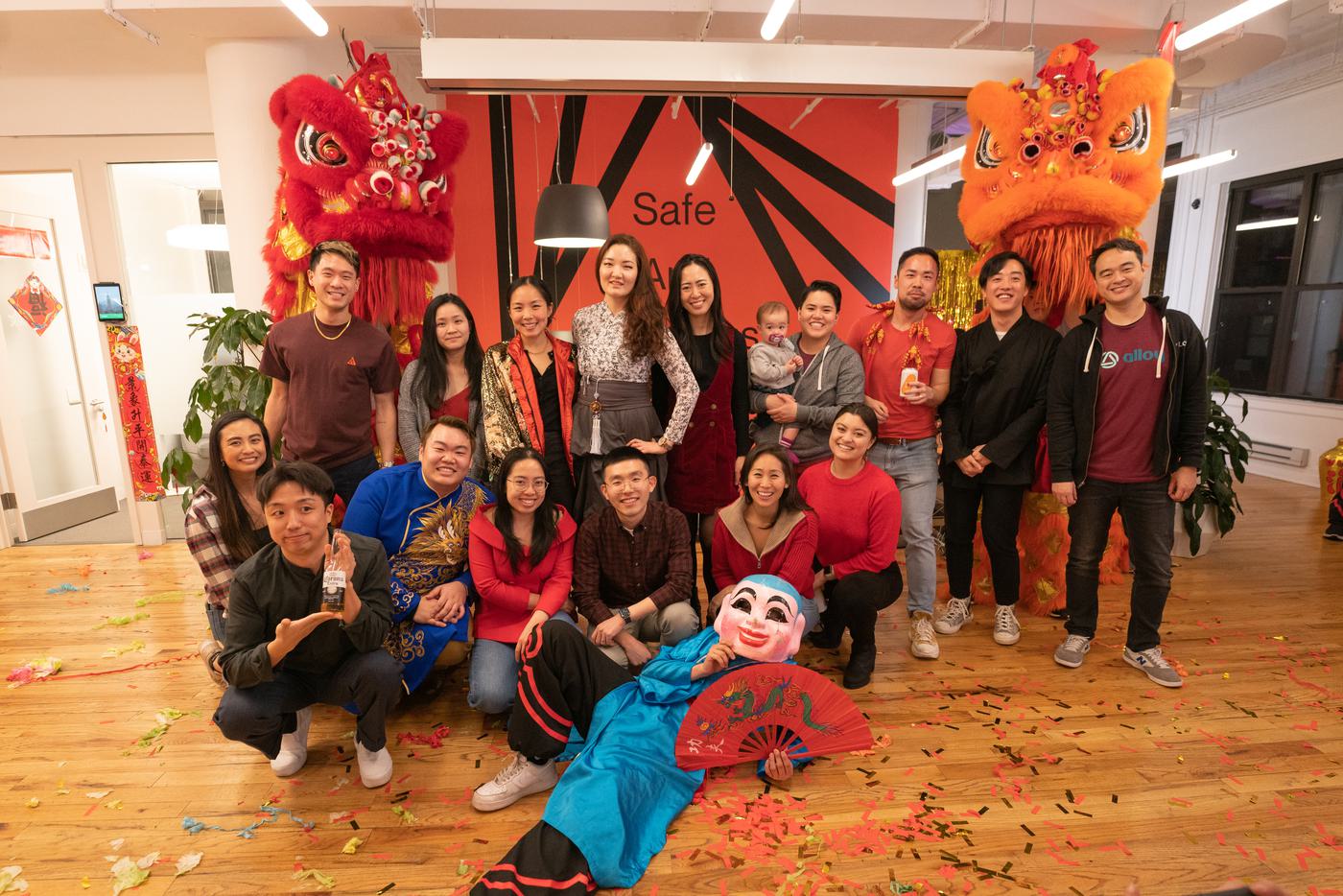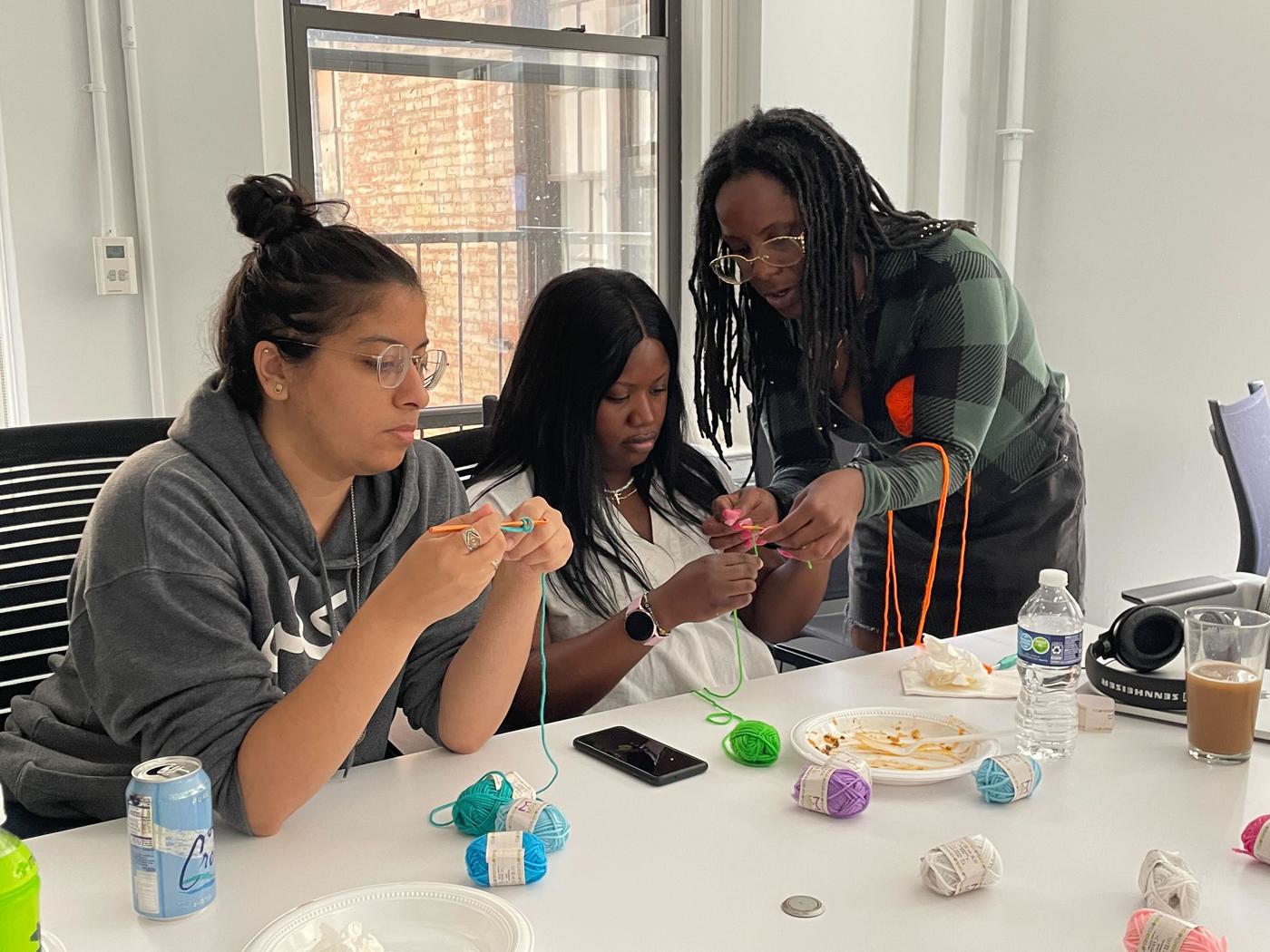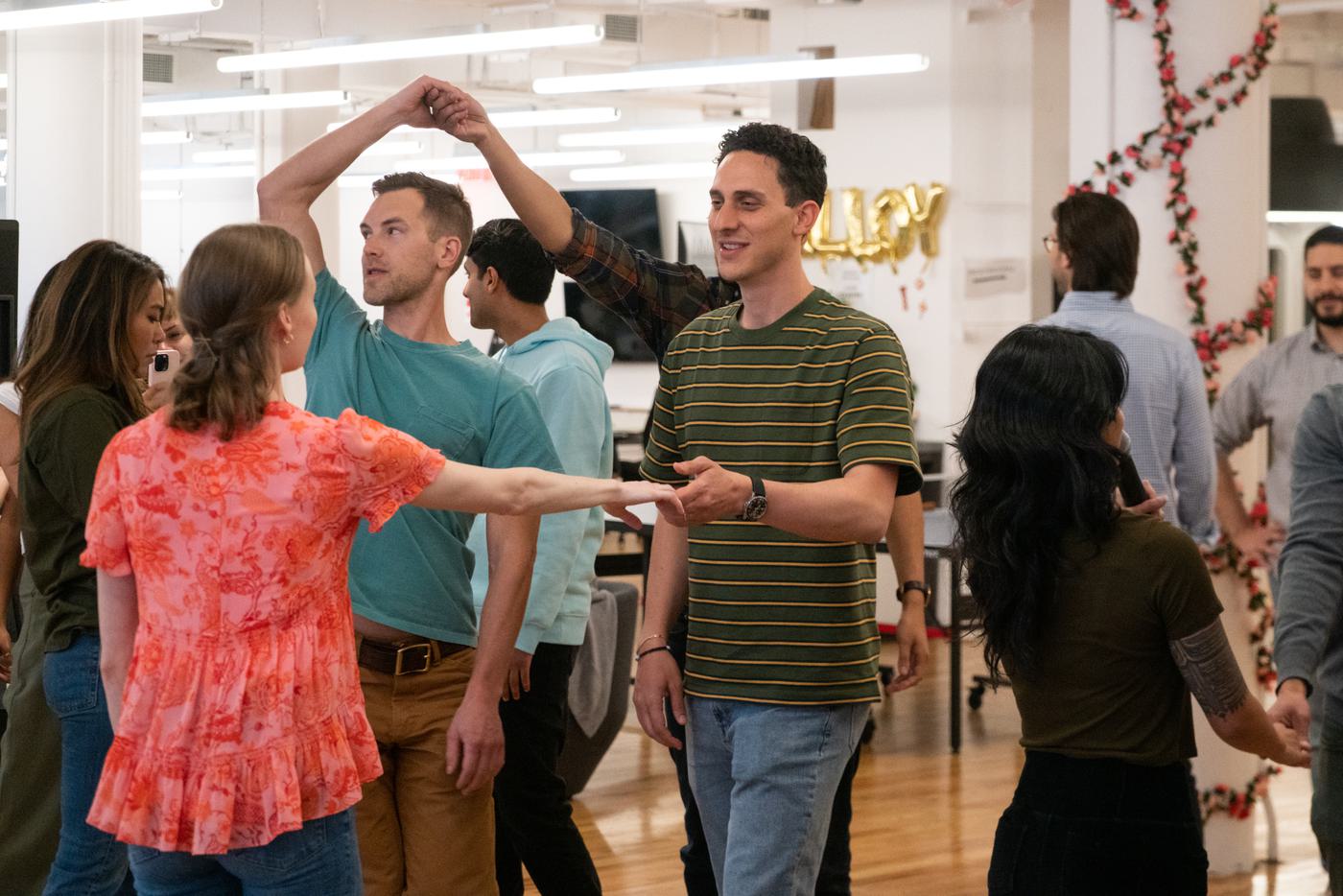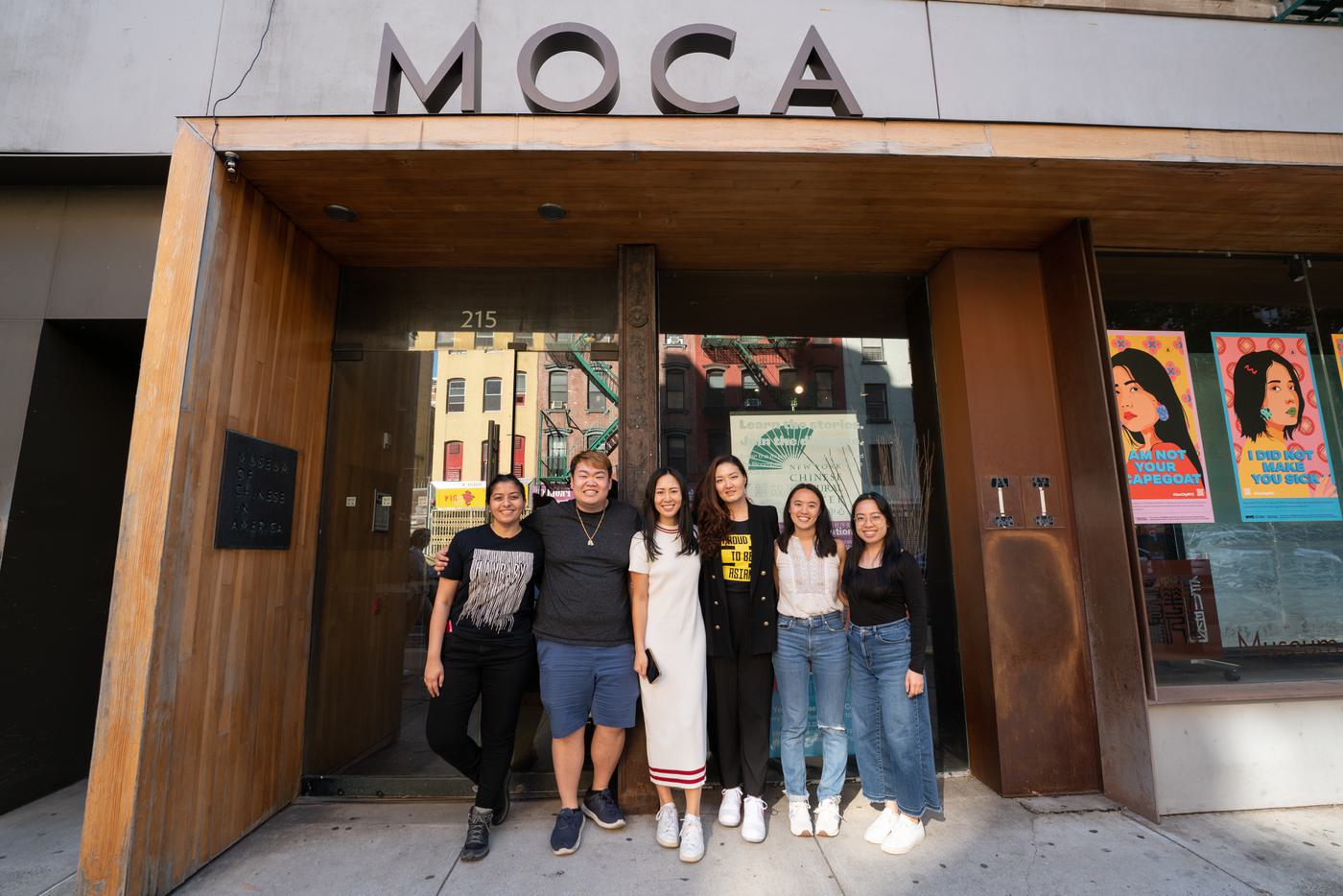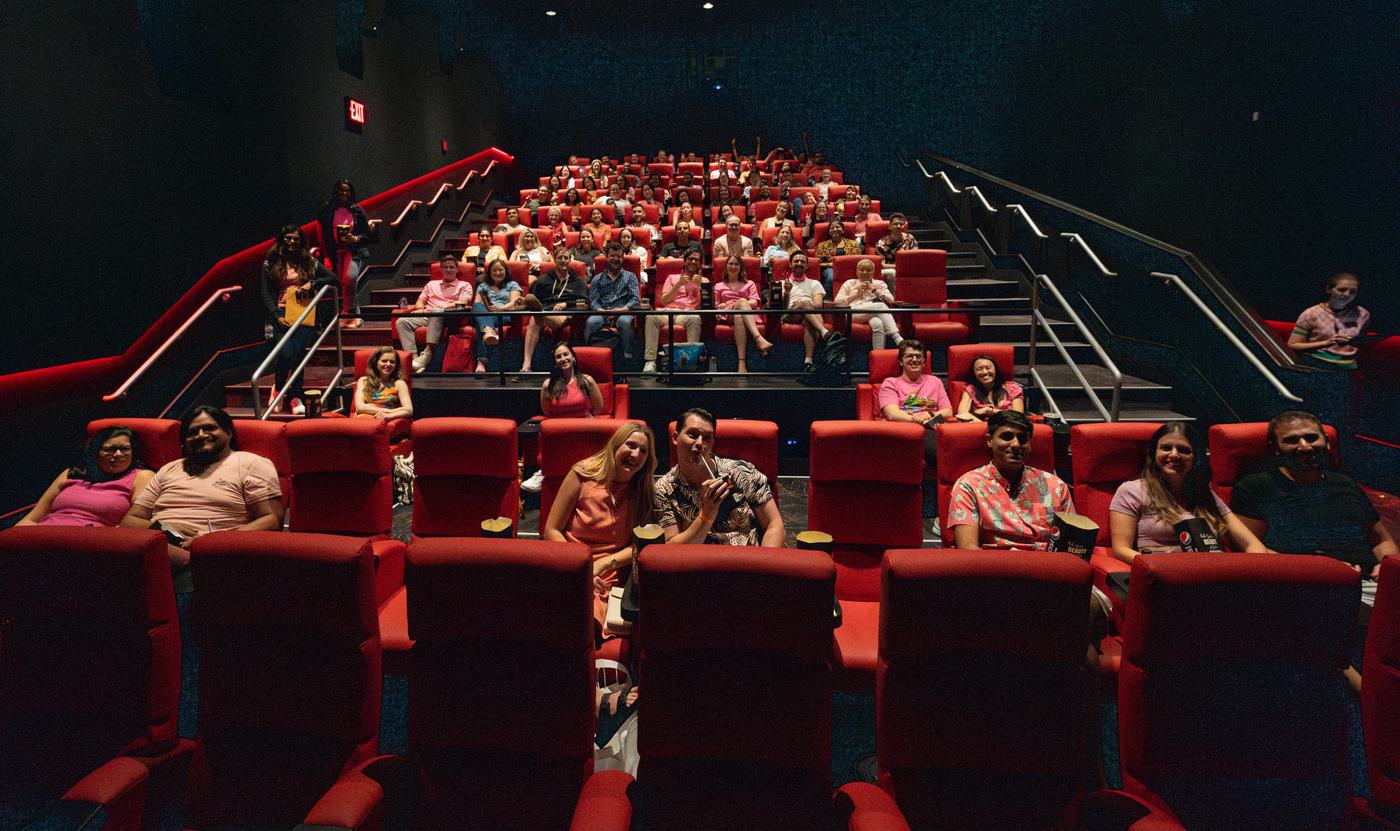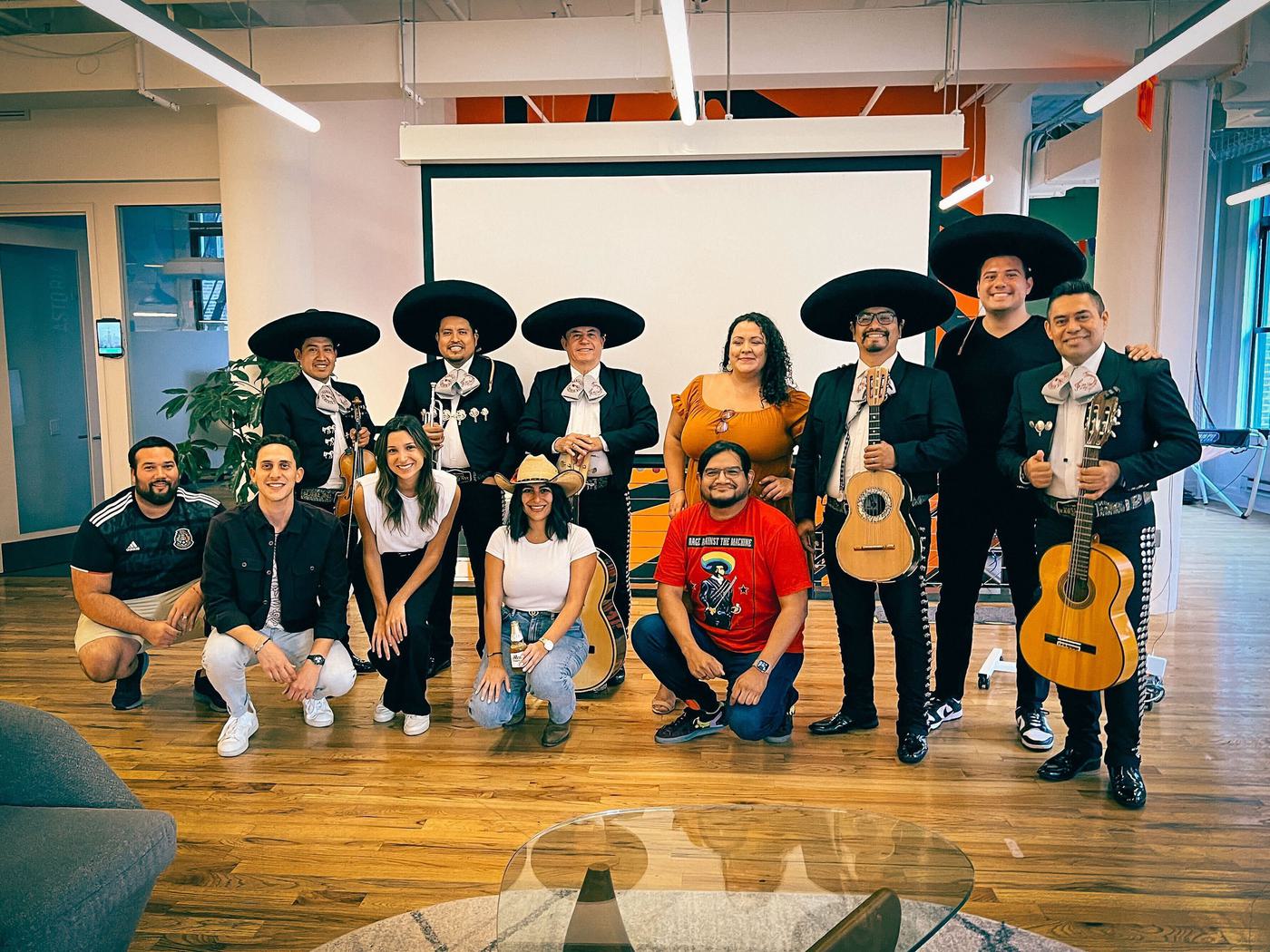 The mind of Alloy: Where science & data boost employee experience

Creating a powerful employee experience involves more than just gut feelings and intentions. At Alloy, we leverage the science behind employee experience to ensure that our team feels valued, empowered, and fulfilled.

This science revolves around the systematic analysis of data points gathered from a variety of sources, giving us a holistic view of the employee lifecycle. We use this data to direct our resources and budget to the places that impact our folks in the most meaningful ways possible.
Our approach is anchored in several key data-gathering methods:
Onboarding 30/60/90 & Beyond: Something we can all agree on - the first few months in a new role are critical for anyone's integration into a company. We've implemented a series of 30/60/90-day onboarding touchpoints for both new hires and their managers. The feedback we gather helps us understand the challenges and opportunities that arise during this period, enabling us to refine our onboarding process for the future.
Robust engagement surveys: We send our bi-annual engagement surveys through one of my favorite tools, Culture Amp. These surveys dive deep into the aspects that truly matter to our employees, helping us uncover what drives their motivation, satisfaction, and sense of belonging. Then — most importanly — we analyze the data and act on it, forming strategic iniativies that address trends in feedback.
DEI surveys: By collecting data through bi-annual DEI surveys, we gain insights into how well we're fostering an inclusive environment and identify areas for improvement. The data collected directly drives the initiatives, event planning, and budgeting for our DEI Committee and ERGs for the following two quarters.
A modern approach to performance: When it comes to performance reviews, Alloy isn't into reducing employees to mere numbers. They celebrate strengths and help employees create individual development plans and map their unique paths toward future success. It's not just a performance review; it's a collaborative journey of growth tailor-made to each person's unique skill set. Consider this a reminder to revisit your own organization's approach to Performance Reviews 👀
The strategic power of employee experience
It's not just Alloy that benefits from prioritizing employee experience; it's a strategic move that can revolutionize any company's culture. The proof is in Alloy's quirky, inclusive, and successful story. By nurturing a culture of belonging, continuous learning, and individual growth, companies can fuel innovation, enhance productivity, and engage their people.
Employee experience is no longer just a buzzword; it's a transformative practice that marries the heart and mind of a company. I can't wait to see what the next year brings as Alloy's Employee Experience Manager.