DEI @ Alloy: May 2023 recap
Celebrating AAPI Heritage Month at Alloy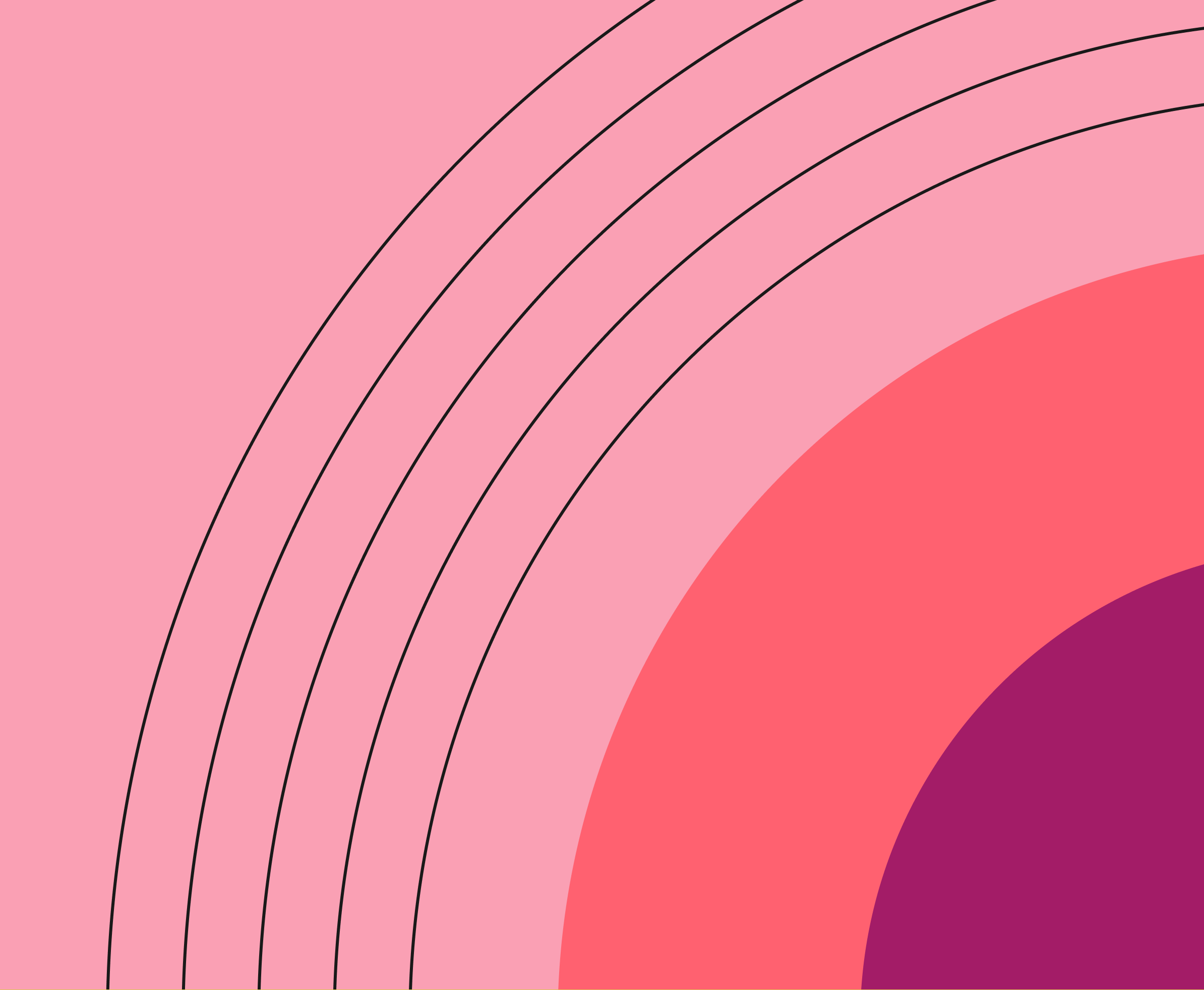 May was an eventful month for Alloy's DEI Committee and Employee Resource Groups (ERGs). Our Black Alliance ERG hosted a crochet lesson, Trail Blazers (our ERG for women at Alloy) hosted a yoga class in honor of Mental Health Awareness Month, and AAPI @ Alloy volunteered at The Bowery Mission, serving meals to those in need.
On top of that, May marked Asian American & Pacific Islander (AAPI) Heritage Month. AAPI @ Alloy did not disappoint by planning some special programming to help the Alloy community celebrate.
A panel discussion exploring what it's like to be AAPI at Alloy
They kicked off the month with a lunch & learn session featuring a panel of Alloy employees sharing their experiences as AAPI professionals at Alloy. The session was moderated by Faria Chaudhry and featured Grace Liu, Atamai Tuiolosega, David Tahara, Jigna Lad, and Sophie Shin.
The panel featured both people managers and senior individual contributors, highlighting different forms of leadership and the importance of coaching, mentoring, leading by example, and leading with vulnerability. The panel also featured different parts of the Asian & Pacific Islander experience, including immigrant, double diaspora, second-generation, third-generation, and mixed-race identities.
Three key takeaways from the conversation:
1. Lifting each other up is important
Advocating for yourself is essential, but so is advocating for others. Many panelists shared that they've gotten to where they are now because mentors, colleagues, friends, and/or family advocated for them at formative times in their early life or careers, helping them understand that they, too, can be leaders. This was especially important for those who were required to step beyond cultural communication norms to speak confidently about their accomplishments and advocate for themselves to get where they are now.
2. Common challenges AAPI employees face
The AAPI professional experience can be impacted by whether one is white-passing, has an accent, or has foreign credentials. Occasionally, there might be multiple Asian colleagues with similar names, and a few have experienced the challenge of others confusing them with another Asian employee. Some panelists said they have used covering and code-switching tactics to "fit in" or move up. While these tactics are common techniques for underrepresented groups — and are in some cases even needed for safety reasons — they can lead to feelings of being misunderstood, unseen, and unrepresented and ultimately inhibits people from being their authentic selves.
3. Advice for companies to better support their AAPI employees
Panelists stressed the importance of companies recognizing the diversity within the AAPI community. Make diversity top of mind during the hiring process, especially at the leadership level. Panelists agreed it's important that work is a safe and comfortable space to speak up and be more vulnerable. Putting DEI or celebrating differences at the forefront of company values helps not put the onus on underrepresented communities to do all the work to build an inclusive environment.

"Being on the panel and sharing my story with the other panelists was a special experience. It was enlightening to hear about each other's individual background and career trajectory, and it was comforting to know that our stories resonated with other AAPI employees." - Sophie Shin
AAPI @ Alloy mentorship program
On May 16th, AAPI @ Alloy successfully wrapped up their inaugural Mentorship Pilot for ERG members. Almost 25% of the ERG participated in the month-long program. ERG members applied online and were paired based on overlapping interests and distance from each other on their respective org charts.
One participant stated, "The experience was great, my mentee was on top of their stuff, and for us, it was a two-way street. For me, it was important to have a forum to speak freely, vent frustrations and talk about positives, to feel like you've gained a new friend, and to learn from them as well."
Night at the Museum of Chinese in America
Next, they hosted a company-wide happy hour at the Museum of Chinese in America (MOCA). The Museum of Chinese in America, which started as a New York Chinatown History Project in 1980, aims to preserve the telling of American history from the Chinese/Asian-American perspective. At the event, Alloy employees wandered the exhibits to learn about Asian-American history and culture as they competed in a scavenger hunt and took private walking tours. Attendees ate delicious food from local vendors, such as Kopitiam, Vanessa's Dumpling House, and Kati Roll Company, and drinks were served to toast the achievements and contributions of Asian Americans.
The event also raised money for three non-profit organizations that support the AAPI community through a raffle and collecting direct donations. The group raised over $500 to support Welcome to Chinatown, DRUM, and Heart of Dinner.
Welcome to Chinatown supports the needs of the small business/entrepreneur community in Chinatown. DRUM is focused on empowering and organizing the political power of the South Asian and Indo-Caribbean communities in NYC. Heart of Dinner delivers food to Asian-American seniors in need, who have one of the highest poverty rates in NYC.
Bollywood & beyond!
The celebration didn't stop there! To close out the month, the ERG hosted a Bollywood-inspired all-day music video marathon in the office. Their visual playlist featured bops from Bollywood and beyond.

"It was great to see such large turnouts for all our events this month. When we started planning for AAPI Heritage Month, it was important to us that our events focused on different aspects of the AAPI experience that were specific to us as AAPI professionals and members of the larger Asian-American community. The lunchtime panel provided a space for our panelists (many of them first-time panelists!) to talk about specific workplace challenges and the unique experience of navigating between their Asian and Australian/American identities. The event at MOCA was a chance for us to address the fact that Asian-American history needs to be taught and highlighted in our schools and, in doing so, helps validate that Asians are just as American as everyone else. I personally was very surprised to see how many people signed up for the walking tours — I heard a few saying they had no idea these events had happened in US history. We're grateful to also have had the chance to support many Asian small businesses and non-profits through our programming as well." - Hannah Kang, AAPI @ Alloy ERG co-lead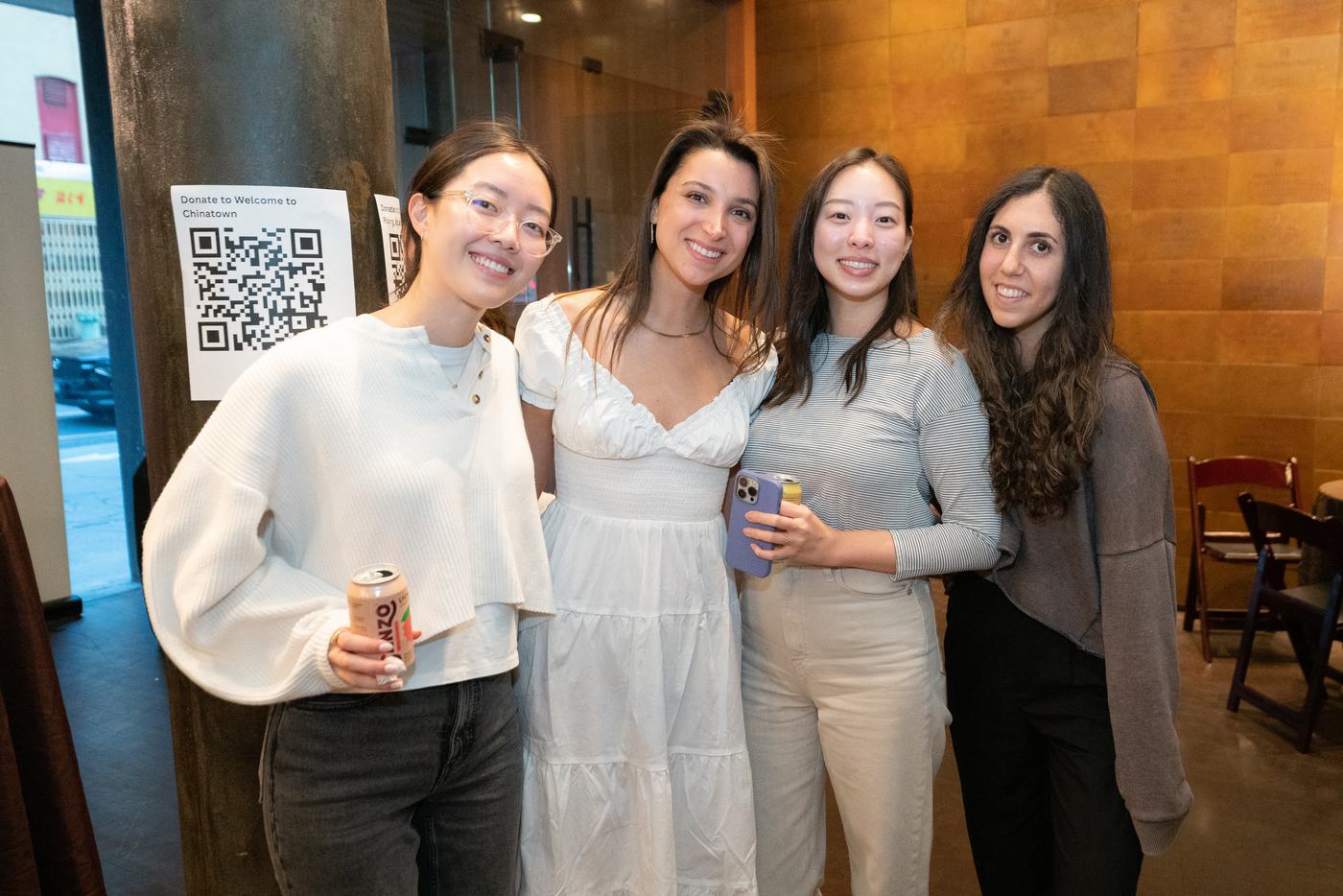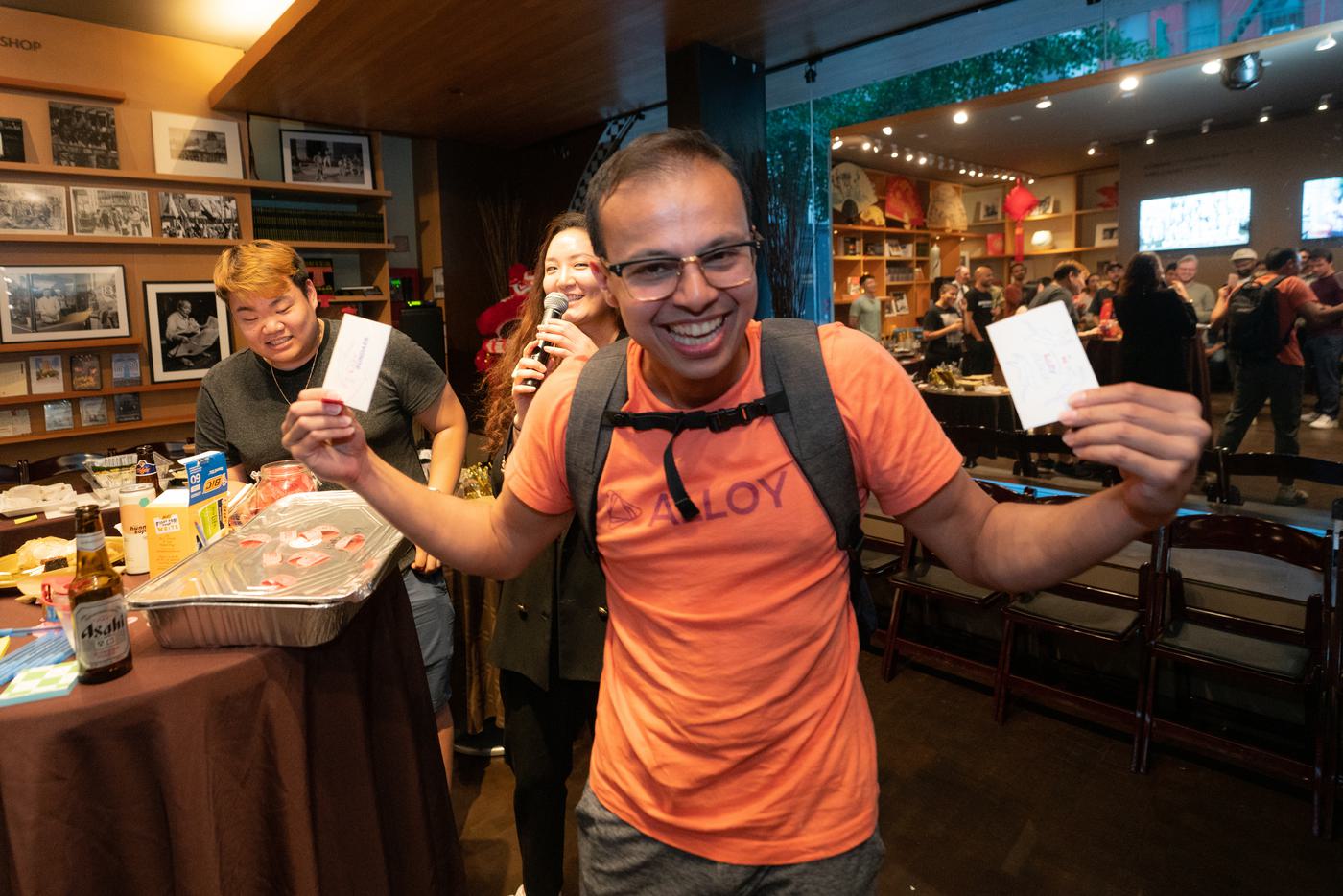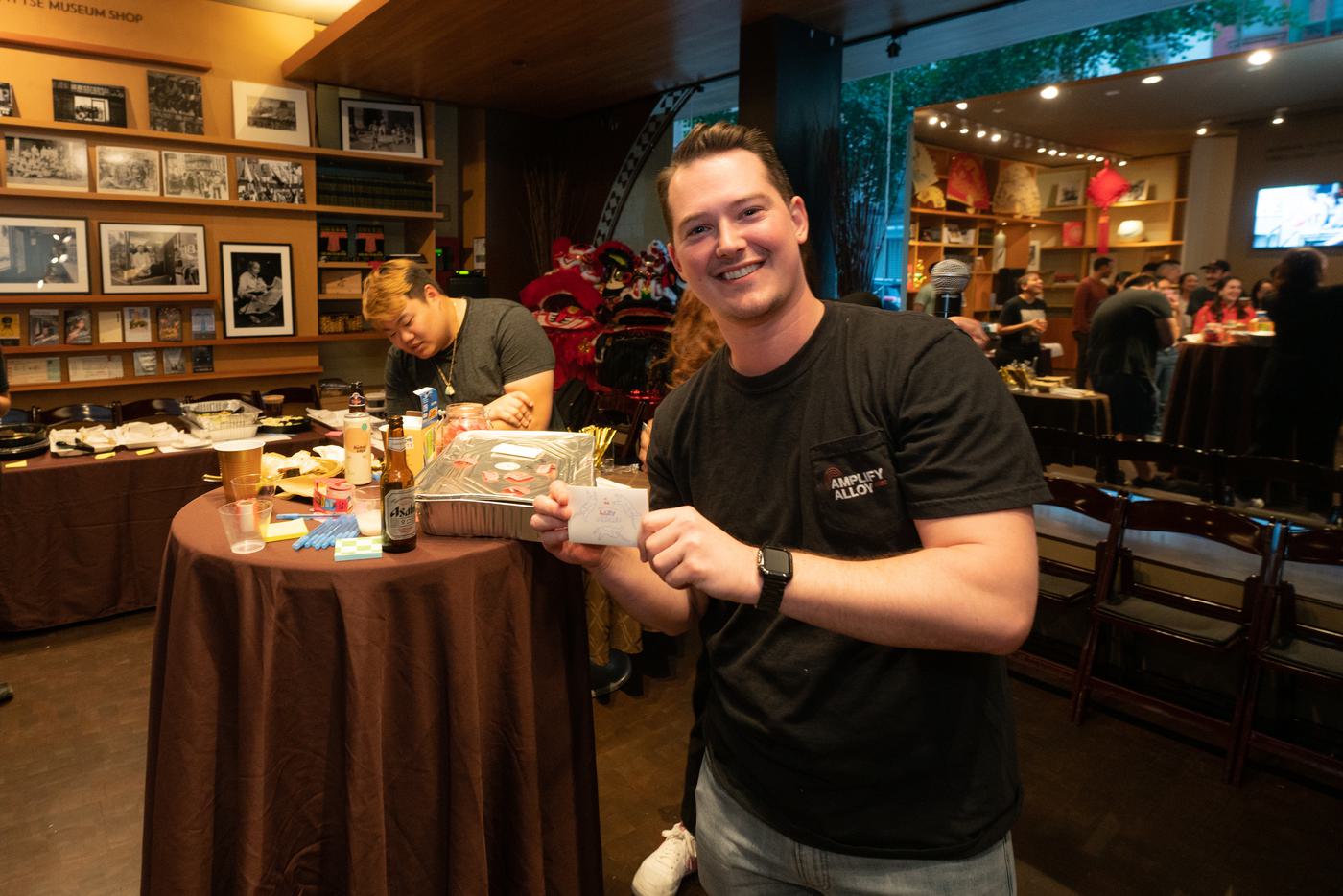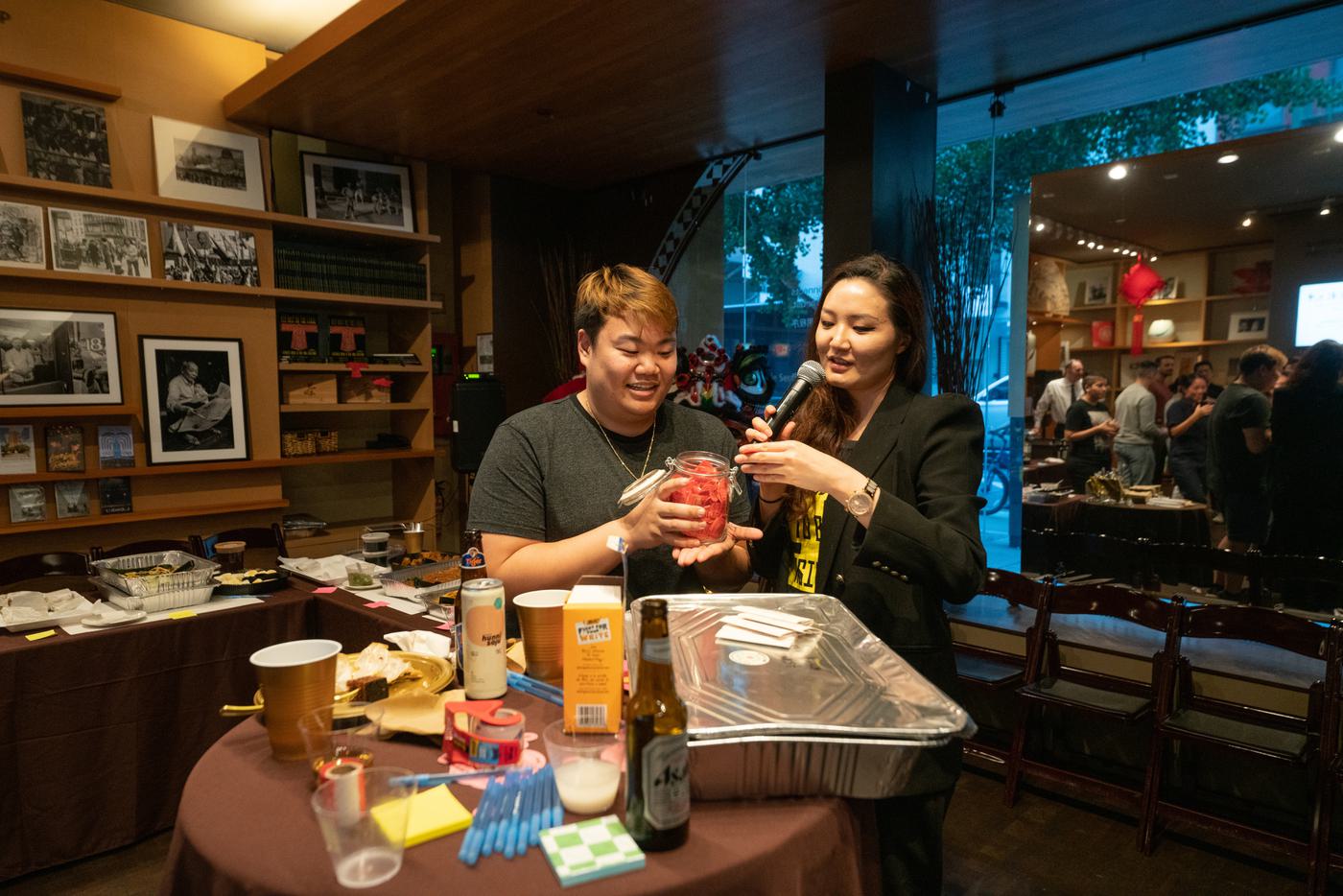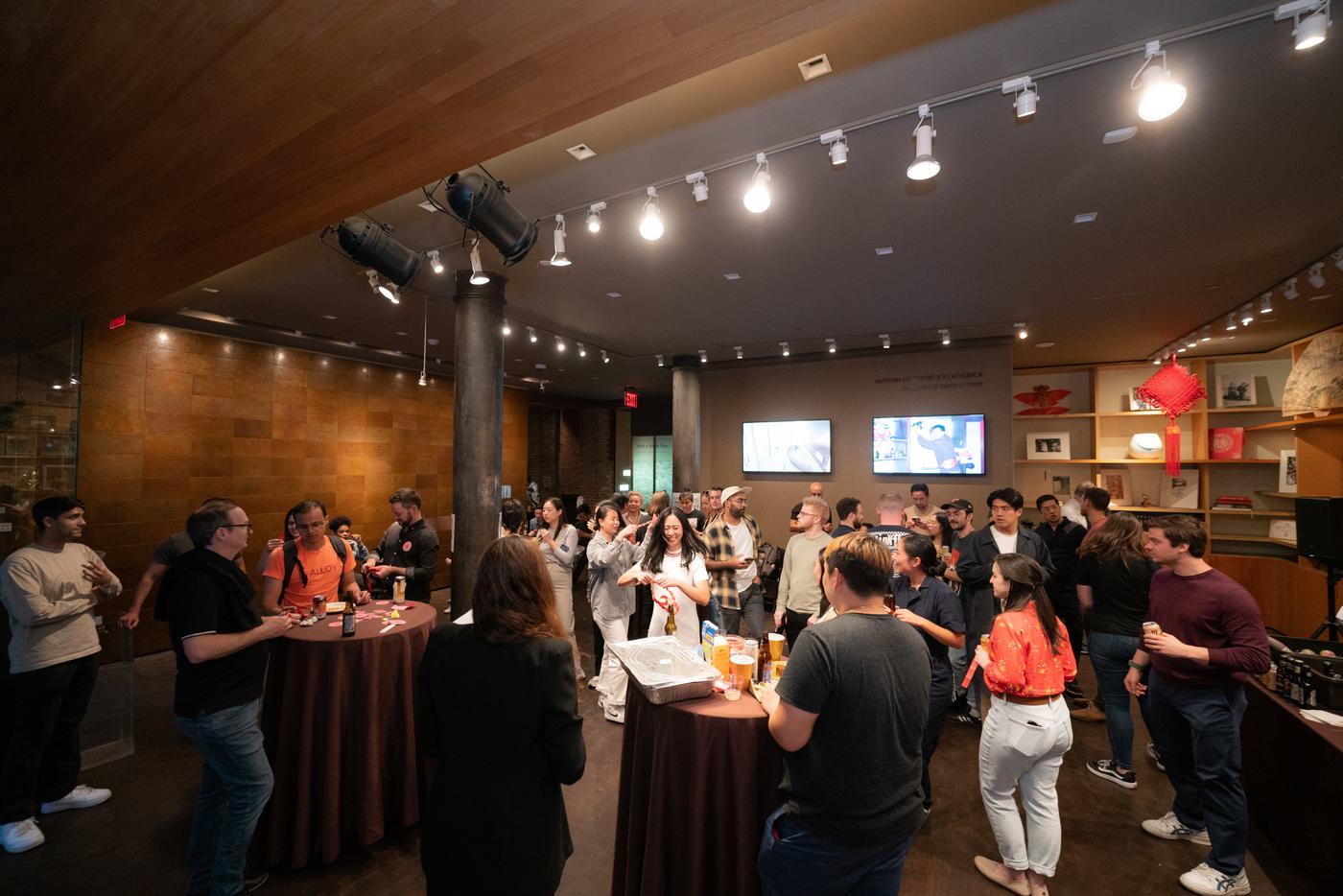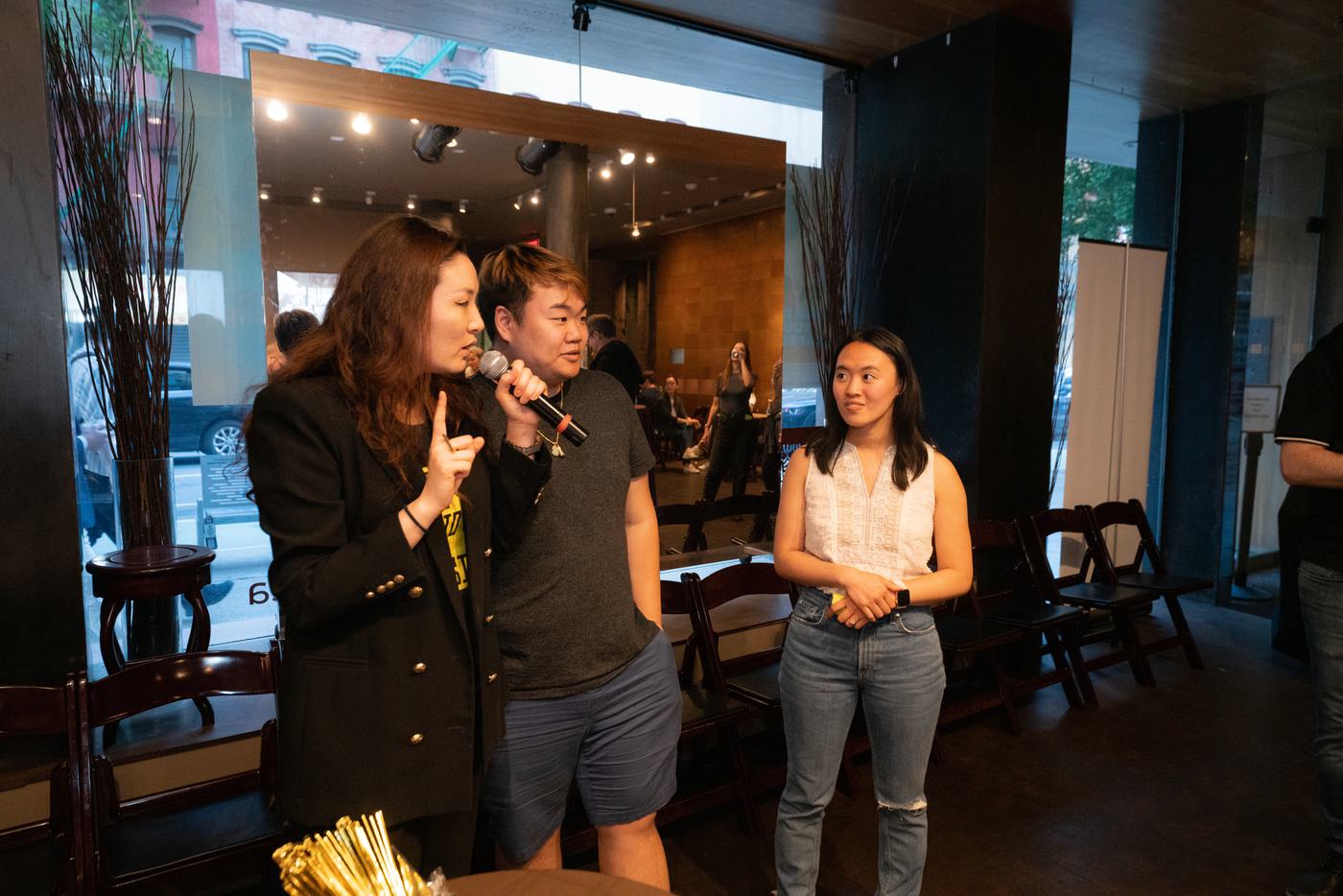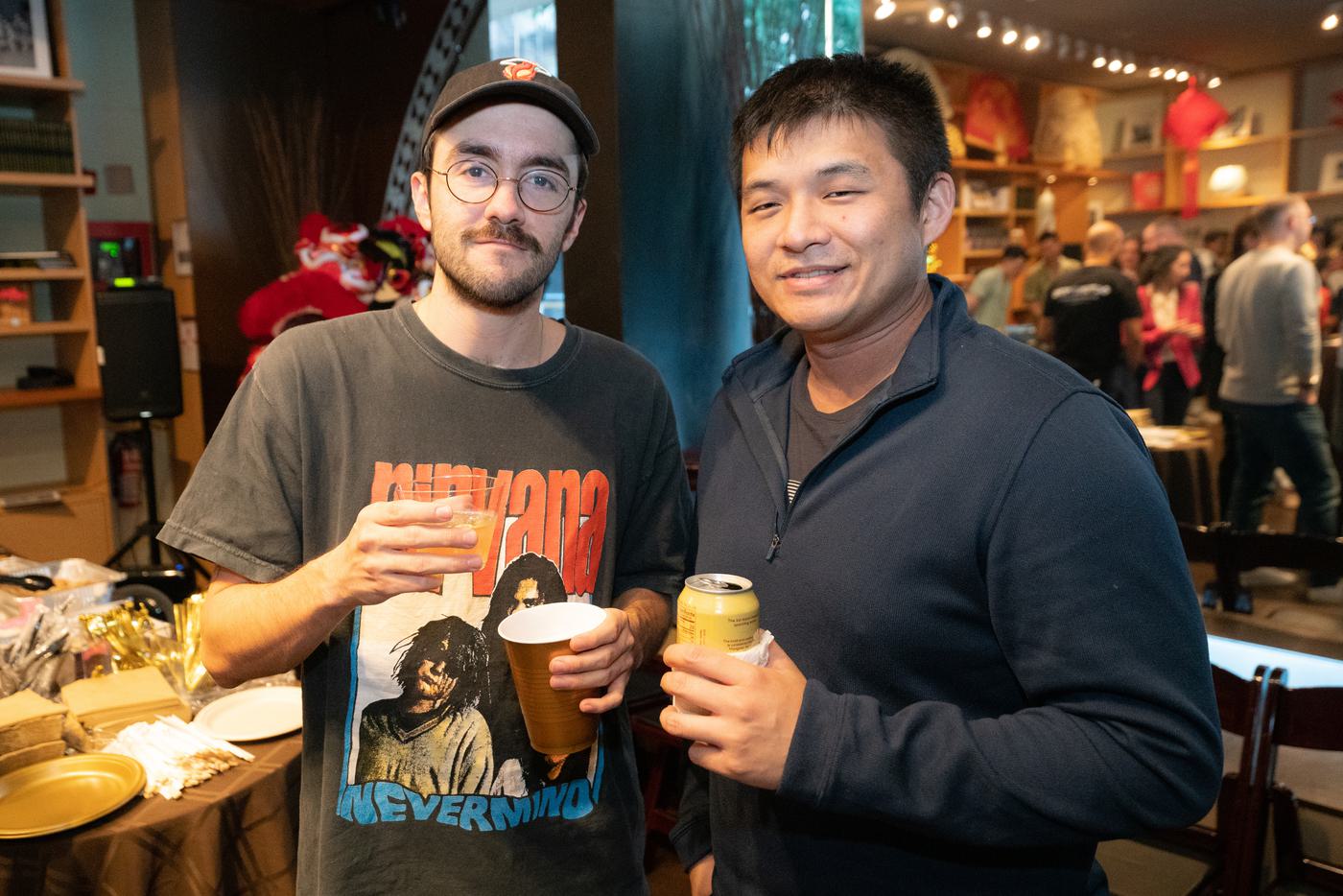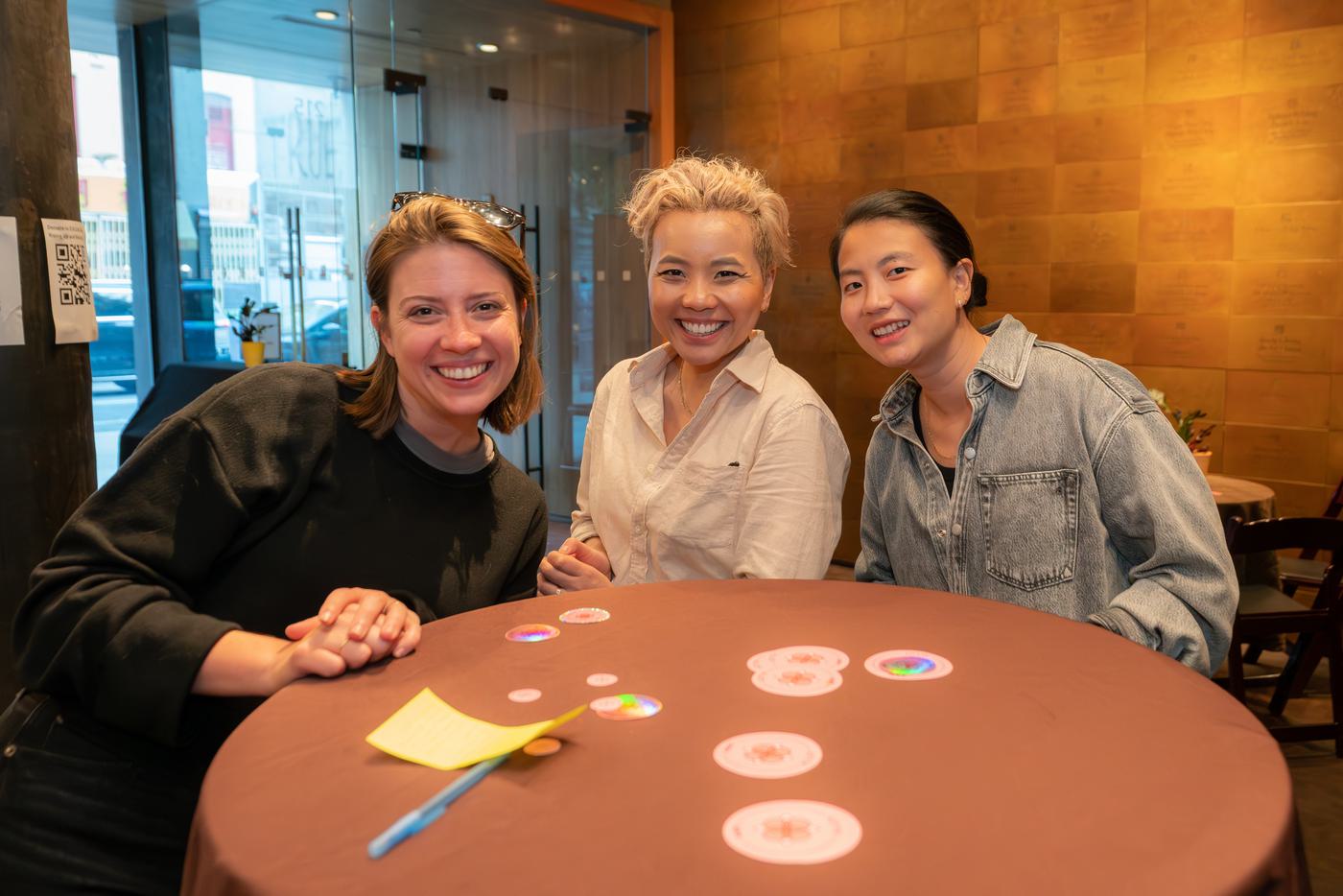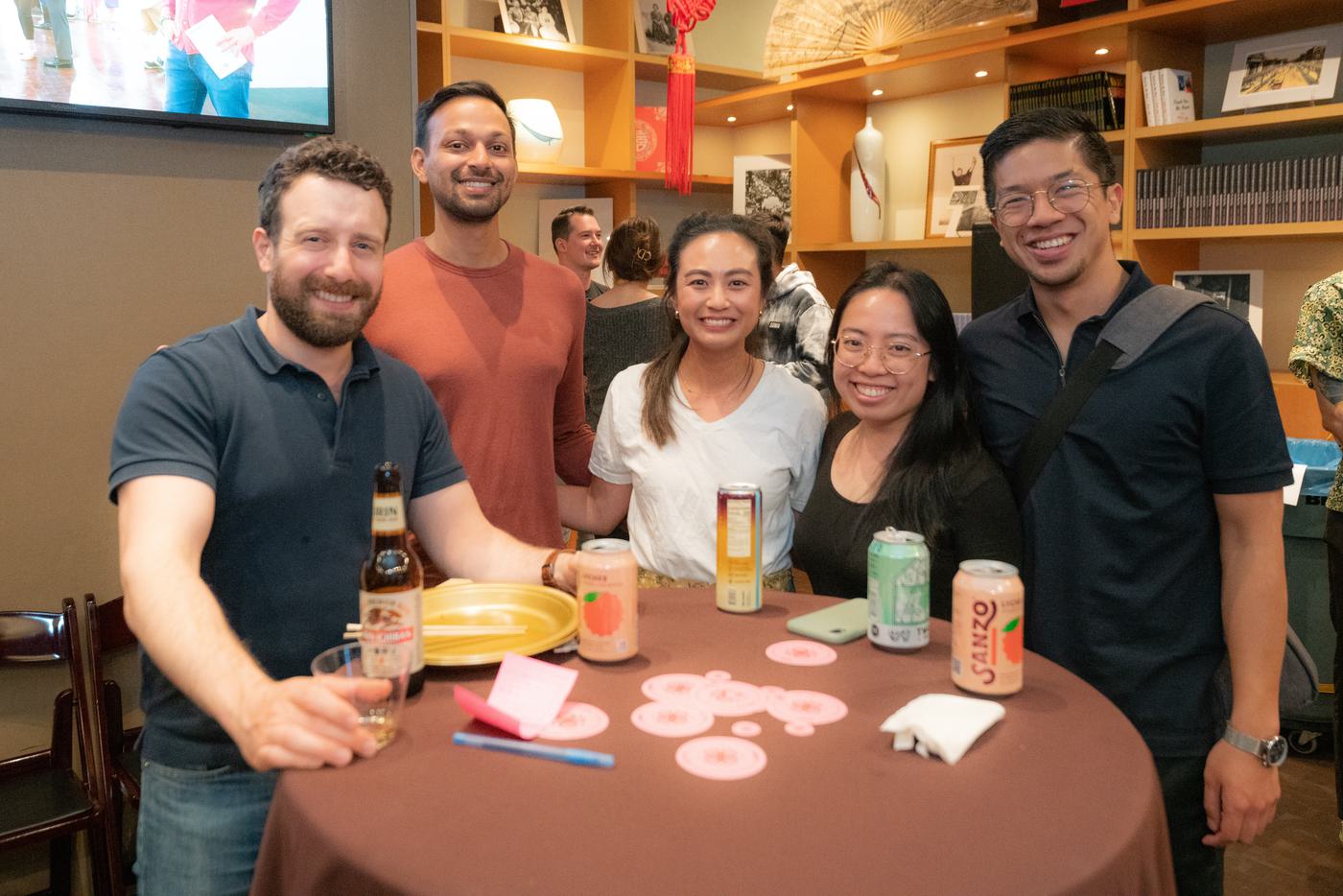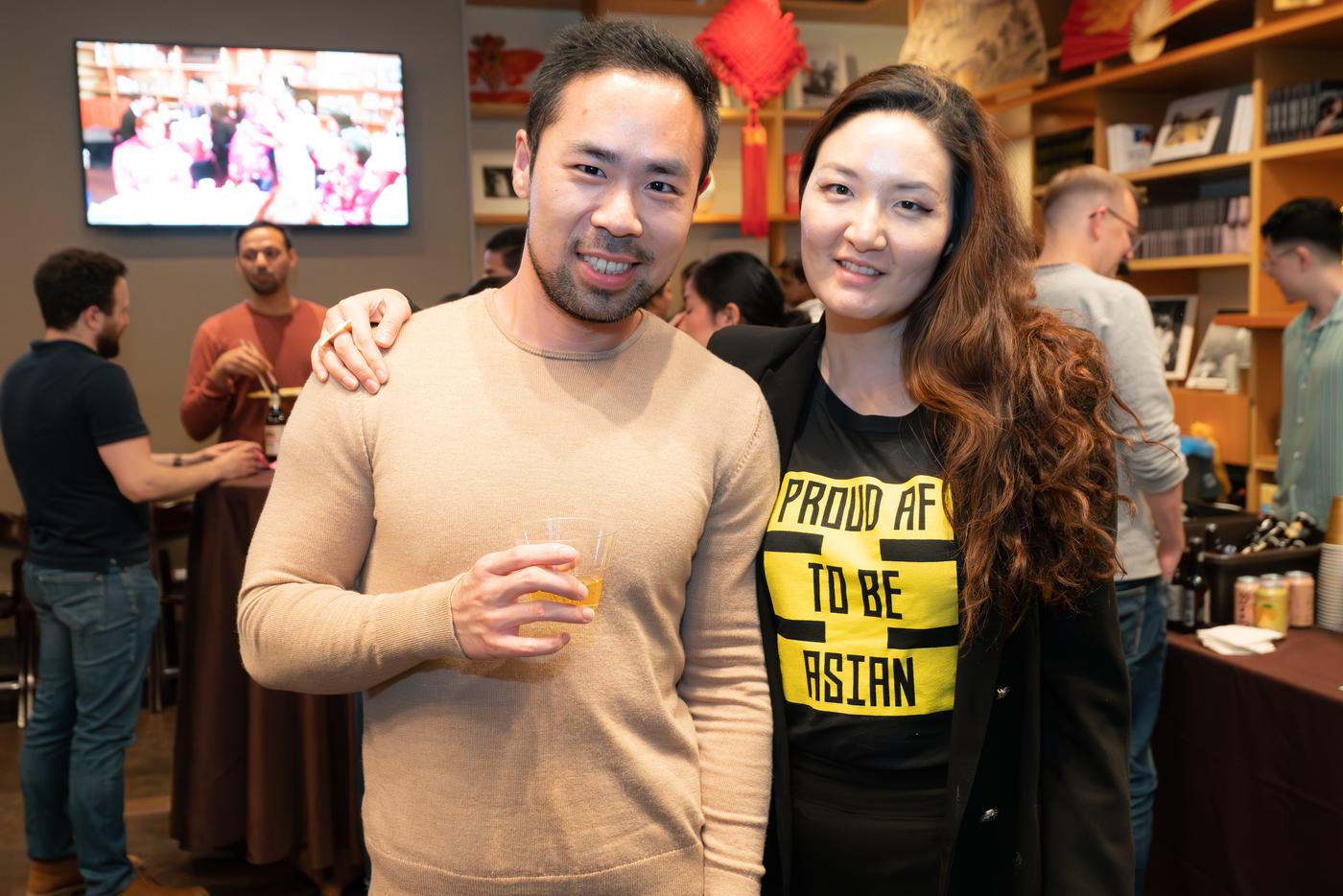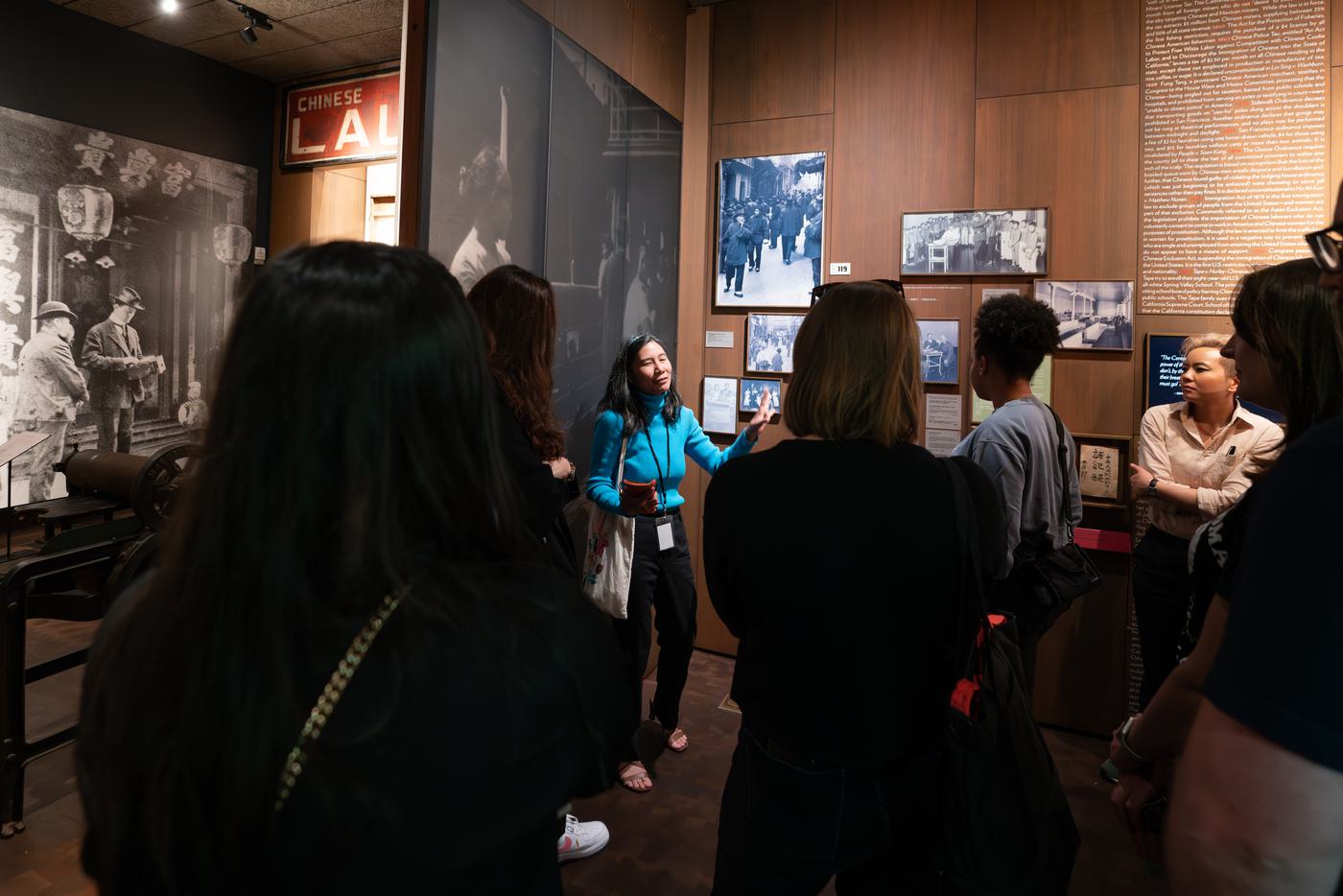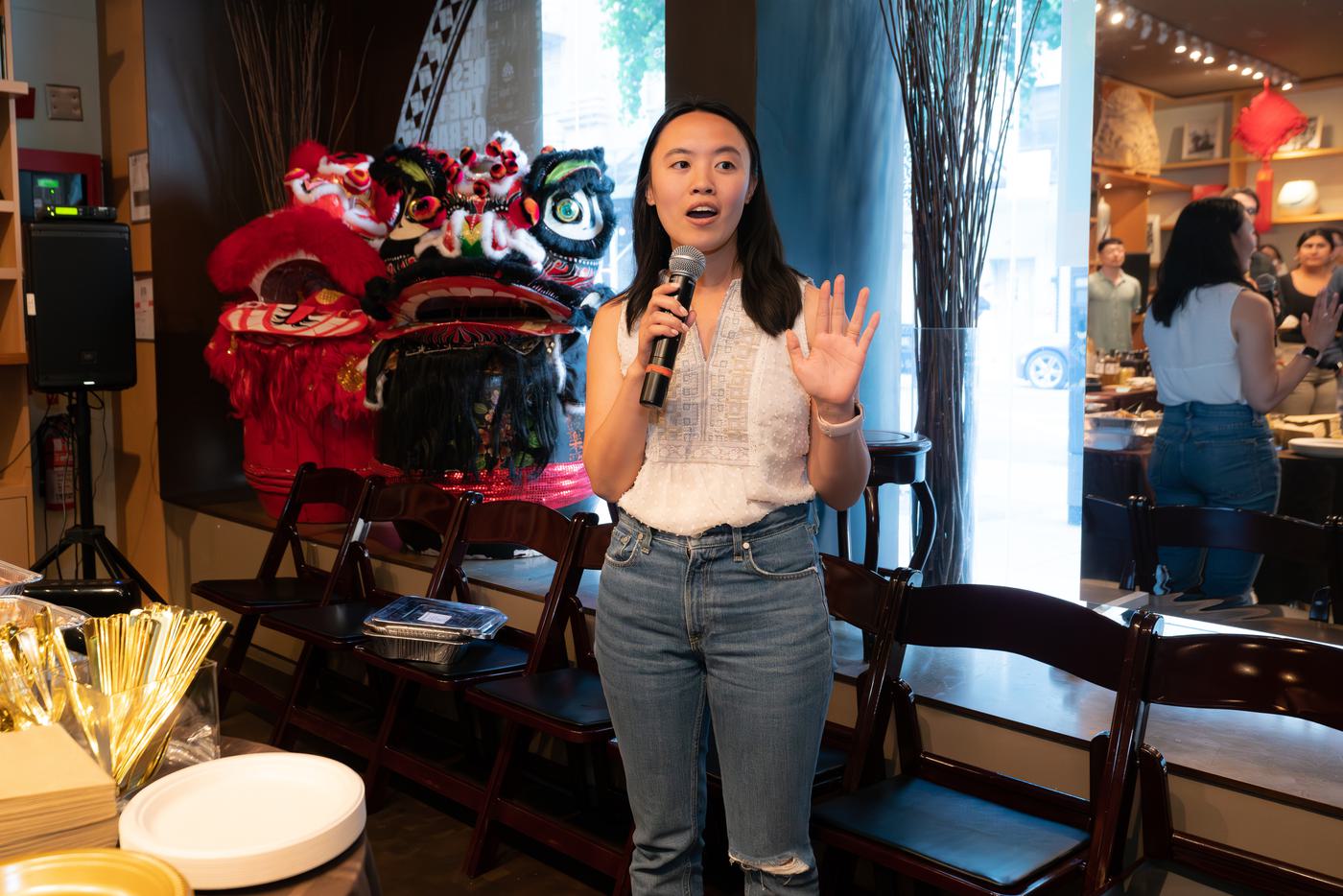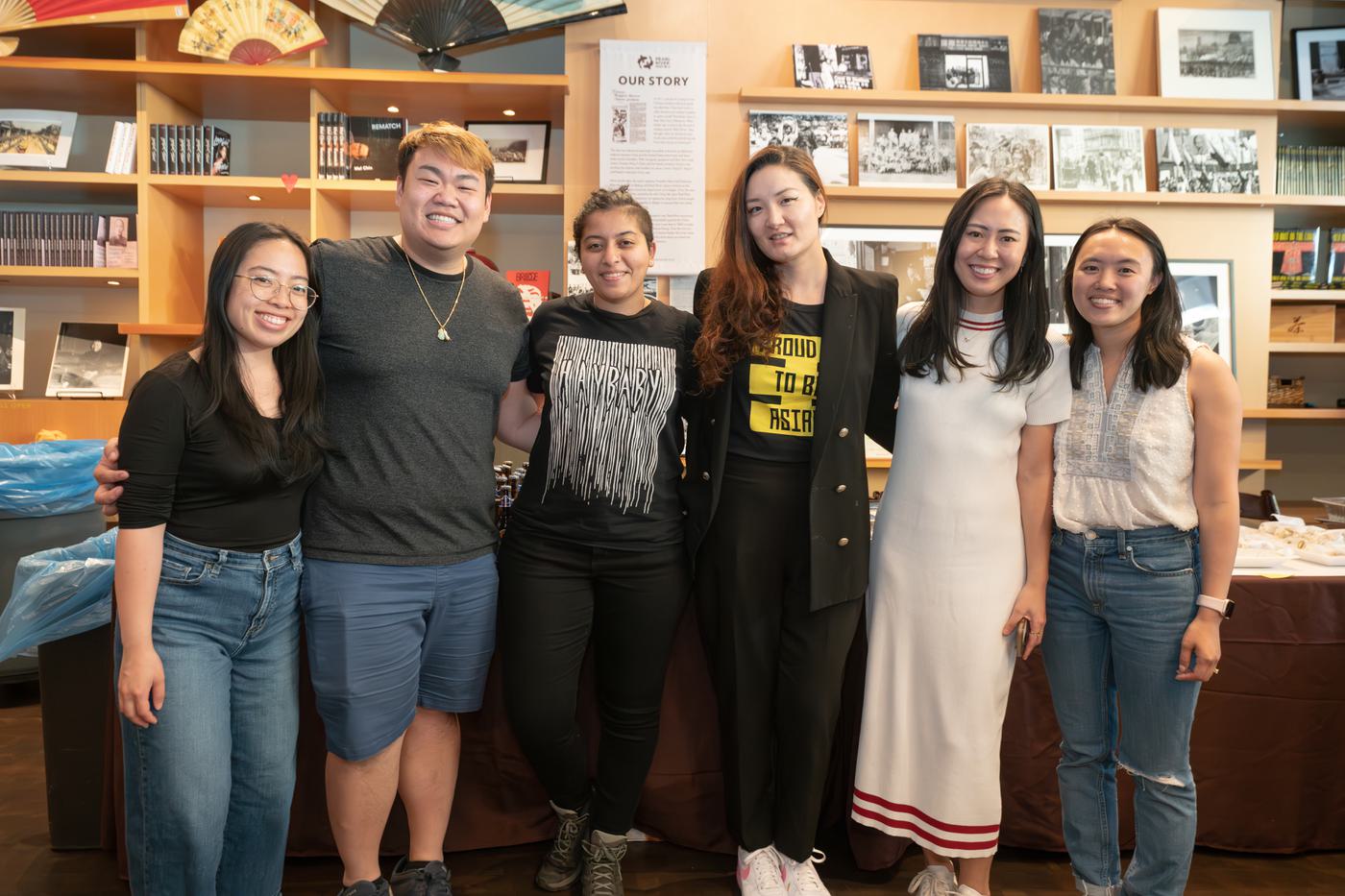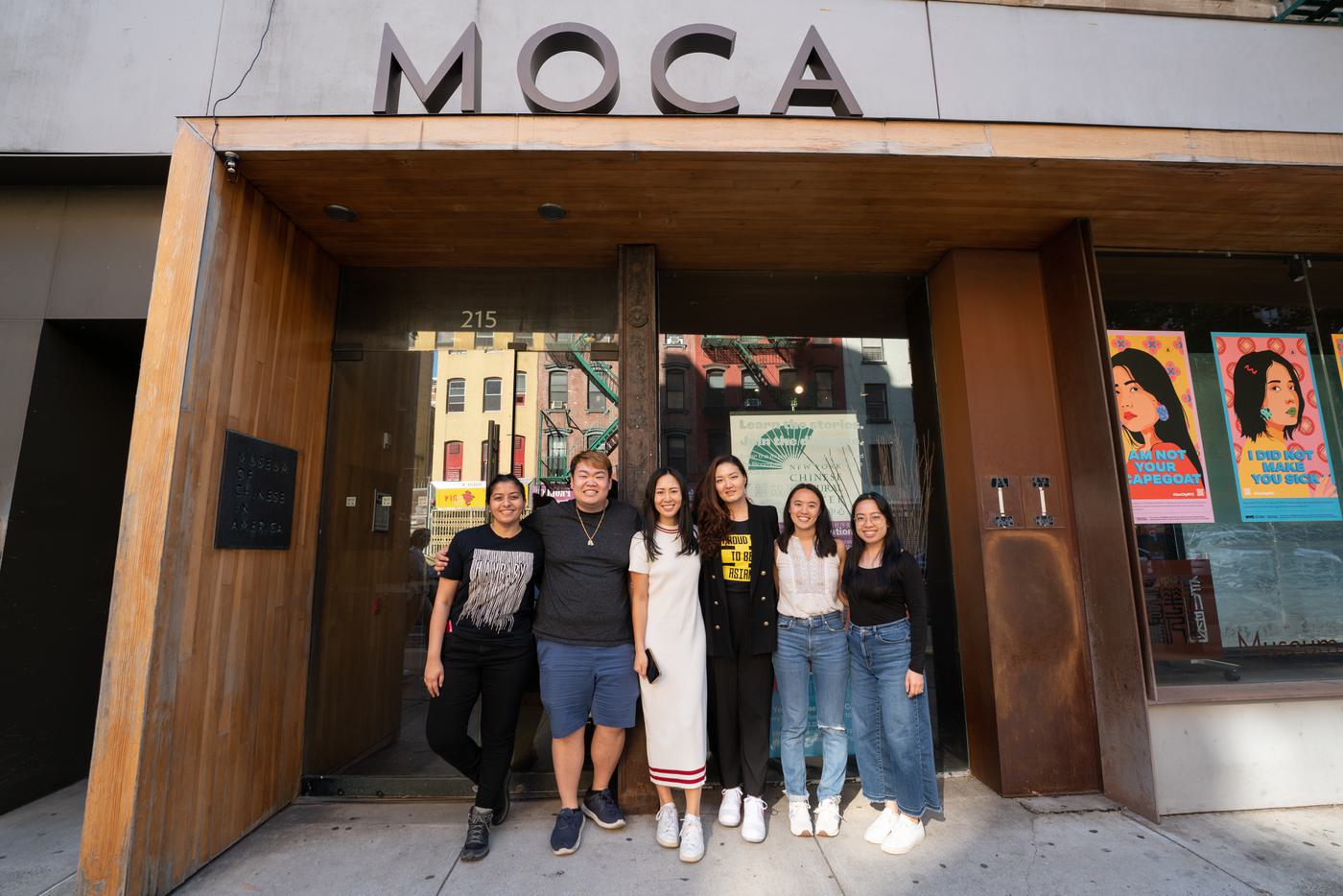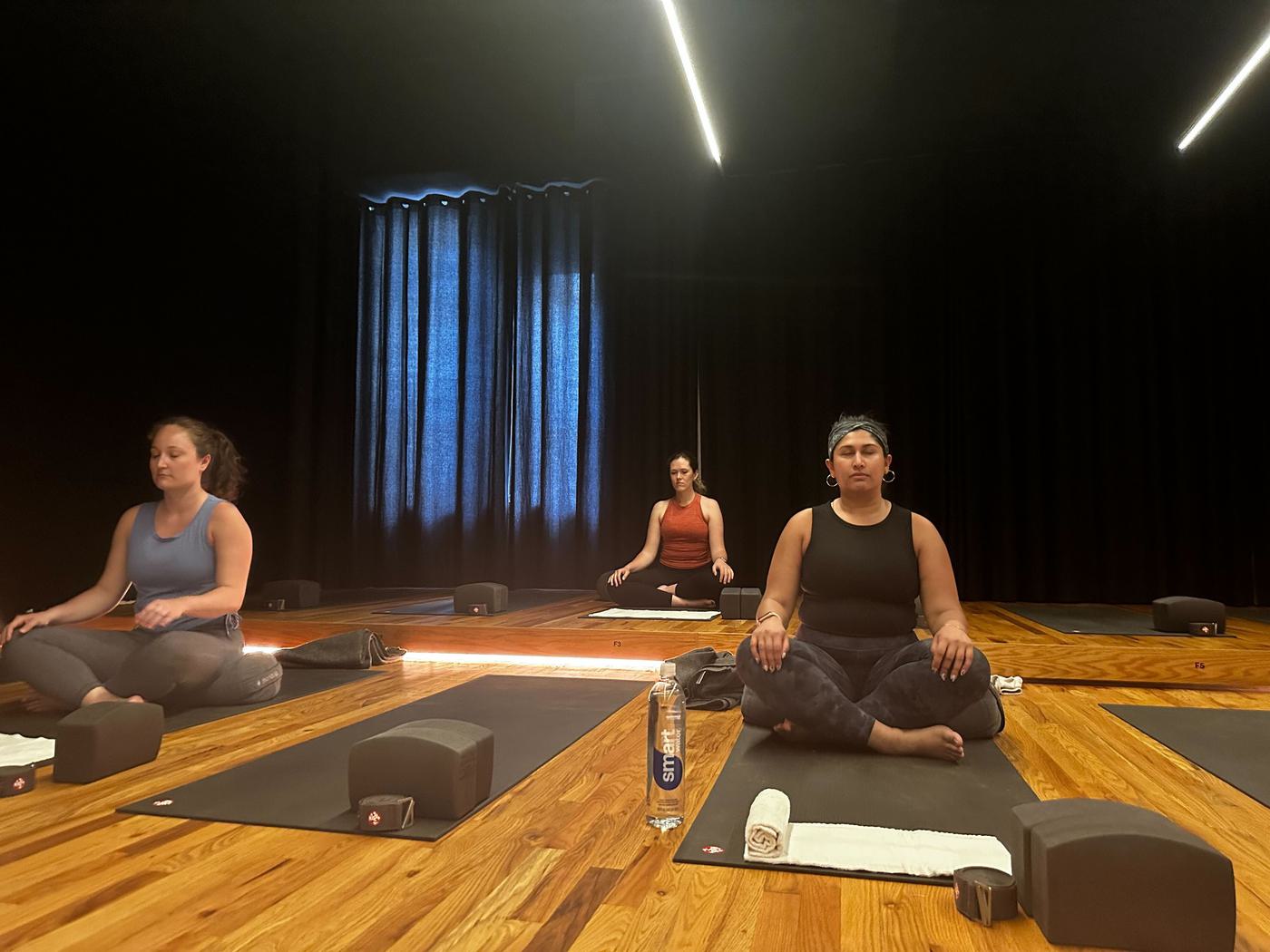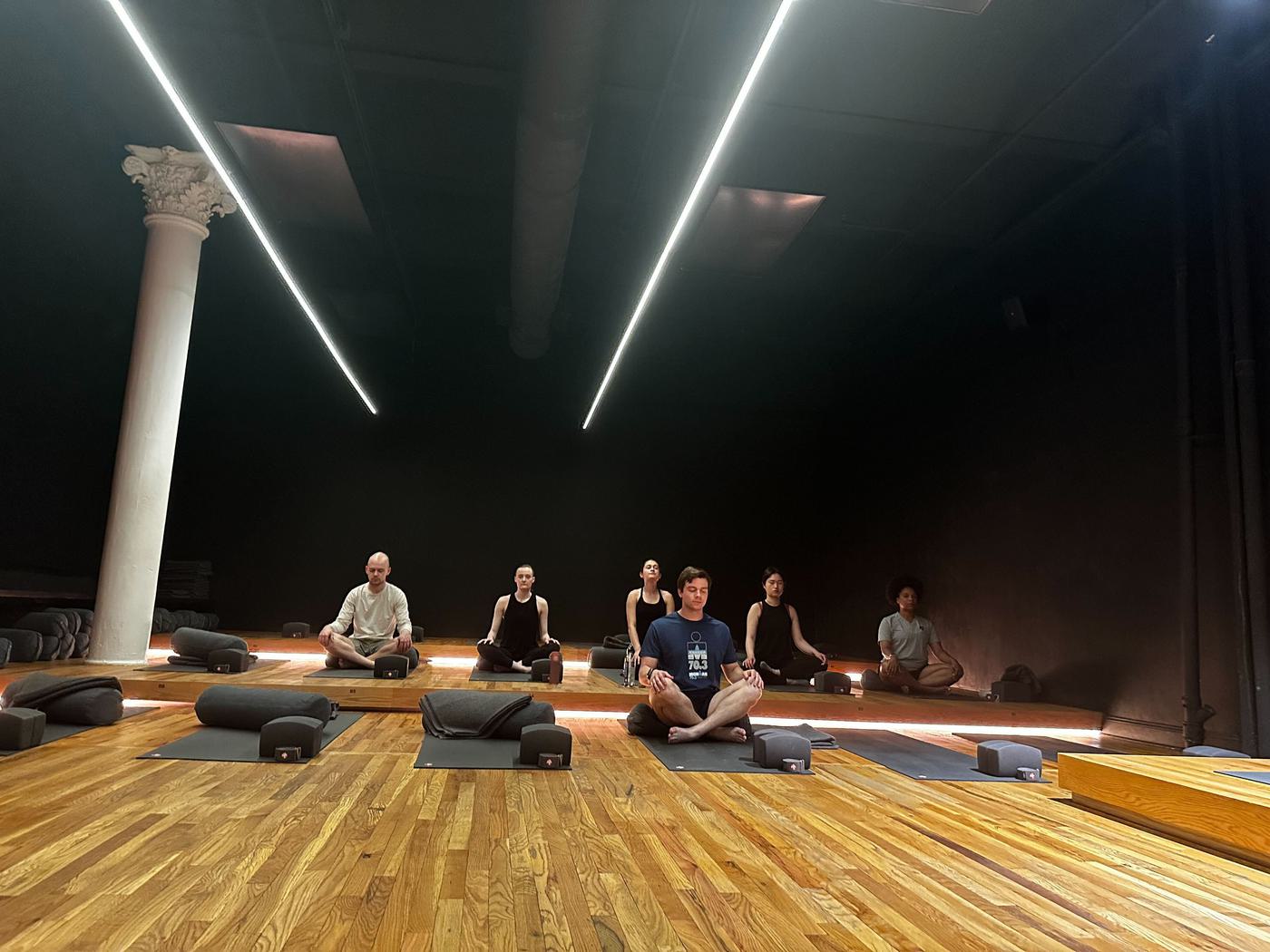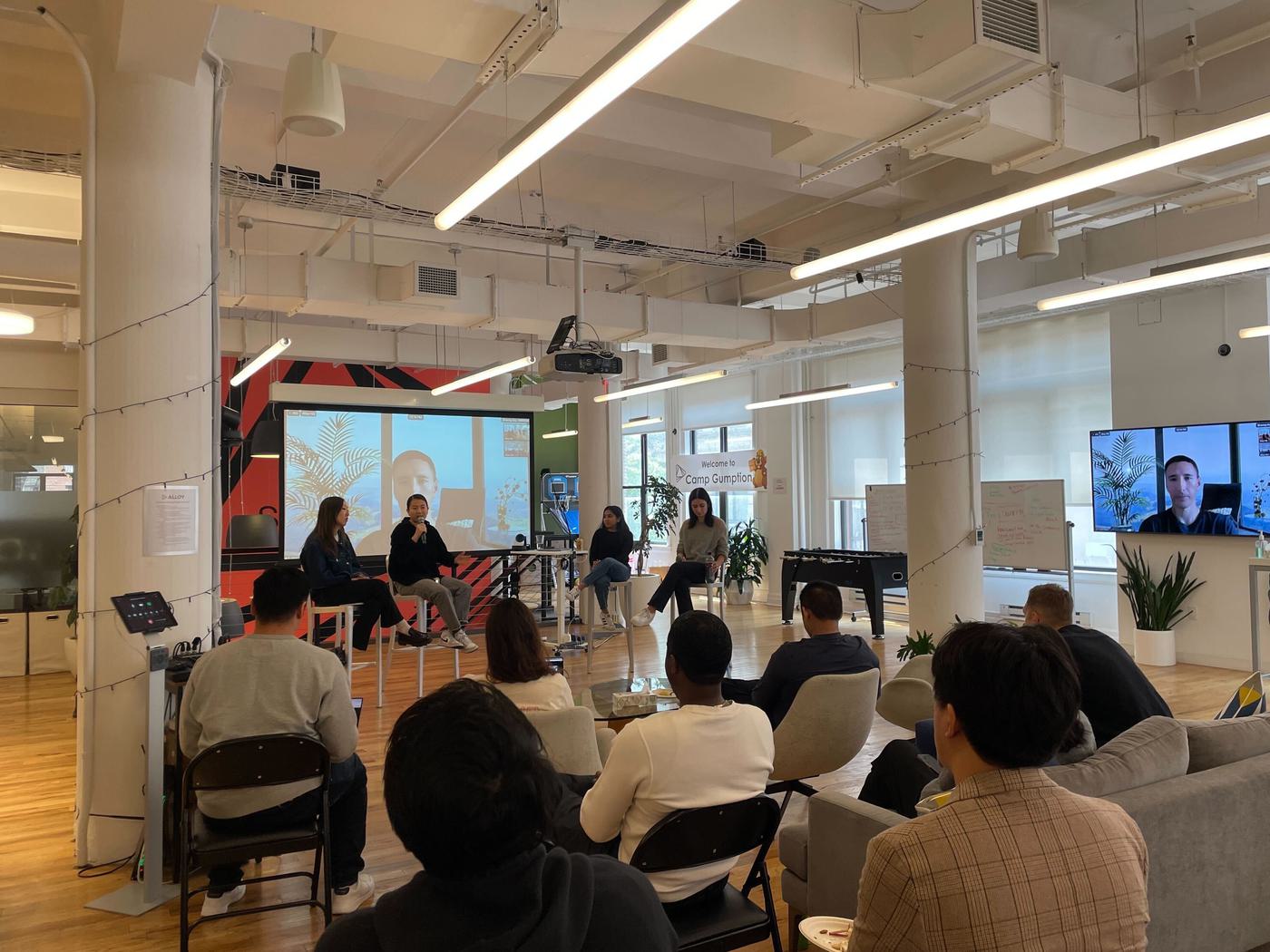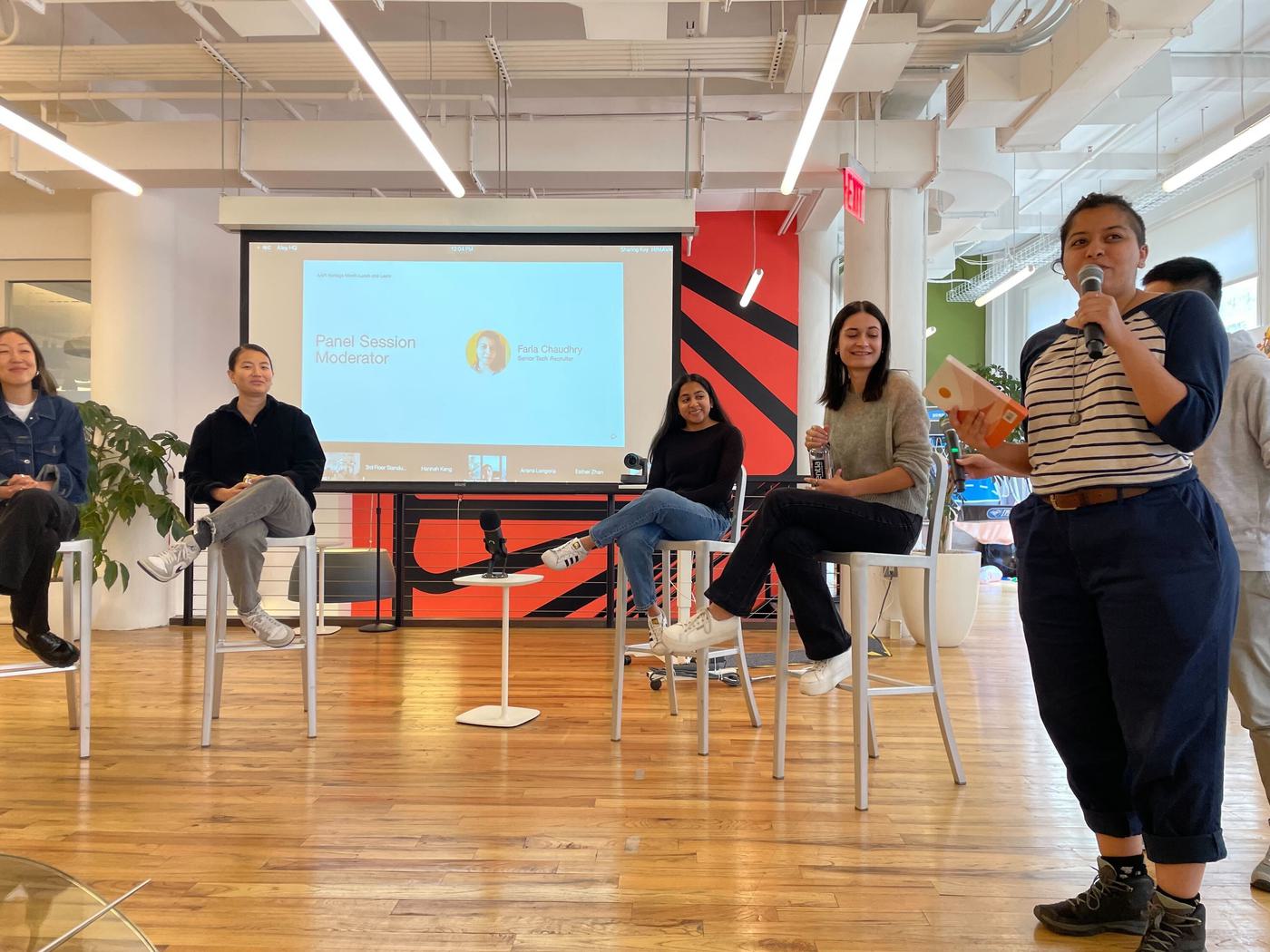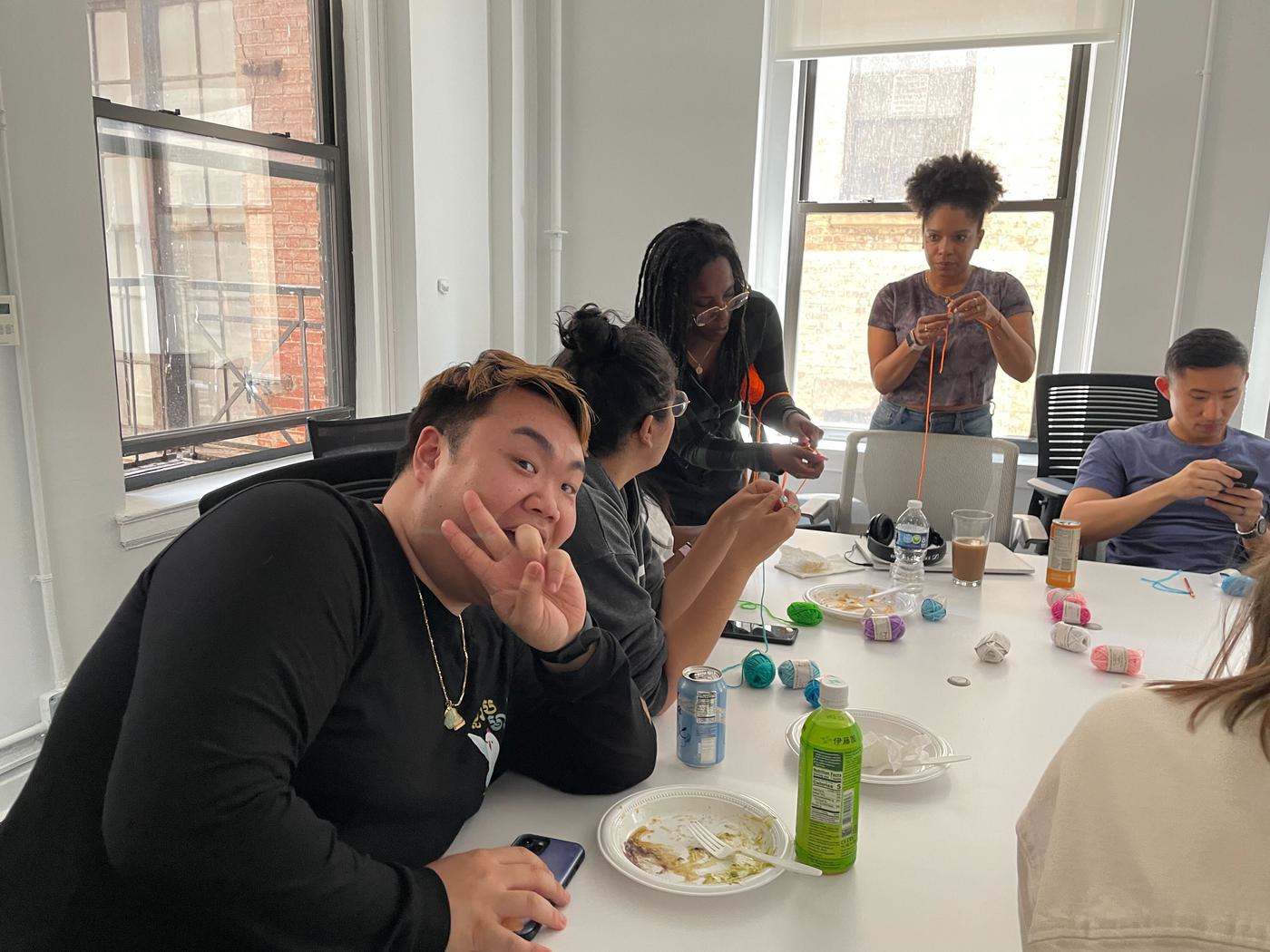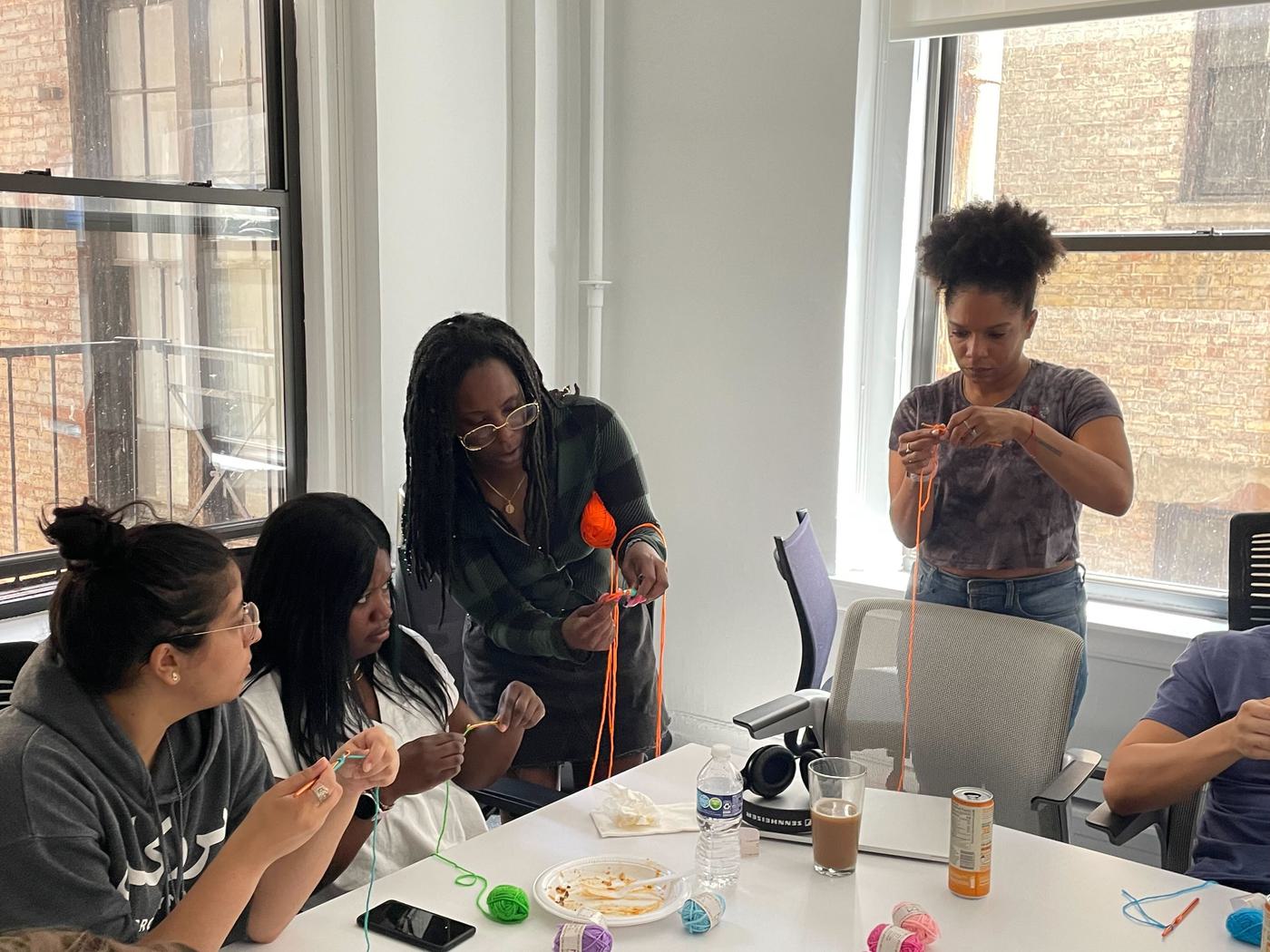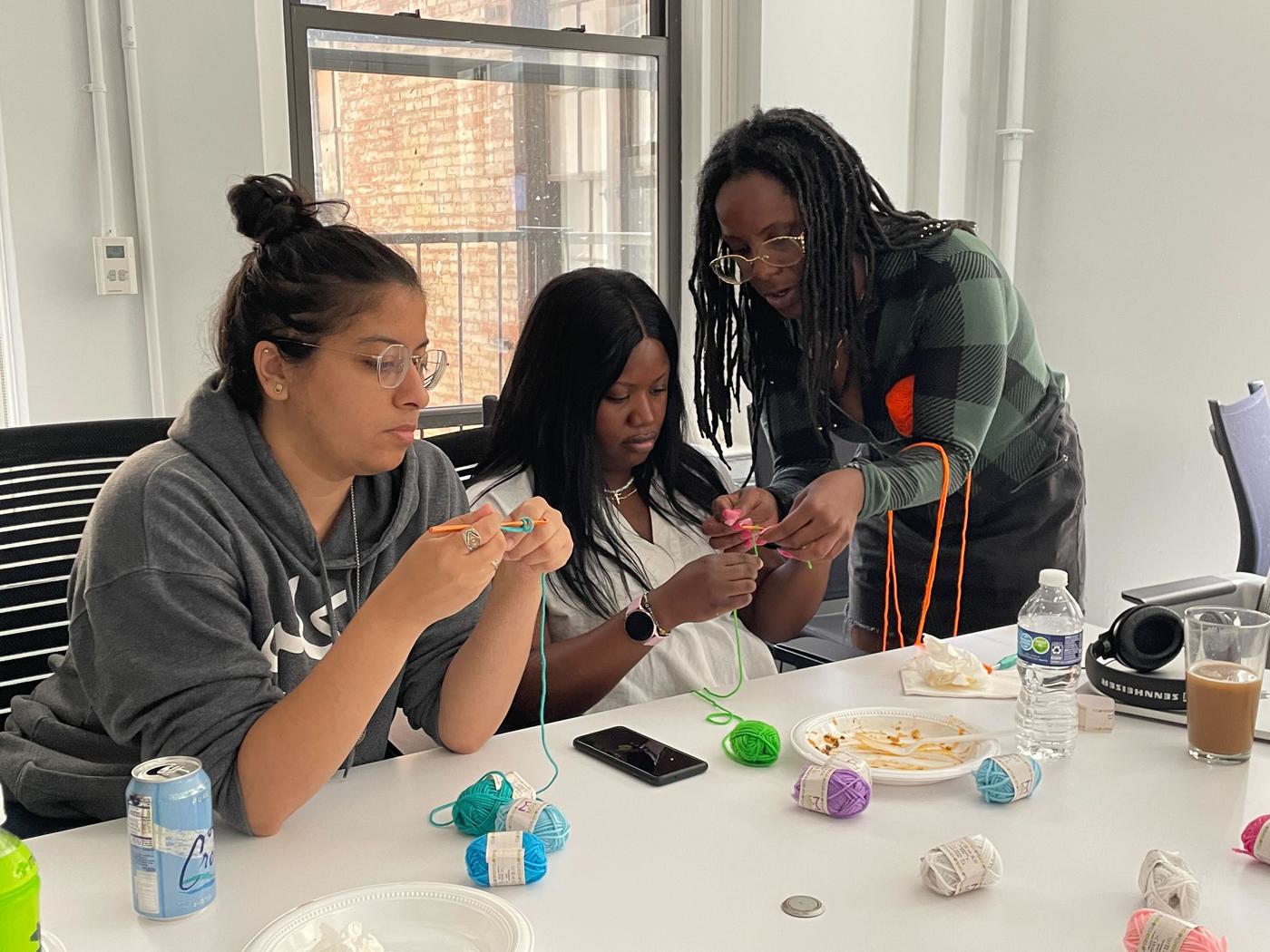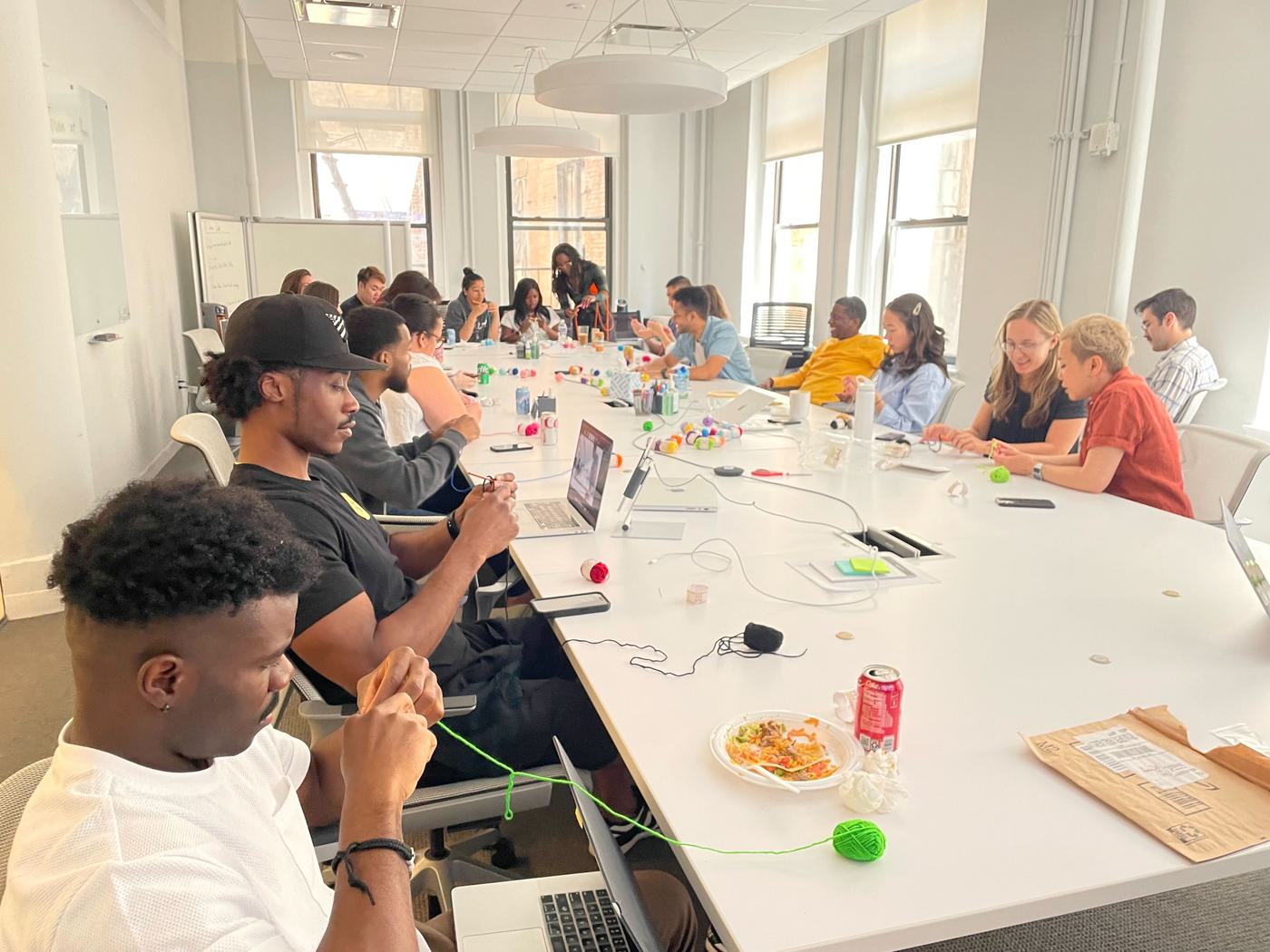 Looking ahead
Next month's programming looks just as packed as the Black Alliance gets ready to celebrate Juneteenth and Out & About celebrates Pride Month.
While all this awesome work led by our ERGs is going on, the DEI committee has been behind the scenes organizing some upcoming DEI training sessions for the whole company. Topics will include unconscious bias, building an inclusive culture, and practicing "Alloyship" — more to come on these in future months!