DEI @ Alloy: March 2023 roundup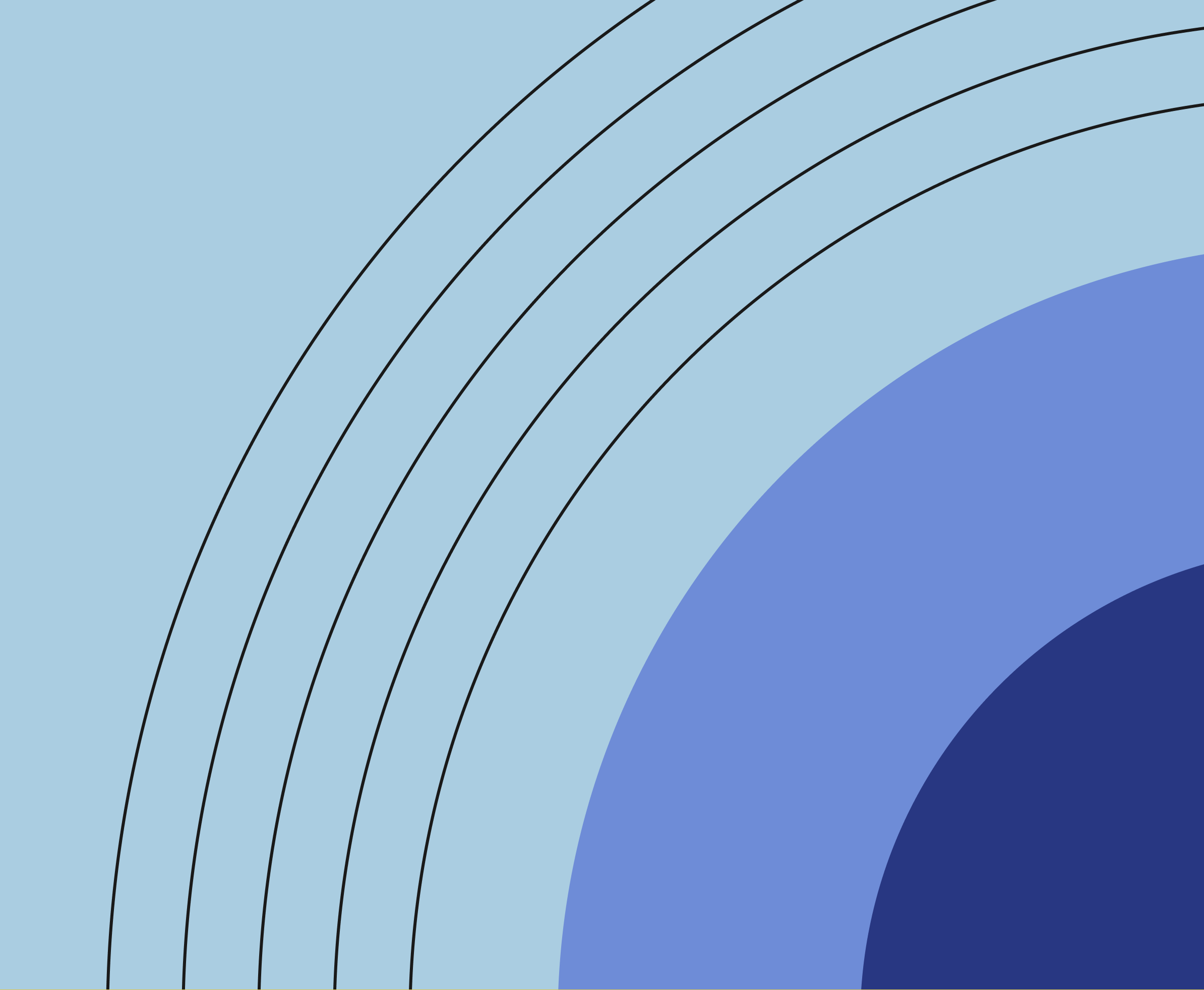 Our employee resource groups (ERGs) hosted some amazing events over the past month, and our employees celebrated Black History Month and Women's History Month.

Out & About attends a cabaret show
At the end of February, some members from Out & About (our LGBTQ+ ERG) attended New York, New York — a cabaret show presented by New York City nightlife icon Susanne Bartsch — in benefit of The Center.
The show was co-hosted by Susanne Bartsch and popular Brooklyn-based performer Charlene Incarnate and included performances by a wide variety of New York City-based LGBTQ+ artists and performers, from drag performances to hula hooping, dancing, and juggling, including a performance from the infamous Amanda Lepore.
Established in 1983 in response to the AIDS crisis, The Center empowers the LGBTQ+ communities of NYC to lead healthy, successful lives through advocacy, providing recovery and wellness programs, economic advancement initiatives, family and youth support, arts and cultural events, and space for community organizing and building connections.
Black Alliance x Trail Blazers present: a screening of The Women King
Trail Blazers (our women @ Alloy ERG) and Black Alliance teamed up to host a private movie screening of The Women King starring Viola Davis at the Village East by Angelika Theater in honor of both Black History Month in February and Women's History Month in March.
The event was a resounding success, with many attendees expressing appreciation for the opportunity to learn more about African history and culture. The film depicts the strength, resilience, and courage of Agojie, the all-female military unit that protected the West African kingdom of Dahomey.
Celebrating Women's History Month
On International Women's Day, an organic Slack thread gained traction when one employee asked folks to share three women who inspire them. The prompt led to some Alloy employee shoutouts, some mom-love, and a space to learn about various influential and inspiring women throughout history that are dear to Alloy employees' hearts.
Women's History Month is not over yet! Trail Blazers are planning a few more events later this month to celebrate by continuing to uplift women's voices and honor the incredible contributions that women have made throughout history — so stay tuned for more event recaps from this ERG in next month's DEI blog!