DEI @ Alloy: February 2023 roundup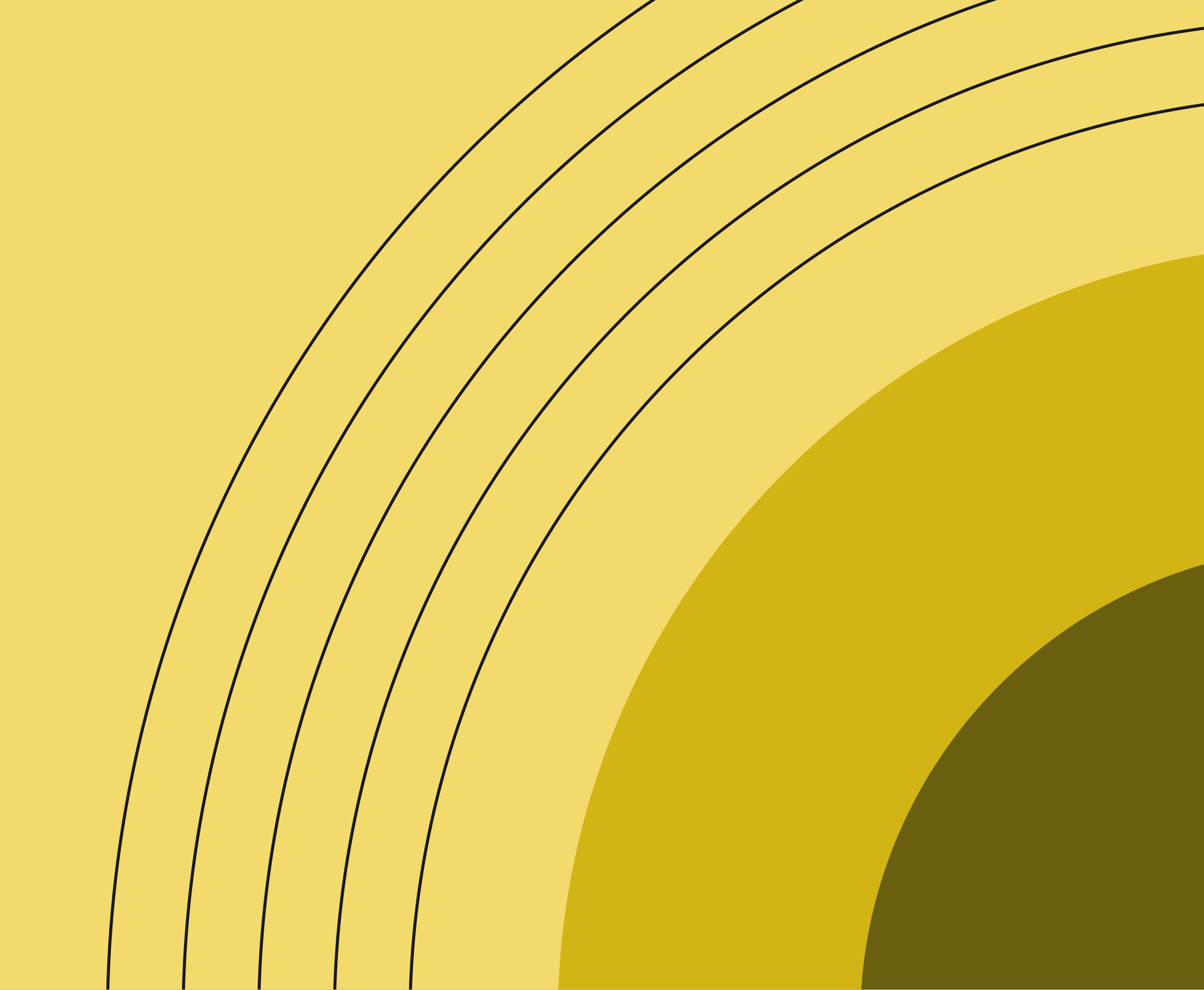 Our DEI committee and employee resource groups (ERGs) are continuing to put together awesome events and volunteer opportunities for Alloy employees. Take a look at what went on over the past 30 days.
Honoring Black History Month
The month of February is Black History Month, an annual celebration of the achievements and contributions of Black folks throughout history. We're using Black History Month as an opportunity to highlight five Black pioneers in mental health in a series of "knowledge drops" to our employees to bring awareness to some prominent black change-makers that employees may not already be familiar with. The series will highlight and honor Dr. Solomon Fuller, Inez Beverly Prosser, Mamie Phipps Clark, Maxie Clarence Maultsby Jr., and Joseph L. White. The Black Alliance ERG also sent out their first newsletter, including suggested events, museums, and Black-owned restaurants to check out this month.
Trail Blazers volunteers with The Bowery Mission, Poetic Justice, and Citymeals on Wheels
Trail Blazers, our women at Alloy ERG, hosted Alloy's first official volunteer event of the year. Eleven Trail Blazers headed over to The Bower Mission's Bowery Campus on the Lower East Side to prepare and serve dinner. The Bowery Mission serves people experiencing homelessness, hunger, and poverty by offering compassionate care through providing meals, shelter, clothing, and showers to those in need. The organization also offers programs that help folks achieve their goals, heal from past trauma, and overcome barriers to independence. Alloy's Trail Blazers helped serve over 200 dinners while connecting with each other and the larger New York City community.
The group is also kicking off a pen pal program with Poetic Justice. Poetic Justice offers incarcerated individuals in women's prisons and jails an opportunity for healing and growth by holding space to process trauma and rewrite personal narratives to transform the story of incarceration. Participating Trail Blazer members are matched with incarcerated women to share their stories and experiences with each other through writing letters back and forth.
Trail Blazers also organized a quick volunteer event in the office for Citymeals on Wheels. Citymeals on Wheels provides homebound elderly New Yorkers with hot meals at their doorstep. Trail Blazers members gathered in the Alloy office to decorate handmade greeting cards that go alongside the meals, meant to add a personal touch to each meal and spark a smile among the recipients.
AAPI @ Alloy volunteers with Heart of Dinner
AAPI @ Alloy partnered with Heart of Dinner, an organization working to combat food insecurity and isolation within NYC's elderly Asian community. Heart of Dinner curates culturally thoughtful food packages and hot meals for homebound seniors, which are purchased from local restaurants and food distributors. ERG members spent the afternoon illustrating the brown bags used to pack the meals and groceries with positive and uplifting messages and images. The exercise gave quite a few of our employees a chance to brush up on their Chinese handwriting as well! They had a blast decorating the bags together, listening to music, and eating dinner. They even found out a few of their members were quite the artists too! 🧑‍🎨

Celebrating Lunar New Year with AAPI @ Alloy
Last month, many of our employees celebrated Lunar New Year — a New Year festival based on the lunisolar calendar that is most celebrated in countries within East and Southeast Asia. AAPI @ Alloy hosted two events to ring in the new year.
The first event they hosted was a lunchtime panel discussion with Alloy employees to share their personal stories celebrating Lunar New Year in Chinese, Vietnamese, Korean, and Cantonese traditions! Dun Hanthip (Recruiting Operations Associate) moderated the panel, which consisted of Josie Beaudoin (Senior Solutions Architect), Erica Ho (Product Manager), Ben Don (Senior Implementation Manager), Todd Oh (Senior Software Engineer), and Johnny Zhou (Senior Product Manager). The group discussed their traditions and shared how they celebrate the holiday.
Later that day, the ERG hosted a Lunar New Year celebration party at Alloy HQ. Attendees were encouraged to wear traditional colors for the celebration — with lots of attendees rocking red and gold outfits. At the party, we played Bầu cua cá cọp, a traditional Vietnamese Lunar New Year game, decorated red envelopes, and ate foods from various Asian countries, such as kimbap, kimchi pancakes, banh mi, summer rolls, and lots of different kinds of dumplings! 😋
AAPI @ Alloy also took some time to honor the victims of the recent Monterey Park shooting, by leading a moment of silence for the lives lost and collecting donations for the victims and their families as well.
The event even included some surprise guests! The New York Chinese FreeMasons Athletic Club (CFMAC), also known as Hung Ching, came and performed a lion dance, an important ritual in Chinese tradition believed to bring good luck and drive away evil spirits on auspicious occasions. Take a look at some photos from the event below.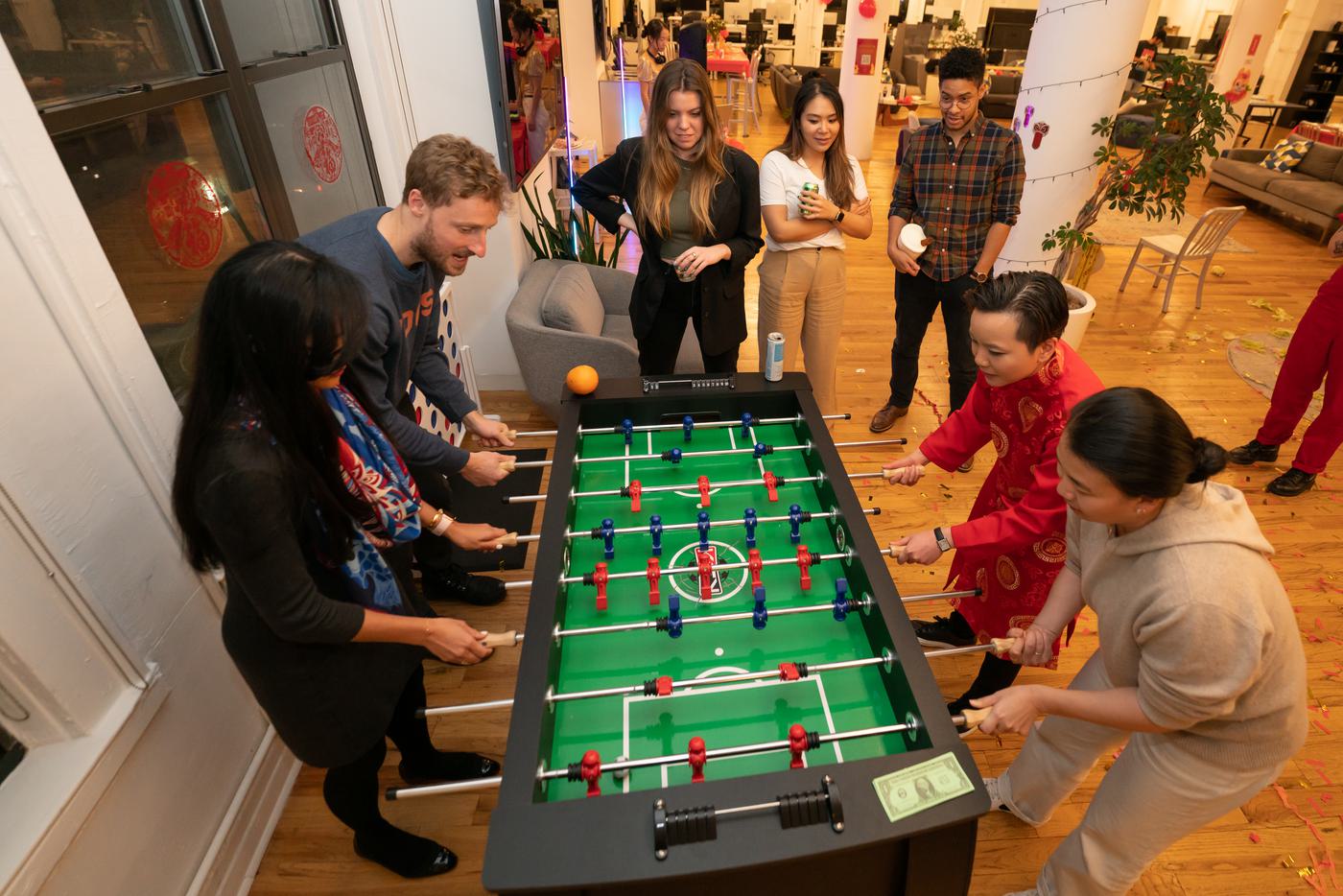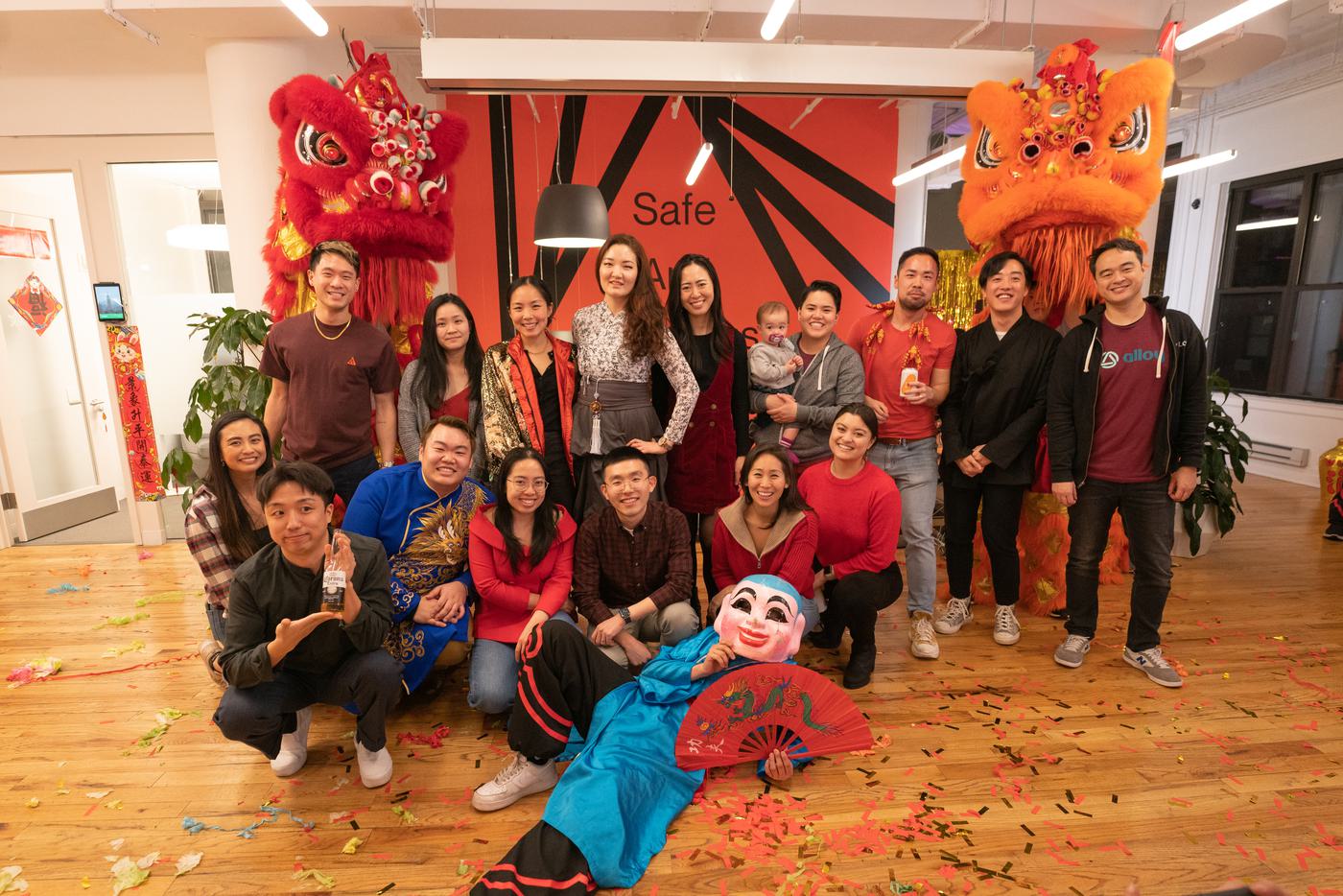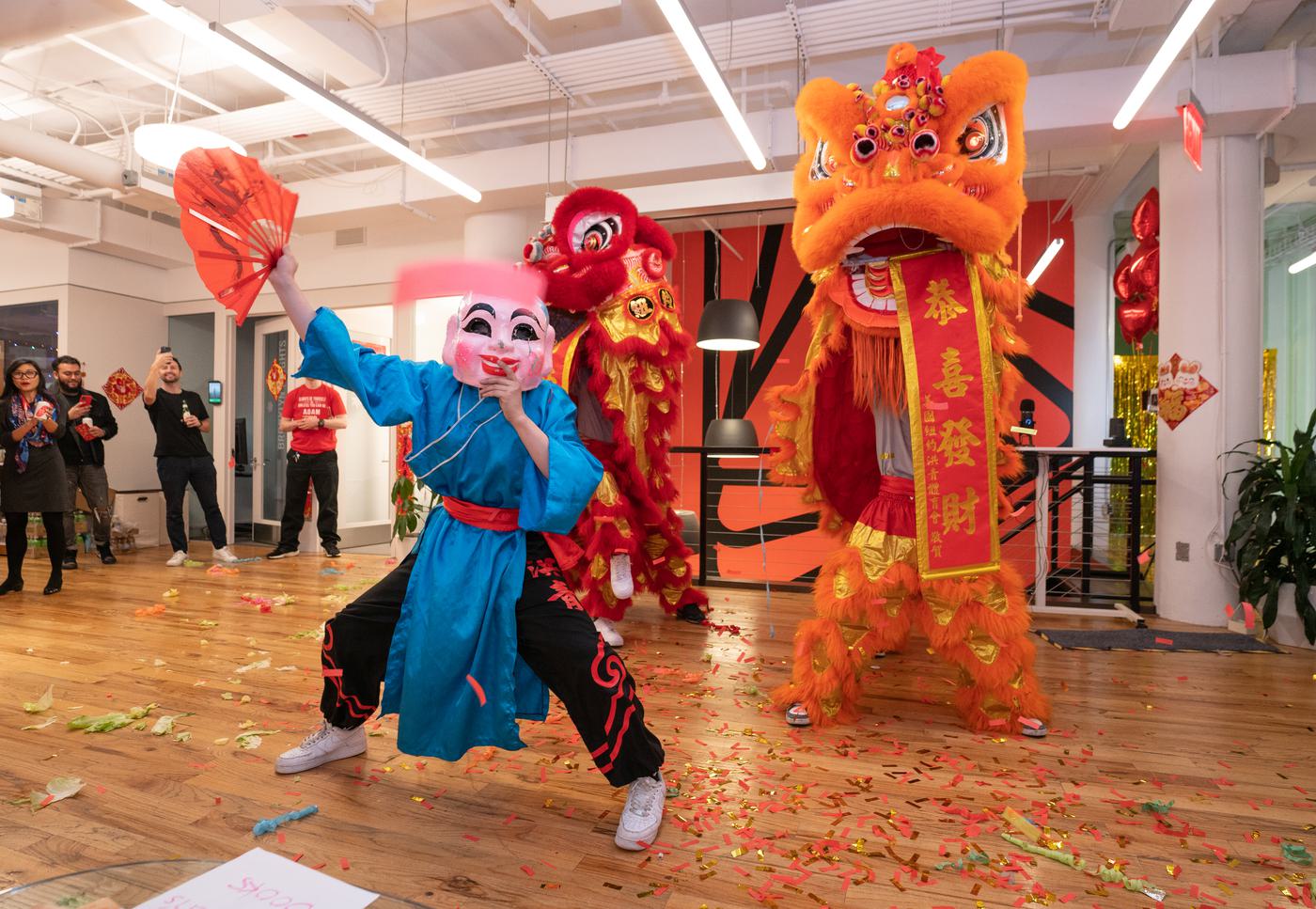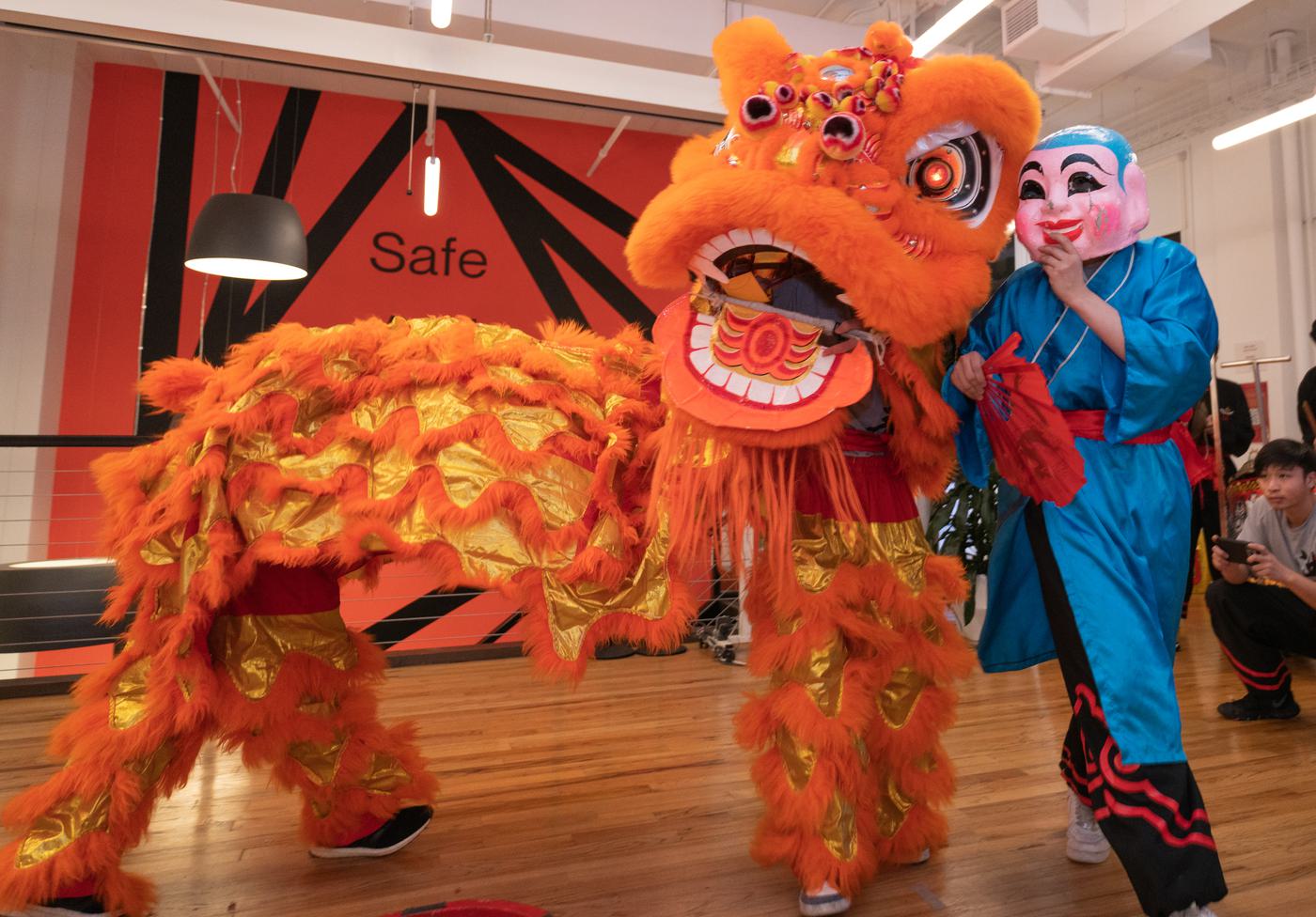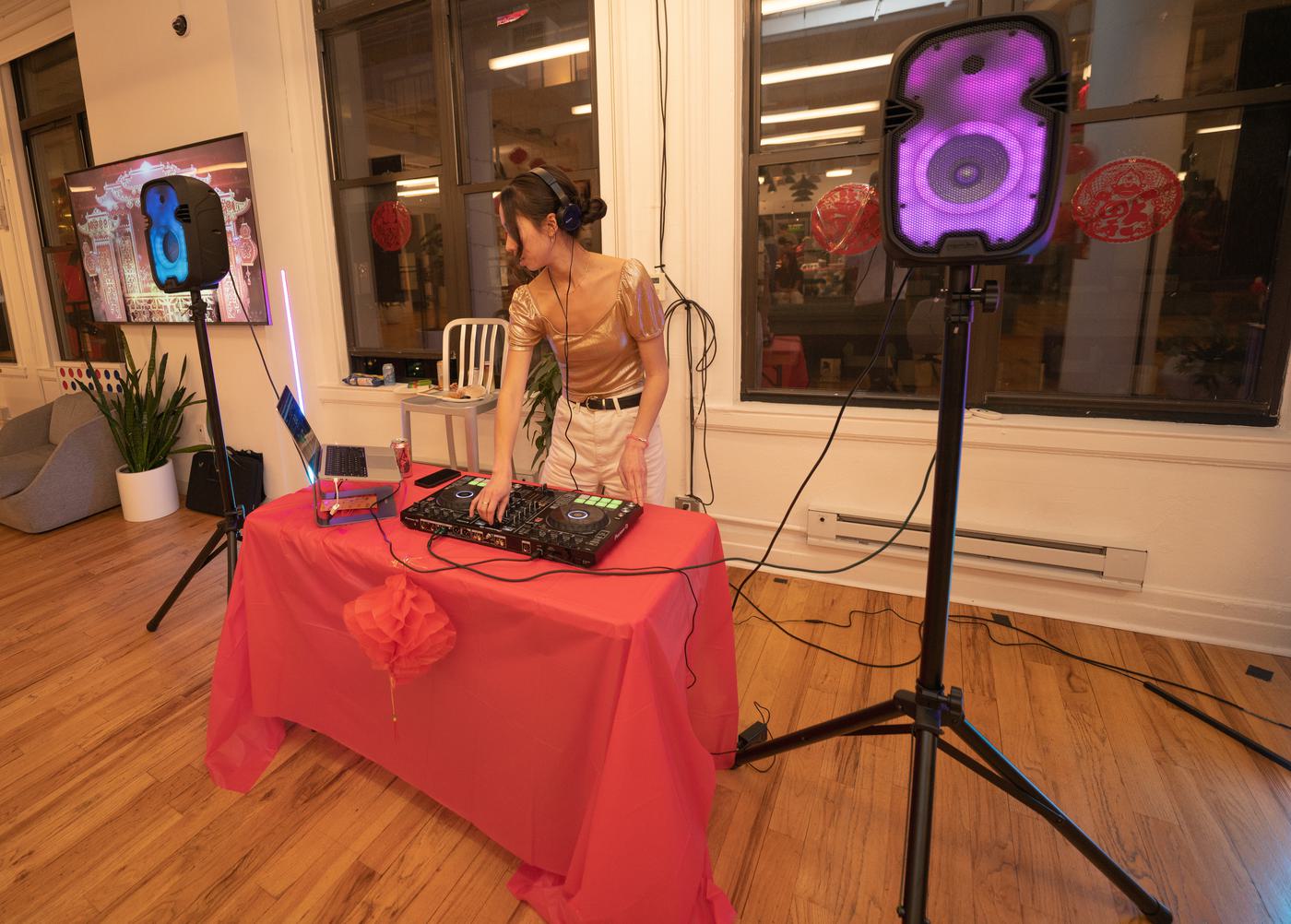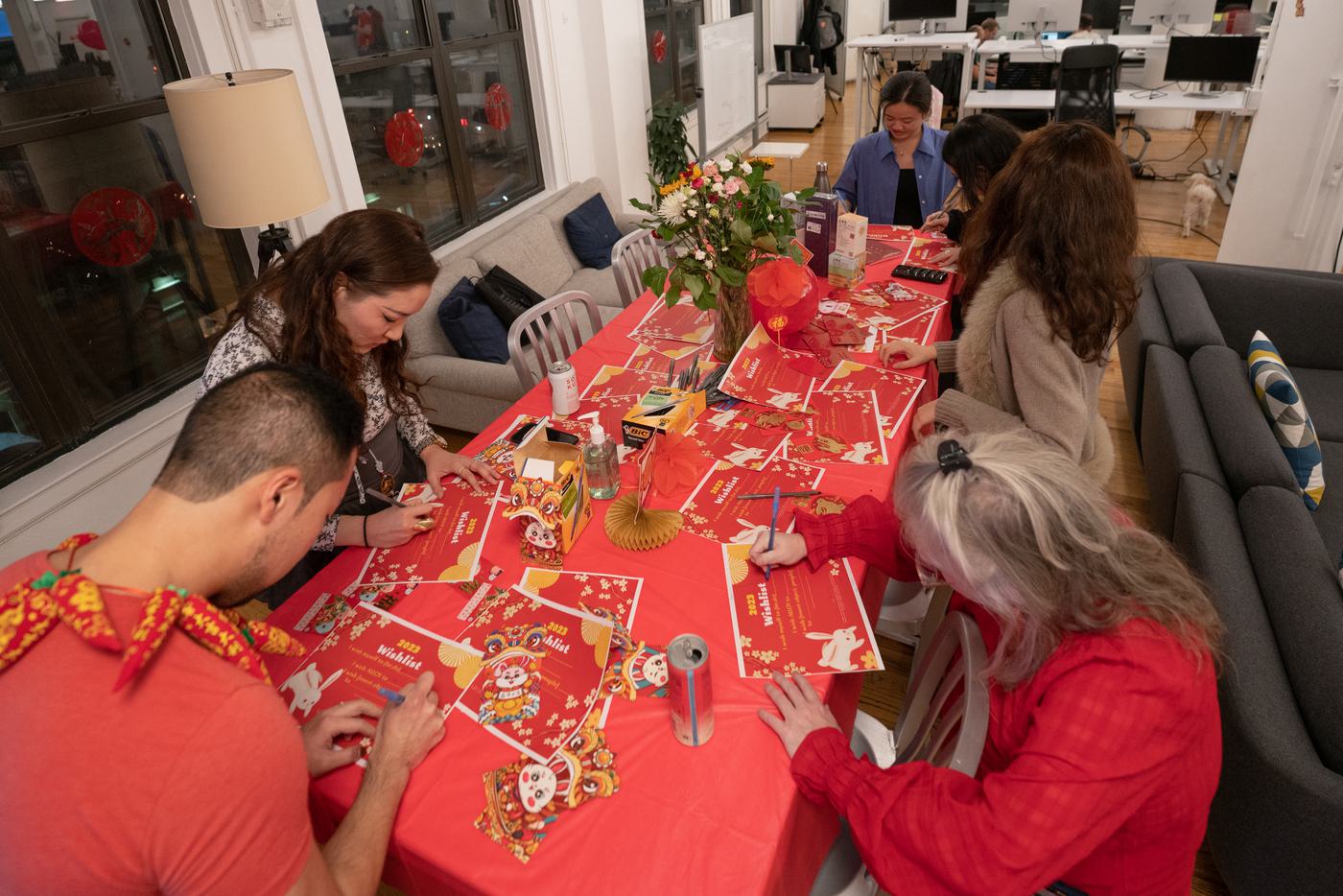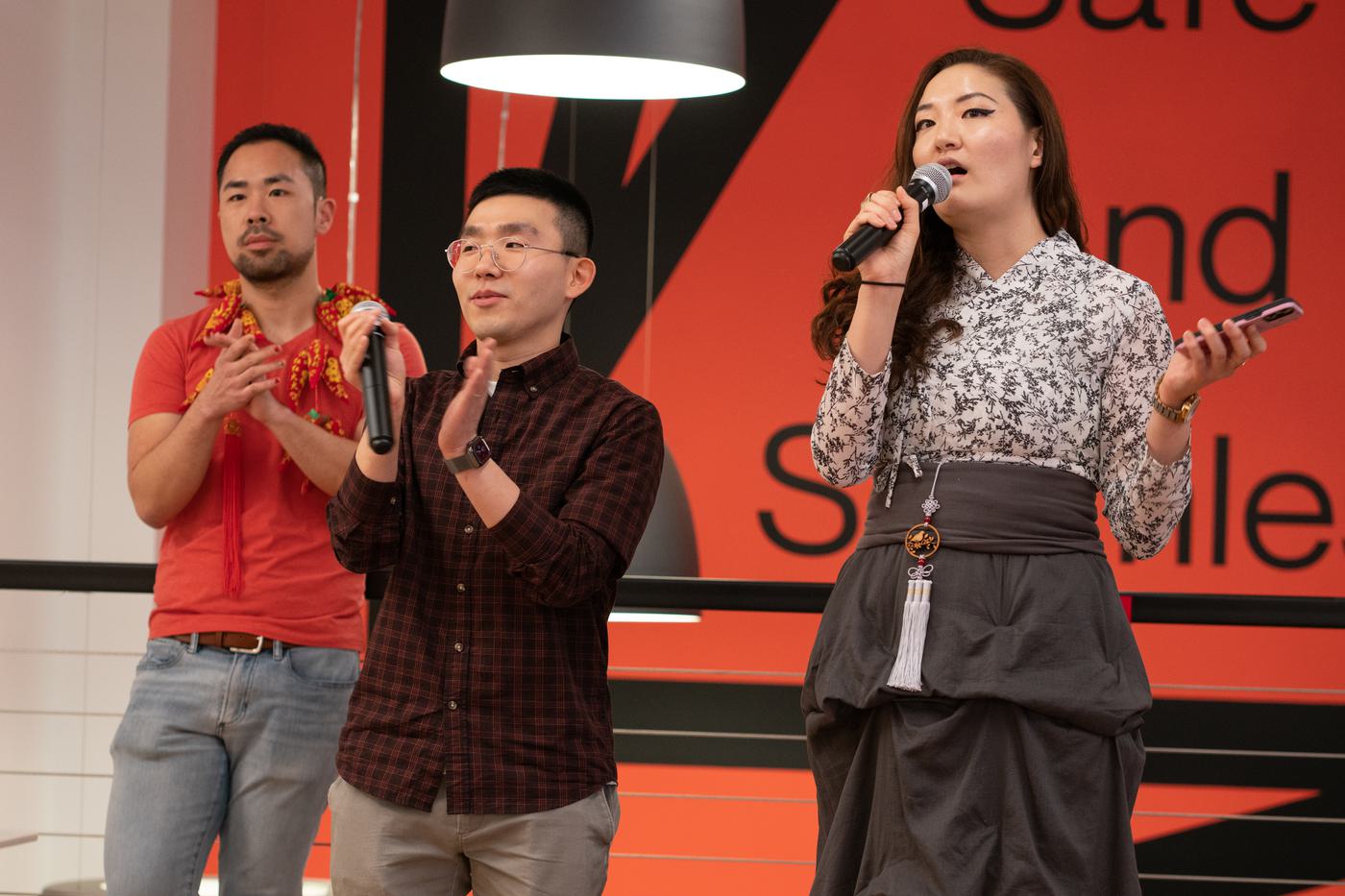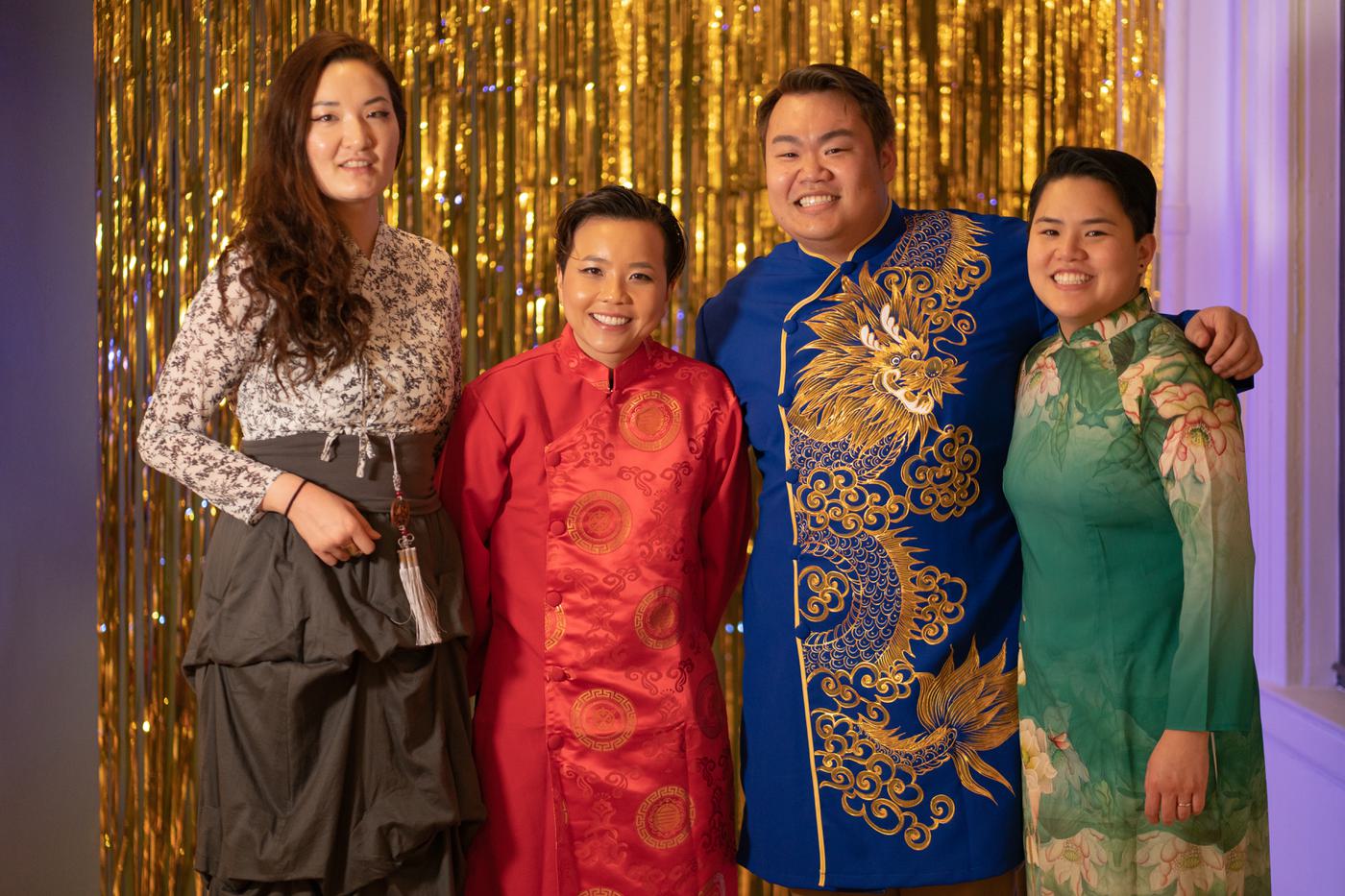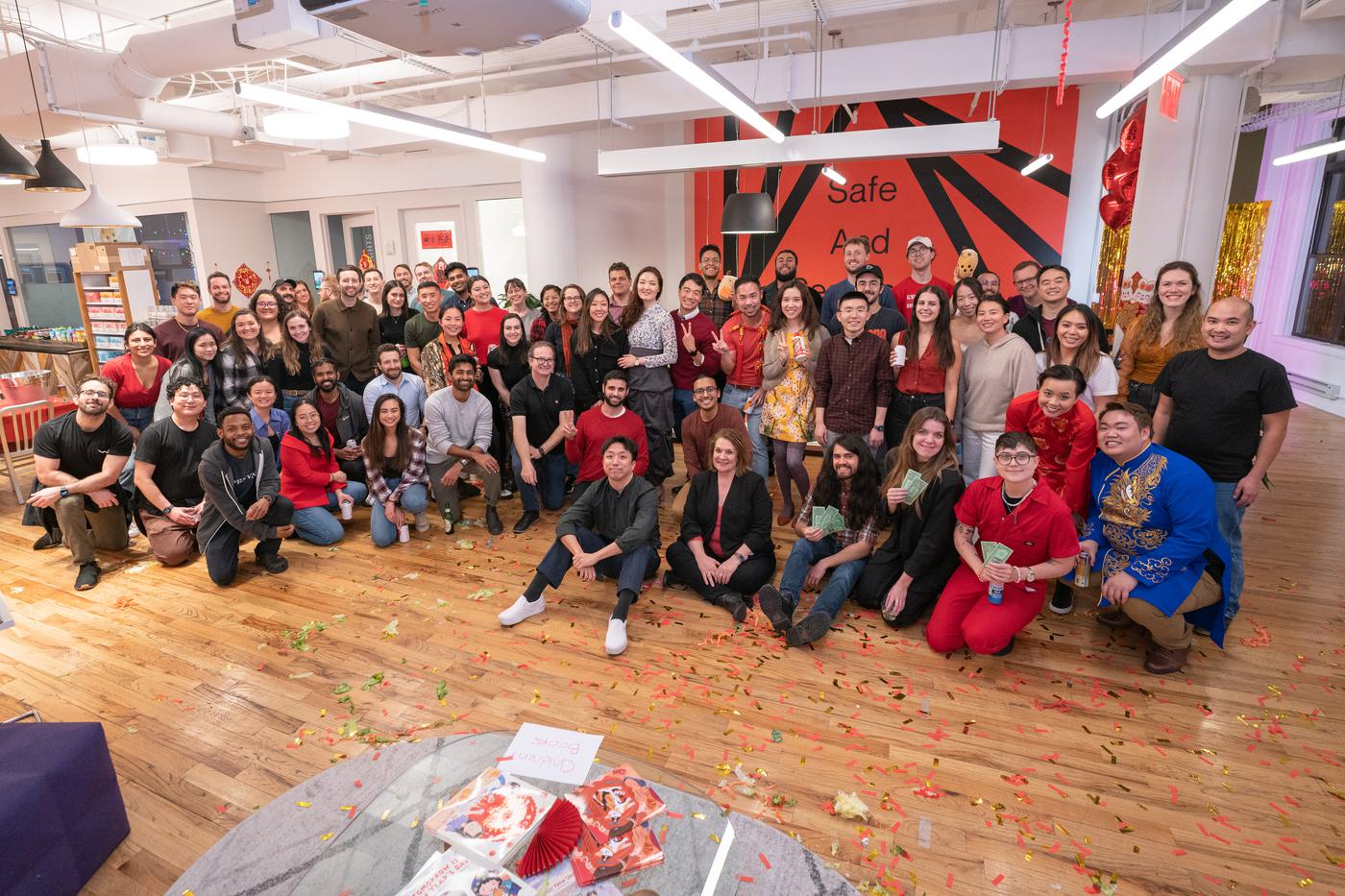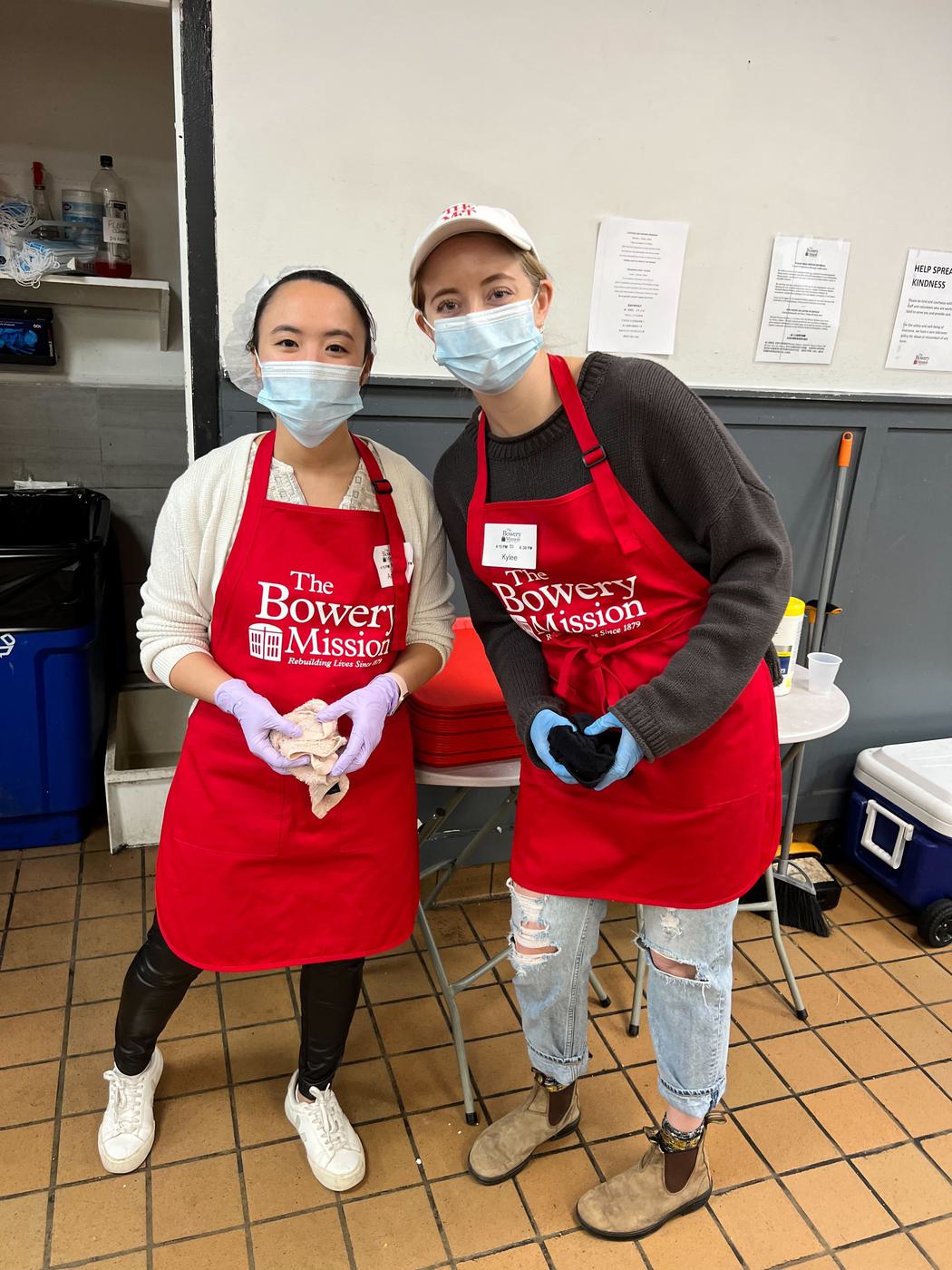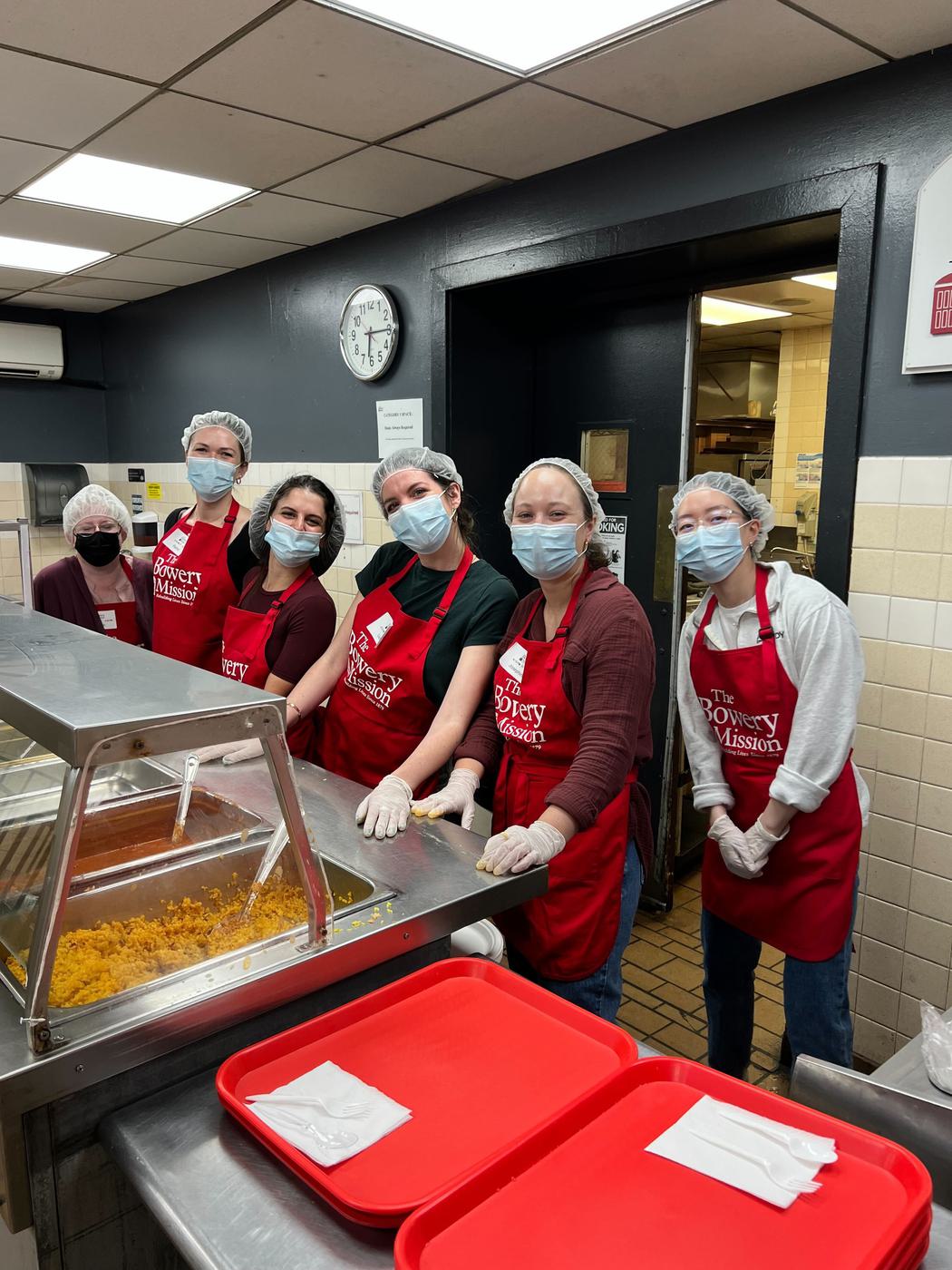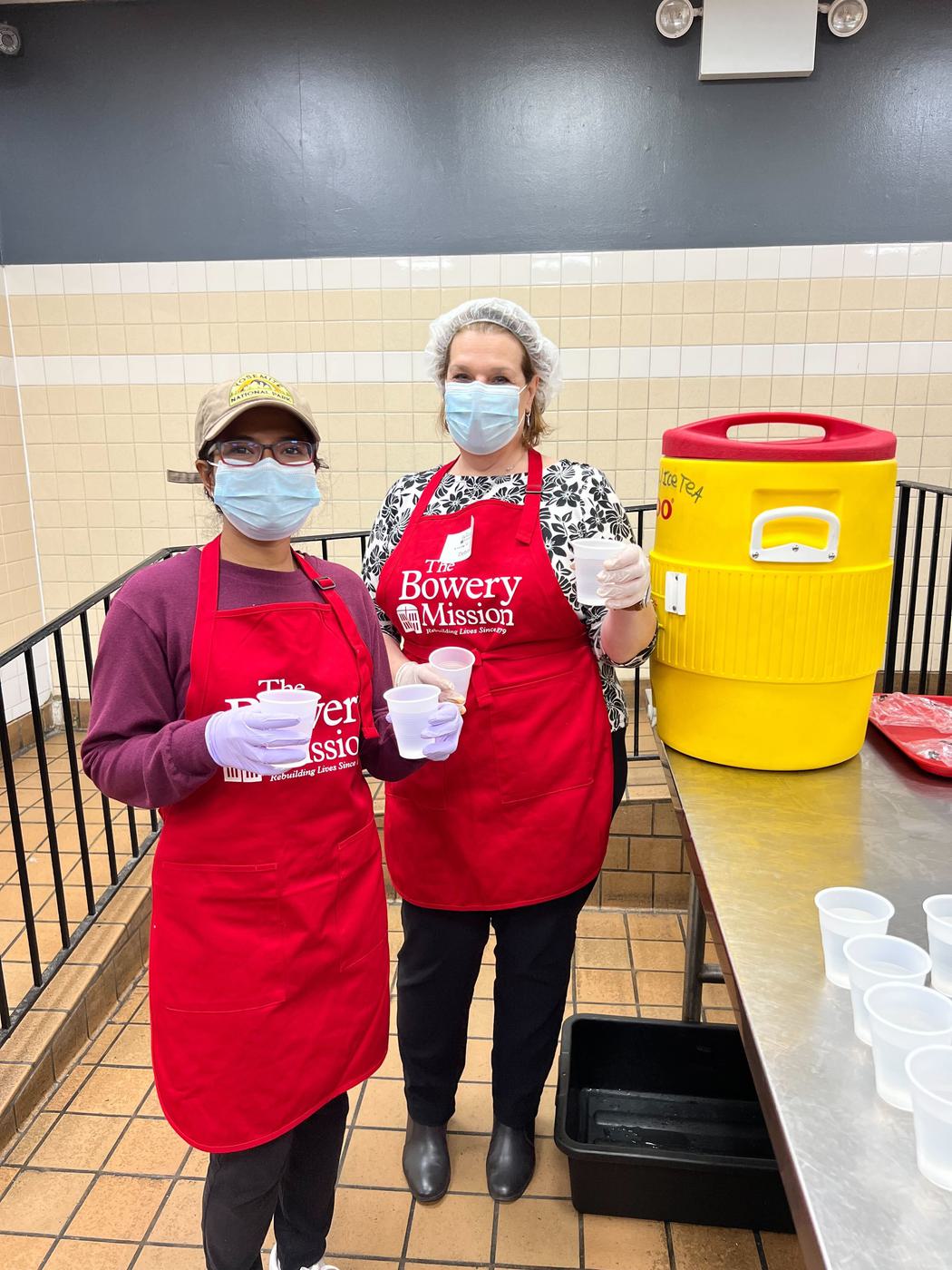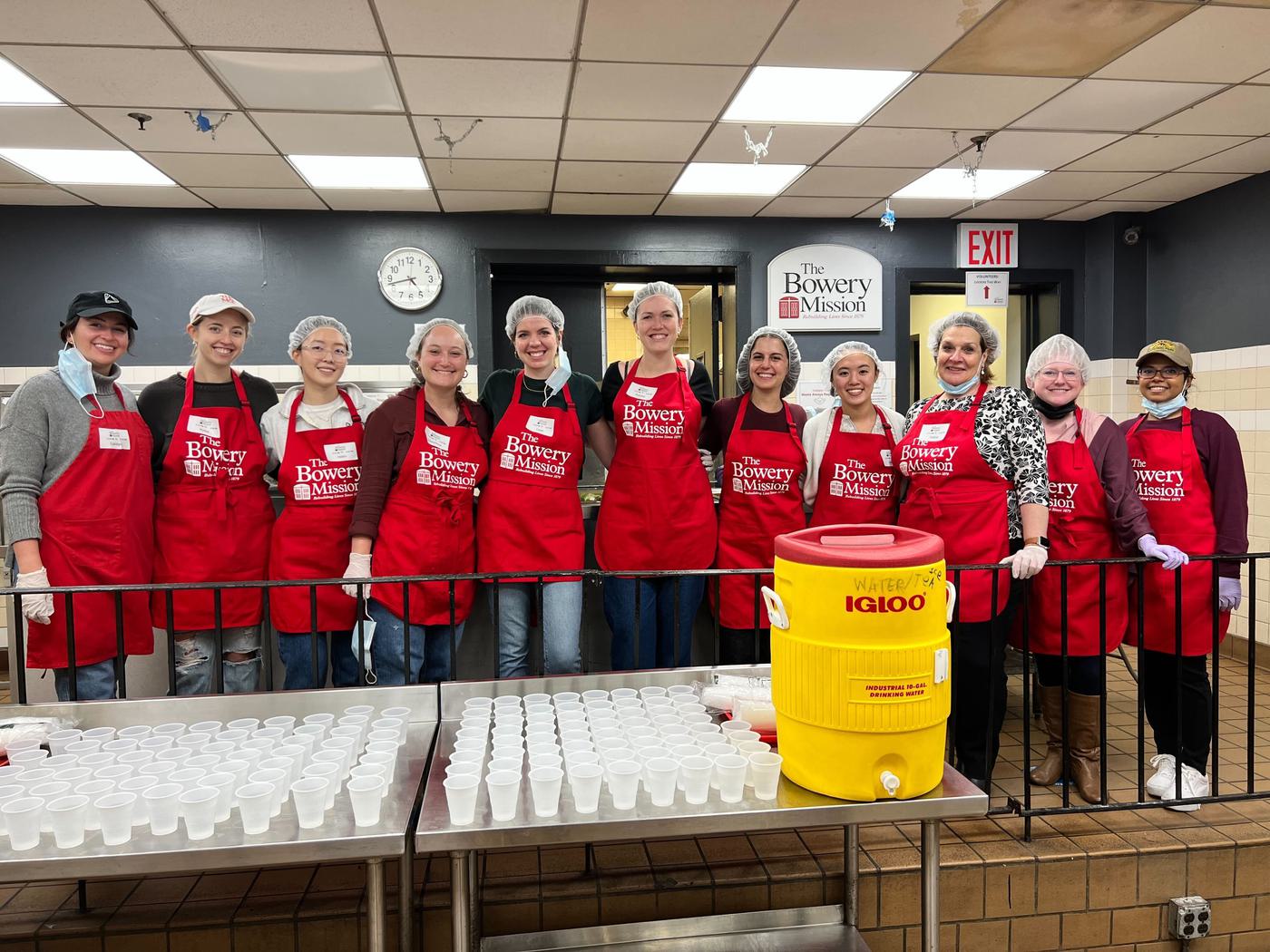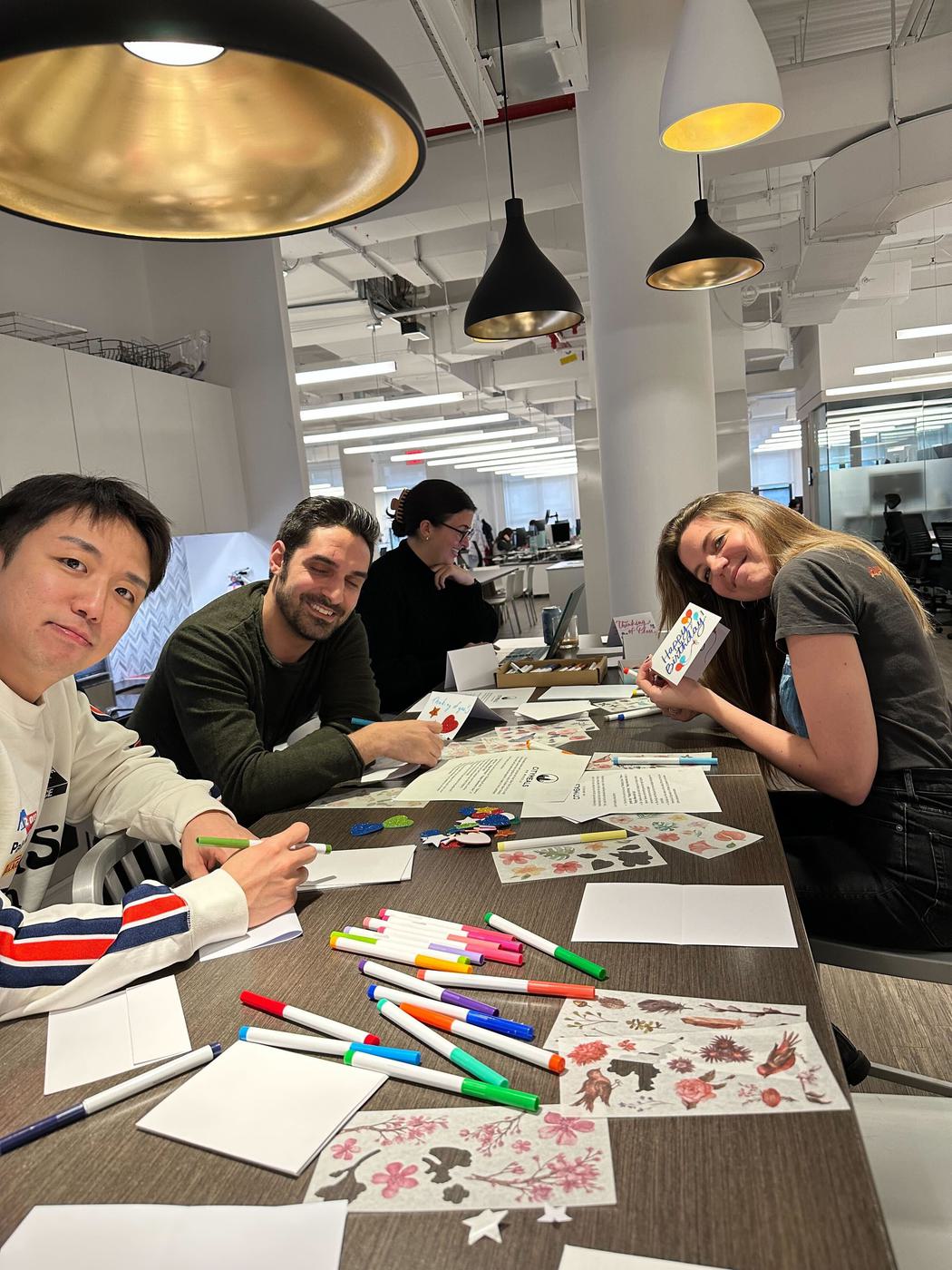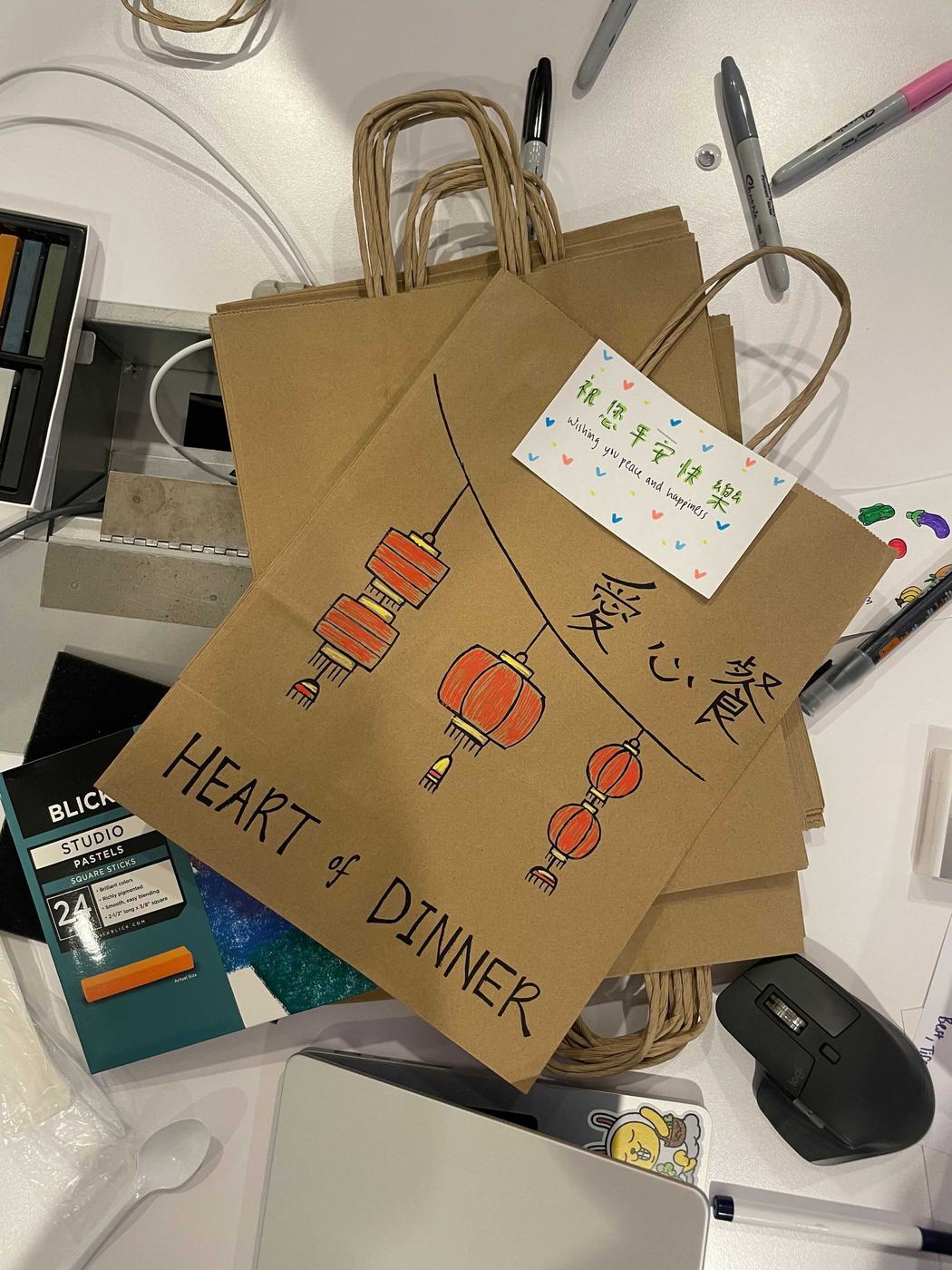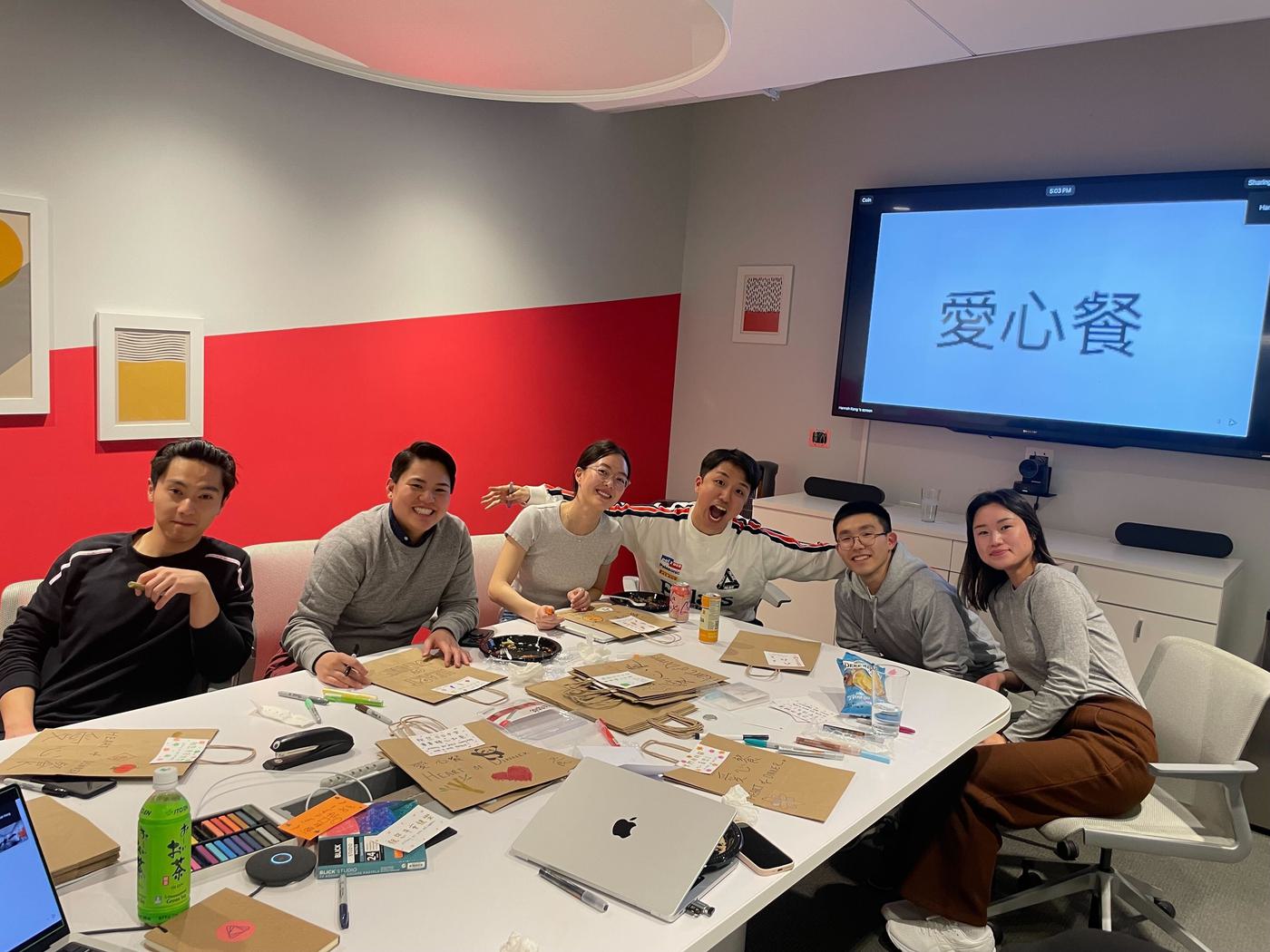 As always, check back here next month for another DEI recap!