DEI @ Alloy: April 2023 roundup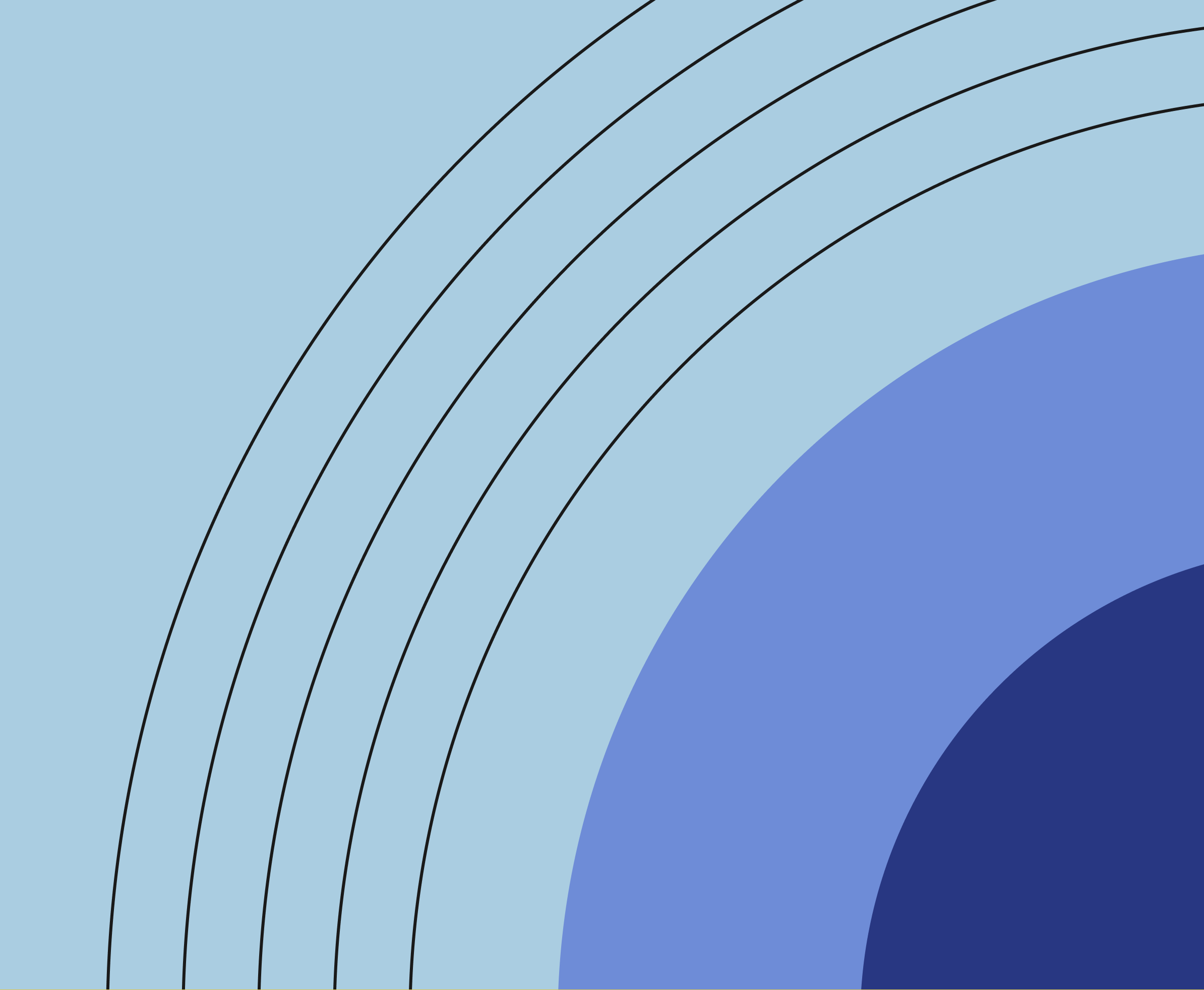 Another month, another set of excellent events from Alloy's Employee Resource Groups (ERGs)! Trail Blazers (our ERG for women @ Alloy) hosted a panel with Women in Fintech and a volunteer event. HOLA (our Hispanic Organization & Leadership ERG) hosted a spicy salsa social. Meanwhile, the DEI Committee is hard at work behind the scenes planning company-wide training programs for the rest of the year.
Trail Blazers x Women in Fintech panel
At the end of March, Trail Blazers hosted a panel discussion with Women in Fintech to close out Women's History Month. The panel featured an all-woman, all-star lineup of speakers, including Alloy's Head of Global, Edwina Johnson, Nupur Kantamneni, VP of Product at Titan, and Addie Lerner, Founder and Managing Partner at Avid Ventures. April Joyner, VC/Startups Correspondent at Insider, served as moderator. The discussion was open to the public, and nearly 150 people showed up to hear the group discuss finding product market fit in a growing (and exceedingly crowded) fintech market.
Trail Blazers volunteer at God's Love We Deliver
Trail Blazers volunteered at God's Love We Deliver in Manhattan. A group of fifteen Alloy employees headed to the God's Love We Deliver kitchen to prepare meals for people who cannot prepare and provide meals for themselves due to illness. God's Love We Deliver then delivers the meals to those in need.
HOLA hosts a salsa social💃
HOLA hosted a fun-filled evening of dance, food, and culture at their first Salsa Social. The salsa class took place at Alloy HQ and was led by world-renowned dancer and instructor Ahtoy Juliana from Baila Society. At the event, attendees ate arepas — a traditional Columbian cuisine — and listened to salsa music as they learned some steps from our instructor.
The event was a massive success. HOLA's co-lead Jose Del Real shared his excitement about the event, "A big piece of the Hispanic culture revolves around bringing family, friends, and loved ones together and involves three core pieces: music, food, and dance. Whether salsa, merengue, or other Hispanic music across the community, we enjoy coming together and enjoying life. We wanted to bring a piece of that to the broader Alloy community and are grateful at how well and open people were at receiving and learning how to dance."
Check out some photos from the month's events below, and stay tuned to our blog for more DEI updates.