Eight years of bringing Alloy's vision, mission, and values to life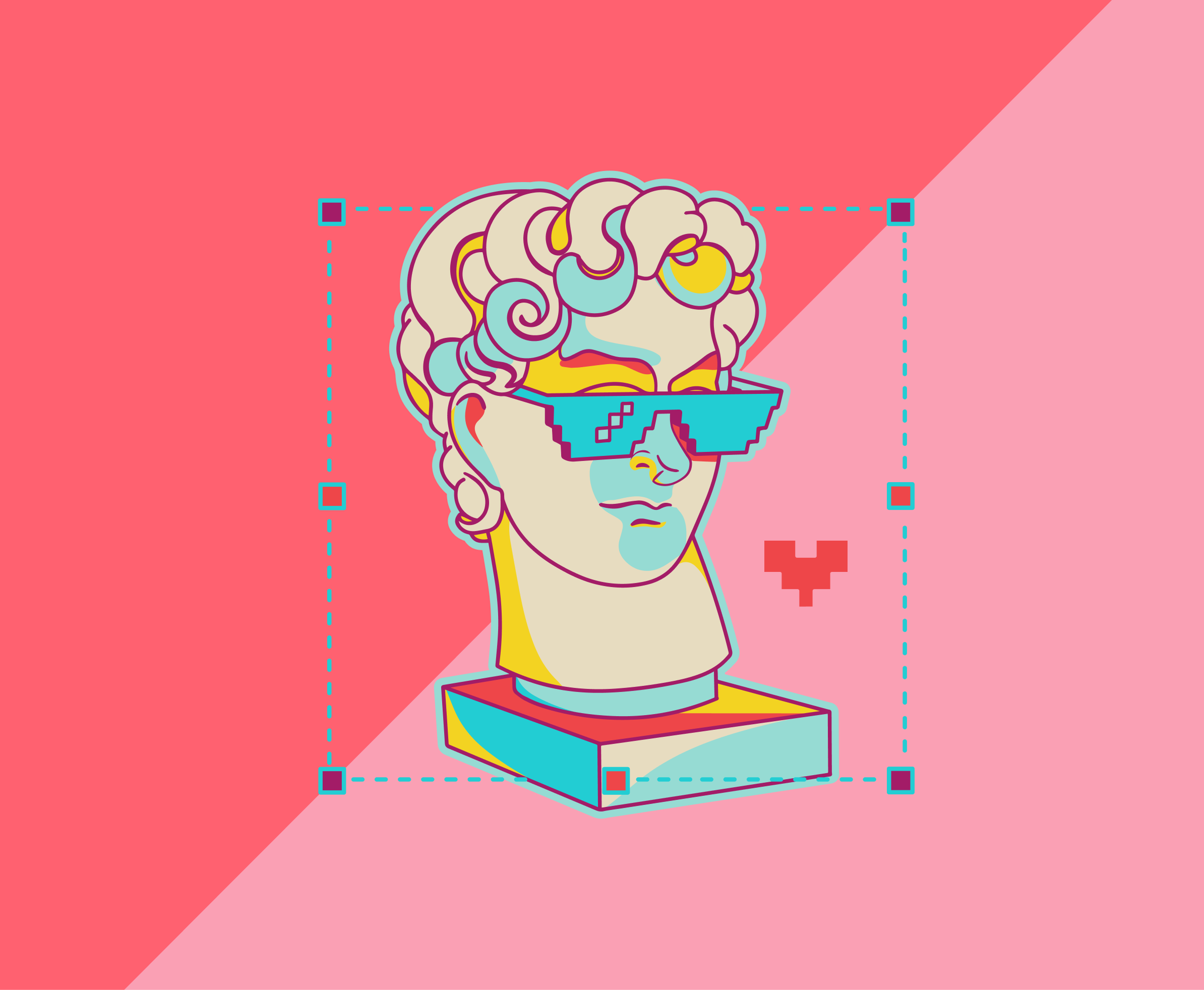 Yesterday marked Alloy's eighth birthday. From four employees going through Tech Stars in 2015 to 270 employees and a $1.55 billion valuation. While there have been lots of ups and downs and twists and turns over the years, our vision, mission, and values have remained the same. And we are just as dedicated to them today as we were in 2015.
We remind our team of each of these at the start of our company all-hands every month, but in honor of our anniversary, I want to provide a more in-depth look at the foundations that help inform everything we do here at Alloy.
Our vision: create a more dynamic and accessible financial industry
When we founded the company, we did so with the idea that creating more opportunities for companies to innovate in the financial services industry would help create an ecosystem that was more inclusive, accessible, and open to everyone. At our core, Alloy is a vision-driven company. Our vision is to create a dynamic and accessible financial industry. We make decisions that support our vision every day, and sometimes those decisions aren't always easy ones to make.
An example of this is when we updated our Terms of Service to prevent discrimination based on immigration status in 2019. We had clients asking if they could add the citizenship status of applicants into their workflows to deny non-US citizens. There's no legal reason to do this if the applicant has the required documentation and an ITIN ID number — which is as easy to verify as a Social Security Number in the Alloy platform. Making financial products less accessible for immigrants fundamentally goes against our company vision. So, we updated our T&S to prohibit customers from using customer data in this way.
Our mission: help financial companies deploy safe and seamless digital customer experiences
A company's mission is what they are actually doing to support their vision. Alloy's mission is to help financial companies deploy safe and seamless digital customer experiences.
It can be very difficult to make a digital experience in financial services safe from fraud, compliance losses, and credit losses while also being frictionless for the user — put simply, that's what Alloy solves for.
As we make it easier for companies to build financial products and services, more innovative financial products and services will be available to more people — helping to make our vision a reality. If you look at some of our clients — such as Stash or Daylight — many of them focus on providing financial products to historically underbanked or unbanked populations.
We connect clients with a mix of traditional and non-traditional data points to verify new customers in creative ways. We integrate with over 170 data sources, made up of traditional sources and non-traditional sources, such as Nova Credit who shares our vision of creating a more accessible financial industry.
Our values: be bold, collaborate, get scrappy, celebrate differences
Alloy has four core values that we operate with: be bold, get scrappy, collaborate, and celebrate differences. These values aren't something we talk about to new hires during the interview process and then never acknowledge again. These values are lived by our employees every single day.
Be bold.
Big challenges are what get us out of bed in the morning. We move mountains to innovate and solve problems with relentless energy.
Collaborate.
Teamwork is paramount. Collaborative people are warm, welcoming, smart, and humble. We recognize when it is beneficial to bring other people in to solve problems and work together well.
Get scrappy.
We do what needs to be done. We believe creative thinking and determination will outmatch unlimited resources. It doesn't matter what's in the way — we're ready to tackle tasks head on.
Celebrate differences.
We want to foster a diverse, equitable, and inclusive culture and actively celebrate what makes us different. We leverage our individuality to enhance our ability as a team. We believe an environment where everyone can bring their authentic selves to work results in better performance and smarter decisions.
Looking ahead
It's been a wild and busy eight years, but at the same time, I think we're only just at the beginning of our journey. There's so much more we plan to accomplish as we make the financial services industry more accessible for good customers (and less accessible for fraudsters).