Alloy updates terms of service to prevent discrimination based on immigration status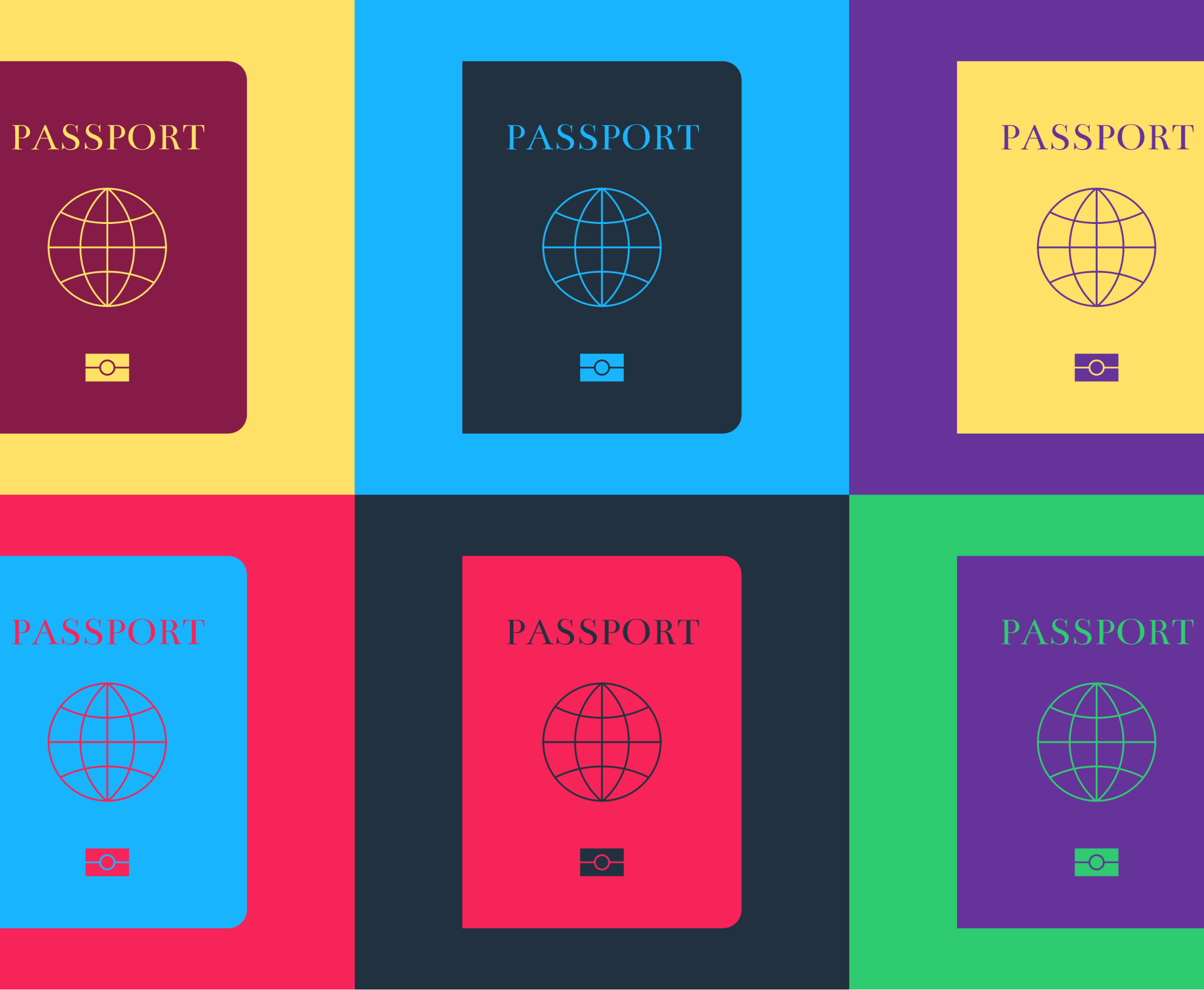 Alloy is making an important update to our Terms Of Service: financial institutions may not use Alloy's product to deny a customer access to a financial services product because of their immigration or citizenship status alone.
There is no legal reason to deny anyone access to a financial product because they're not a US citizen if they have the required documentation and ITIN ID number. Alloy, in fact, makes verifying ITINs just as easy as Social Security Numbers, so companies using Alloy to verify their customers are able to easily do business with a wide variety of populations.
Immigration status has not traditionally been used as a primary reason to deny applicants access to banking products, however, we see storm clouds on the horizon. The data and identity verification industry must take the lead on this issue. If there is no legal reason to discriminate based on immigration or citizenship status alone, then there is no reason we should facilitate the use of our data for this purpose. The guide rails of how identity data should be used are clear:
Identity Verification: verify the applicant is who they claim to be

Compliance: ensure the applicant meets the legal requirements

Risk Assessment: determine which products the client is financially suitable for and what risks they pose
That is it. Any other use of the data we provide is a misuse.
We ask every single company in the identity verification space to join us in battling unnecessary citizenship status discrimination in the United States.