The fiscal year interfered with our work-life balance, so we changed it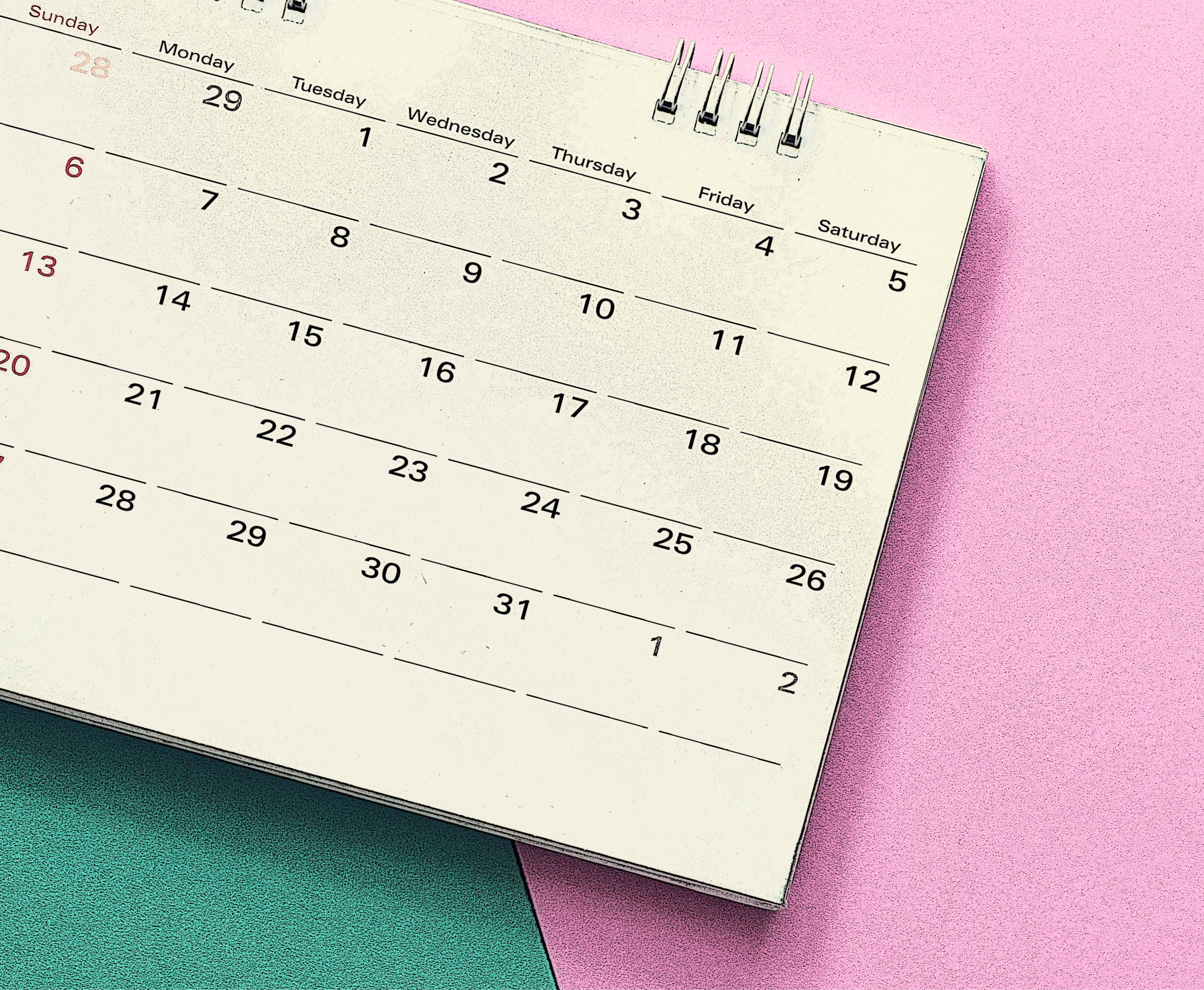 The end of the calendar year is a busy time for everyone. I don't know about you, but once Thanksgiving hits, and it becomes socially acceptable to start playing "All I Want for Christmas is You" by Mariah Carey, the rest of the year flies by between holidays, parties, and vacations. If your fiscal year ends on December 31, this usually means that the end of the calendar year is your busiest time of year at work too.
There's a lot that goes into closing out a fiscal year. You have to finish reporting for the past year, plan for the next year and close any final deals to meet your quotas. On top of that, it's even harder to collaborate with prospects and customers because they are likely also swamped while trying to carve out vacation time before the year ends and going through a similar planning process. It can be overwhelming to navigate. As a result, employees across many teams scramble to get all this work done and don't get to truly enjoy their much-deserved time off to recharge and visit with family and friends.
It's for these reasons that we are pleased to share that Alloy has changed our fiscal year to foster a better work-life balance for our employees. Our new fiscal year will be from February 1 to January 31.
After significant research and discussion, we found numerous benefits to changing our fiscal year to range from February 1 to January 31. Here are some of the biggest benefits:
Avoid burn-out during the holiday season. As I mentioned above, this gives your employees a little buffer to spend time with their families over the holidays instead of focusing on reporting and budget planning.

Make negotiations easier on our clients. It's not just a busy time for us at Alloy, it's also busy for our clients. Extending the fiscal year to end on January 31 will give their legal teams more time to work through contract negotiations too.

Easier cross-departmental collaboration during strategic planning, budgeting and SKO planning. As I mentioned above, the end of the calendar year is a busy time for people personally and professionally. Offsetting your planning by a month will make it easier to collaborate across teams because you will see fewer vacations and holiday breaks during January.
We're excited to implement this change in our organization to provide our employees with a better working atmosphere and encourage better collaboration.