Alloy takes center stage at Money 20/20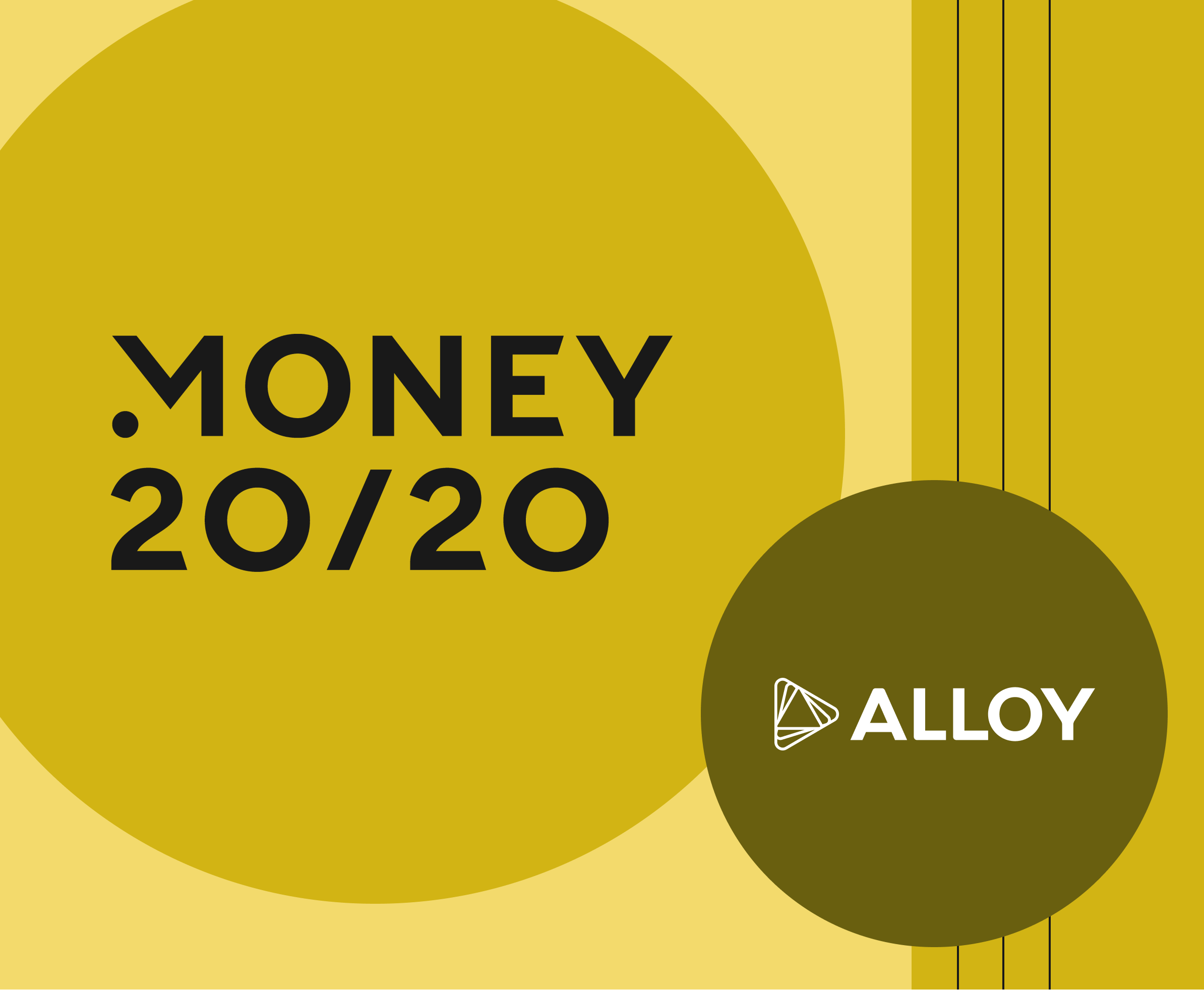 Everything you need to know about fintech's biggest event
I don't know about you, but we're still recovering from a fun and jam-packed Money 20/20! The biggest event in fintech returned to Las Vegas last week. The event was filled with thought-provoking sessions , networking events and parties, and lots of opportunities to meet with prospects, clients, and partners. Let's unpack some of the top industry trends and recap Alloy's participation at the event.
3 top trends at Money 20/20
1. Figuring out identity is paramount
From the expo floor, it seemed like every vendor was either addressing identity or crypto. And it makes sense people are focused on identity & KYC - no matter which area of financial services your fintech company or bank focuses on, identity is a key issue that you need to figure out and get right.
2. Crypto is king
As I hinted above, crypto was all over Money 20/20. It was prominent on the expo floor, mentioned in many of the sessions, and discussed in most meetings. With crypto being mainstream now, traditional finance is starting to acknowledge it and develop crypto strategies. On the first day of the conference, Mastercard announced that any of the banks or merchants in its network will be able to start integrating crypto into their products. Crypto's mainstream status presents a huge opportunity both for fintech companies that provide infrastructure to enable cryptocurrency products and fintech companies that are solving how to make it easy for consumers to start investing in crypto.
3. Banks are ready to play ball with fintech companies
Banks had more of a presence at Money 20/20 this year than in previous years. Large FIs and community banks finally seem to understand the need (and be willing) to partner with fintech companies to update their tech stacks. Across various sessions, FIs explained how they enhanced or updated their legacy infrastructure using fintech companies as the building blocks. If you're one of the many banks thinking about partnering with more fintech companies, our new eBook lays out five types of fintech solutions banks should add to their tech stacks and how to evaluate a fintech vendor before partnering with them.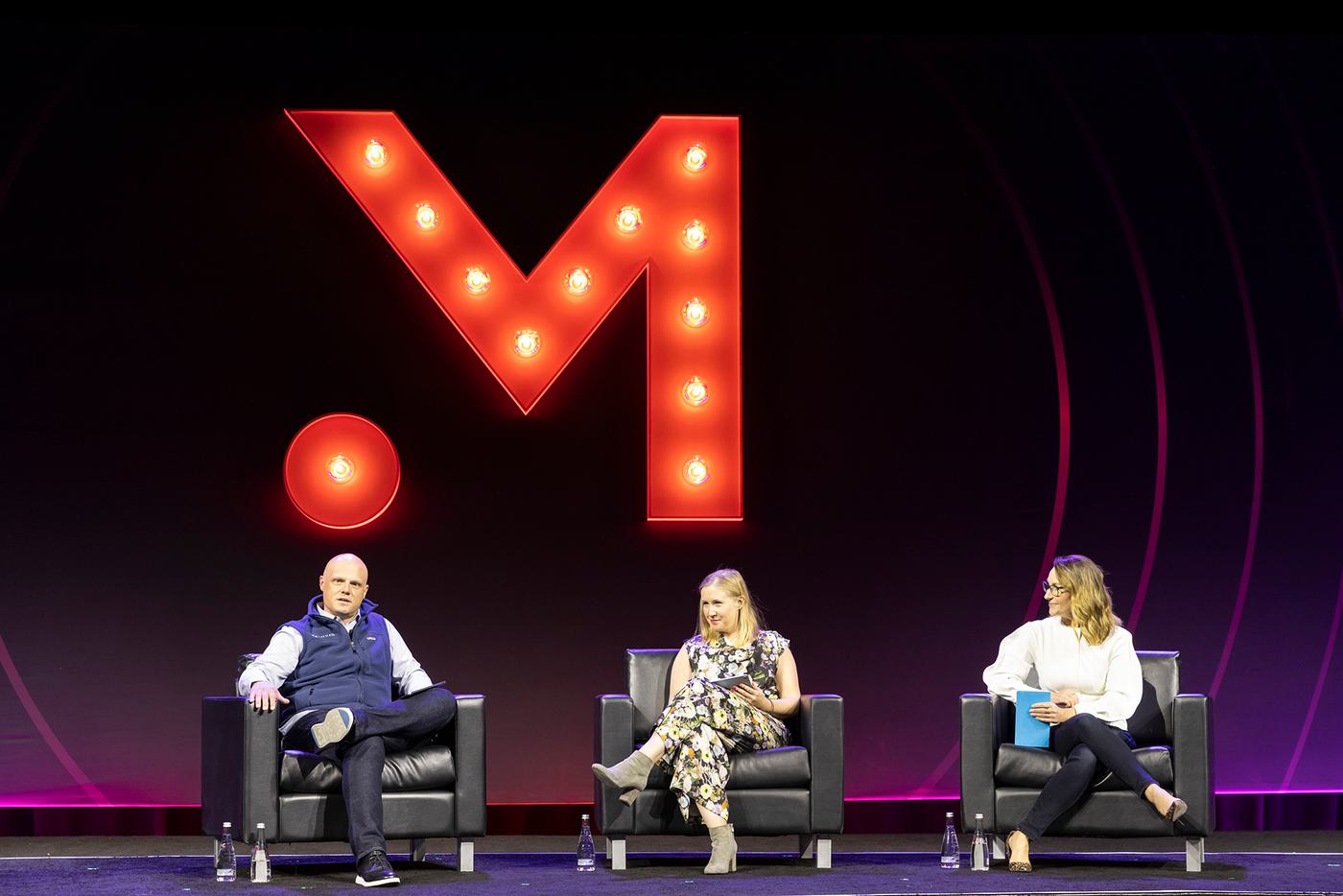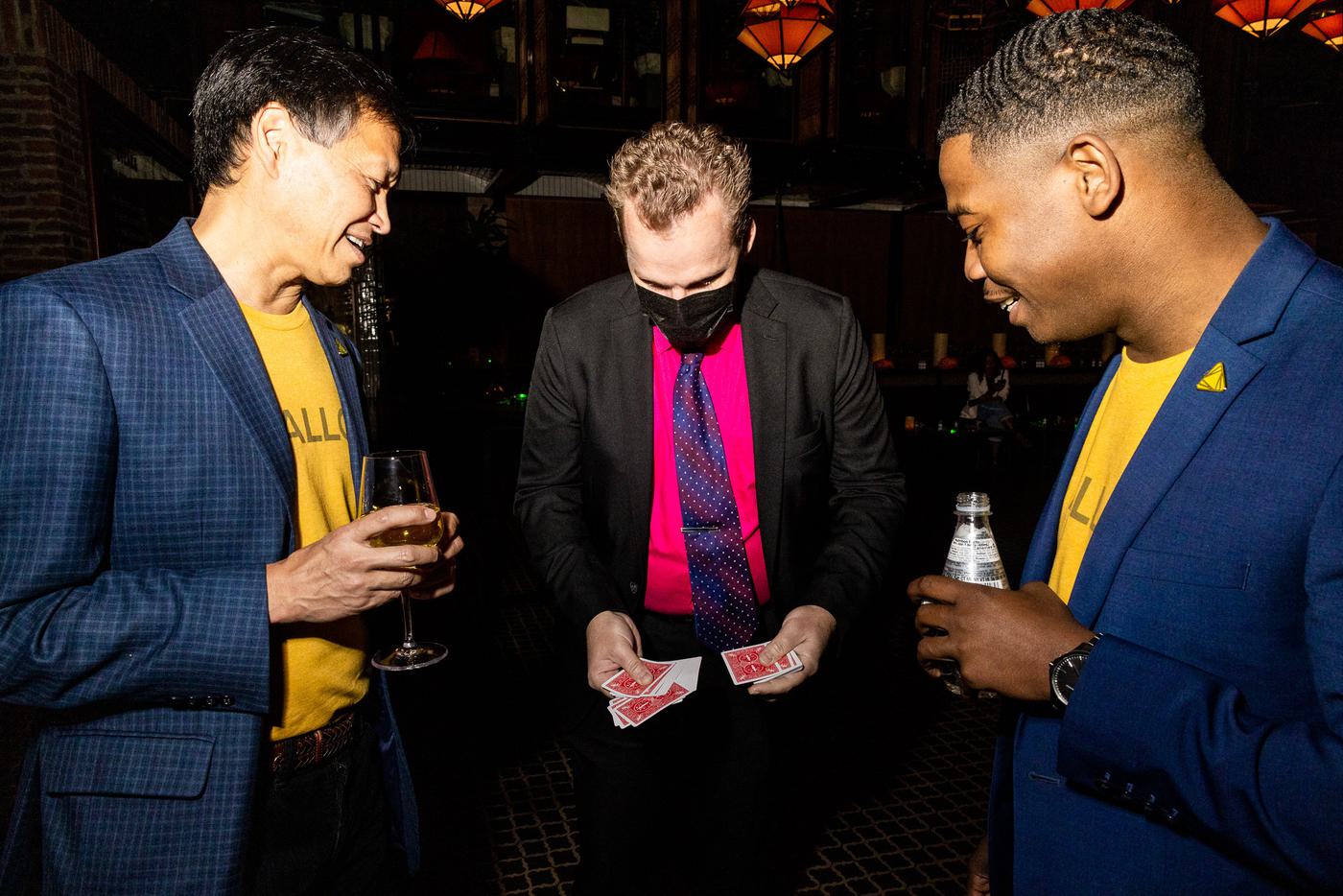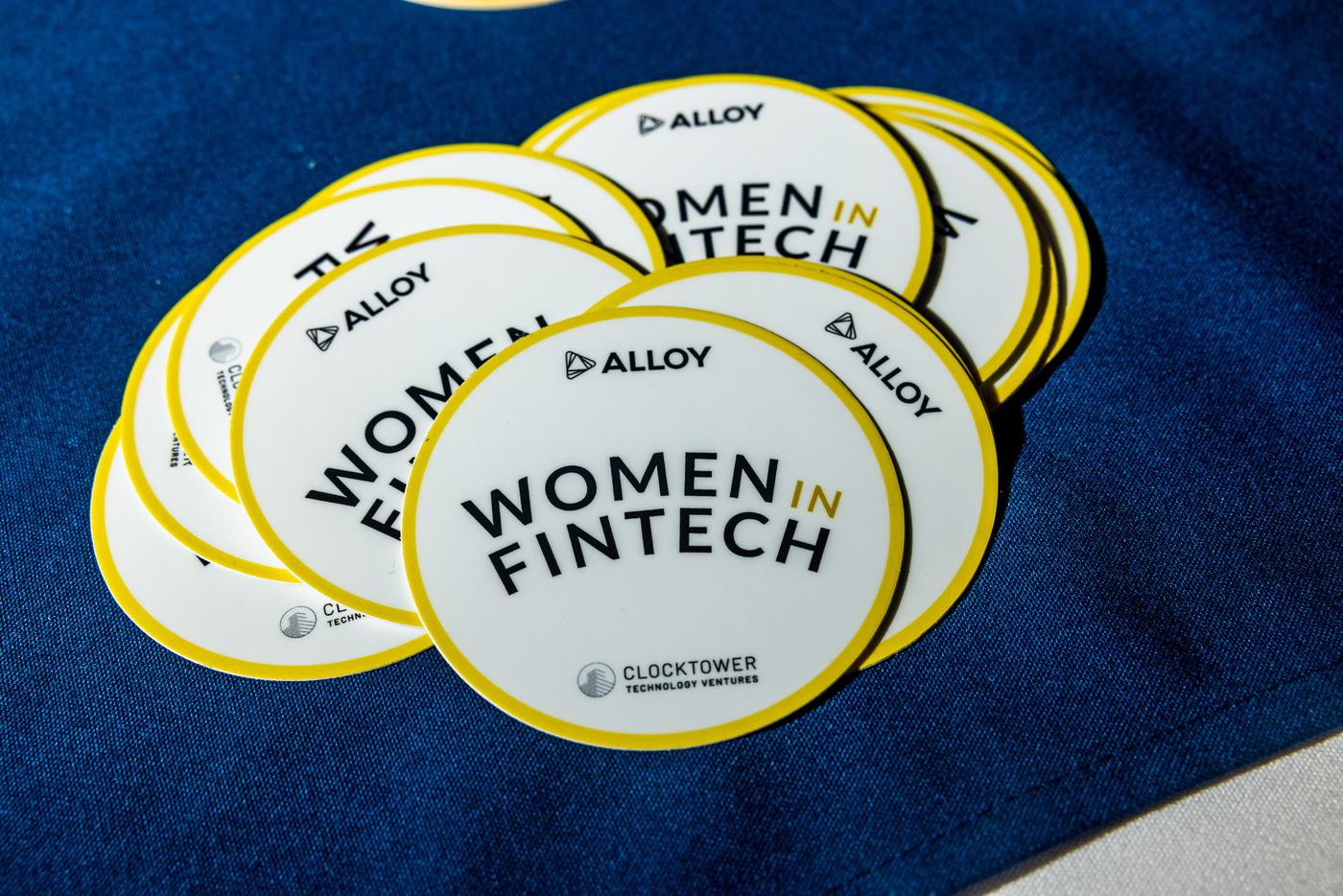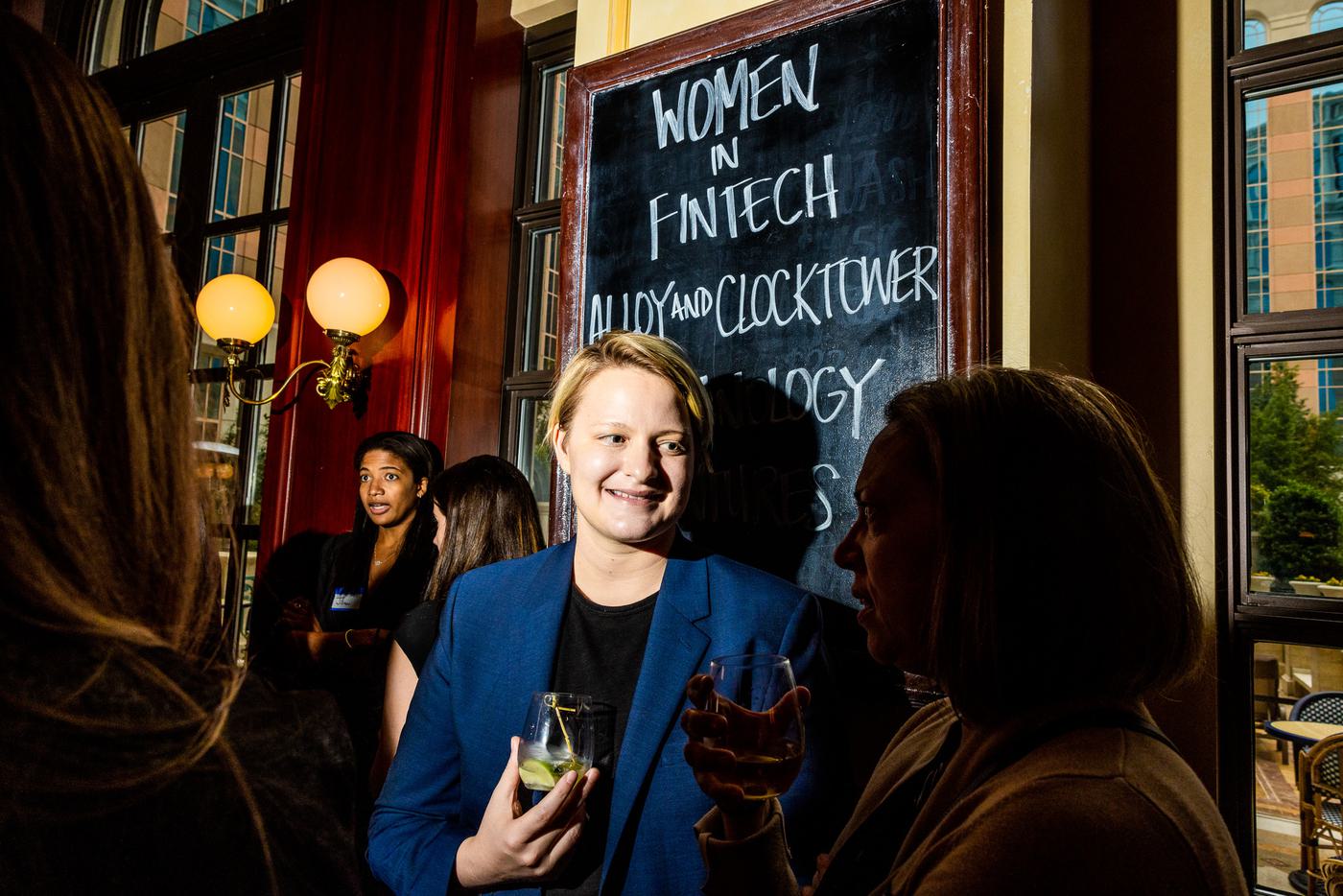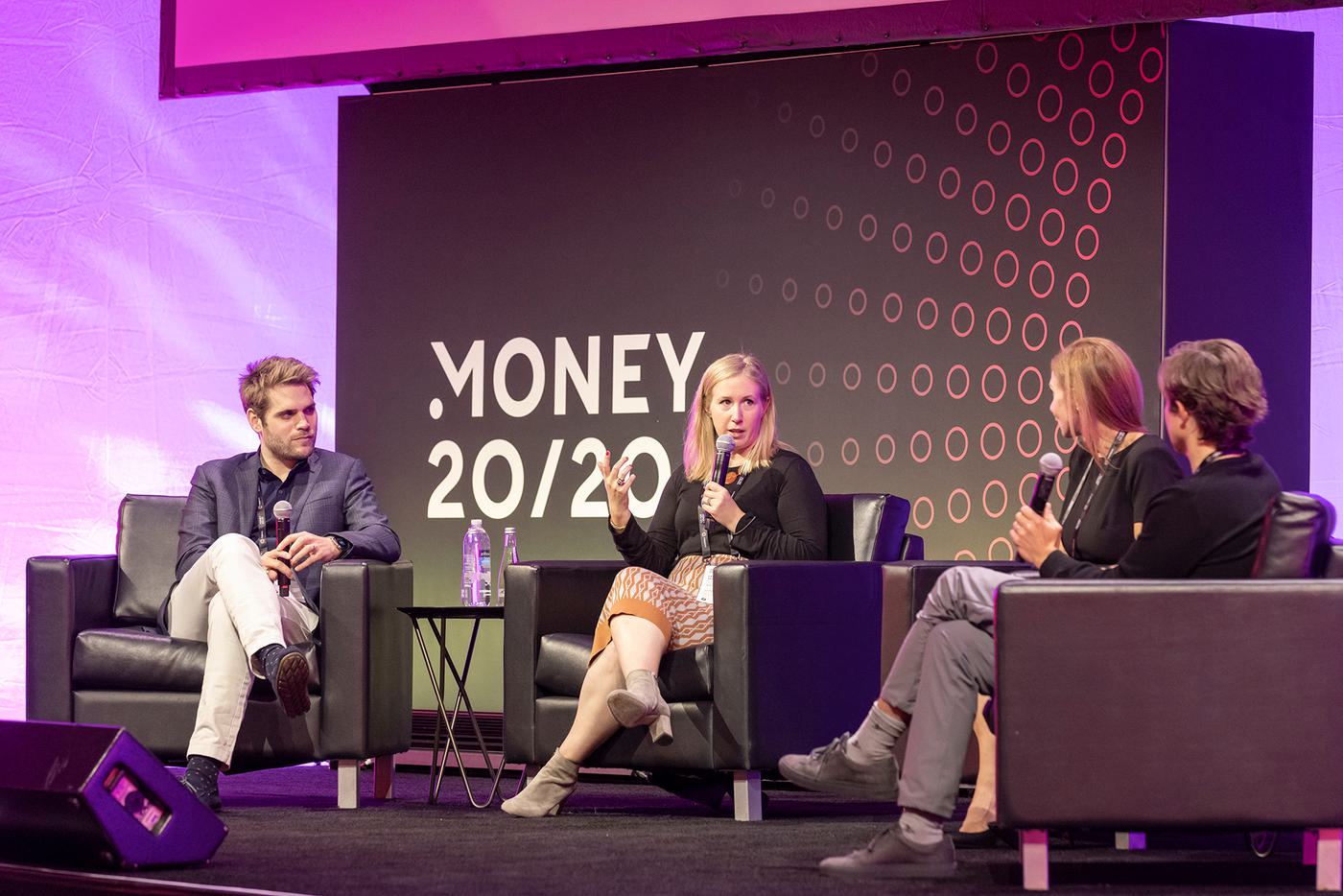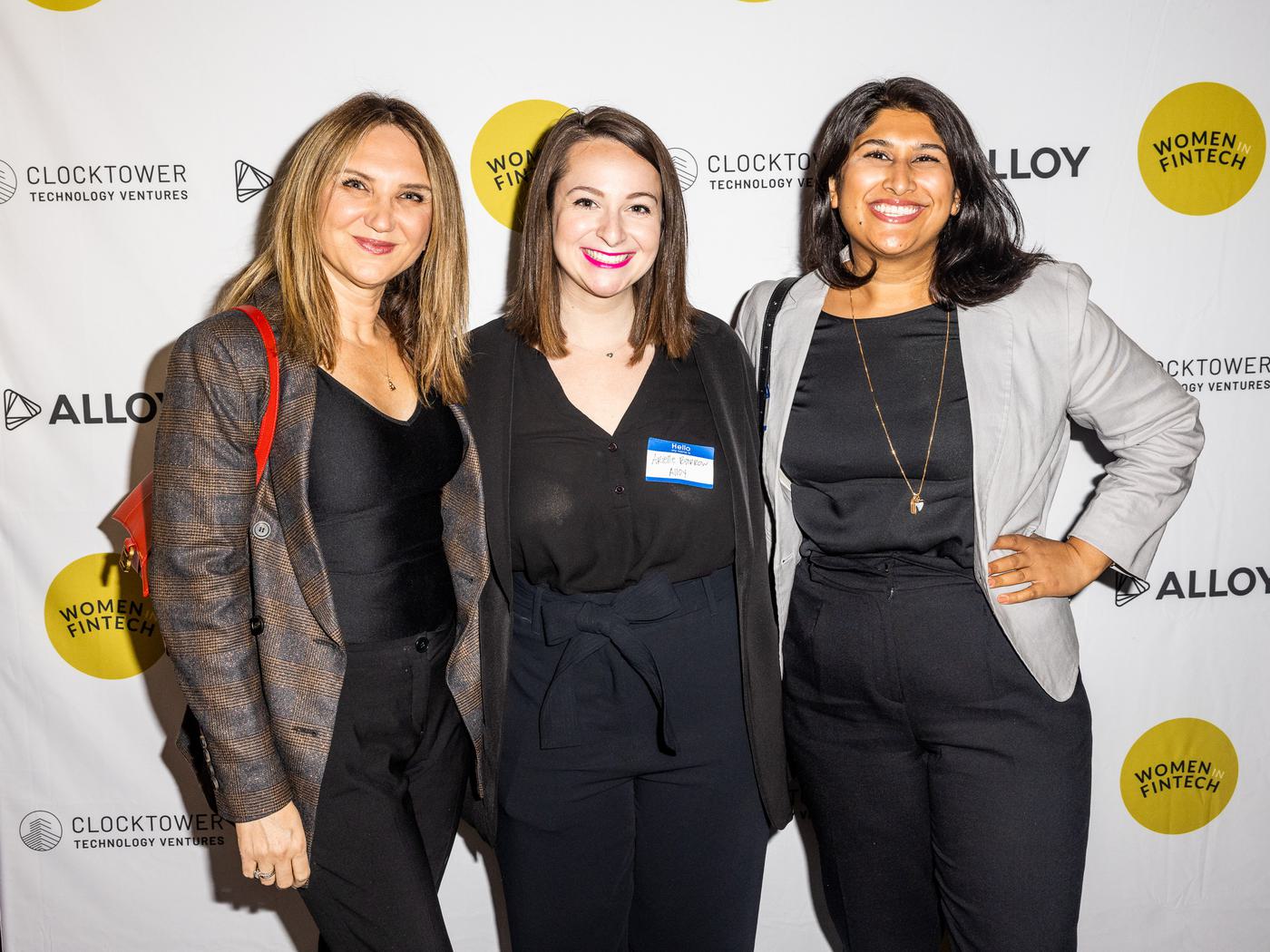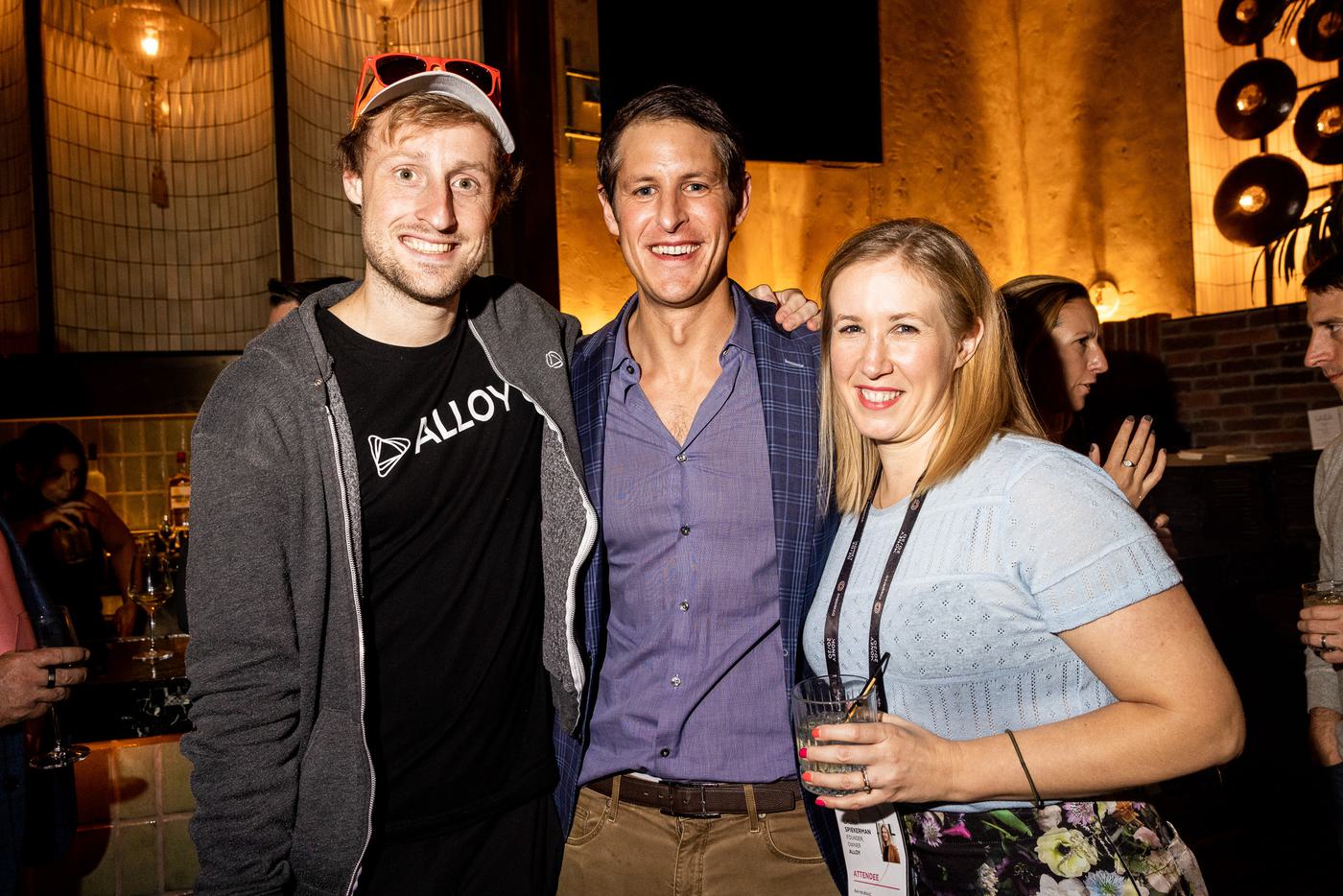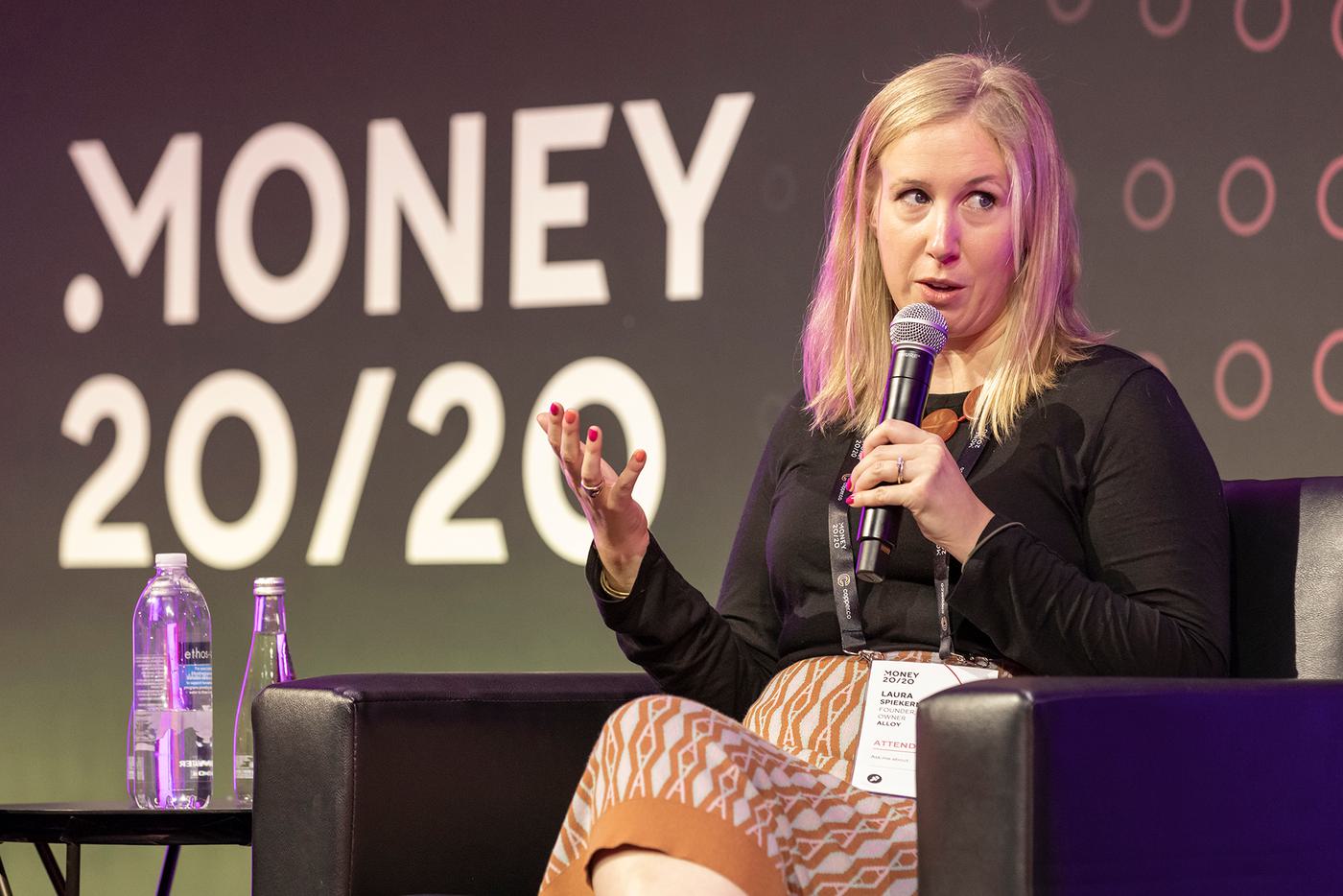 Alloy @ Money 20/20
After two years of being stuck inside, Alloy showed up to Money 20/20 in full force this year. Thirty Alloy employees headed to the event to meet with and learn from some of our industry's leading minds.
Laura Spiekerman hits the stage
On the first day of the event, our co-founder & CRO, Laura Spiekerman took the Immersion Stage for the session "How to Modernize Legacy Infrastructure While Transforming Traditional Cost Structures." Laura was joined by Nathaniel Harley from MANTL and Erin Erhart from Midwest BankCentre.
During the session, the trio spoke about how banks' biggest challenge is their legacy infrastructure. The group broke down Midwest BankCentre's digital transformation and made a case for why it is so important for community banks to partner with fintech companies to keep up with large FIs that have bigger technology budgets and neobanks starting with newer technology stacks. '
On day two of the event, Laura joined another panel called "Fintech Survivor: Who will be left standing when the bubble bursts?" Derek White, CEO of Galileo, and Keri Gohman, Partner at Bain Capital Ventures, joined Laura for the session to discuss the secrets to fintech survival.
Laura walked the group through her experience with Alloy from pre-funding to our recent Series C $100M funding and $1.35B valuation announcement. Laura highlighted the primary keys to survival: timing, luck, and not running out of money!
Alloy's Credit Underwriting announcement
At the event, we supported the launch of our newest product offering, Credit Underwriting. Working in tandem with our Onboarding and Transaction Monitoring products, Alloy Credit Underwriting creates a 360-degree view of each customer and enables financial institutions to make faster, smarter credit decisions.
Alloy's A-List parties
On day one of Money 20/20 we hosted our annual Women in Fintech Happy Hour with Clocktower Ventures Technology. At the happy hour, attendees made new connections, had their futures read by a tarot card reader and sipped lots of yummy cocktails and mocktails! After day two, we hosted an after-party at Lavo, co-hosted by MANTL and Socure. It was the hot place to be, with over 200 people joining us for drinks, networking, and even a magic show.
It was clear that our industry was happy to be back together again. We're already getting excited for next year!