What is an Identity Risk Solution?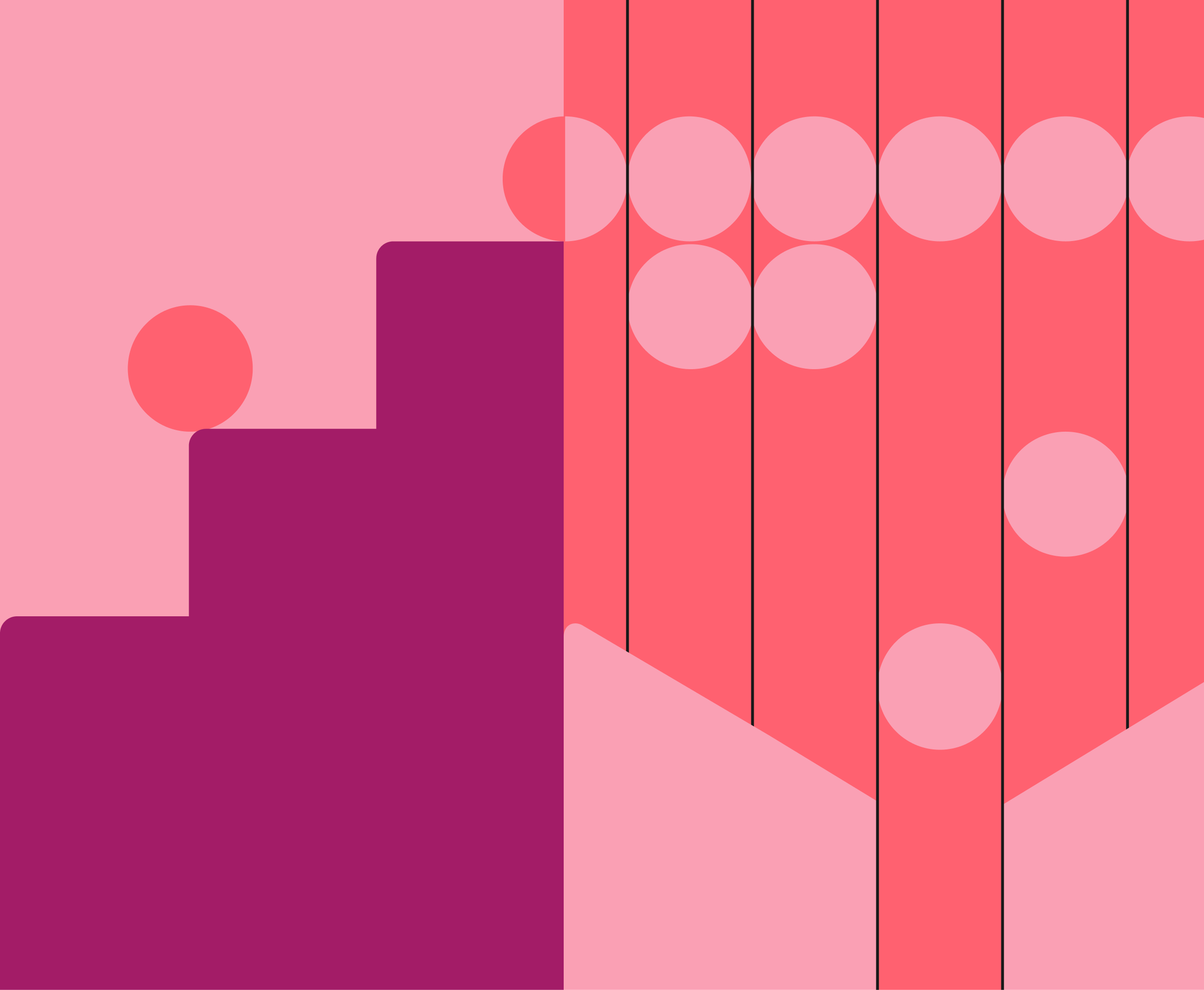 Financial products are inherently more challenging to build than other less regulated products. Banks and fintechs have the potential to serve nearly everyone, but compliance obligations and the speed and sophistication of fraud hold them back.
Fortunately, companies building financial products can leverage modern identity risk solutions to understand the identity of their customers throughout the entire customer lifecycle. With an Identity Risk Solution, companies can offer excellent financial products while managing identity risk, enabling them to outpace fraud and confidently serve more people around the world.
But what exactly is an Identity Risk Solution?

An Identity Risk Solution is an end-to-end platform to manage identity, fraud, credit, and compliance risks throughout the customer lifecycle.
How do I know if I need an Identity Risk Solution?
The three main use cases for Identity Risk Solutions are to fight fraud, meet Know Your Customer (KYC), Know Your Business (KYB), and anti-money laundering (AML) compliance requirements, and evaluate customer risk levels. Some organizations choose to build their own risk management solutions in-house to solve for these challenges. While this can be a satisfactory decision for some, in-house solutions do not typically provide the same flexibility and functionality that a full Identity Risk Solution provides.
If you're wondering if you need an Identity Risk Solution, ask yourself the following questions:
Is your organization providing a financial product or service?

Does your organization have to perform KYC, KYB, AML, or fraud checks?

Does your organization have an obligation to monitor your customers' ongoing financial activity to prevent fraud or report financial crimes?

Does your organization have a product where you need to underwrite customers for a line of credit?
If you answered "yes" to any of the above questions, an Identity Risk Solution could help you make better and faster identity and risk decisions.
3 key components of an Identity Risk Solution
Identity Risk Solutions can enable secure and seamless customer experiences throughout the client lifecycle- from origination (bank account opening) to ongoing touchpoints like changes in a customer's personally identifiable information (PII) and ongoing transactions.
Onboarding
Confidently onboard new customers by leveraging multiple data sources to automate your identity, compliance, fraud, and credit risk decisions. Learn more about onboarding
Credit underwriting
Leverage the information you gathered at onboarding to make faster and more informed credit decisions. With a clear understanding of who your customer is, you can make smarter, more informed credit underwriting decisions. Learn more about credit underwriting
Ongoing fraud & AML monitoring
Monitor your customers' ongoing financial activity and flag suspicious or fraudulent behaviors to help you prevent fraud and remain compliant through the entire customer lifecycle. The information captured during onboarding, when viewed with ongoing transaction and account activity, creates an evolving customer risk profile. Learn more about ongoing monitoring
The benefits of an Identity Risk Solution
Integrate seamlessly into your existing tech stack — no rip and replace necessary!

Provide a safe and seamless customer experience — improve conversion rates by automating more decisions.

Access to the broadest network of third-party data sources with global coverage — try and test different data sources without the fear of vendor lock-in.

Future-proof your fraud prevention technology and keep up with the ever-changing fraud landscape.

Free up engineering resources by designing your workflows and adding new data sources without coding.

Reduce the burden on your teams and contain threats in real-time with payment interdiction, step-up, and other automated actions on high-risk activities.

Tap into a team of compliance and fraud experts from your Identity Risk Solution vendor to investigate fraud attacks and optimize your workflows.

Get a holistic, evolving view of your customers' identity and risk information with perpetual KYC, ongoing account monitoring, and credit application information in one platform.
Identity Risk Solutions are changing the game for how banks and fintechs respond to the evolving fraud and compliance landscape. Learn more about Identity Risk Solutions here.

Alloy solves the identity risk problem for the world's leading banks and fintechs.