Fintech leaders share compliance, fraud concerns heading into 2023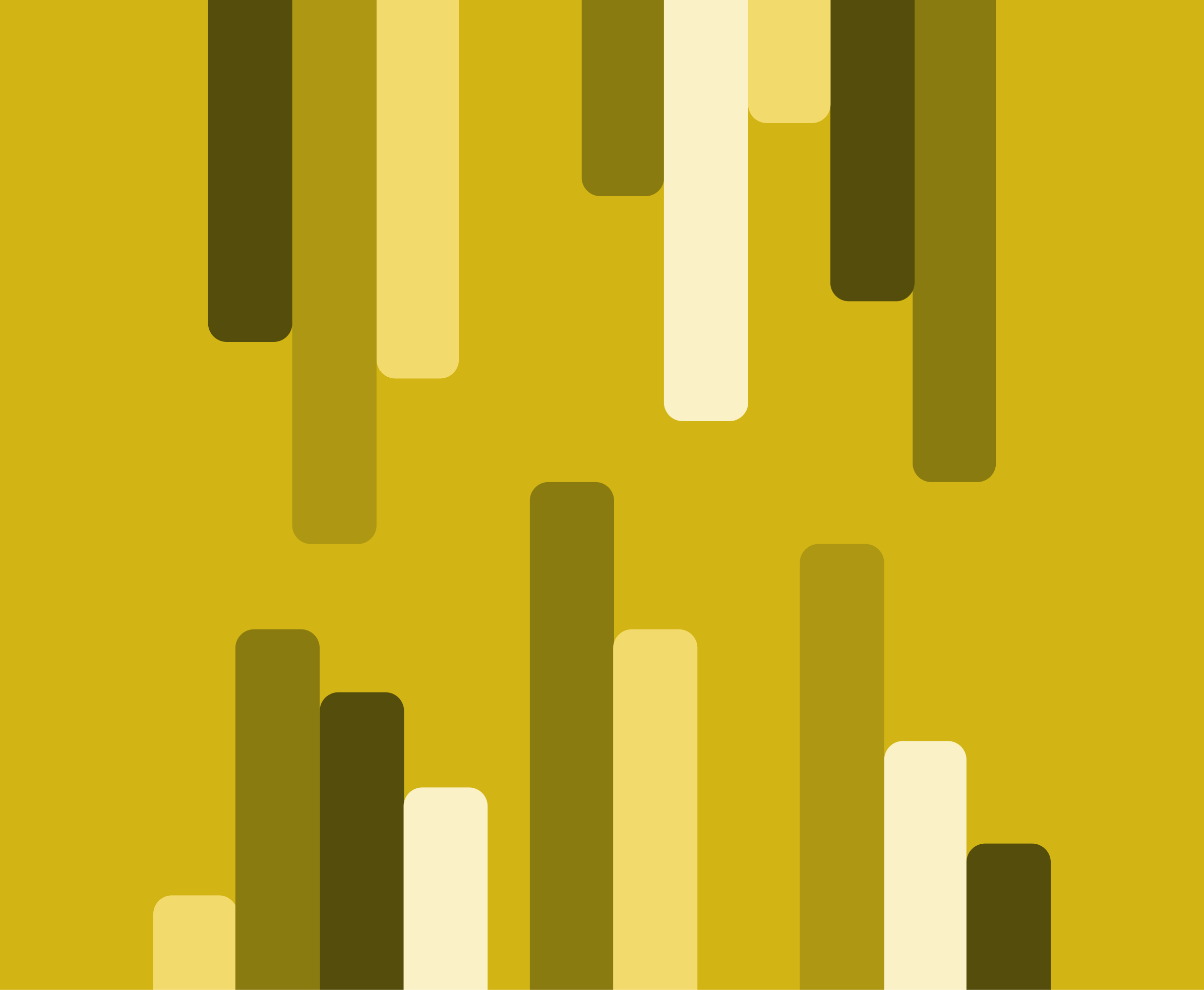 A lot changed in fintech over the past year.
2021 was the year of the fintech founder. We saw epic funding rounds, huge valuations, and a number of lucrative exits. The space was hot. Companies were hyper-competitive across hiring, fundraising, and customer acquisition. Seemingly everywhere you looked, there were rocket ship emojis, "big news," and declarations of "we're hiring!"
A year later, the market has shifted dramatically, priorities have changed, and fintech leaders are adapting to the new normal.
We have plenty of data to help us understand how public companies are faring. But what are founders of pre-IPO fintechs thinking about as 2022 draws to a close? And what about other leaders — department heads, directors, and managers — what do they see coming around the corner for our industry?
Together with Gartner Peer Insights, Alloy surveyed 100 fintech leaders for an honest assessment of where things stand.
Check out the full report here, but at a glance…

47% said that regulatory challenges are the biggest threat to their firm right now.

40% of fintechs are targeting millennials, and 37% are targeting low-income customers.

53% do not expect their company to raise new funds in the future.

Of those who do expect to raise funds, only 18% expect their next round to happen within 12 months.
Private fintech companies face many of the same challenges as public ones. With the buzz of 2021 and early 2022 behind us, the time to focus on solving these challenges in earnest and building a scalable business is now. Find out how Alloy can help.