Employee spotlight — financial literacy month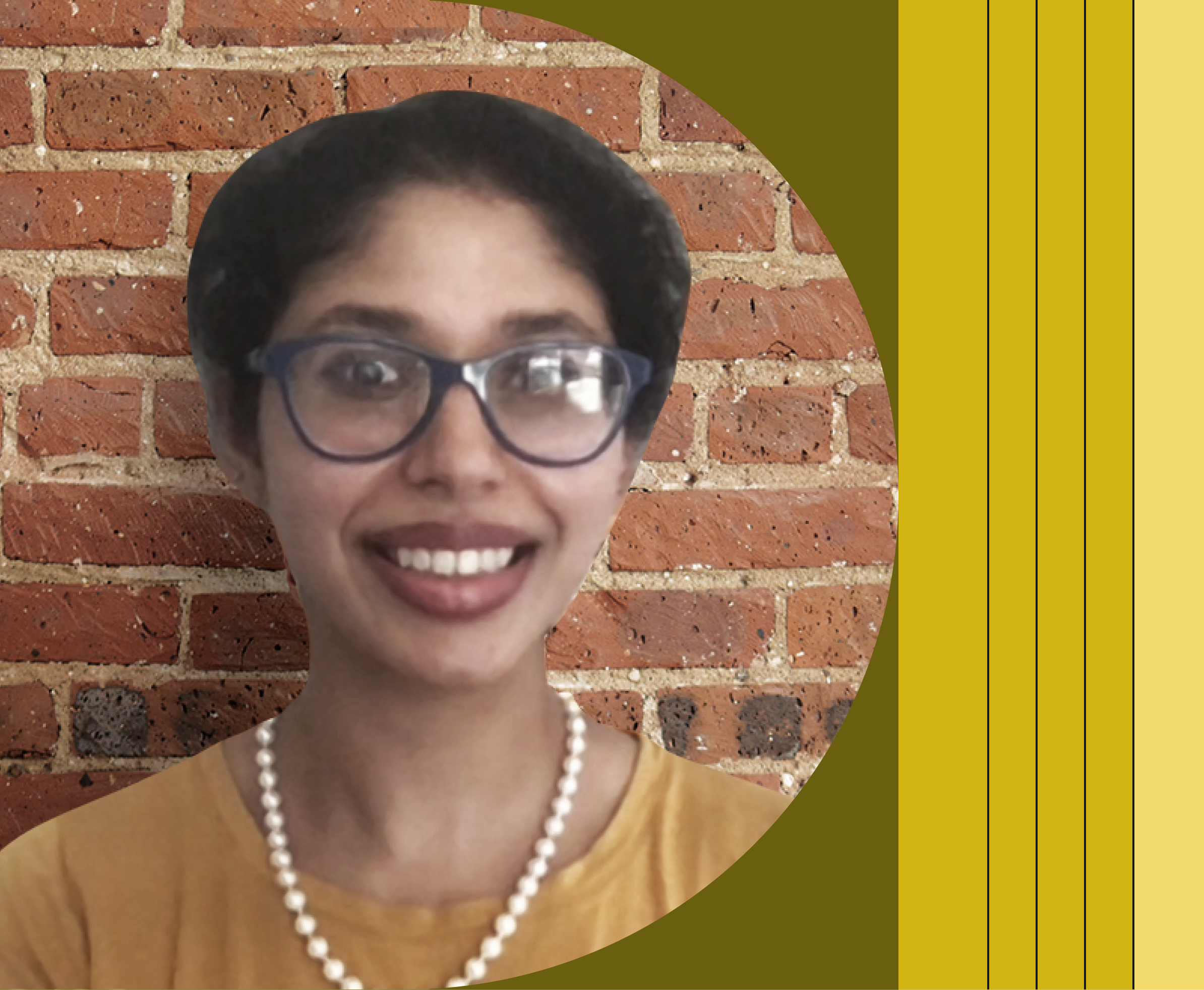 This month, we sat down with Deepa Sathaye, Senior Software Engineer @ Alloy, to talk about financial literacy and life at Alloy.
What would you want people to know about financial literacy?

I agree with Alexa von Tobel, when she wrote, "financial literacy is a fundamental human right." Financial literacy is critical in the modern age, especially after this trying year.
Perhaps the bane and boon of the internet are that there are so many places to learn about these skills. My advice is to pick one source that you understand and makes sense to you. It's your money and future and thus you should feel in control of your financial decisions.
How does this connect to your work at Alloy?
Kind of meta: working at Alloy has made me aware of how many financial firms bundle financial education into their applications and products. I'm more conscious of what these firms are providing outside of just storing funds. Products that aid in budgeting, financial planning, automated saving, and investing can help level up their clients.
What motivates you?
Motivation is tough and it seems to constantly shift. Currently, I have two sources:
Being thankful for those around me motivates me daily.
Having inspiring items in my line of sight when working, which I've found crucial working from home this year. This year, my best friend bought me a Crookes' radiometer (also called a 'light mill'). Having the radiometer on my desk and watching it spin even on the cloudiest days is usually enough to spark a bit of energy in me.
What centers or grounds you?
Deep breathing and meditation seem to work for me right now.
How does Alloy enable you to be a good leader?
Alloy has well-defined values related to collaboration, celebrating differences, and maintaining a secured environment.
A company that maintains these core values, in turn, enables individuals to make impact that is received openly, without fear of negative recourse, and ultimately allows more room for creative thinking. Having this supportive environment allows me to rise to challenges with other amazing humans.