Alloy raises $3.8M for data-driven identity verification platform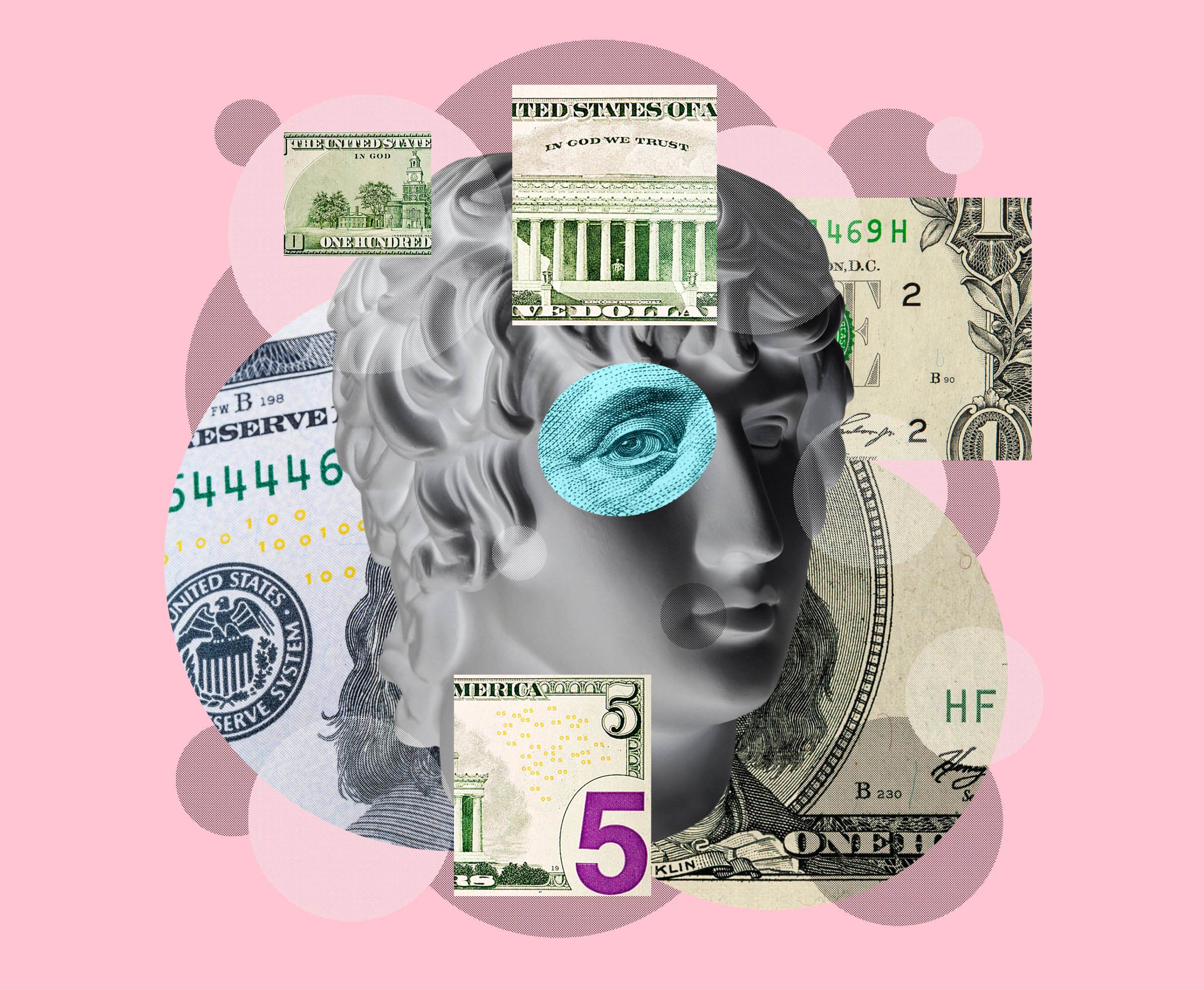 Alloy, the platform helping the financial services industry make data-driven customer decisions, today announces the close of a $3.8 million seed round of equity financing. The round was led by Eniac Ventures, a VC firm focused on early growth stage investments in enterprise, consumer and disruptive technologies. The financing accelerates Alloy's growth and represents the market need for a simple, effective solution to the complex and cumbersome Know Your Customer (KYC) and Anti-Money Laundering (AML) industries. Eniac Ventures General Partner Nihal Mehta will also join Alloy's Board of Directors.
"What attracted us to Alloy is the passion of its founders, paired with an enormous market potential to improve operational efficiencies across the identity verification lifecycle," said Hadley Harris, Founding General Partner at Eniac Ventures.
"Identity verification is complicated. Alloy alleviates the growing strain organizations face when attempting to manage workflows, multiple vendors and monitor for changes through an increasing number of data sources, through a single API."
Founded by Tommy Nicholas, Charles Hearn and Laura Spiekerman, Alloy is uniquely positioned to help the banking industry and financial institutions make data-driven decisions with an easy-to-adopt, scalable and cost-effective solution. Thomson Reuters reported that global average KYC onboarding time increased 22% since 2015, but Alloy customers significantly reduce onboarding time and can focus on offering a seamless and user-friendly experience. Alloy is live with several customers such as Radius Bank in Boston.
"Burdensome KYC/AML procedures continue to weigh heavily on financial institutions, costing billions of dollars of every year and causing significant strain and loss on the onboarding experience," said Tommy Nicholas, Founder and CEO, Alloy. "Our customers increased net conversion by as much as 100%, reduced fraudulent customers by up to 30%, and have drastically reduced the manual work required during onboarding."
About Alloy
Alloy helps companies make better decisions with better information, using a single API service and dashboard to manage identity verification from signup through the lifecycle of the customer. Alloy makes it easy for financial services companies to quickly and safely onboard more customers, mitigating fraud and high-cost financial risk. Visit www.alloy.co to learn more and follow them on Twitter @UseAlloy.