Alloy named one of America's Best Startup Employers by Forbes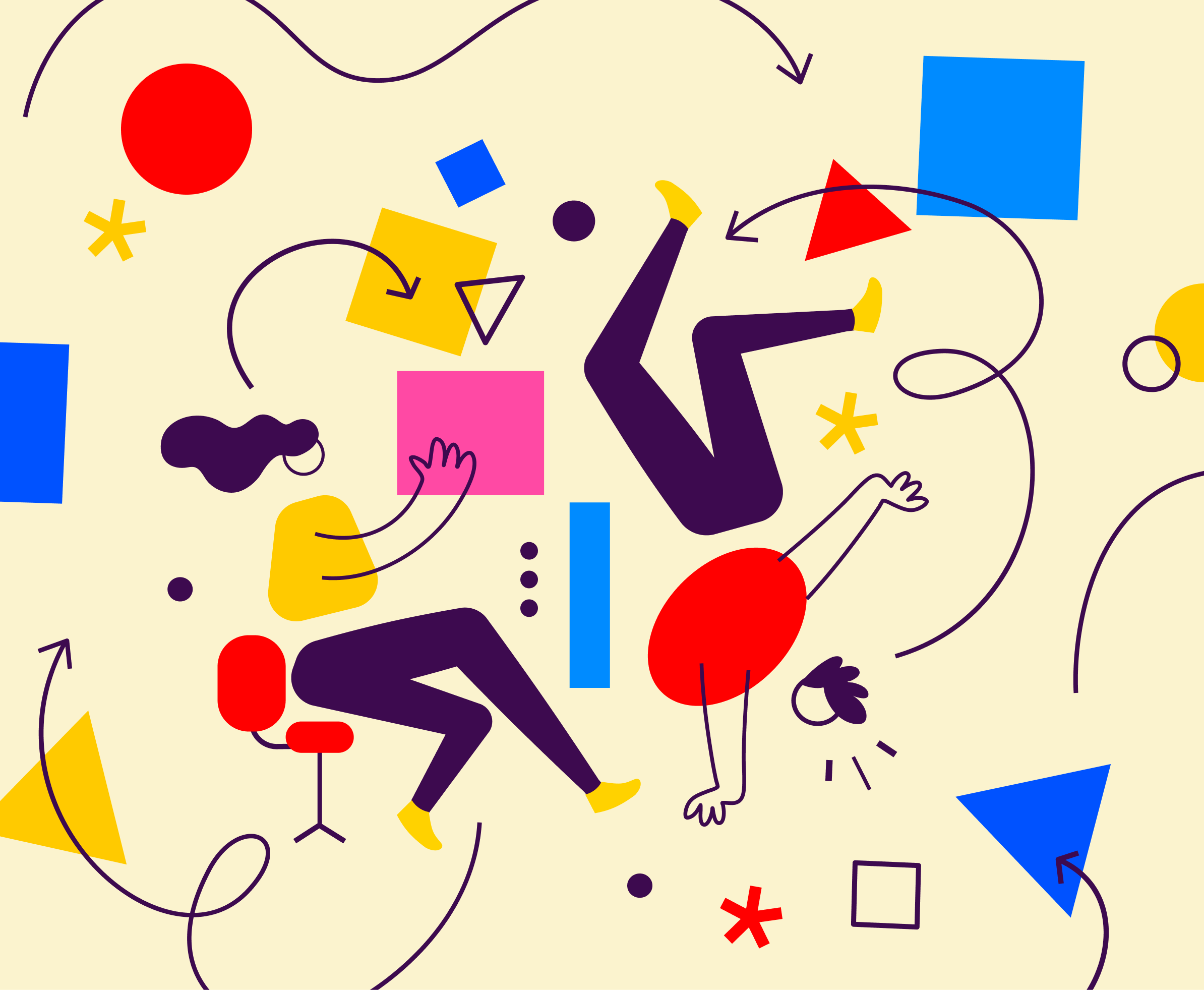 Not to toot our own horn, but we're thrilled to announce that Alloy was just named one of America's Best Startup Employers by Forbes (toot! toot!). At Alloy, company culture and employee satisfaction are wildly important to us, making awards like these even more meaningful. We landed at #76 on their third annual list, recognizing America's top 500 best startup employers.
Forbes partners with the market research company Statista to build the annual list. They consider any companies founded between 2012 and 2019 that employ at least 50 people and rank companies based on three criteria: employer reputation, employee satisfaction, and company growth.
Cultivating a unique company culture
Alloy is rapidly growing, currently coming in at 225 total employees, including 43 new hires since the beginning of 2022. As we have quickly onboarded a lot of awesome new talent, we have protected the unique company culture that has helped shape us since we were founded in 2015.
Our culture is built around one of our company's core values: celebrate differences. We leverage our individuality to enhance our ability as a team and provide an environment where everyone can do their best work and be their best selves. Our fun company events (both virtual and in-person), the open layout of our new office in NYC and lively slack channels promote connection across the organization. Our leadership and people teams work together to show how much we value our employees through competitive benefits, perks and compensation packages.
Our team is growing fast! We're hiring for many positions across the entire organization. Come join us!