Alloy named one of Inc. Magazine's best companies to work for in America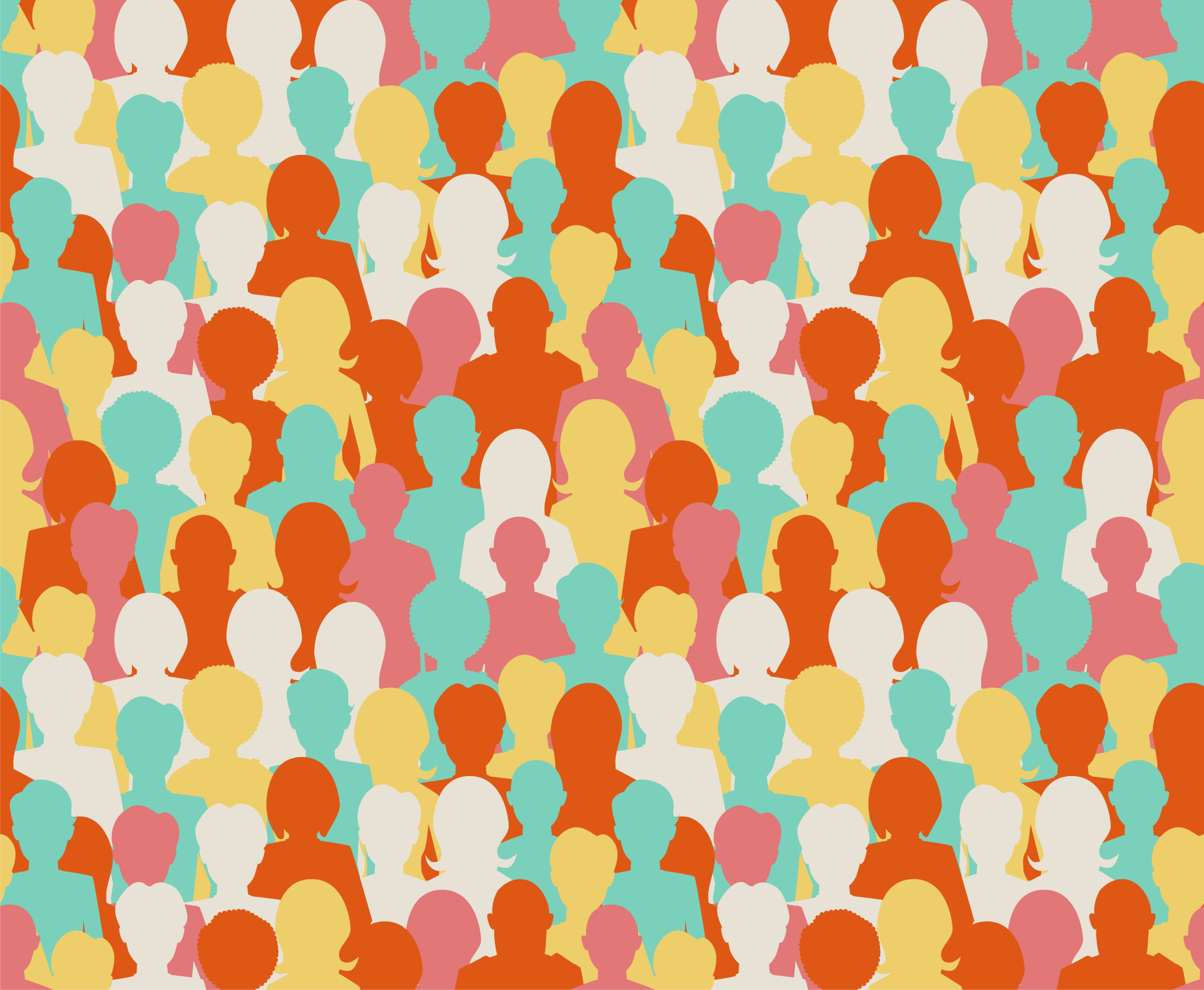 We're honored to be included in Inc. Magazine's annual list of best workplaces. The list highlights companies with high employee engagement creating a great culture for their employees. While this past year has presented many challenges, we prioritized maintaining our culture that offers an inclusive workplace where people from all backgrounds can bring their best selves to work.
Adjusting to a new normal
Alloy's HR and senior leadership teams had to answer a lot of new questions this year: how do we take our in-office culture and translate it into a remote setting? What policies or perks could help support our employees as they transition to working from home?
Like most NYC-based companies, our team transitioned to a fully remote environment in March 2020. We shifted some of our in-office perks to help ease the transition: instead of offering employees free lunches and snacks, we started offering everyone monthly food delivery and household goods purchase credits. To get everyone set up in a comfortable working space, we offered a one-time stipend for their home office.
More than just perks
Aside from those perks, we focused on finding new ways we could support our employees during this turbulent year, with a special emphasis on mental health wellness. We partnered with Samata Health to offer free therapy sessions and therapist-led "coping with covid" webinars, virtual meditation and exercise sessions, and encouraged employees to take advantage of our unlimited PTO policy, despite not being able to travel anywhere.
To maintain our culture, we held unique virtual events, such as a sangria happy hour hosted by drag queens for pride month and a plant propagation class hosted by Instagram influencer, Hilton Carter.
Through all these changes, we're delighted that our employee engagement and company culture stayed strong. We're so excited to be recognized on Inc.'s Best Workplaces of 2021 list and are looking forward to getting back into the office later this summer. To learn more about Alloy's culture, check out our Careers page (PS - we're hiring!).