Alloy's holiday gift guide for the fintech buff in your life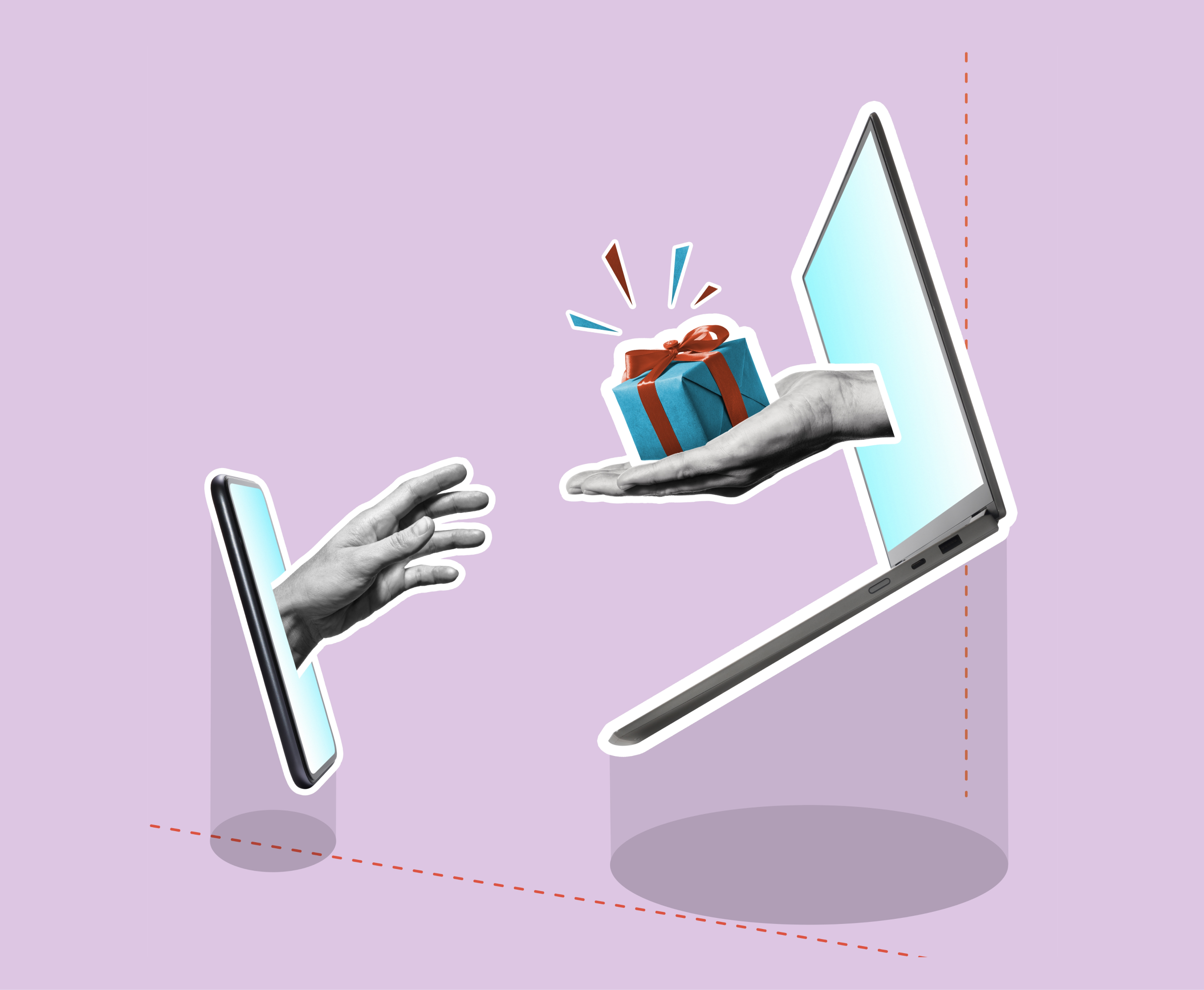 Holiday season is in full swing, and if you're like me, you still haven't done all of your holiday shopping. It seems everyone in my life has gotten into crypto this year, so to gain some inspiration for my upcoming shopping spree, I asked Alloy team members what I should get for the fintech fanatics in my life. Here are their top suggestions:
Commission an NFT on OpenSea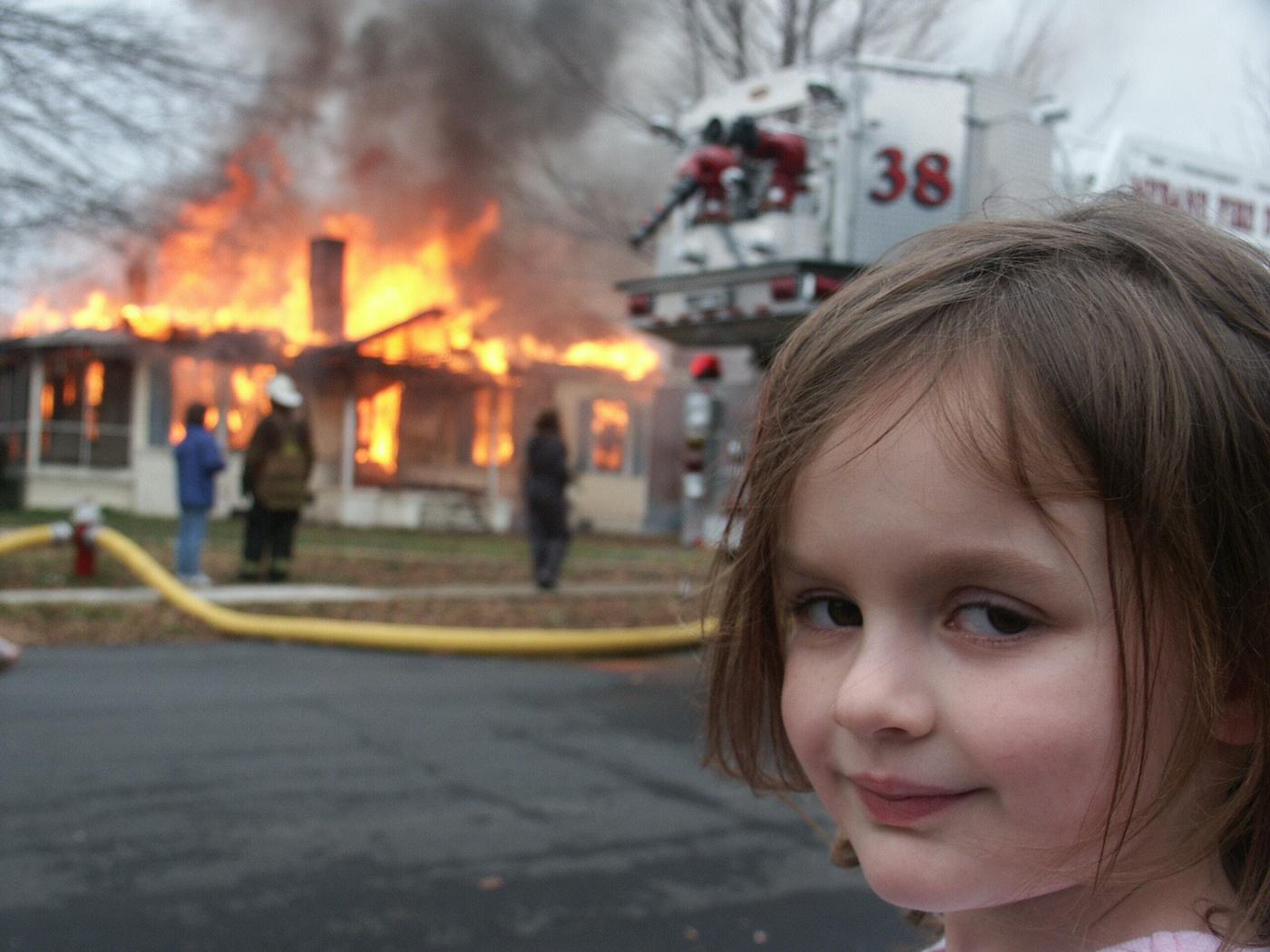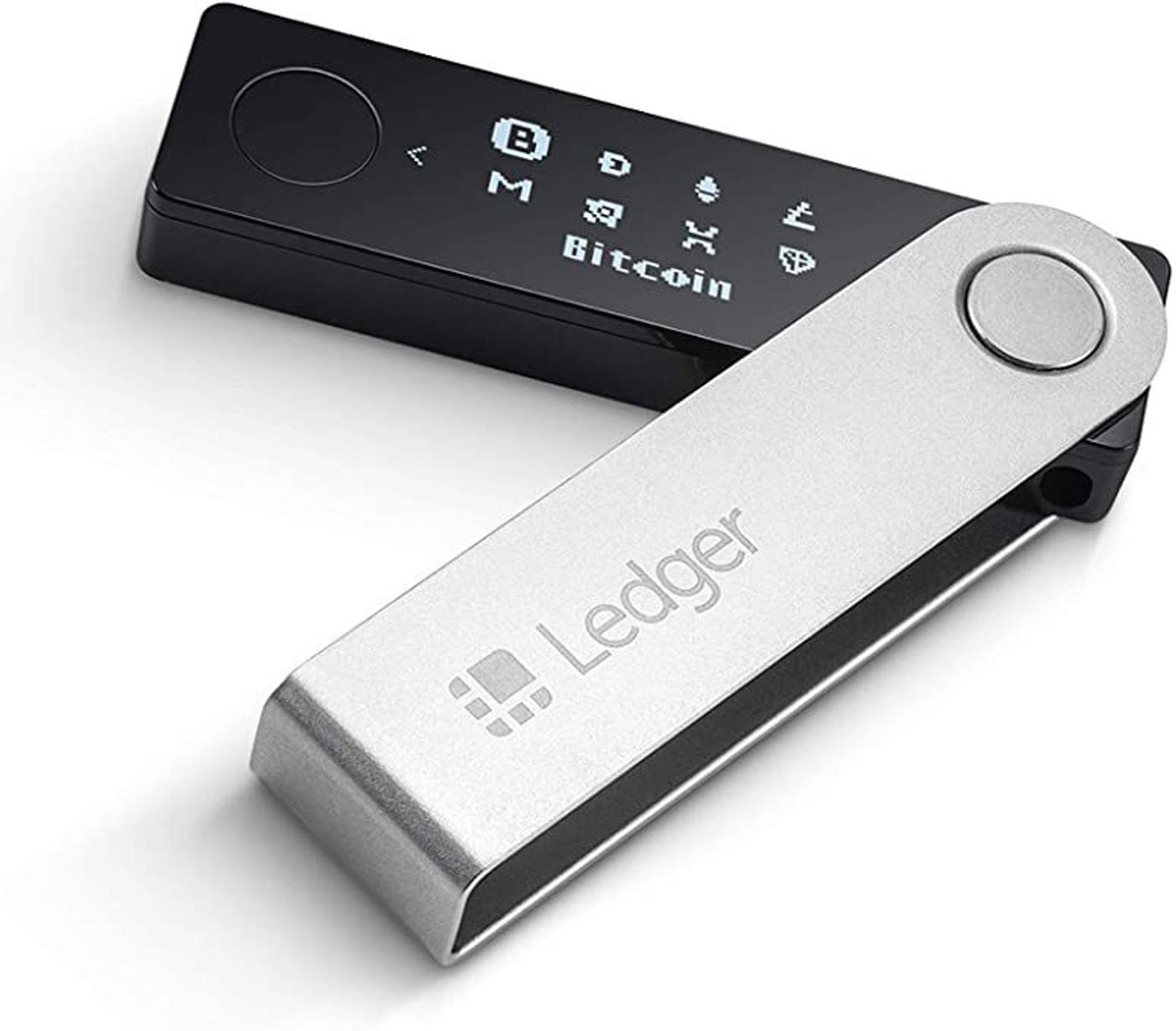 The Ledger Hardware Wallet is the best way to secure, buy and exchange your crypto assets. It will keep all of your crypto in one place so you can manage your crypto easily on the go.
Purchase the Ledger Hardware Wallet here.
FinTech Today+ premium subscription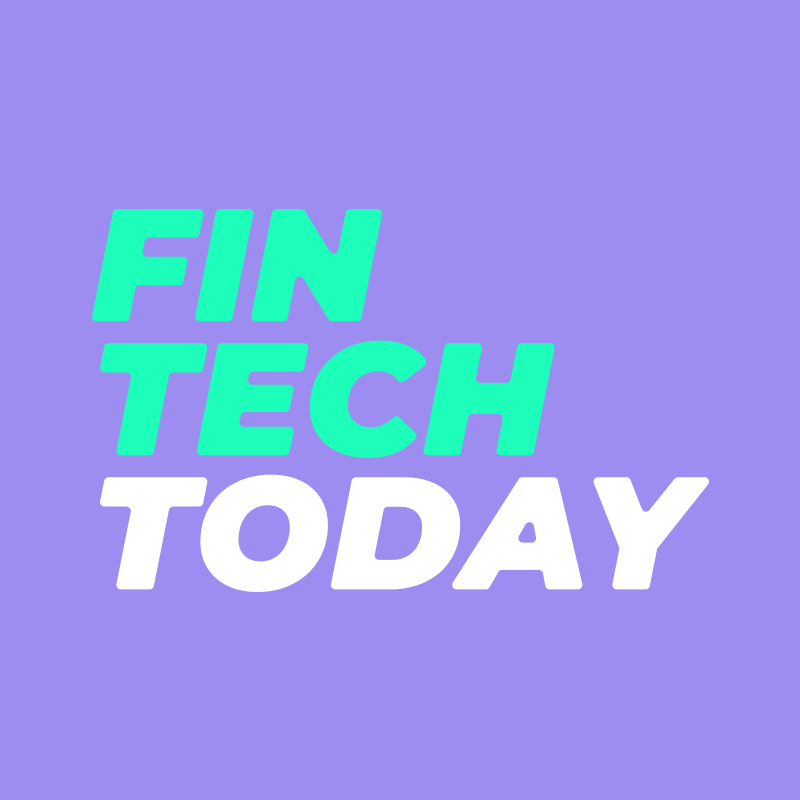 FinTech Today is one of our favorite ways to stay up to date with the latest news in fintech. Plus, our very own Charley Ma often contributes his ideas and opinions to the newsletters. The newsletter comes twice a week and you also get access to their vibrant Slack community! It's pretty popular among fintech buffs, so you may want to check to make sure your loved one doesn't already subscribe!
Subscribe here.
Upsie Warranty

This is the perfect gift for your clumsy and/or careful friends. Upsie provides affordable, reliable warranties for any electronic device. Perfect for coffee spills during early morning meetings!
Check out Upsie here.
Apple Watch
Apple Watches make Apple Pay easier to use than ever before. Gone are the days of digging in your pocket or your bag for your wallet. Just tap your wrist and be on your way to the nearest fintech meet-up!
Get an Apple Watch here.
Portable laptop monitor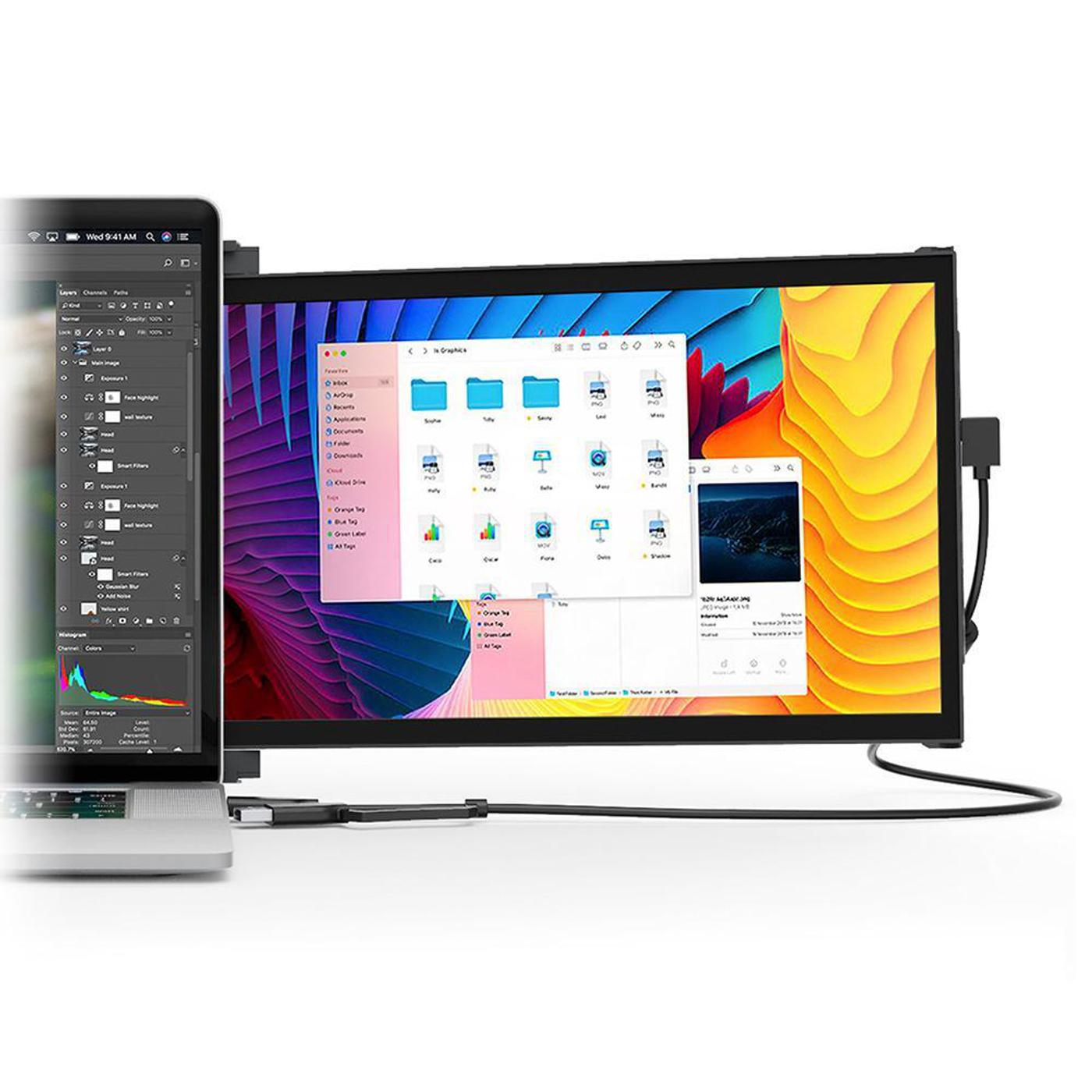 At Alloy, we love the hybrid work-from-home lifestyle, but when we're on the go, we definitely miss our double screen. This portable laptop display fits in your bag so that you never have to sacrifice your multiple screens again.
Check it out here.
Alloy swag store merch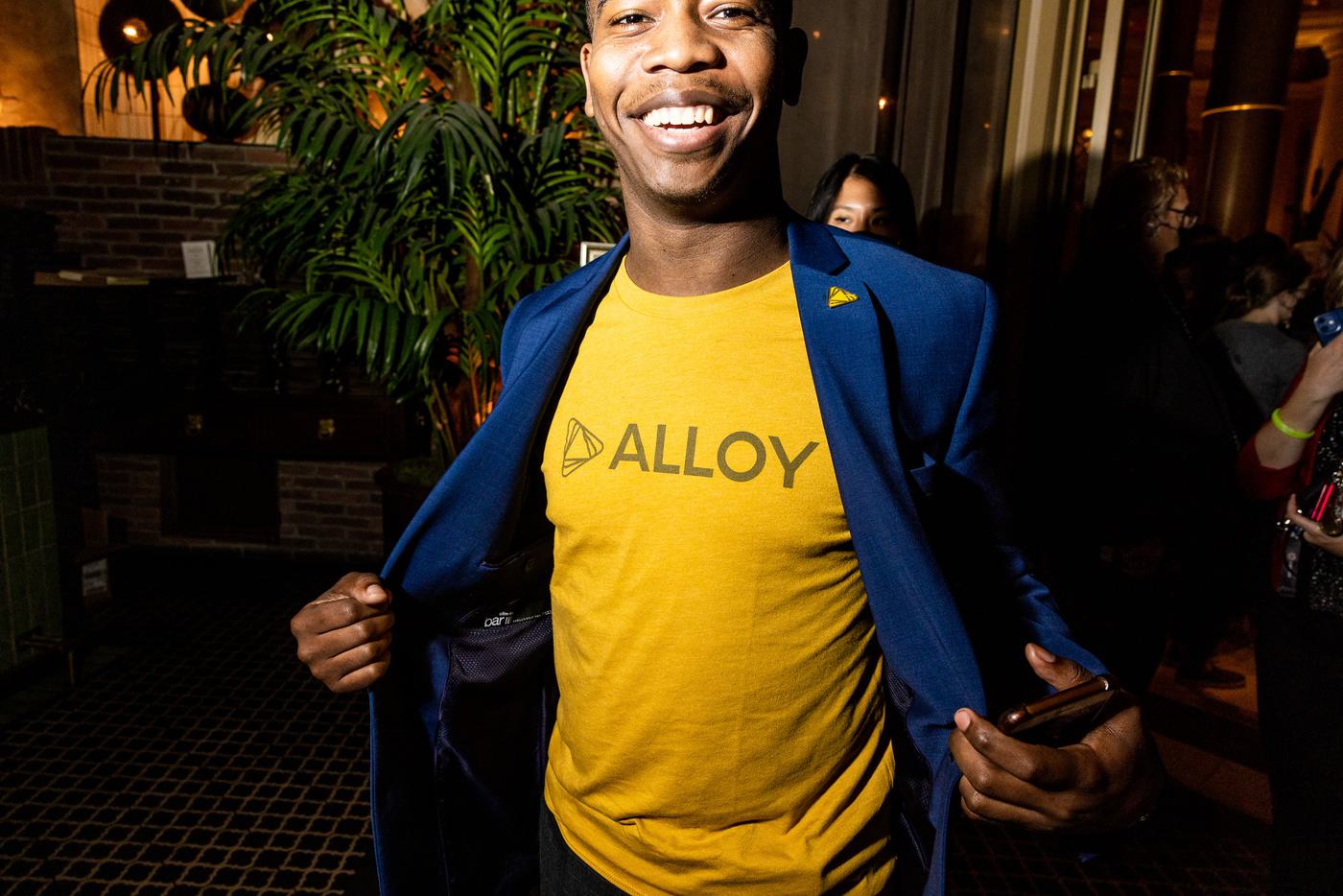 When we rebranded in June, we rolled out a fancy new Alloy swag store. From t-shirts to sweatpants, backpacks, pet bandanas and water bottles — we've got a great selection of Alloy-branded swag. New hires are given codes to pick which items they want, and we give employees opportunities to win coupon codes throughout the year, like our Halloween costume contest winners!
Tweet us @usealloy and let us know what you'd buy in our swag store and we'll send you a coupon code.
Open a joint account with your partner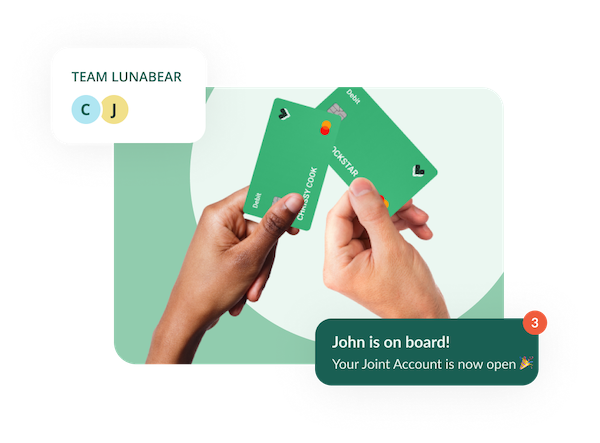 Show your partner you are serious about your future by opening a joint account and utilizing money management tools to help you save.
Zeta is a great example of a fintech company that offers joint cards for couples. Check them out here.
An RFID-blocking wallet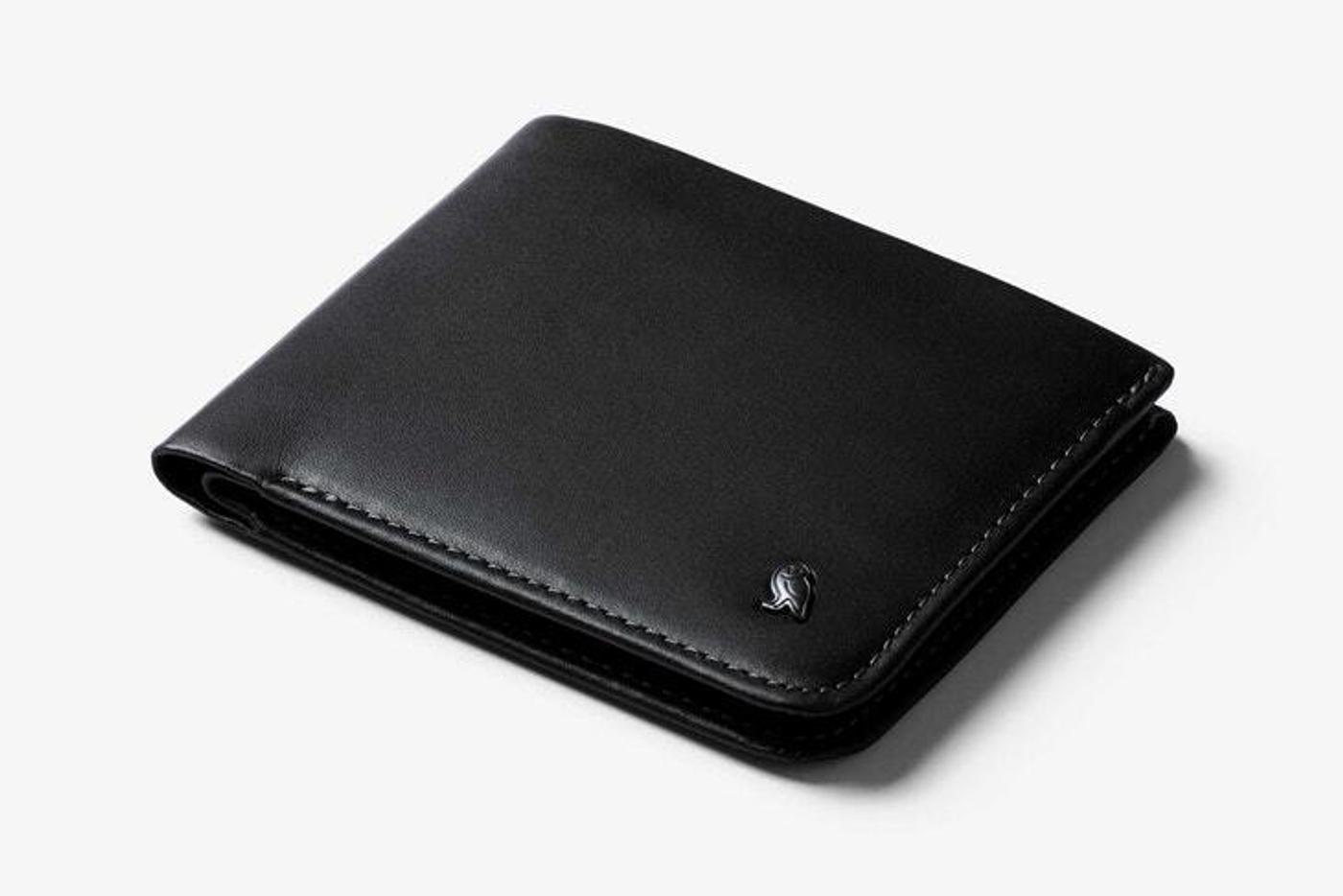 For many fintech buffs, security is really important. An RFID-blocking wallet keeps your cards safe from electronic scammers.
Bellroy has a few stylish options you can check out here.
WAGMI merch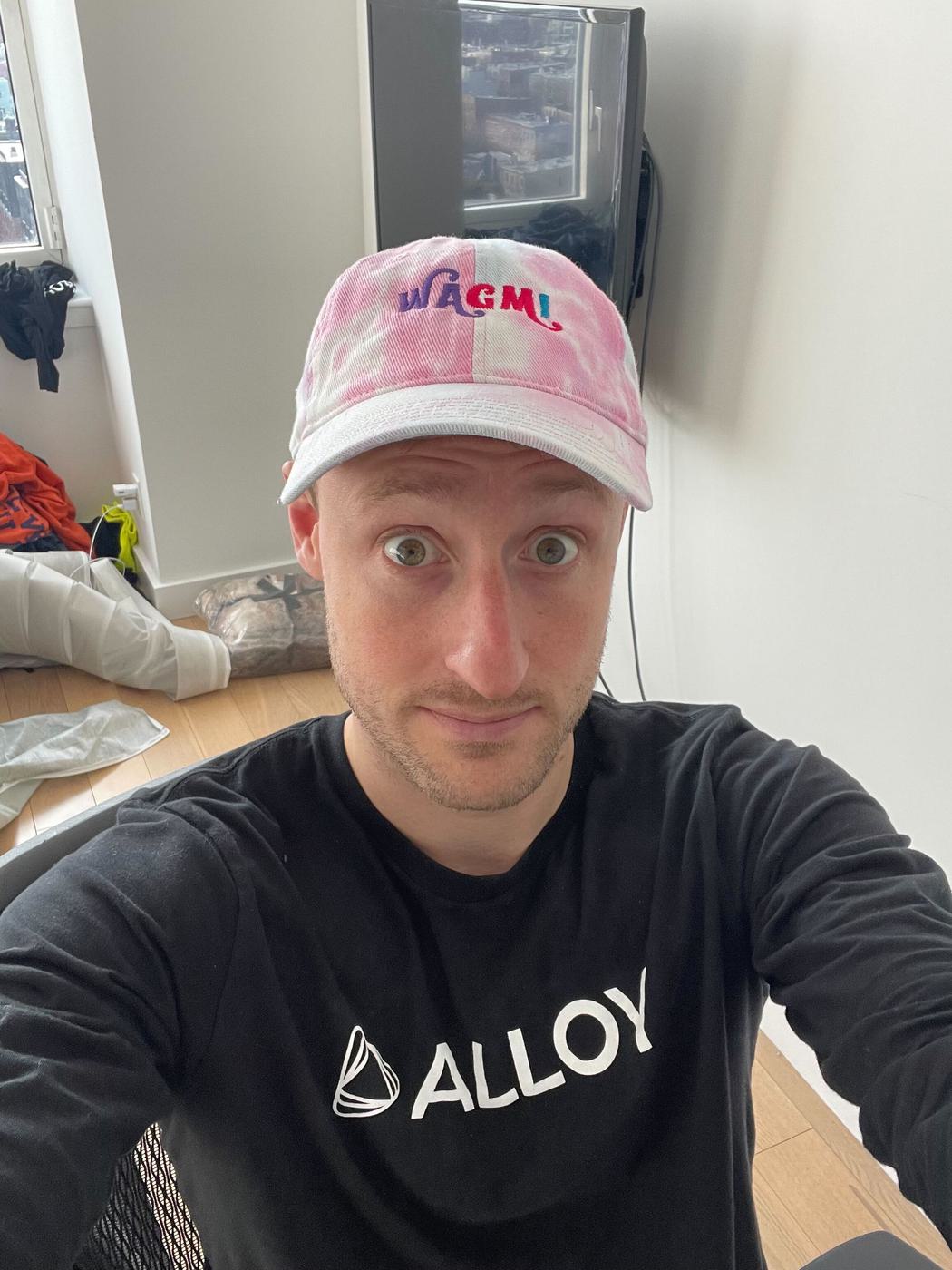 It's been a tough past few years. Give your fellow crypto-loving friends and family a reminder that we are indeed all going to make it!
Buy this tie-dye WAGMI hat here.
A Medium subscription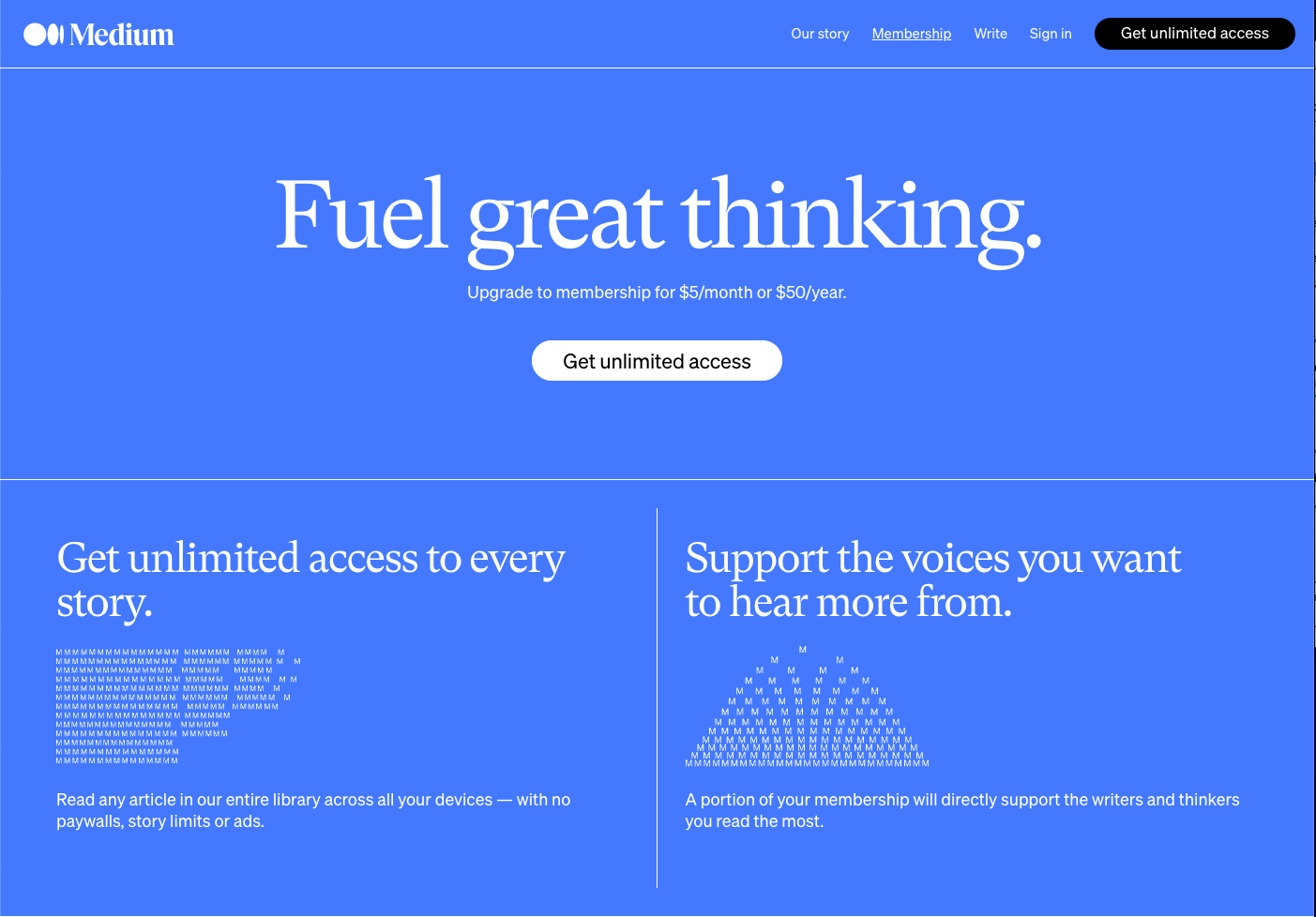 Many of fintech's leading minds use Medium to share their opinions, predictions and ideas. Gift your loved one a Medium subscription so that they never have to see the dreaded paywall again.
Click here to learn more about Medium subscriptions.