A look inside Alloy's inaugural client conference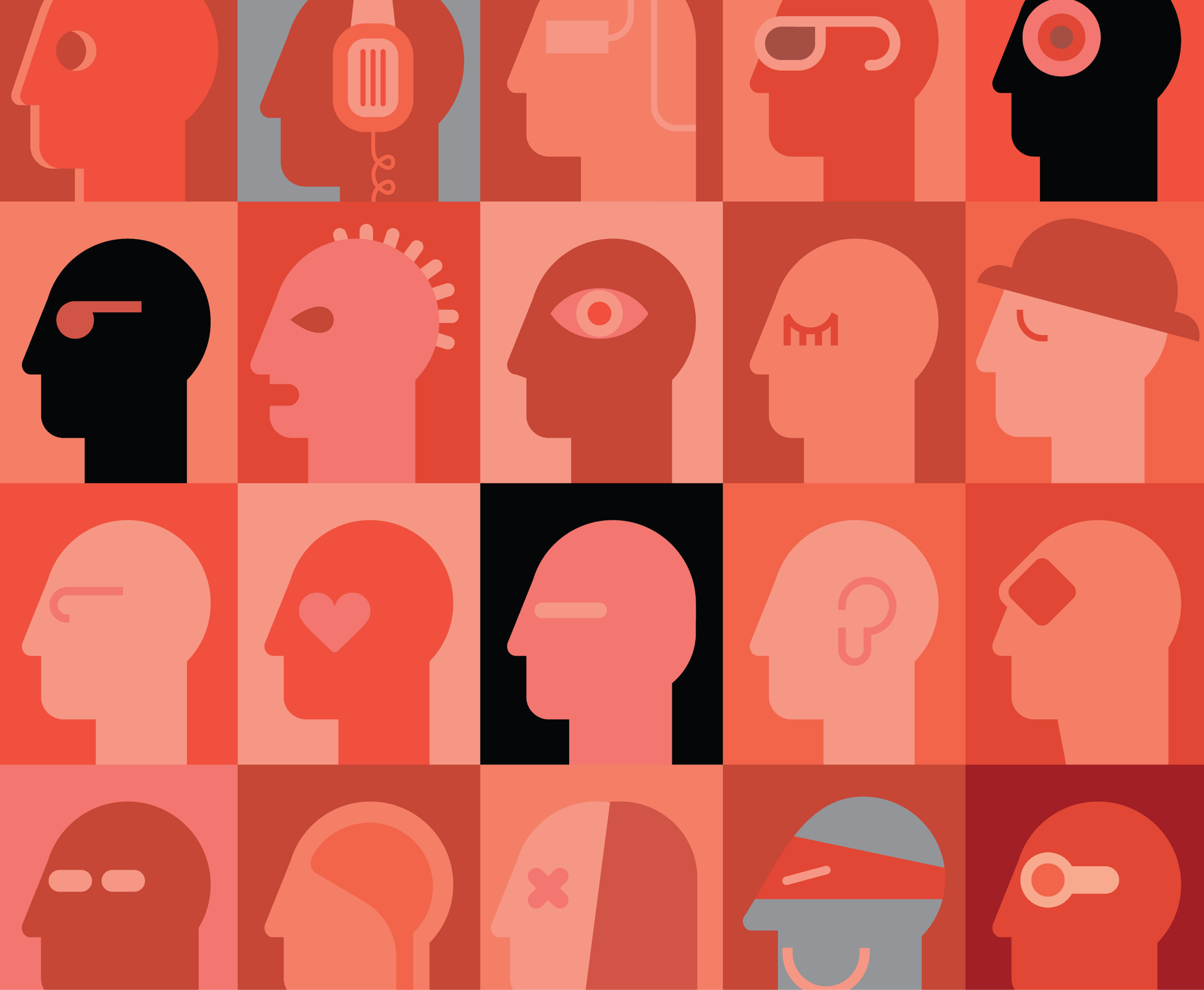 We had a great time hosting our first client conference last week. Thank you to our clients who attended (and hung in there with us through a couple of technical difficulties). We hope you found it interesting and informative. In case you missed the hottest event following Money 2020, here are the biggest takeaways from the conference.
Leveraging the full Alloy platform
Our rockstar product team joined our co-founder & CEO, Tommy Nicholas, to walk us through Alloy's product roadmap and discuss how Onboarding, Transaction Monitoring and Credit Underwriting can be leveraged together to build a 360-degree view of your customers.
On day two, Hank Word from Evolve Bank & Trust joined us to give a real-life example of the power of Alloy's multi-product platform. In a panel discussion, he explained what it was like adding Transaction Monitoring to Evolve's existing Onboarding use case and future plans to add Alloy Credit Underwriting.
A credit score is valuable, but so is alternative data
Lucy Jackson, Director of Strategy and Business Development at Petal, joined Alloy's Harris Chen and Carmen Perez for the session How valuable is a credit score? The trio broke down why you should not rely solely on a FICO credit score and how to supplement that data with non-traditional data points such as cash flow information and utility bills. Read a full recap of this session here.
"Niche banking" isn't so niche
Billie Simmons, co-founder & COO of Daylight, and Ryan Falvey, founder & Managing Partner at Financial Venture Studio, joined Alloy's GM of Fintech, Charley Ma, and VP of Enterprise Sales, Natalie Seidman, to unpack niche banking focused on serving a group of consumers with similar interests or needs.

The group pointed out that the term "niche banking" is a bit controversial when many "niche" banking markets are actually quite large. "In most parts of the financial services industry, those 'niches' actually represent the vast majority of consumers and a decent number of businesses. It's markets that seem like a small number locally, but could represent tens or hundreds of millions of people nationwide," explained Ryan. Billie, Ryan, and Charley shared how technology has made it easier to serve communities whose unique needs were previously being overlooked by large financial institutions.
Take advantage of our new resources for clients
For those of you unable to attend, we also announced some new resources clients can use to level up their Alloy skills and connect with other people in the industry. Lab, Alloy's training portal, is a perfect resource if new team members are starting or you want to brush up on your Alloy skills. The portal features product and industry training to help you get more value out of Alloy. The Quad, Alloy's client community, is a client-only forum to have discussions with other Alloy users and share tips and best practices. Interested in learning more? Reach out to [email protected].
Thanks to our guest presenters and all of the attendees for making our first-ever client conference one for the books!