Using omnichannel banking to better serve customers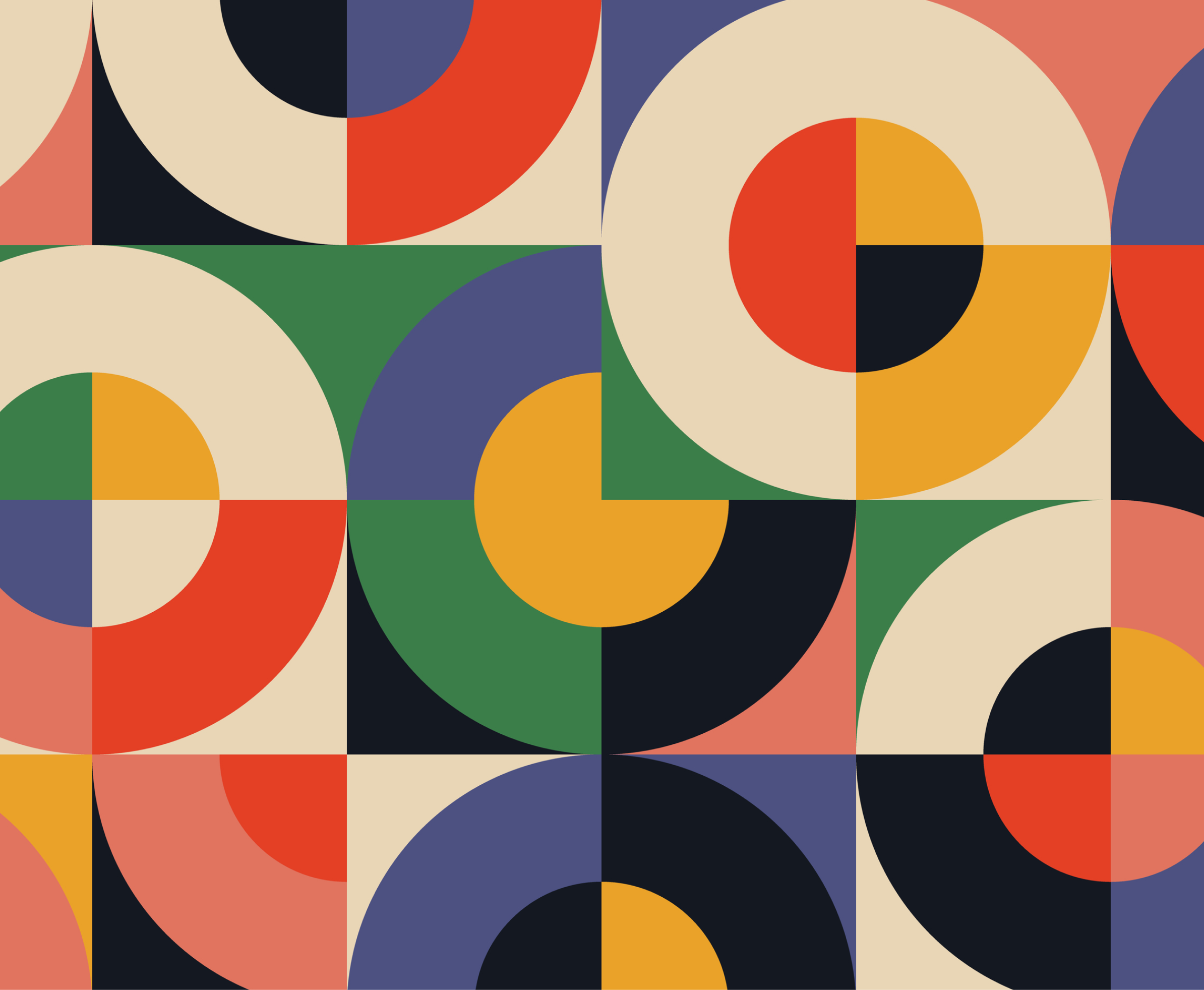 When you hear "omnichannel banking," you may think it's just another way of saying "digital banking." As banks already have physical branches and call centers they become "omnichannel" by simply including online banking services.
Yet, as Kristen Ricker and Amee Kubiak of Berkshire Bank shared in a recent webinar, omnichannel banking doesn't just mean adding digital services. It means deeply listening to your customers, then creating a system that provides the services they need when and where they need them.
Two primary themes emerged in the conversation with Sue Devine, head of customer success at Alloy.
Different channels for different customers

By adding digital banking options, Berkshire Bank is able to serve a greater range of customers and those who prefer different channels.
Initially, the 100-year-old Berkshire Bank encountered resistance to digital banking. Some customers held an underlying distrust of digital banking. No matter the services or products available online they weren't interested in banking that way.
At the same time, the bank has a deep tradition of volunteering and this revealed another truth. By supporting and spending time among the community, it became clear that there is a different segment of customers who are never going to visit a physical branch.
This natural segmentation produced an opportunity for the bank to tailor different products to different channels. Berkshire now offers accounts digitally that aren't available in physical branches and vice versa. Online, the bank offers accounts designed for lower-income customers who may not live near a physical branch. These accounts have no minimum balance or overdraft fees.
Admittedly, standing up digital banking was not instant. Initially, 50–60% of accounts opened online were fraudulent. Fortunately, Ms. Ricker described, after they implemented an online account opening system through Narmi with Alloy's anti-fraud solution, fraudulent accounts opened online dropped to almost zero.
And, having an active digital banking system meant that during the COVID-19 pandemic when physical branches closed, they were able to continue serving customers.
Blending channels to best serve customers
Another result of listening to customers' needs and responding across channels is Berkshire's unique ReevX Labs.
ReevX Labs is a unique channel that blends the physical and digital.
Each Lab is a physical location tailored to its surrounding community built after a lengthy process of listening to local community members. Yet it's not a traditional bank branch but a work and meeting space for the use of local entrepreneurs and non-profits. The goal is that as member businesses grow, they will see Berkshire Bank as a trusted partner.
The ReevX Labs tie different channels together. Within the physical Labs, bank associates guide members through a digital account selection and set-up. The associate gathers feedback on the process which the bank uses to further refine the digital-only experience.
Berkshire's digital channels and their innovative ReevX Labs show how "omnichannel banking" is not just another way of saying "digital banking," but a 21st-century way of being a good community bank, rooted in and responsive to the needs of your community.