To reach fintech's next level, infrastructure providers must address these pain points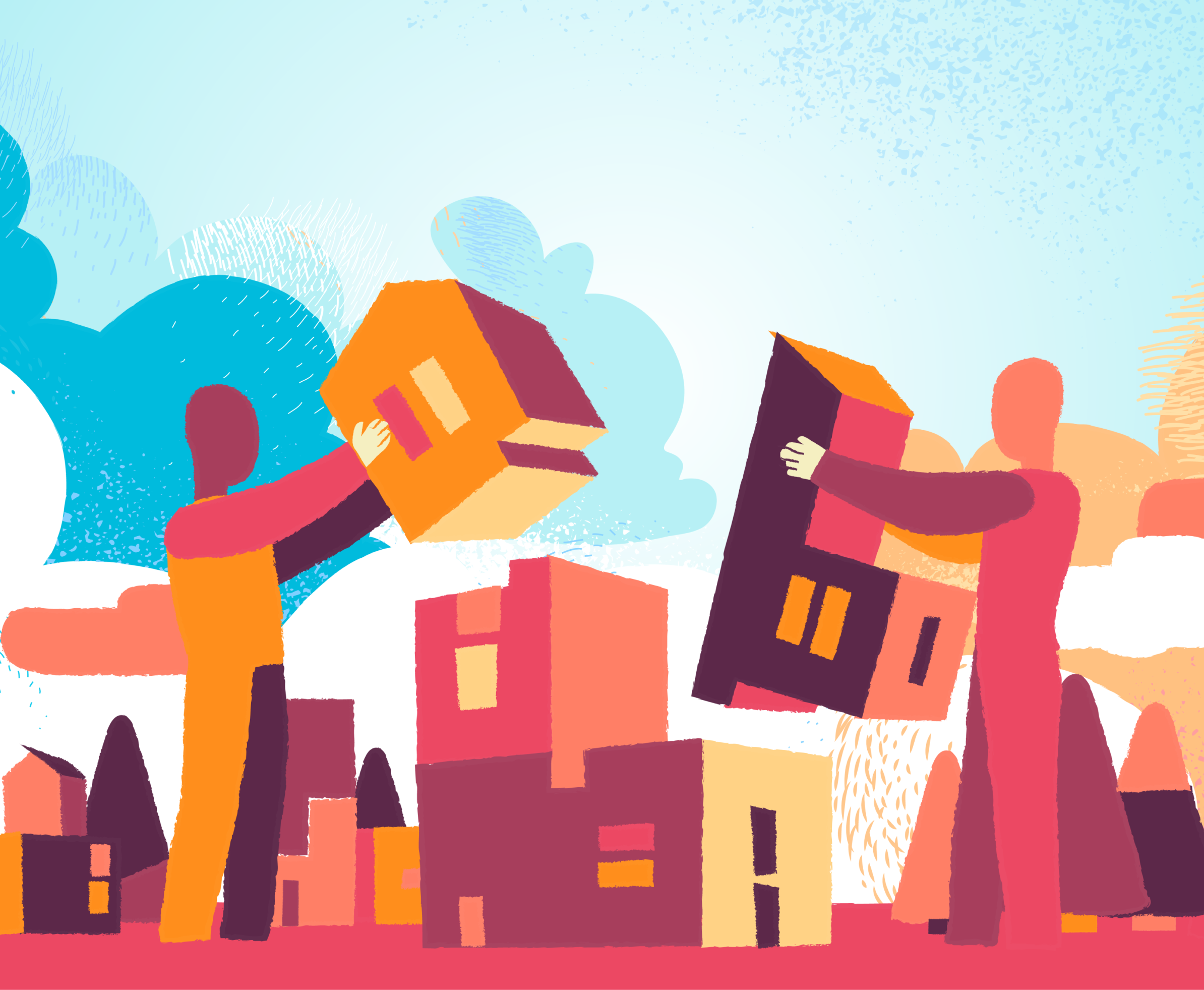 This piece originally appeared on techcrunch.com.

We've all seen the headlines: Fintech is struggling. Since last year, valuations are down 70%-80%, deal activity is down 67% and layoffs have plagued many former industry favorites.
But fintech is resilient. Innovation continues to drive new developments in lending, payments, crypto and, in particular, infrastructure, showing that the industry still has lots of room for growth. And even though investment activity decreased this year, it still remains well above where it was in 2019 and 2020.
Infrastructure providers have a unique opportunity to be a bright spot amidst all the doom and gloom. Over the years, infrastructure has enabled fintech companies and non-financial services companies alike to seamlessly integrate financial products into their platforms.
However, as the market grew crowded, infrastructure providers have started competing over who can develop the least expensive product and sign the most fintech companies. The infrastructure market is overlooking a pivotal opportunity to build additional product capabilities that address pain points arising from the struggles of fintech.

Infrastructure providers must reprioritize and find a way to grow their capabilities for their current customers instead of just signing new ones. To do this, they'll have to take a closer look at the problems those customers deal with on a daily basis. What does a fintech company do when it's under a fraud attack? What does a new compliance order in the U.K. mean for their business? How do they retain customers who are terrified by news of skyrocketing interest rates and inflation?
These are the questions the leaders of the fintech industry face daily, and infrastructure providers need to understand how they can help answer them.
Identifying and addressing pain points
The influx of prodigious amounts of cash in the financial infrastructure sector has crowded the space with newcomers. Addressing specific fintech pain points is not only a way to help the fintech industry out; it's also a way for infrastructure providers to differentiate themselves and show that they provide real value.
International coverage
The draw of additional customers and revenue streams has caused fintech companies to explore international waters. In an increasingly globalized world, international coverage is no longer optional.
Infrastructure providers must meet their customers' appetite for global growth by ensuring that their platform is available in countries outside the U.S. They also need to ensure their platform helps fintech companies stay compliant with rapidly changing global regulations — more on that below.
Regulatory scrutiny
International expansion also means dealing with international regulations. As consumers all over the world become more protective of their finances in this downturn, they expect their regulators to do the same.
This year, U.S. watchdogs like the CFPB and FTC have ramped up their scrutiny of the fintech industry, with the CFPB invoking a previously underused legal provision to examine non-bank financial companies that may pose risks for customers. This announcement will have far reaching implications on the fintech industry. There's also a different set of constantly evolving regulations to keep track of in the EU, China and elsewhere worldwide.
All this regulation is a lot for one fintech company to manage on their own. That's why infrastructure providers need to ensure their platform meets all their customers' localized compliance requirements.
Fraud prevention
In 2008, fraudsters were more active than they had ever been before. The FBI reported 275,000 complaints that year, for a total of $265 million in losses. Fraud jumped again during the COVID-19 pandemic, with suspected digital fraud attempts jumping 52.2% from 2019 to 2021.
Rather than waiting to get hit by fraud again during this downturn, infrastructure providers need to proactively implement fraud-fighting measures into their products, like identity-decisioning platforms, document verification and device checks. Doing so not only gives fintech customers more ammunition to combat fraud, it also helps infrastructure providers build and launch better products.
Aligning products with the interest rate
With its most recent interest rate hike, the Fed has taken its benchmark overnight borrowing rate up to a range of 2.25%-2.5%. At the same time, consumers are borrowing more than ever before.
All of this lending has set banks and fintech startups up for a windfall of net interest income as long as consumers can repay their debts. If a consumer is unable to pay off some of their loans for some reason, they are much more likely to repay an incumbent bank with whom they think they are more likely to do business again than a relatively unknown startup. This puts the fintech industry at a disadvantage should consumer credit deteriorate.
Infrastructure providers can help connect fintech companies with incumbent banks so that they can both reap the benefits of the interest rate environment and prepare for potential consumer loan defaults. Banking partnerships also help fintech companies scale their products and access lower-cost capital.
What growth looks like for the infrastructure sector
Addressing these pain points will create an opportunity for infrastructure providers to grow their core business in the short term. In the long term, it will help the industry safeguard against new headwinds and prepare for the next boom.
Buy, don't build
Many fintech companies have been forced to make difficult hiring choices over the last few months. While these decisions may ultimately help them become more efficient, they will put a strain on resources in the short term.
This shift gives infrastructure providers an opportunity to position themselves as the more efficient "buy" option for companies that don't necessarily have the headcount to build their own solutions to prevent fraud, partner with banks, etc.
On the other hand, if infrastructure providers fail to offer solutions to pressing problems, fintech companies may go around them and build a (likely worse) in-house solution themselves. That's why it's so important for infrastructure providers to take a hard look at their customers' most urgent needs.
Conversion versus cost
Conversion matters for infrastructure providers now more than ever. Investors are judging fintech startups on their burn rate, particularly their customer acquisition costs and marketing spend.
When users sign up for fintech products, they must complete identity verification processes. When that process isn't safe and seamless for both the end customer and the fintech company, it can hamper the sign-up process. Everyone loses.
Fintech companies focus on their top-of-the-funnel customers to increase conversion and show investors that they can optimize their business during this downturn. If infrastructure providers don't enable great onboarding experiences for end customers, or even worse, create friction that stands in the way of companies getting customers through their funnel, those companies will be burning their precious customer acquisition budgets to no avail.
What's next for infrastructure?
The fintech industry may be struggling, but there are plenty of opportunities for embedded fintech in fast-growing industries. We've seen the rise of fintech in restaurant software, travel applications, the trucking industry and more. Those companies are even less likely than fintech companies to be able to build their own embedded fintech applications. They don't have the expertise or the partnerships themselves and often rely on infrastructure providers. By servicing those use cases, infrastructure providers can attach themselves to growth areas outside the fintech industry alone.
As long as infrastructure providers are able to specialize to address the pain points of their customers, they can be an asset to any market they serve. For now, infrastructure providers have an incredible opportunity to help out a fintech market that still has a lot of room to grow.