Fraud Startups announce $100B in new funding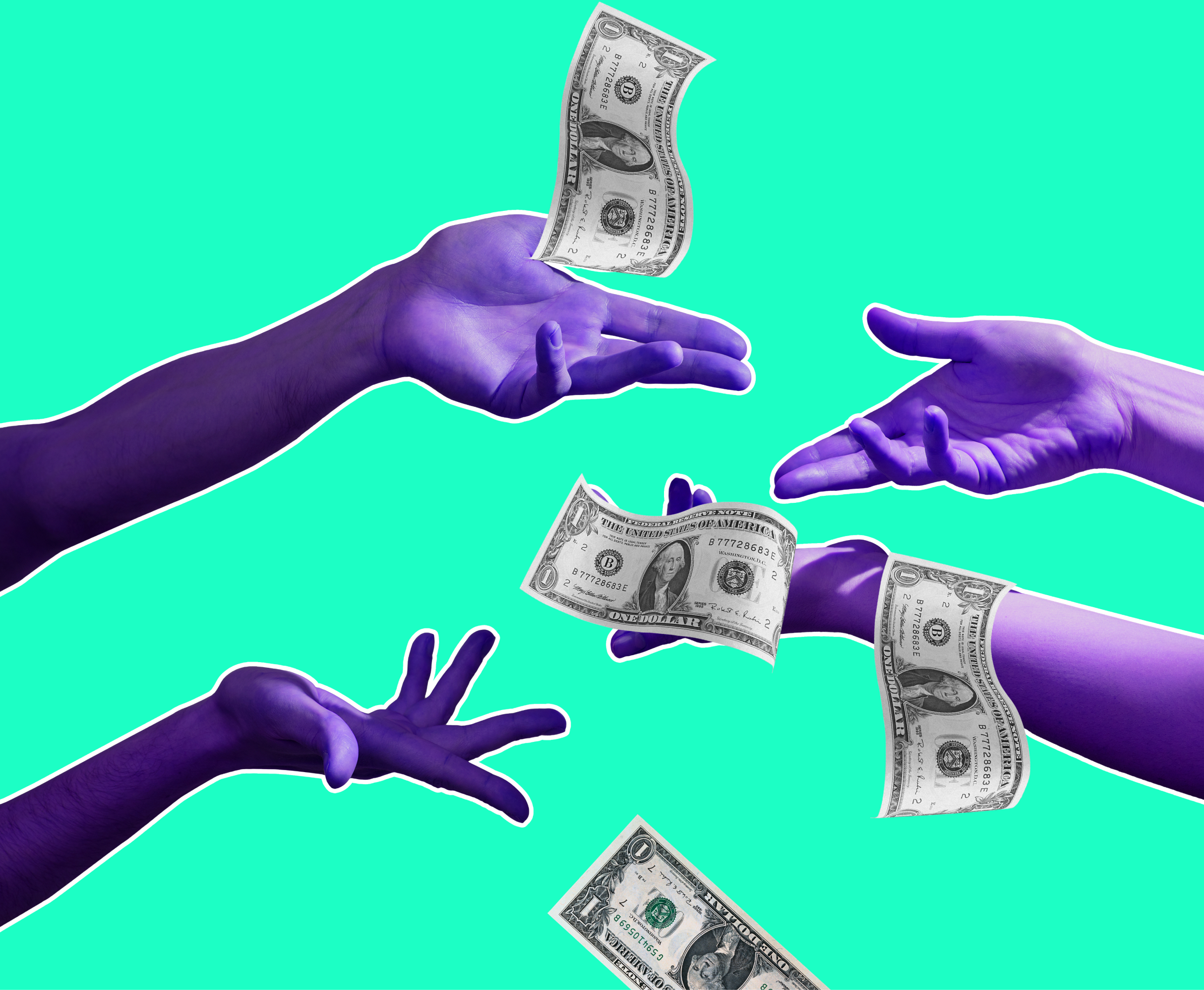 LAS VEGAS, NV, October 20, 2022 -- Fraud Startups — the technologically savvy, well-funded, nimble, growth-oriented, and organized network of fraudsters — today announced they raised nearly $100B in a new funding round led by pandemic relief fraud.
The new round of financing will be used to invest in growing the team and in acquiring better technology to execute more sophisticated fraud attacks. Over the last two years, Fraud Startups have been coming at financial institutions (FIs) from all angles, stealing millions of dollars and causing daily headaches. With the help of this latest investment, Fraud Startups will leverage their increased funding to continue to poke holes and find vulnerabilities in FIs' fraud tech stack.
---
We kid, but there's still some truth to it…
Last year, it really was reported that fraudsters had stolen almost $100 billion in pandemic relief funds, with efforts to track and prosecute this theft expected to be ongoing for years to come. And "fraud startups" were really born out of this highly successful fraud scheme.
Now emboldened by the massive influx of cash they received during the pandemic, fraudsters invested that money to strengthen their operations, form these dark-sided "startups," and continue accelerating their fraud efforts.
How have FIs responded to fraud startups?
In response to the explosion of fraud startups, many financial institutions have expressed distress:
Or have acted like their old tools are still equipped to fight these $100B organizations:
Meanwhile, other financial institutions have started to level up their fraud and risk tools to fight back against fraud startups:
It's not hard to guess which group of financial institutions has seen the most success against fraudsters.
How FIs can come out on top
To come out on top, you need to beat startups at their own game: leverage the best technology, be nimble, and move quickly. Identity Decisioning Platforms are your secret weapon: they arm banks and fintech companies with the flexible technology architecture that empowers them to respond and fight back against fraudsters quickly.

Coming to Money 20/20?
Come to our fraud horror stories meetup to hear from Alloy CEO Tommy Nicholas about the current fraud landscape and how other companies have seen success in fighting back against a new, powerful generation of fraudsters.