Employee Spotlight: Jonas Fleur-Aime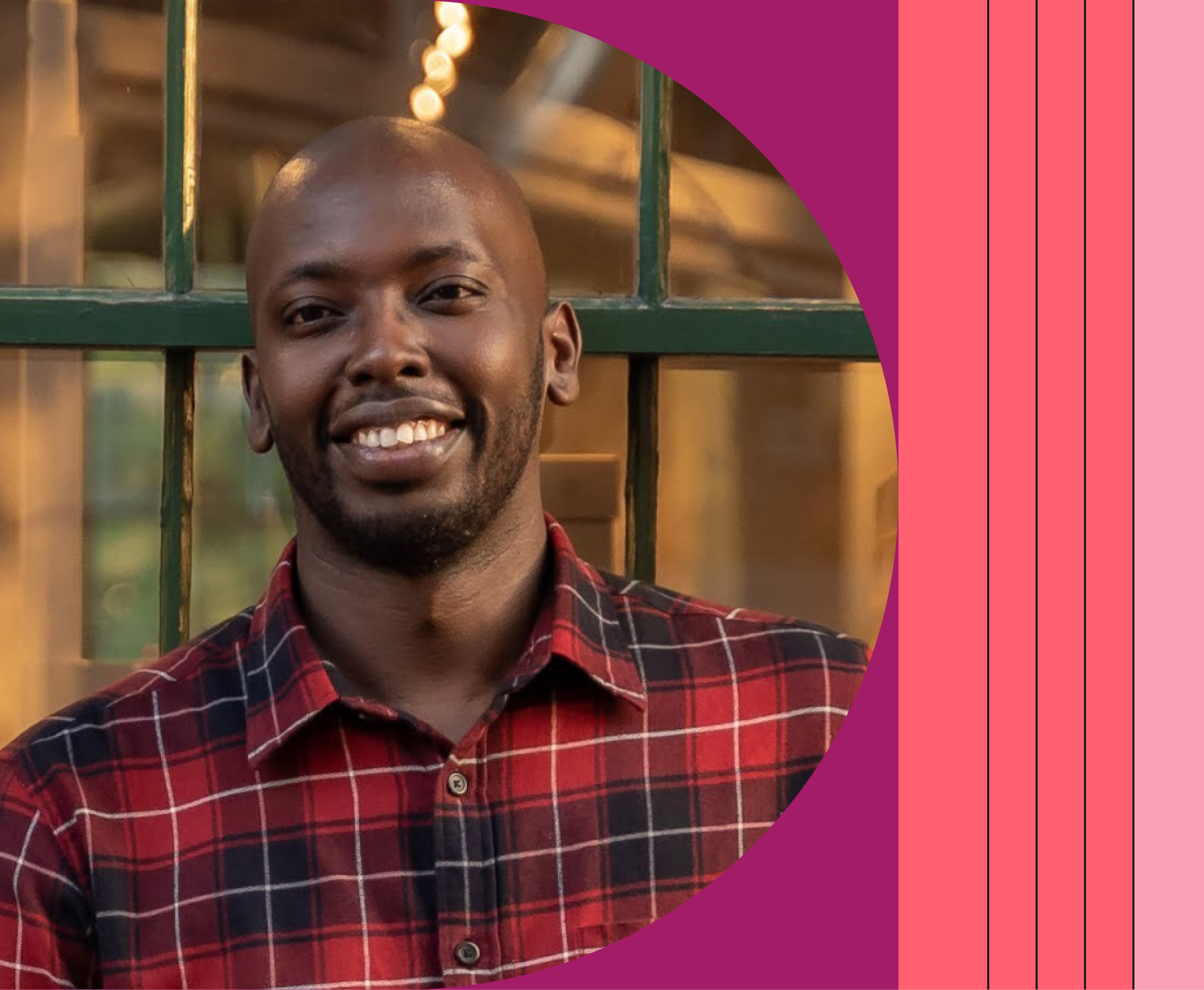 This month for our Employee Spotlight series, we chatted with one of our engineering managers, Jonas Fleur-Aime, to find out what he looks for while hiring for the Engineering Team and how he finds candidates that are aligned with Alloy's mission and values.
As a hiring manager, how do you ensure Alloy is building a diverse pipeline of candidates?
One of my biggest focuses is ensuring that we're being intentional and respectful about how we're interacting with candidates as we build our hiring pipeline.
That starts with thinking through the current and future gaps on my team and creating job descriptions that aim to fill those gaps - instead of being biased towards folks that "check all the boxes" in terms of experience or a specific skill set. This approach allows me to hire based on someone's growth potential and set them up for success on our engineering team.
Alloy's also been able to form great partnerships with organizations that champion hiring from underrepresented groups like Code2040 and AfroTech. As a hiring manager, my goal in those partnerships is to develop relationships with candidates that aren't just focused on getting them in the door, but helping them find that next step in their career regardless of if it's at Alloy.
As a manager, "how do you reduce hiring bias on your teams?"
Alloy's People Team already does a great job of providing training on reducing bias and inclusive candidate experiences. The engineering team has built on that by creating standardized guides and hiring rubrics that further minimize interviewer bias. Those guides and rubrics let us objectively evaluate candidates on the skills and values we think are important to succeeding in the role.
After we interview candidates, we also hold post-interview debriefs as an opportunity to objectively share opinions on candidates and voice feedback on how we can improve the interview process for future candidates.
How do you keep the human element when recruiting candidates?
As much as we have a fantastic product, I think the great team and culture here at Alloy is the biggest reason folks join us. Everyone at Alloy lives our mission, vision, and values every day, and we put that front and center during the interview process. We give candidates multiple touchpoints to connect with their future teammates and learn what it's like to work here. That includes conversations with the People Team, hiring manager, leadership team, other engineers, and folks outside of engineering that they might work with.
We also aim to set folks up for success when interviewing by letting them tailor the process to show their biggest strengths. That includes flexibility in what language/environment we do technical challenges and inclusive accommodations for different work styles.