As the OCC takes closer aim at BaaS, banks and fintech companies need to do some trust exercises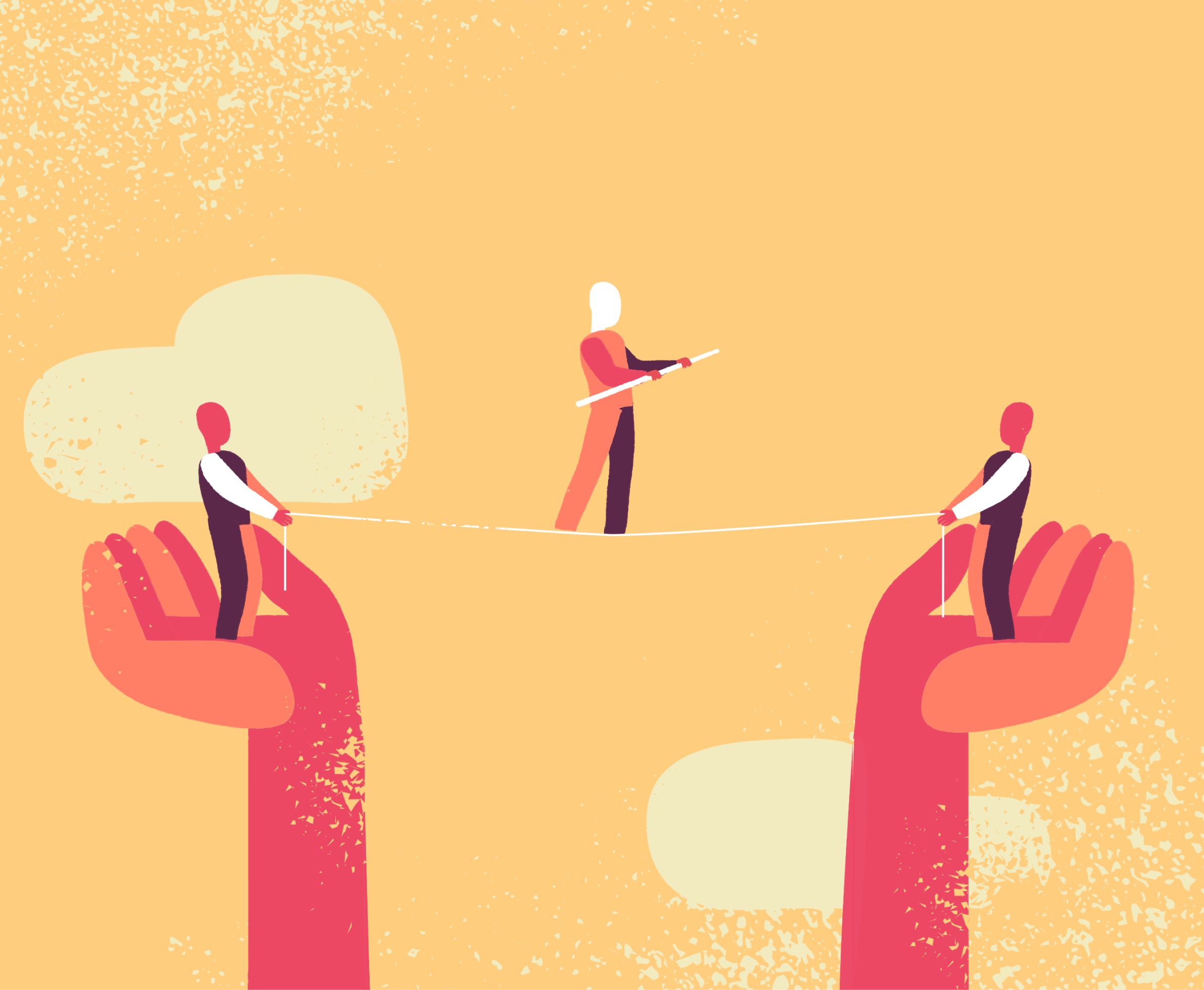 Last month, Acting Comptroller of the Currency, Michael J. Hsu, spoke at The Clearing House and Bank Policy Institute's Annual Conference and outlined new guidance for banks and fintech companies involved in Banking-as-a-Service (BaaS) partnerships on behalf of the Office of the Comptroller of the Currency (OCC). Alongside these remarks, the OCC ordered Blue Ridge Bank to increase its due diligence and oversight of third-party fintech partnerships.
What will this mean for banks and fintech companies?
In a recent article for Bank Automation News, our Director of Compliance, Clint Hewyworth, outlines what the current regulatory landscape for bank/fintech partnerships looks like and comments on how he thinks the OCC's recent scrutiny on BaaS could affect how other regulatory bodies approach bank and fintech partners moving forward.
Despite his prediction that other regulators will follow suit, he urges banks and fintech companies to use this as an opportunity to strengthen their relationships with each other, rather than shy away from one another.
In light of these stricter regulations, he offers four simple tips banks and fintech companies should be doing to build "trust partnerships" with each other.