How Alloy + Middesk supported SBA lenders during the PPP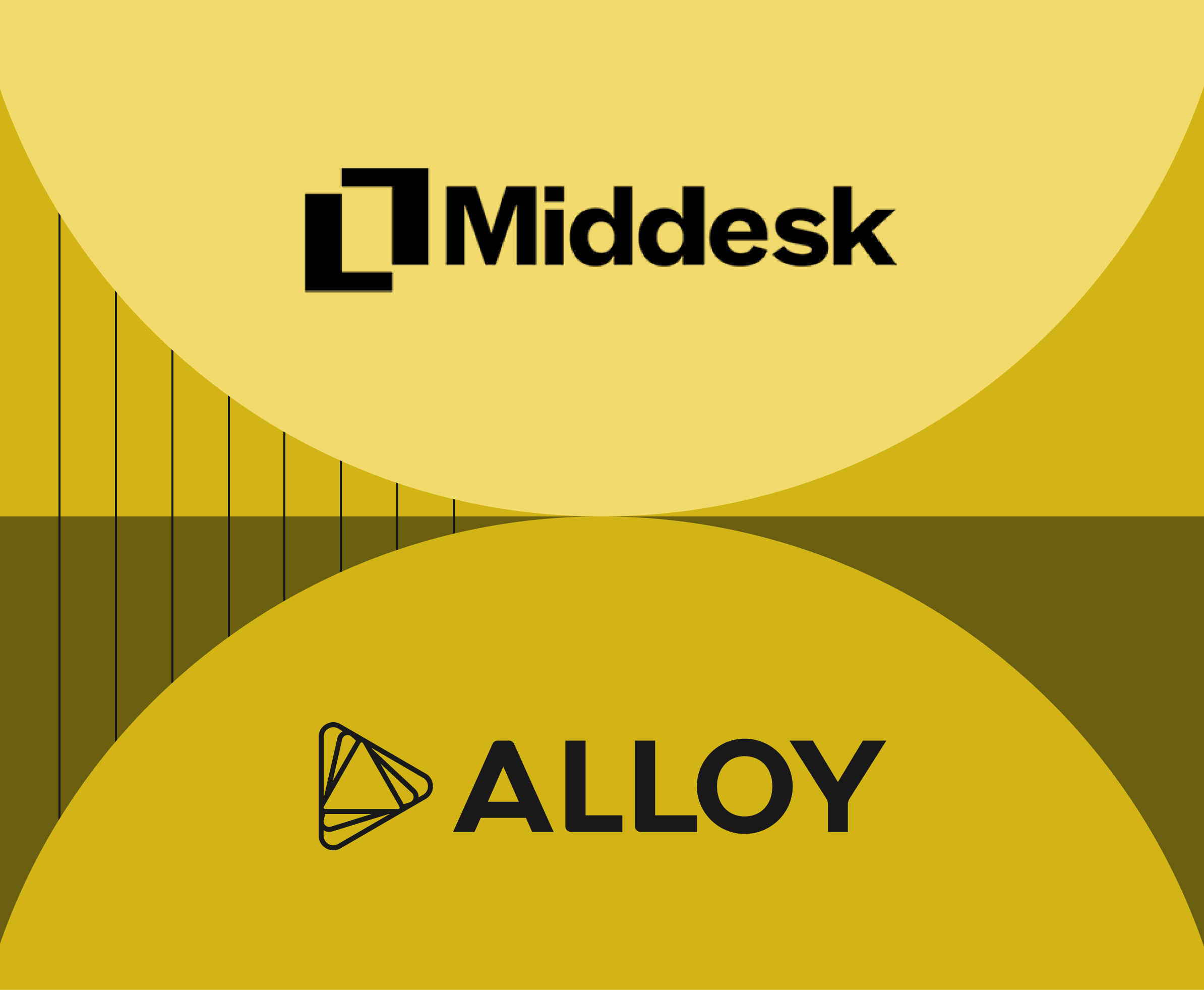 Tommy Nicholas
Co-founder & CEO, Alloy
"It's not every day that you get to lean in and help solve the crisis you see flashing across CNN. The stakes were incredibly high for so many businesses. We knew we needed to get creative and act fast to help Evolve and their local businesses."
The landmark $349 billion Paycheck Protection Program (PPP), part of the 2 trillion Coronavirus Aid, Relief, and Economic Security Act (CARES Act), launched on April 3rd, 2020 to overwhelming demand. Designed to help small businesses cover 8 weeks of payroll and certain other operational costs, qualifying PPP loans are eligible for forgiveness and an SBA guarantee.
However, many SBA lenders and community banks eager to participate in supporting small businesses faced a daunting challenge: how to rapidly scale KYB/KYC and fraud checks in order to safely onboard new and existing small business customers.
Given the necessity of speed during this crisis, Alloy and Middesk collaborated to support SBA lenders with a new offering for expedited Business CIP & ID Processing, with no integration required. Facing major hurdles to handle the unprecedented volume of loan applications, Evolve Bank & Trust, a digitally-focused community bank based in Memphis, TN, leveraged this offering to successfully fund over 500 small businesses with PPP loans.
Learn how Alloy and Middesk innovated under pressure to deliver KYB, KYC, AML, and fraud checks on Evolve's small business applications, with a 24-hour turnaround.
Walter Sciberras
BSA/AML Solution Manager, Evolve Bank & Trust
"We never heard 'no' from the Alloy team. They helped us stand up our portal and make sure we could help our customers and other businesses in the community."