Risky Business: Navan's Rajat Bhatia on managing risk at a fast-growing organization
Celebrating risk leaders in financial services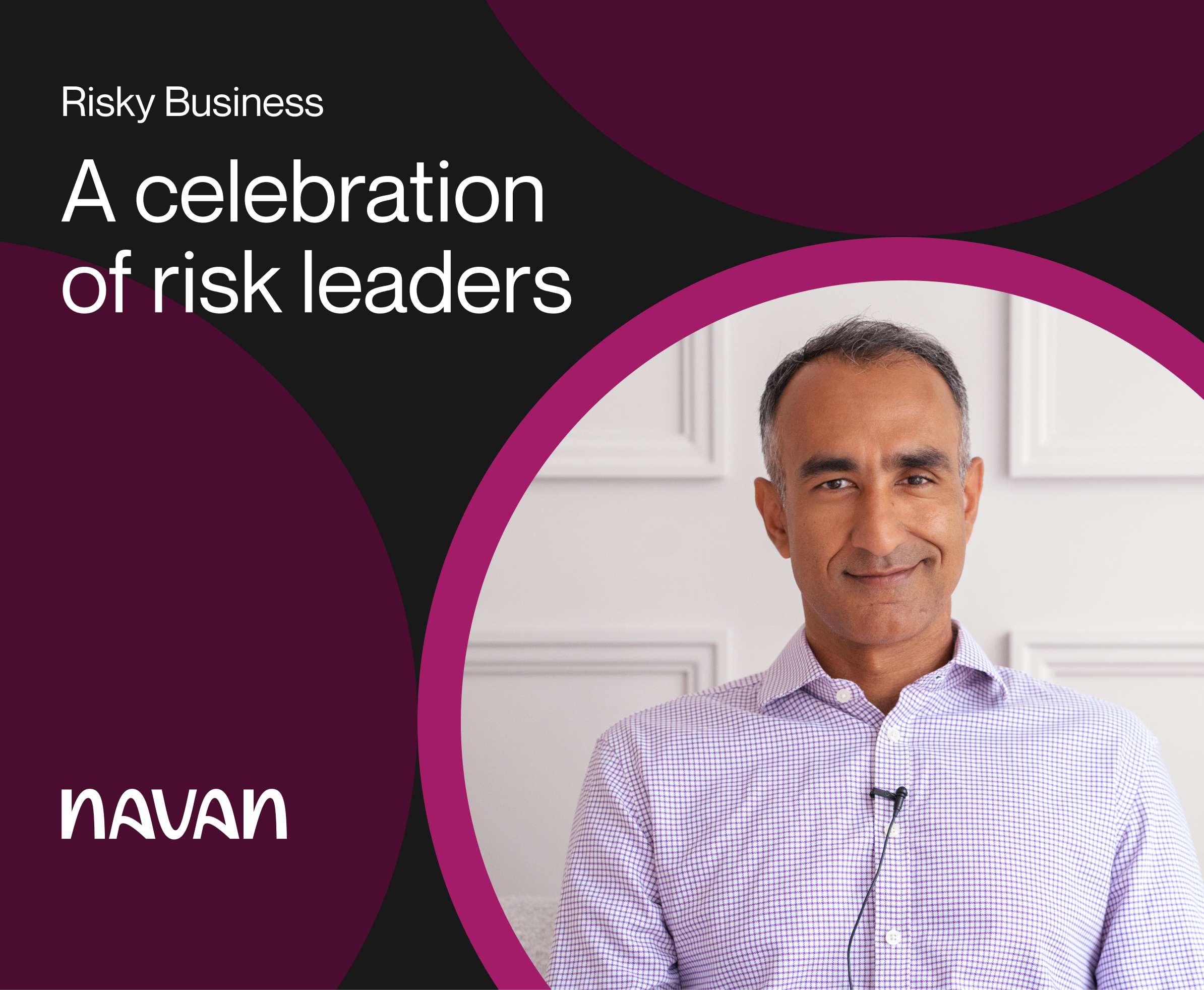 Rajat Bhatia is the Head of Risk Mangement at Navan. Navan's corporate travel and expense solution allows users to easily book, view, and manage business travel and expenses. The company is reinventing the legacy category of travel and expense with one of the first enterprise technologies utilizing the cloud, mobile, and AI to balance business needs with today's modern standards.
Rajat came to Navan after a 10-year career at American Express where he oversaw Credit and Frauds Risk teams for Global Merchant and Network Services and Global Commercial Services. At Navan, he leads the risk management function that allows the company to make smart risk decisions that fuel the company's growth and user experience.
During our interview, Rajat shared insights into why credit risk is getting interesting again and the biggest misconceptions about what it means to manage risk at a fast-growing organization.