How to vet a fintech solution to add to your tech stack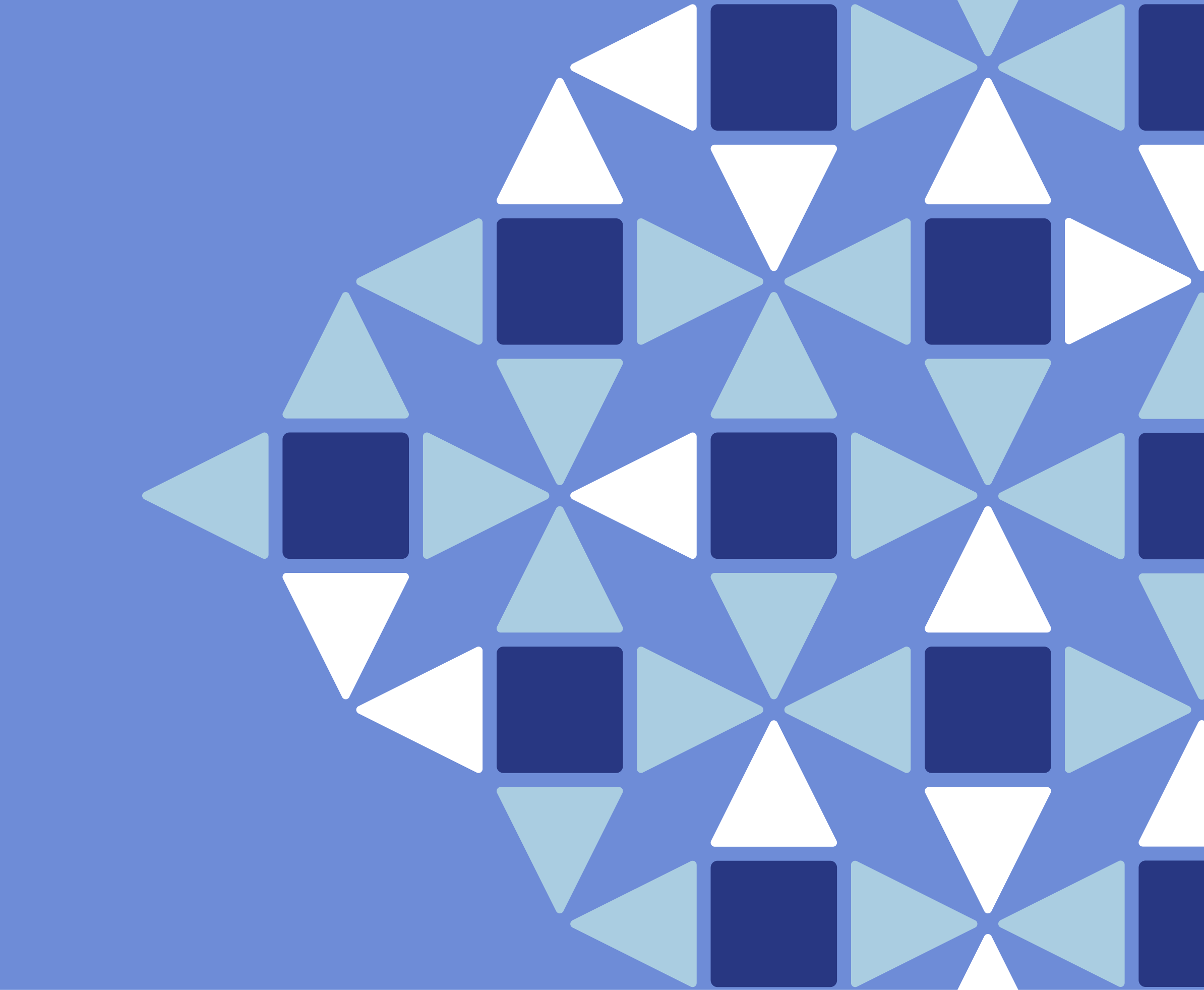 Banks often fear that they are not agile enough to keep up with new, non-traditional banking alternatives. Legacy systems slow down traditional banks, while fintech companies and banking alternatives are more likely to leverage fintech solutions to build newer tech stacks and adapt to evolving customer needs faster. But, there's no reason your bank can't also leverage fintech solutions to update your tech stacks and respond to your customers' expectations.
Making a calculated decision
Adding a fintech solution to your tech stack can help speed your bank's digital transformation efforts, but as your bank decides which fintech solutions to add, it's important to properly vet each vendor. You'll want to verify the fintech company follows compliance and security regulations and evaluate the fintech company's longevity, so you won't be left with a hole in your technology ecosystem or a solution that can't properly support you.
Vetting a fintech vendor can be a complicated process for banks. To help make the experience easier, we put together a pre-qualification checklist to use while you are building your RFI. This checklist will ensure that you are receiving all the information necessary to confirm that the fintech company will be a good fit for your bank.

Looking to add a new fintech solution to your tech stack?
Check out our eBook, to see our fintech pre-qualification checklist.