How banks should adapt for digital growth [WEBINAR]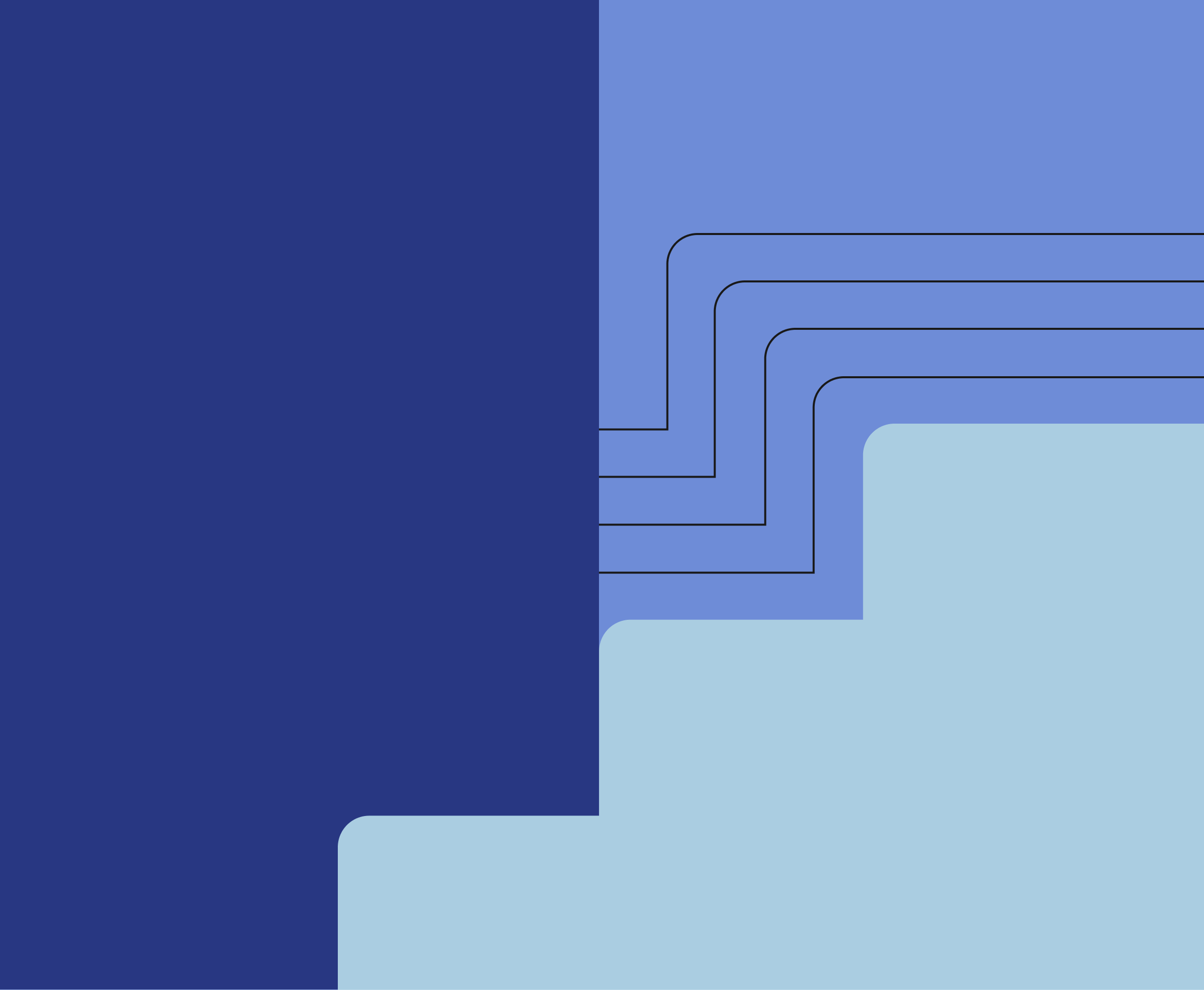 With digital banking on the rise, banks are forced to reconsider how they engage with and service today's customers. Is your financial institution equipped to handle this change?
In this webinar with American Banker, Alloy Co-founder & CEO Tommy Nicholas and LendingClub CEO Scott Sanborn discuss how to authentically implement the fundamentals of digital banking into the fabric of an institution and foster innovation in a heavily regulated industry.
Watch the full webinar to learn:

Key components necessary to incorporate digital banking into an institution beyond a front-end experience

Ways a digital-first strategy allows you to execute on new avenues to expand your business

How technology can help FIs gain a holistic sense of their customers through data to mitigate fraud risks and increase access to financial products and services