New benchmark report shows how your fintech's fraud and compliance strategy stacks up against peers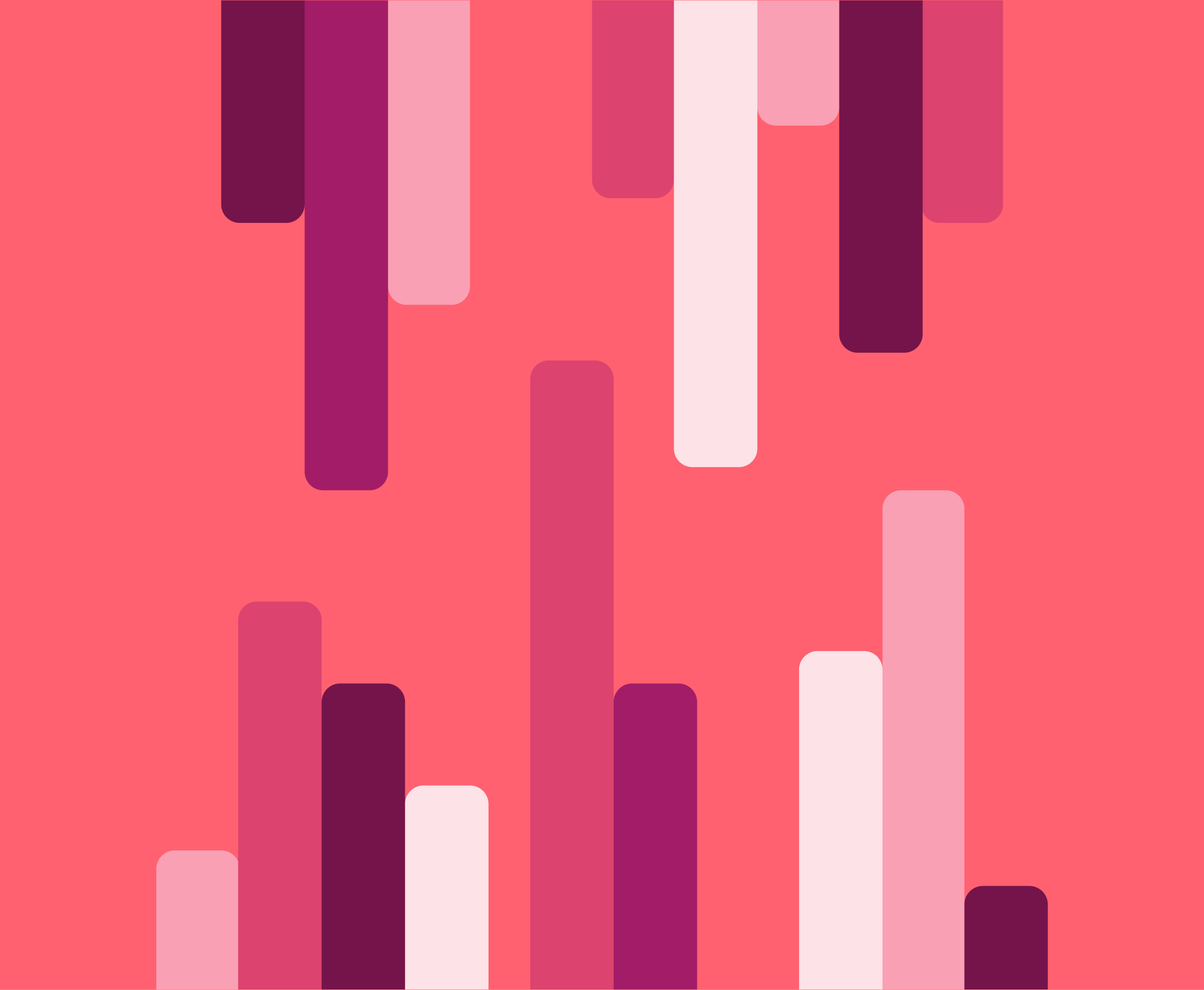 For fintech companies focused on hyper-growth, it's not just about onboarding as many new customers as possible. You're also tasked with integrating a robust set of fraud and compliance controls into your onboarding processes.
The key is to figure out how much risk you're willing to take on, without sacrificing compliance or seeing significant losses from fraud. How are other fintech companies of your size approaching this challenge? Read the Fintech Fraud & Compliance Benchmark Report, a new research study we conducted with Pulse, to find out what others in the industry are doing to mitigate risk and gain control in an era of rising fraud.
Key findings:
Data security and compliance top the list of executives' biggest business challenges

92% of companies have increased or plan to increase resources spent on fraud prevention

37% of executives who bought fintech software invested in a fraud, risk & KYC management solution