Fall '19 update: Alloy at Money20/20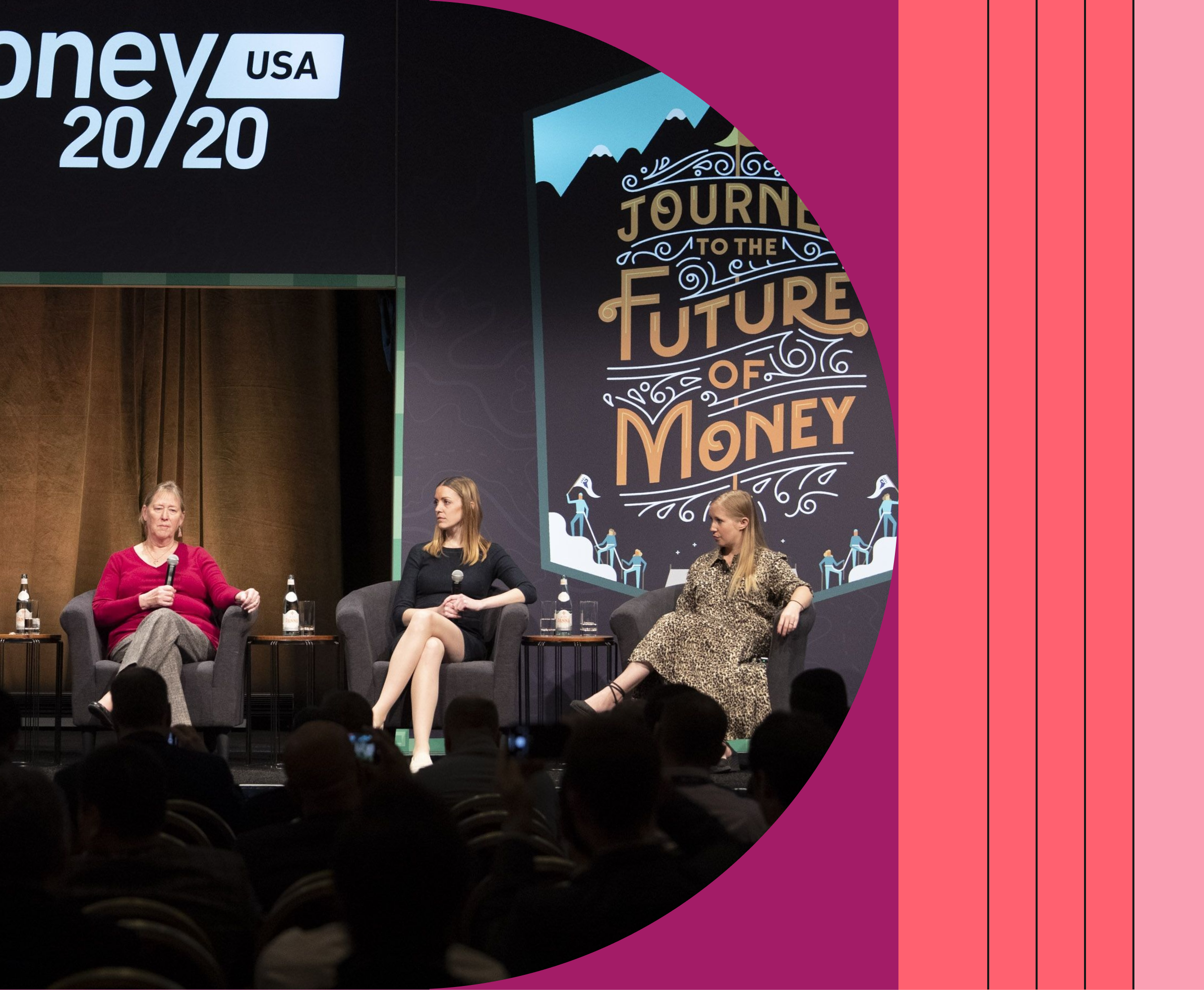 Another year, another action-packed Money20/20 — the yearly Vegas congregation of the Payments, Banking, Fintech and Financial Services ecosystems.
Alloy's presence throughout the conference aligned with this year's theme: Journey to the Future of Money. We showcased our identity decisioning expertise across panels, demos, and cocktail hours, in collaboration with our partners — check out our Money20/20 highlights:
Banking-as-a-Service (BaaS): demystifying the buzz
Alloy's Co-Founder & Chief Revenue Officer Laura Spiekerman led a panel discussion with BBVA, Tuvoli and Catch, unveiling how BaaS platforms are transforming the traditional bank/fintech relationship.
As BaaS platforms enable companies that move money in any industry to seamlessly embed white-labeled banking services into their customer experiences, Alloy's integrated KYC/AML, risk & fraud monitoring dashboard will become the integral infrastructure layer for customer decisioning.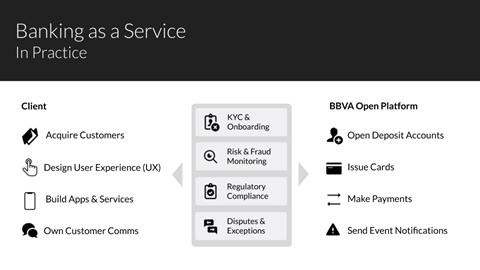 Alloy & Hummingbird: new integration partnership
Alloy's latest partnership with Hummingbird will enable our clients to validate, file, and track Suspicious Activity Reports (SARs) and be more proactive with compliance reporting.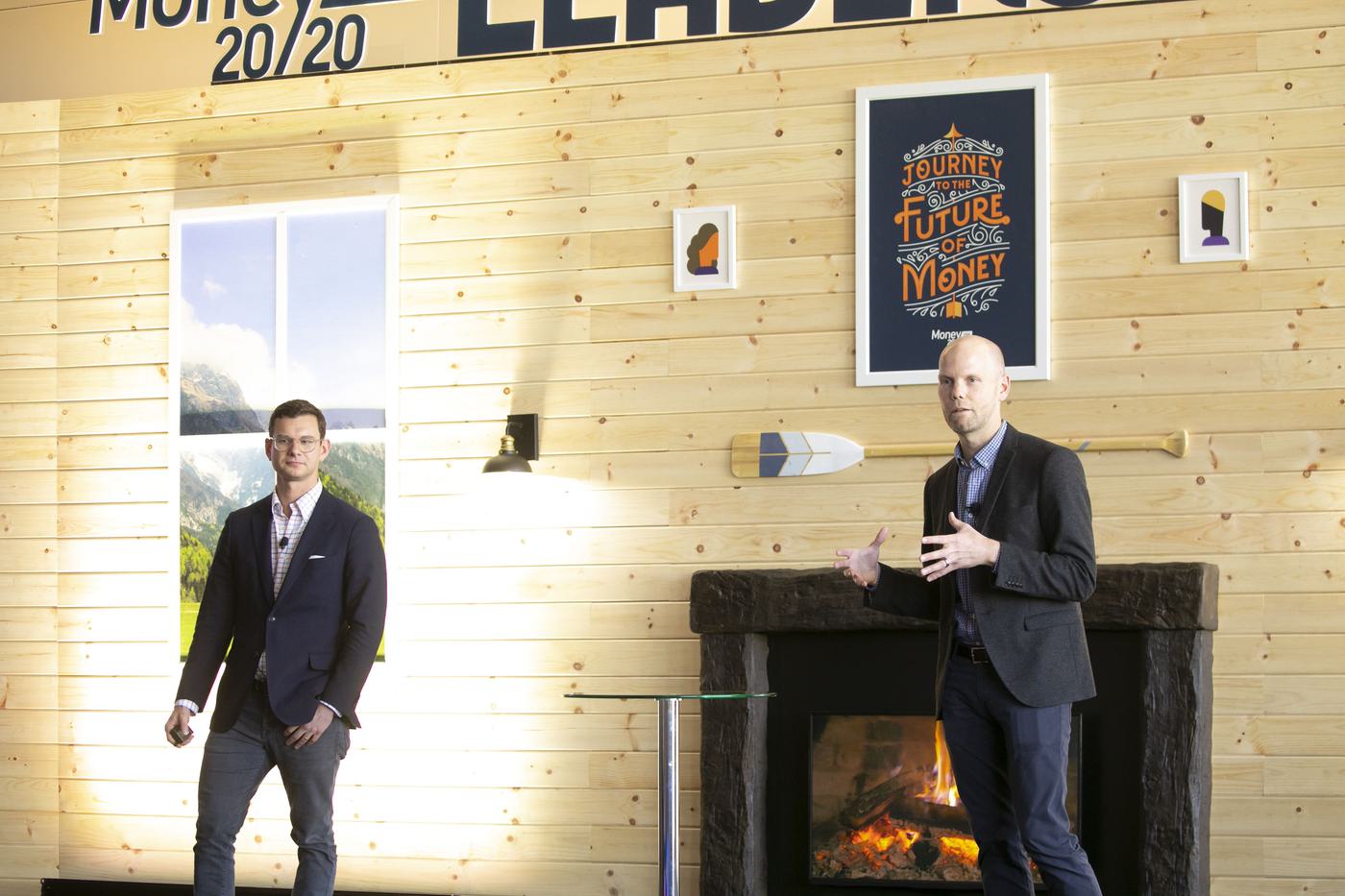 Celebrating women in fintech
For the 2nd year, Alloy co-hosted the wildly popular Women in Fintech Cocktail Hour, with Goldman Sachs, Splitwise, and Clocktower Technology Ventures.
As the only fintech gathering celebrating women in tech at Money20/20, this year's event brought together the trailblazers paving the way towards a more diverse and inclusive fintech ecosystem. And we're just getting started, with more diversity-focused events planned for 2020!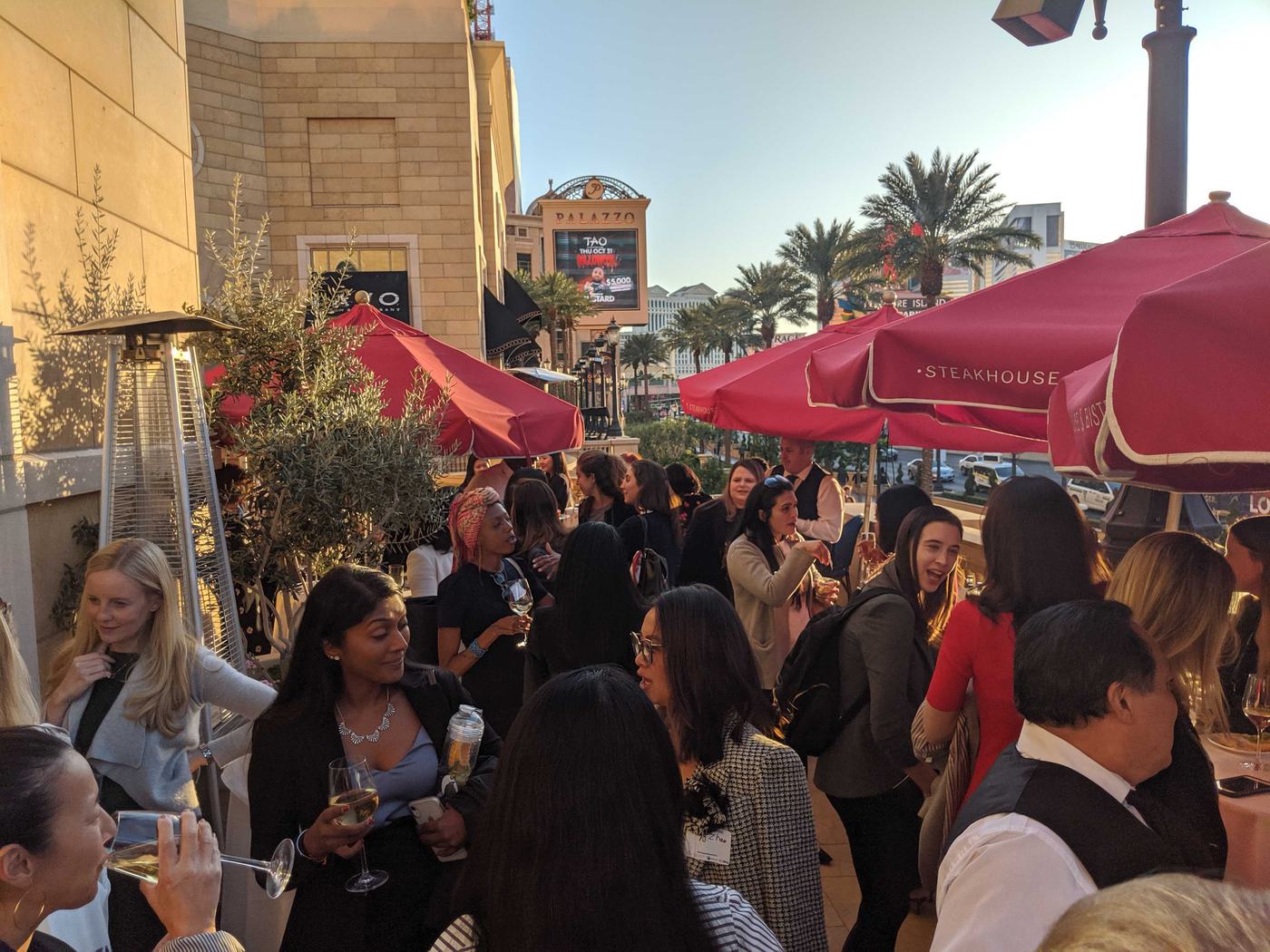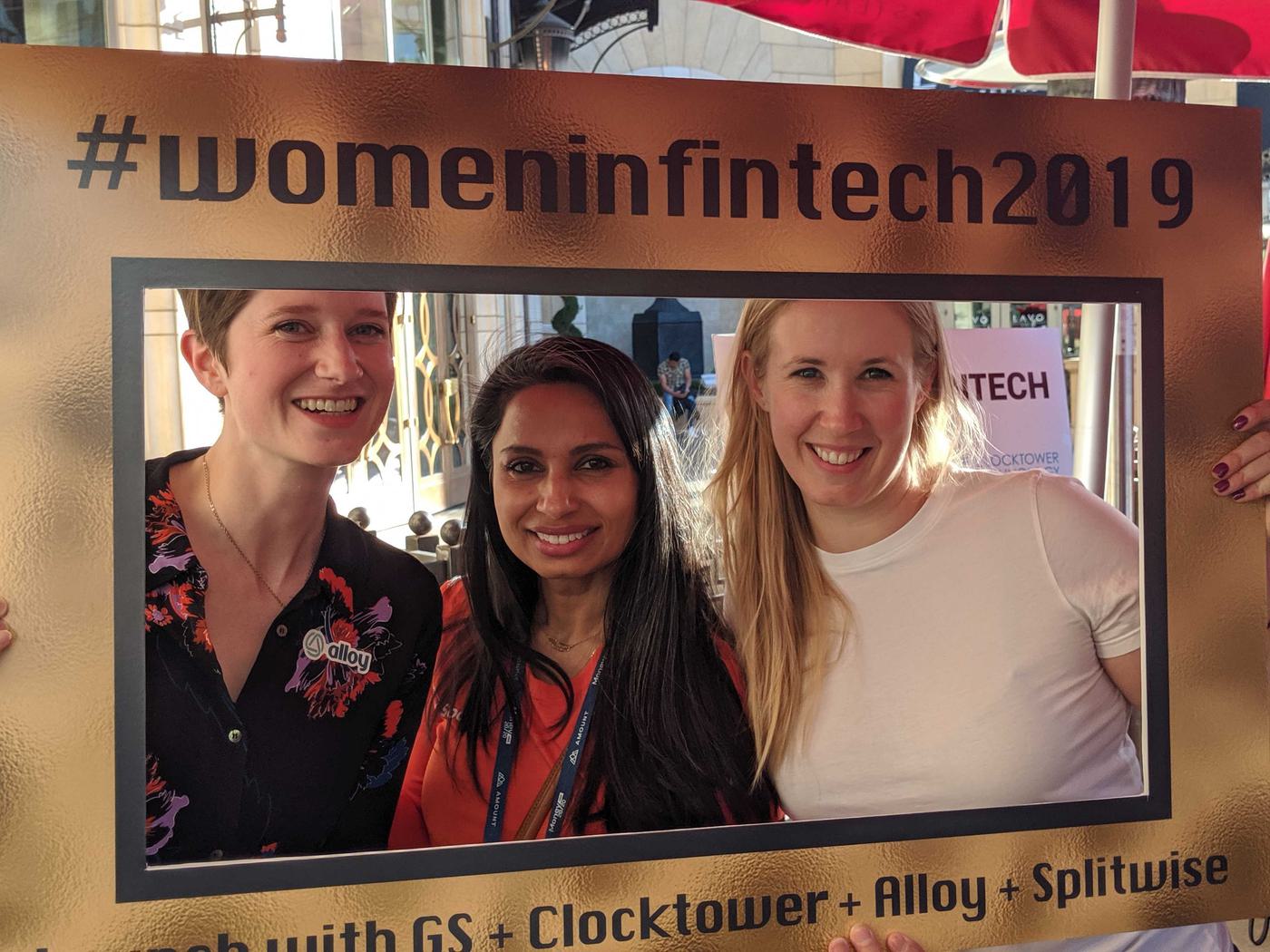 AI & identity verification: transforming legacy systems
Our Head of Growth Richard Scioli's panel on AI, Machine Learning and Beyond: Changing the Future of Finance, with Modo Payments, Aerospike, and MX, discussed how financial institutions can leverage emerging tech to understand data lineage and enhance transparency around customer decisioning.
Hosted by BrightTalk, you can access a webinar of the panel here.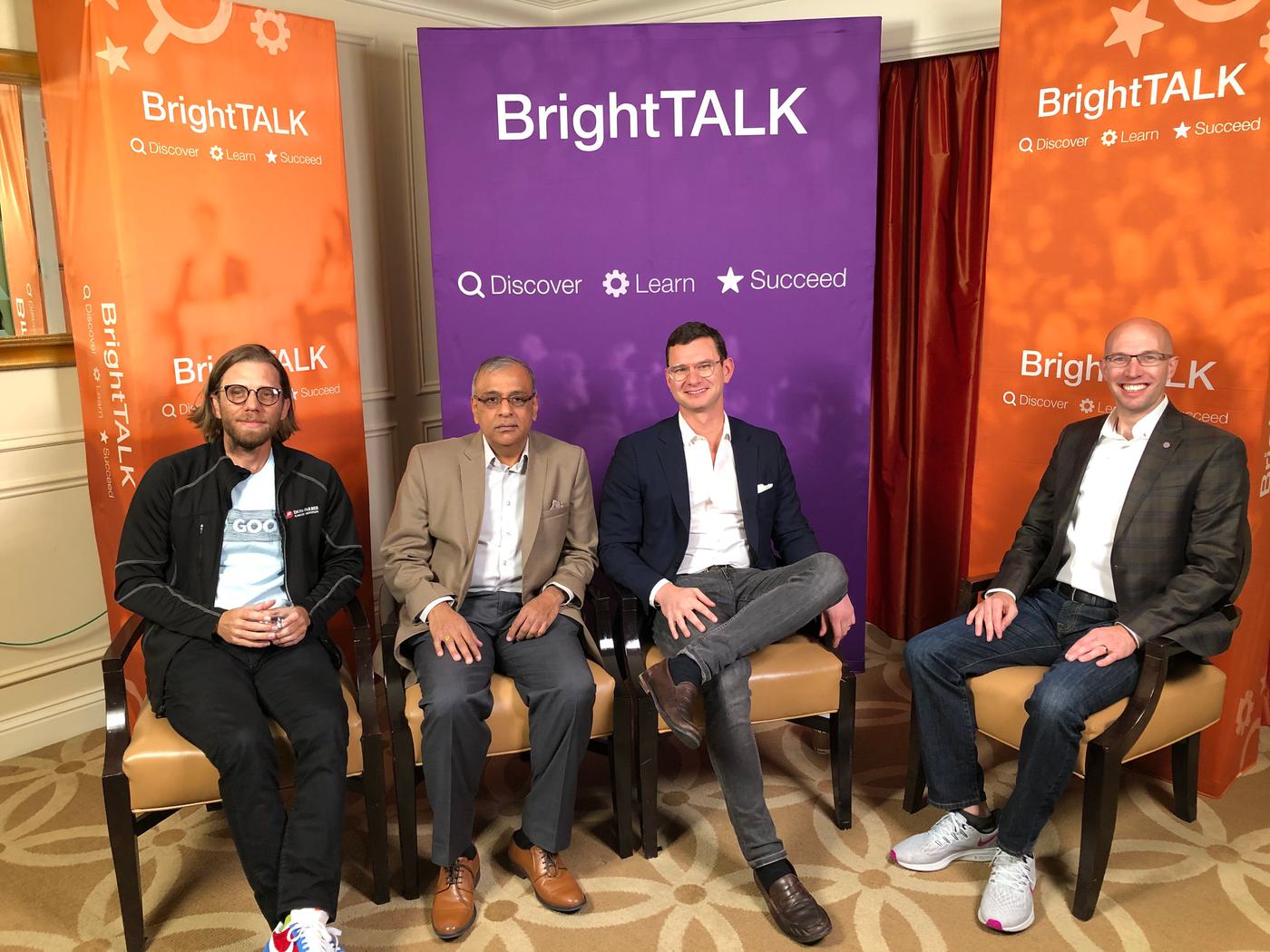 Many thanks to all our partners and collaborators in helping make the conference a tremendous success!