6 Ways to Make Some Cash with the Clothes You Don't Want Anymore
By
|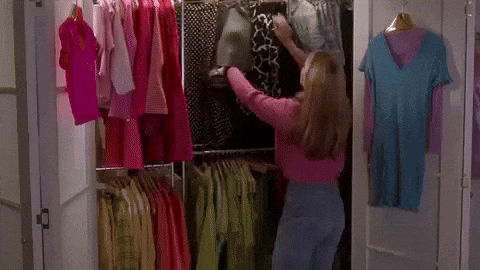 Hi, my name is Jenn, and I'm a shopaholic. Clearance sale at Urban? I'm there. Wanna hit up the outlets? Sign me up. The dollar section at Target? I'm there five times a week. There's nothing I love more than getting an awesome sale on, well, ~anything.~ And while my closet thanks me for it, I'm pretty sure my bank account would like to murder me.
And sadly, I'll be the first to admit that while having tons of clothes may seem like a good thing, it's hard to wear them all. (Especially if you're like me and will buy a pair of shoes that turn into your ~favorite~ pair of shoes, thus leaving everything else in your closet catching dust.) So what's a fix for this #firstworldproblem?
Enter the world of selling clothes for cold, hard cash. There are so many apps  and stores out there today that allow you to clean out your closet and make some money in the process. From thredUP to Beacon's Closet, here are six ways to make some cash with the clothes you're over.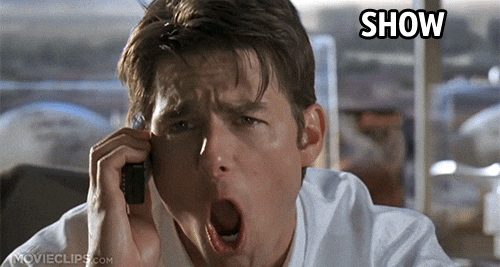 Photos: Paramount Pictures (top) / TriStar Pictures (bottom)