Underworld and Chemical Brothers back in NYC
By
|
Underworld and the Chemical Brothers are coming back to New York City.This is solid, solid news for fans of that scene. I have never seen Underworld live, but I've seen the Chemical Brothers a few times and it is a wicked journey.
Here's what's going down…
Underworld will be live at the Central Park Summer Stage, NYC on September 14th. Underworld at Central Park…very cool.
The Chemical Brothers will be @ the Hammerstein Ballroom on Sept. 21st (this will be a juicy gig) and McCarren Park Pool, Brooklyn on Sept. 22
Tickets are available at StubHub and Ticketmaster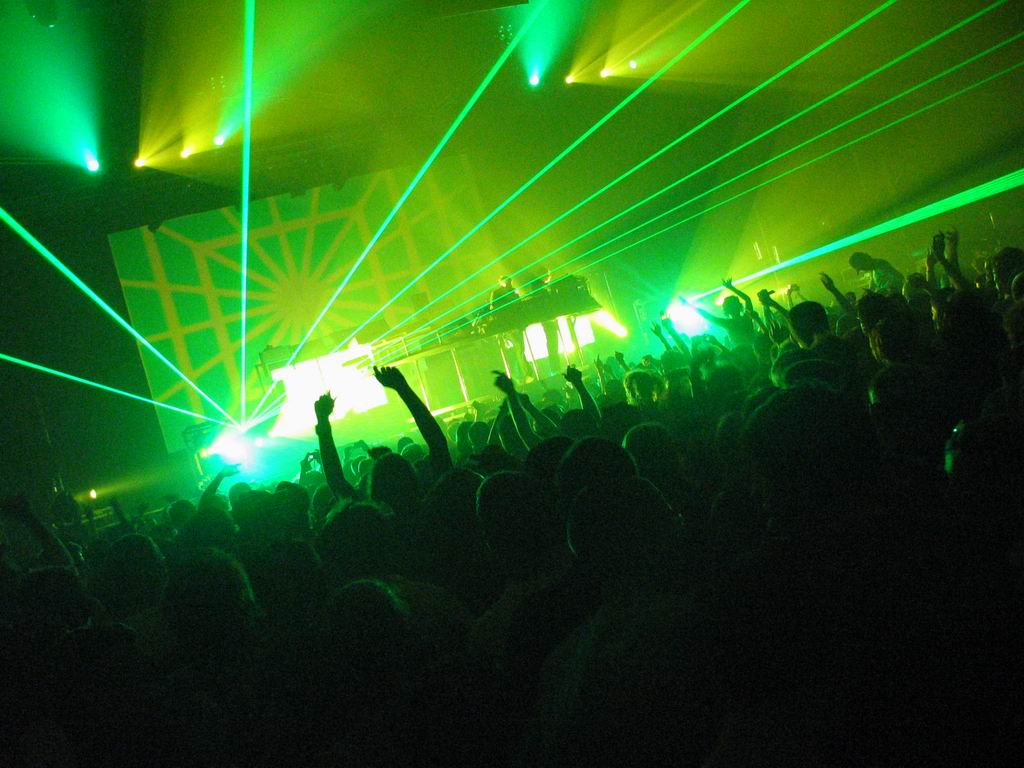 Not yet into the Chemical Brothers…start from the early
stuff and work your way forward. The following should

be added to all playlists…
'Chemical Beats' – from Dig Your Own Hole
'Out of Control' and 'Let Forever Be' – from Surrender
'The Test' – from Come with Us
Thanks to Nikola from Plexi for the head's up.
Anyone checking out any of these gigs, please report back.
Cheers.