The Newest Real Housewives Are Going To Come From… Potomac, Maryland. Seriously.
By
|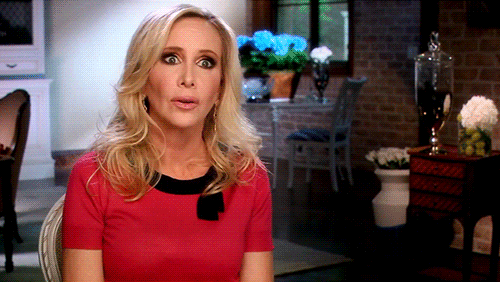 I know, I actually thought this was like a parody or a spoof on the Real Housewives franchise a la The Hotwives Of Orlando, but no, apparently it's legit. Though not as glamorous as, say, New York City or Beverly Hills, Bravo has decided to bring the newest part of the Housewives franchise to Potomac, Maryland.
Bravo has released the first clip from the new series, and it has all your standard Housewives fare — champagne, parties, tight dresses, Louboutins. One of the new Housewives declares: "If you haven't heard of Potomac, that's fine, because that means we've done a great job keeping it a nice little secret."
I tried attaching the trailer to this post, but the internet hates me, I guess, so it didn't work. But you can watch it here.
What's next? The Real Housewives of Piedmont, North Dakota? Pine Bluff, Arkansas? Westchester, New York? (Actually, please do that last one — it's where I'm from so I can be one of the stars and live out my one true dream of being a Real Housewife. Pleeeease Bravo, I'm begging you! Martha Stewart AND Blake Lively live here, too.)
The new season airs January 17th on Bravo.