Kim Kardashian, America's Pregnancy Ambassador, Reveals Her Weight Gain So Far
By
|
As much as Kim Kardashian hates being pregnant, I'm beginning to hate her being pregnant more. I totally get and sympathize with the fact that she's had two rough pregnancies, as well as trouble conceiving. Believe me, I can't even imagine how hard that must feel, and I do actually commend her for speaking out — if there's one woman out there struggling with the same issues, I hope that Kim is doing some good by speaking openly and honestly about her challenges.
That said, Kim has repeatedly mentioned how much she hates being pregnant, primarily due to the weight gain and the "loss" of her body as her sex symbol vessel and blah blah blah. We get it, Kim. Your entire existence revolves around being seen as a sex symbol.
In fact, she even tried to claim last week that North (who's, you know, not even three years old) managed to post a 10-year-old photo of Kim in a bikini to her Instagram account (ya just can't make this shit up, can you?)
Le sigh. Kim, ever the pregnancy ambassador to women across the world, tweeted last night that she's "up 52 lbs" with six weeks to go.
Kim, I'm all about fitness and maintaining a healthy lifestyle, but here's the thing: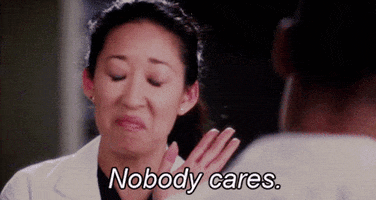 (via)
(Photo: Instagram)