Jennifer Lawrence's Hand Washing "Scandal" Is Grossing Me Out
By
|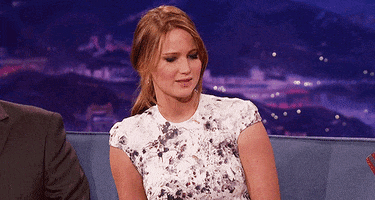 (via)
Jennifer Lawrence has made a name for herself by being the "quirky, relatable, down-to-earth" actress that loves her besties and wearing dresses and heels but can also chow down on a burger and a beer like one of the guys. I can't quite figure out where the real Jennifer ends and this PR-crafted shtick begins, but I'm thinking it's a little bit of both. I think it went from being genuine, at first, to being her "thing" — she knows it works and gets people talking about "silly, goofy Jennifer Lawrence" while she keeps raking in the big bucks.
I guess at some point last month, the cast of The Hunger Games had a campfire interview with MTV and she said she didn't wash her hands after using the bathroom.
This is me upon hearing THAT tidbit: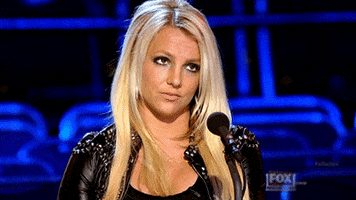 (via)
Well, she just backpeddled on it, posting to her Facebook page:
From Jen!I hate talking to the Internet but I can't get asked another question about my hygiene on this press tour. I told MTV I didn't wash my hands after going to the bathroom because I was trying to gross out Josh and Liam and I ended up grossing out the world. Of course I wash my hands after going to the bathroom! (I can't believe I've put myself in a situation where I even have to say that.) Anyway with all the rumors I've ever heard about myself this is the one I really had to put to rest. -Jen

Posted by Jennifer Lawrence on Monday, November 9, 2015
Well, thank goodness for that, I guess?