Friendship Goals: Britney Spears And Kate Hudson Had A Game Night This Weekend
By
|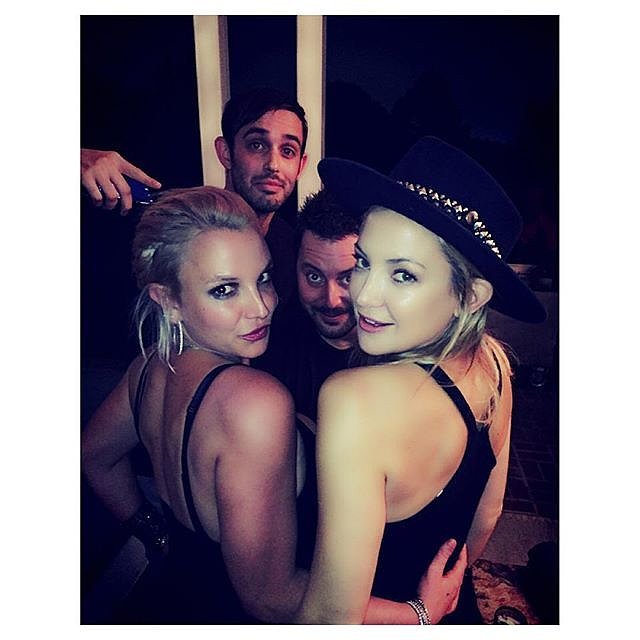 (via)
Kate Hudson is just full of surprises these days. First, there's her rumored hook up with none other than Nick Jonas, and then there's the fact that she had a game night this weekend with none other than Britney Spears.
The two blondes posted fun Instagram shots from their game night on Saturday, and I'm officially jealous. Where was my invite? I'm blonde too and I love games! And I'd bring snacks!
Here are their cute pics from game night — I have complete FOMO.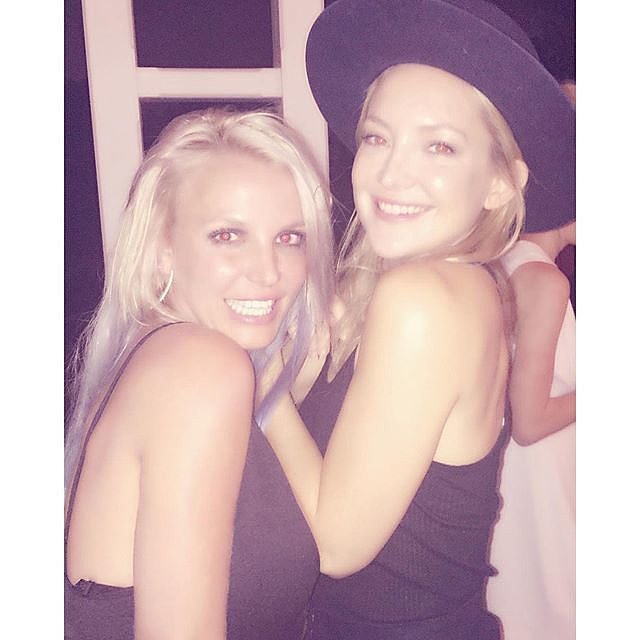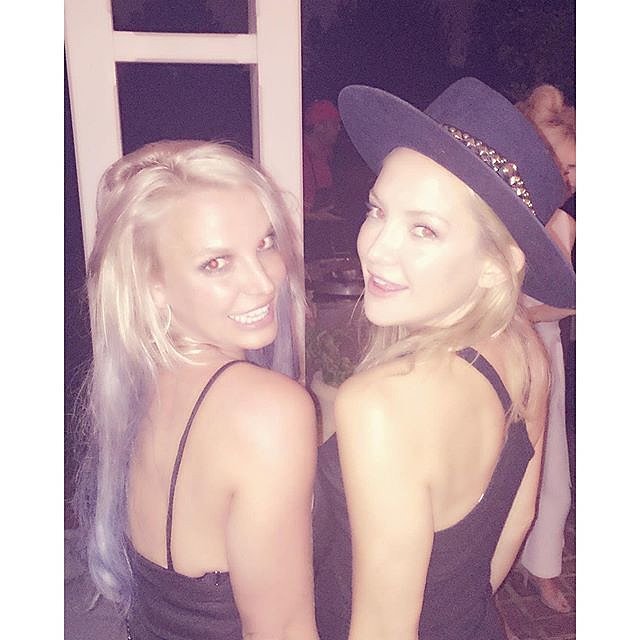 In all seriousness, I'm obsessed with this friendship pairing. They both have two sons around the same age, so they could obviously have fun play dates. Plus, back in January of 2014, Britney told InStyle that she "wished she had more mom friends." Aw, Brit! Here's hoping this is the beginning of a beautiful friendship!
(Photos: Instagram)